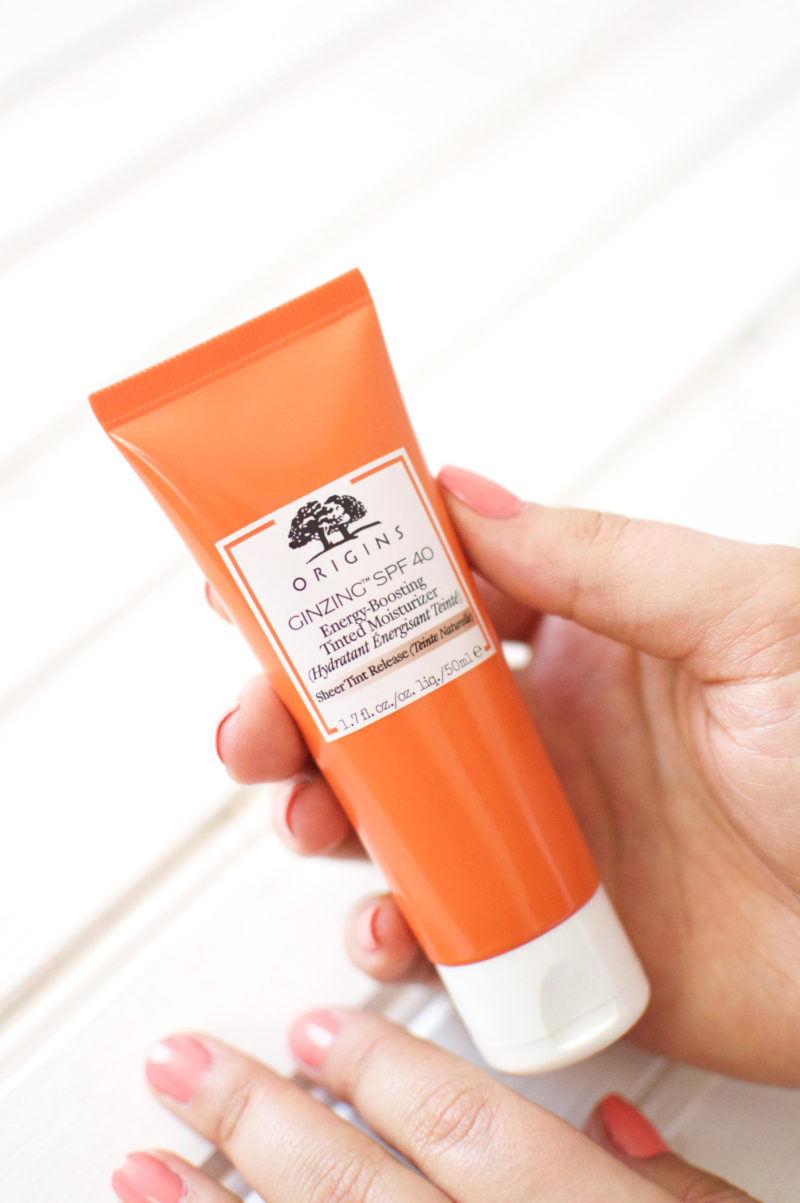 If you guys follow me over on Instagram, I'm sure you saw my exciting news earlier in the month. To celebrate the release of the new Origins GinZing SPF 40 Energy-Boosting Tinted Moisturiser, I hosted a live Q&A with the brand over on Look Fantastic's Instagram Stories.
I have always loved Origins' approach to skincare; using plant-based ingredients with the science to back it up. I have also really liked their GinZing range for a while now, so I was so excited to hear they were expanding the range with this new product. The pillars of the GinZing range are brightening and awakening Panax Ginseng, and boosting, vibrant coffee extracts – just what I need in the mornings!
Having those incredible ingredients, mixed with lots of hydration and a little skin tint is a winning combination in my book. So I was always going to like the GinZing SPF 40 Energy-Boosting Tinted Moisturiser, but I wasn't expecting to love it quite this much. With the high temperatures in the UK recently, I haven't been able to face the idea of putting foundation on, but I have wanted a bit of coverage. So this product has come in so handy in the last couple of weeks!
The GinZing SPF 40 Energy-Boosting Tinted Moisturiser comes out as a white cream, and then as you massage it into the skin, the product begins to transform into a self-matching shade for your skintone. It delivers just the right amount of a sheer tint, a healthy glow and one of the most important parts of this product; the SPF 40.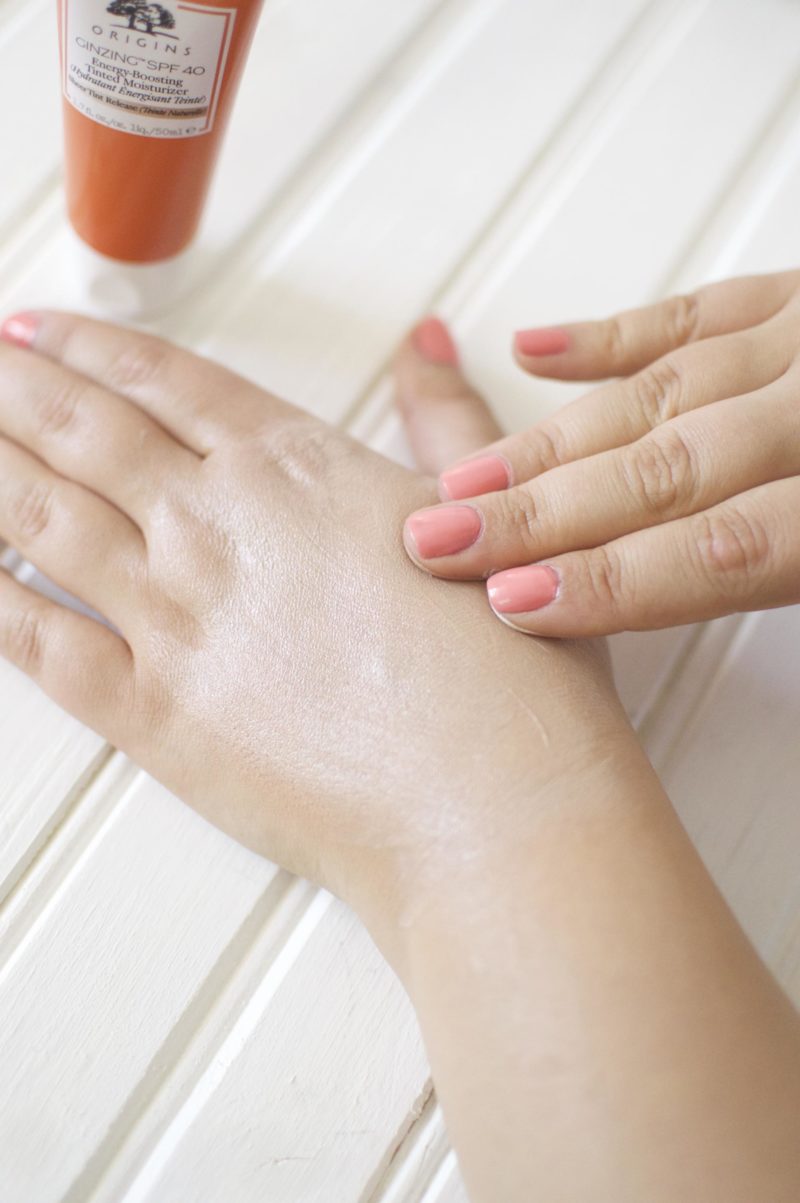 I have been looking for a product like this for the summer for a while. Whilst there are lots of BB and CC creams out there which claim to give a little coverage and hydration; I am still yet to find a product that does it quite as well as this one. I love how soft and smooth my skin feels throughout the day, and have found with continued use it has helped my skins hydration levels overall. The slight bit of tint is incredible, it is just light enough to feel like you're not wearing anything and yet just enough to give me a boost of confidence. I have also found that because the GinZing SPF 40 Energy-Boosting Tinted Moisturiser is essentially a skincare product, it is easy to add more coverage during the day if I want. I have been wearing the Tinted Moisturiser to work during the warmer months, and then if I'm doing something after my shift, I'll layer on a little bit of foundation where I want.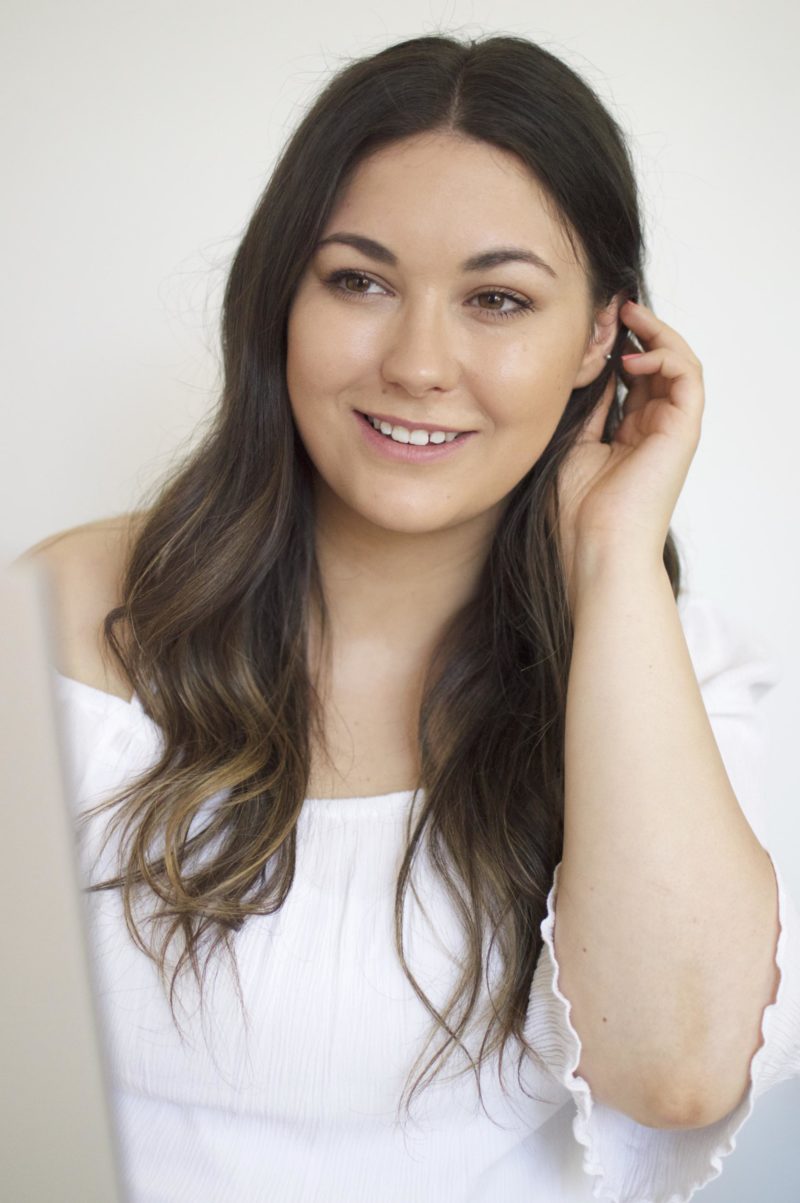 So whatever you are doing this summer; going to the office, working out, or heading to the beach, this product is going to be your new best friend! So will you be trying out the new Origins GinZing SPF 40 Energy-Boosting Tinted Moisturiser? You can pick it up from Look Fantastic HERE.
Sam
Shop this post:
unpaid post, all opinions are my own, contains gifted items
SaveSave