Let this post be a warning to you. The products I'm talking about here are highly addictive. Once you have worn false lashes a few times, you'll notice you start to crave them more and more. What's worse is that my addiction is escalating…
I used to be content with a couple of individual lashes to add an extra flutter, or maybe the odd corner lash. But now, I have ventured into the world of big, bold lashes and I don't think I will be coming back anytime soon.
I've been trying some stunning House of Lashes styles from FalseEyelashes.co.uk recently and it would be an understatement to say I'm in love. With a huge range of lashes, from lots of different companies, FalseEyelashes.co.uk is my new go-to site for feeding my new beauty habit. I have always wanted to try some styles from House of Lashes; especially after seeing one of my favourite YouTuber's Desi Perkins loving their lashes.
One of the styles made famous by Desi is the Iconic lash. I wasn't sure how large they were going to be in real life, but was willing to give them a go. Sure, they are pretty big – but I love them! The Iconic's are the lashes that kicked off this new found love for bigger, bolder lashes. To help balance out the volume of the Iconic's I also tried out a lash I never thought I would; a bottom lash. The House of Lashes Precious lashes are cute little bottom lashes to really amp up your look. It took me forever to get the hang of putting bottom lashes on! But once I had, I loved the look – what do you guys think?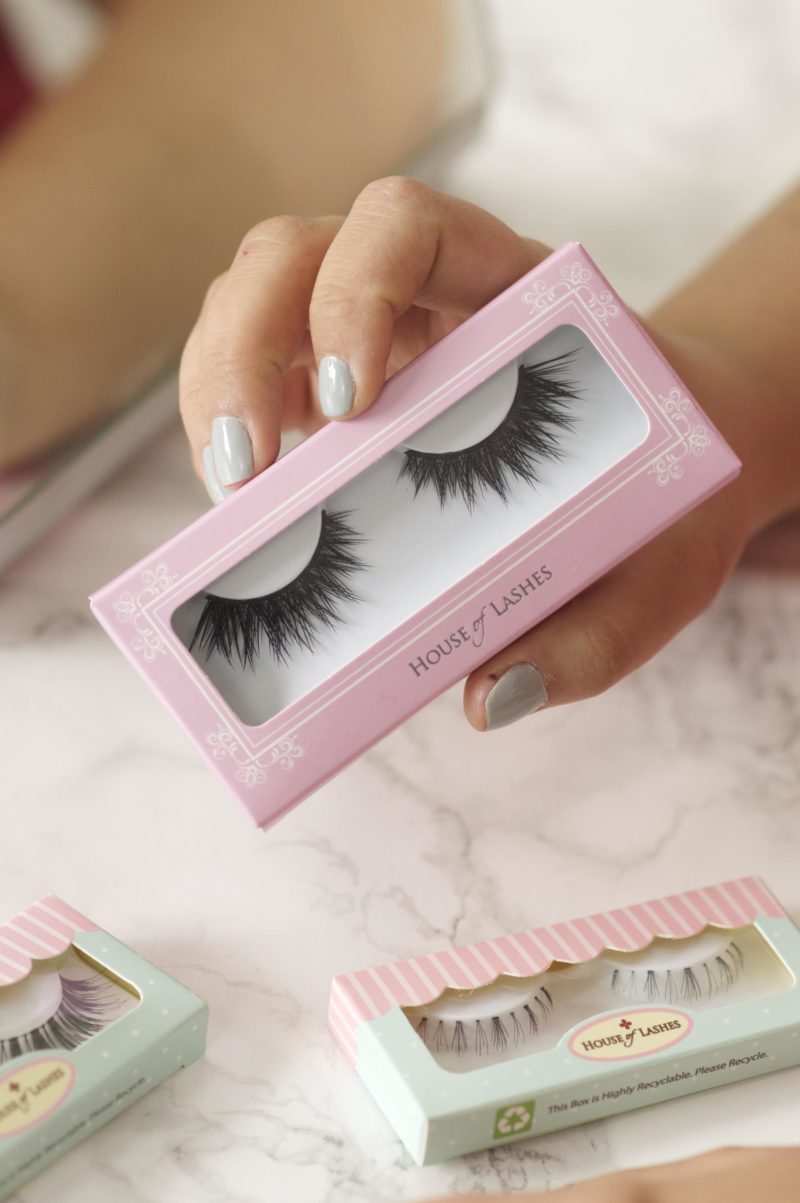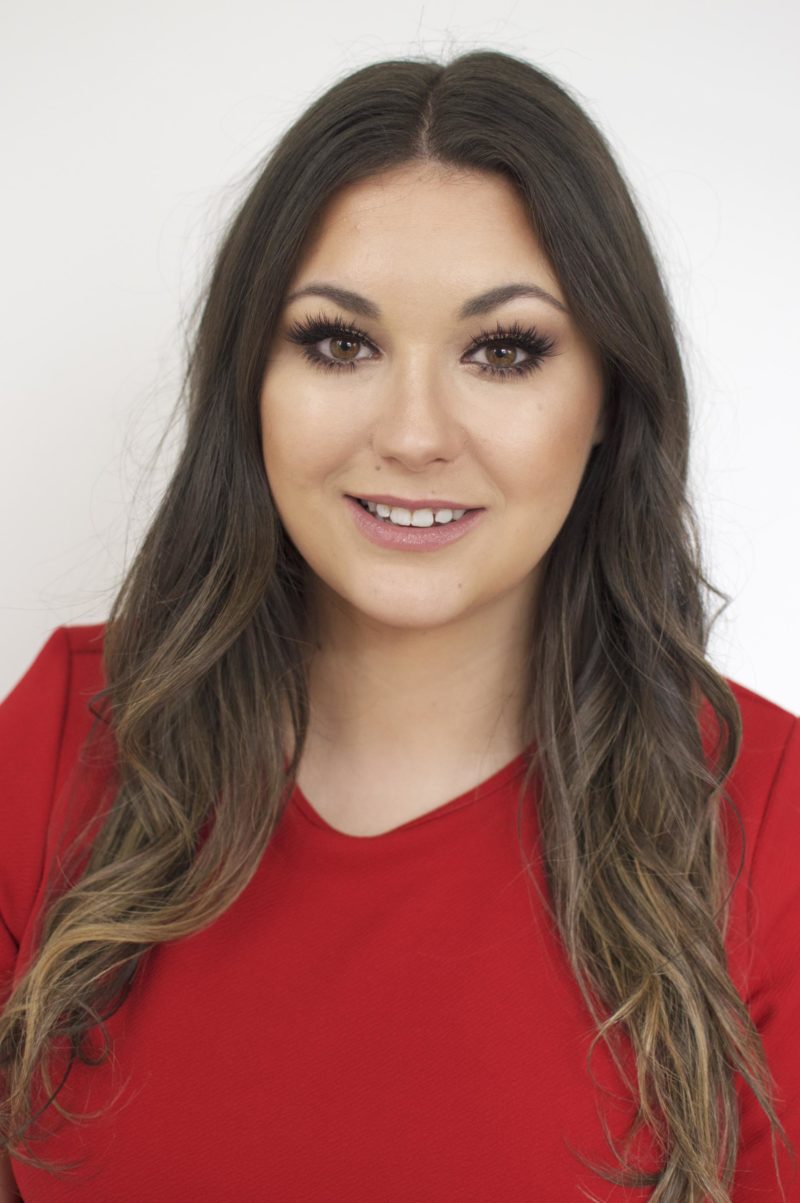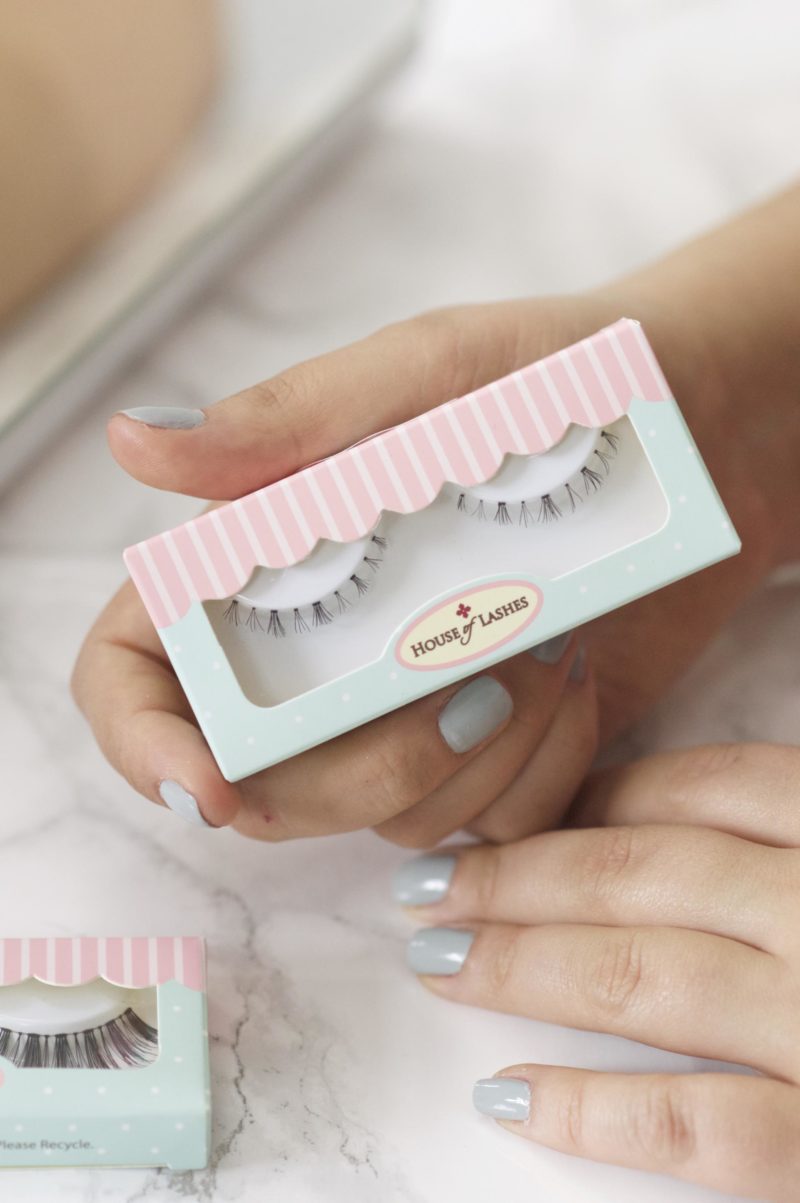 In keeping with my normal false lash loves, I also tried the style Temptress Wispy from the brand too. These lashes are pretty impactful and long, but somehow seemed so much more wearable after I had tried the Iconic's on.
I was also very impressed with the quality of House of Lashes styles. Not only do they look stunning on, they are easier to apply than other, more affordable lashes I have tried. I have also worn the Iconic style three times now and they do not seem to be showing any signs of wear. Normally I find my lashes need to be thrown after after two wears as they start to loose their shape and get a bit gross with all the glue – but that just isn't happening with these lashes yet!
It's safe to say that I am now well and truly addicted to bigger lashes. I am now that girl who pops a lash on for drinks after work, or a dinner with the family. Are you guys addicted to false lashes? Let me know in the comments below!
Sam
unpaid post, all opinions are my own, contains gifted items
SaveSaveSaveSave