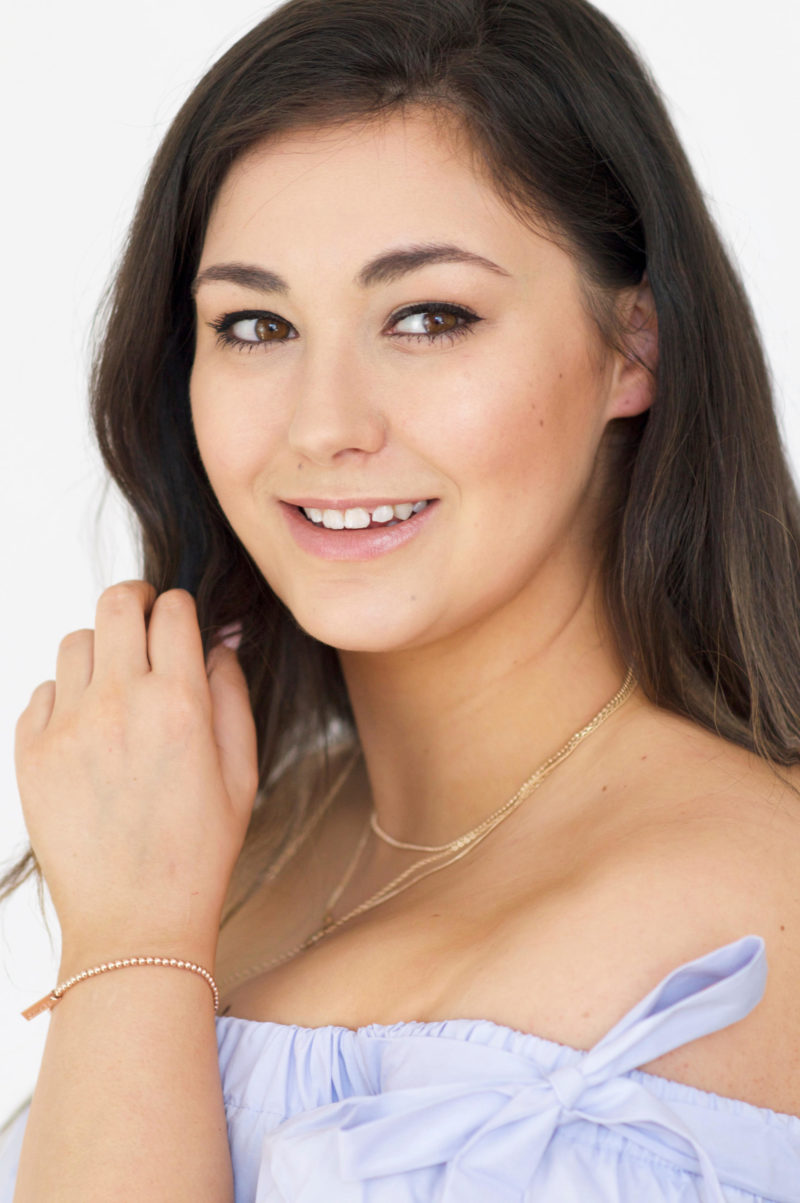 Brows are the bane of my beauty life. They used to take me ages to get right in the mornings and were definitely the thing that took me the longest when doing my makeup. That was until I found the right products. And that, really, is half the battle. Nailing down the perfect brow routine comes with finding the products that just work. But with so many brow products on the market, and new releases coming thick and fast; it can be hard to pick. So in this post I'm going to whizz through my go-to brow products and why I love them.
On a daily basis I have found myself reaching for a super affordable, but really effective option; the Maybelline Brow Precise Fiber Volumizer. If you've ever tried the Benefit Gimme Brow, this product is very similar, but with a little more clout. This brow gel manages to keep brows in place all day, whilst plumping them with little fibres in the gel. With just one sweep the Brow Precise Fiber Volumizer gives the appearance of more brow hairs and a fuller brow. I also really love the shape of the wand on this product; it is tapered into a point that makes detailing filling in easy and quick.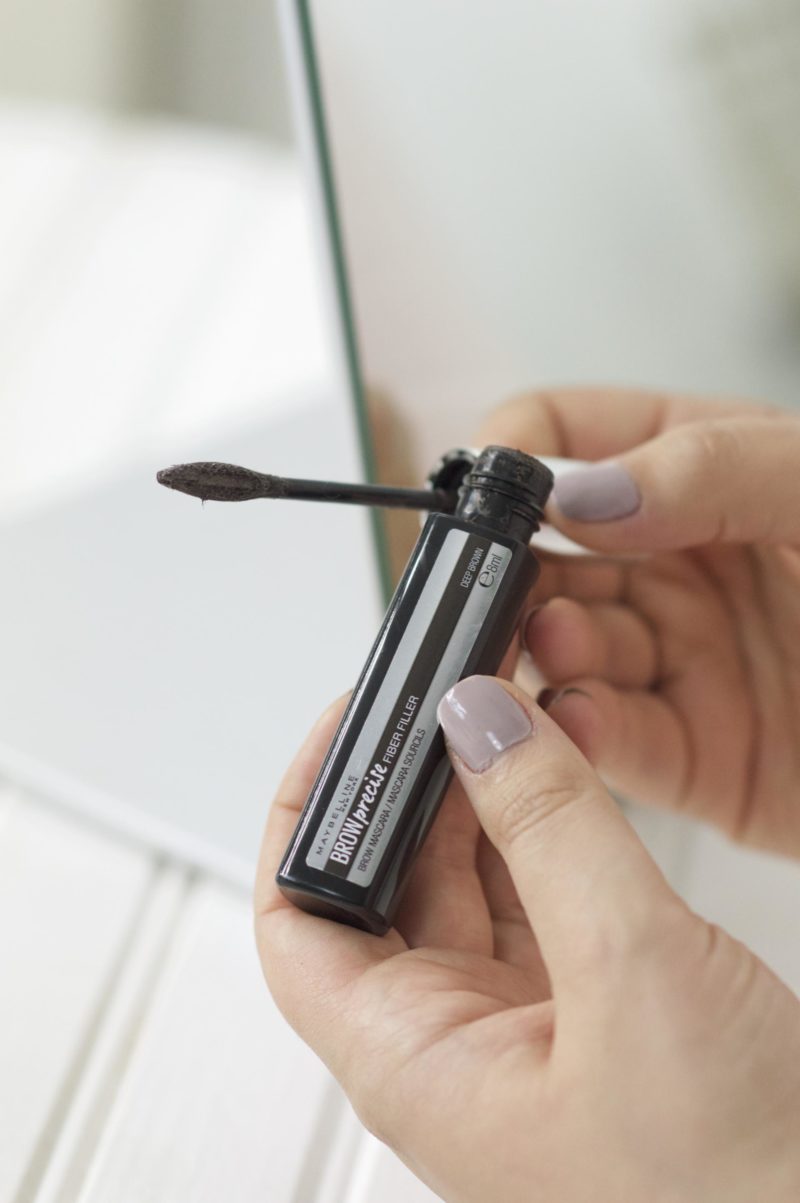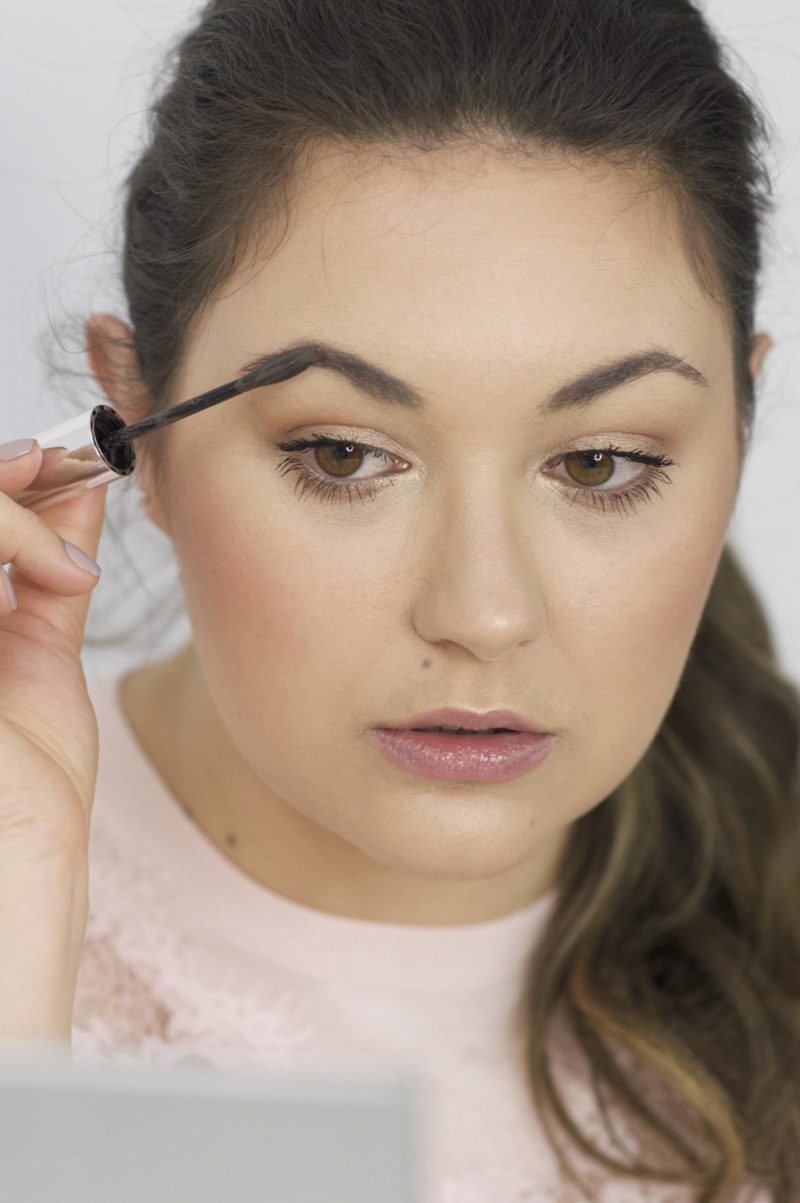 If I am after a bit more of a defined brow look, then I always reach for a brow pomade. A bit like a gel eyeliner, but for your brows, these little pots of pomade pigment are easy to use once you get the hang of it. I like to use a small angled brush like THIS ONE to create small hair-like brush marks to fill in my sparse areas and really perfect the shape of my brows. I have been using the Anastasia Beverly Hills Dipbrow Pomade for the longest time and it is still one of my favourites. If you're after a more affordable dupe for this product check out THIS post too! But the one I have been using a lot recently is the Benefit ka-BROW! Eyebrow Cream-Gel Colour. I find the Benefit offering to be a little thinner in texture, so easier to work with and to not last quite as long as the Anastasia Beverly Hills Dipbrow – but you can still get a good full days wear out of it!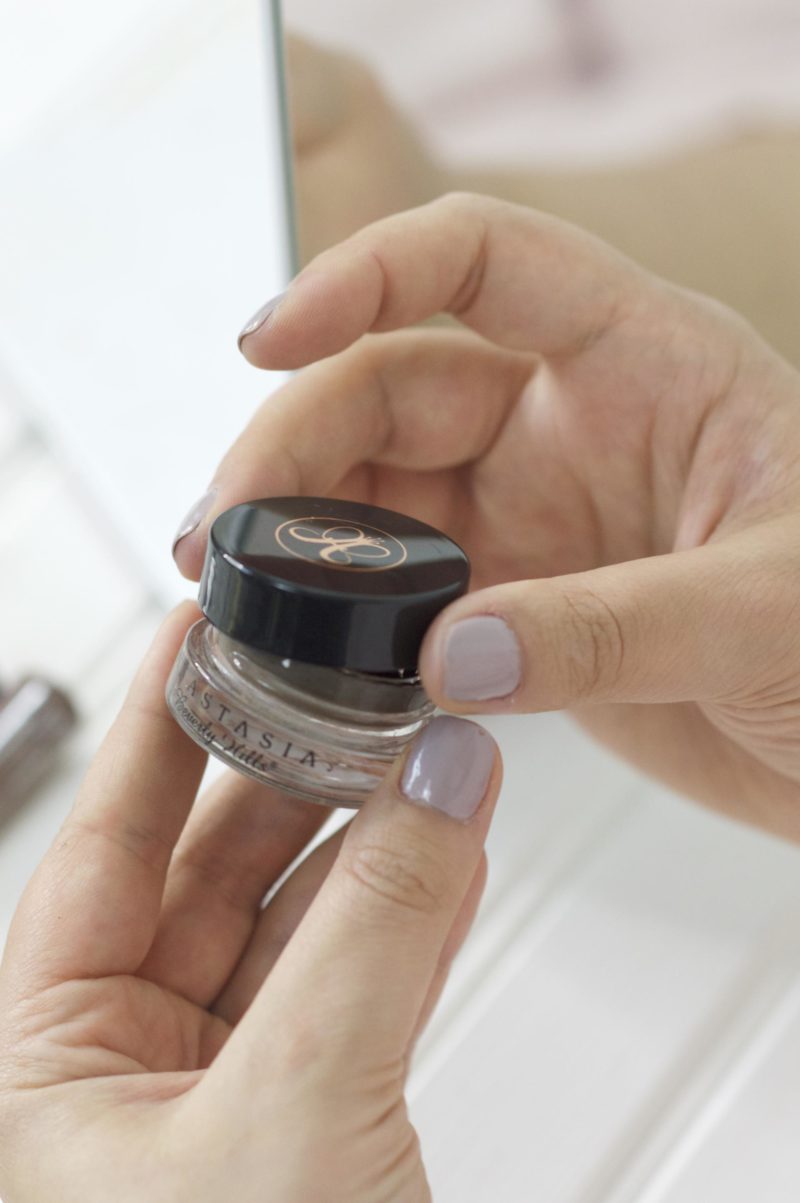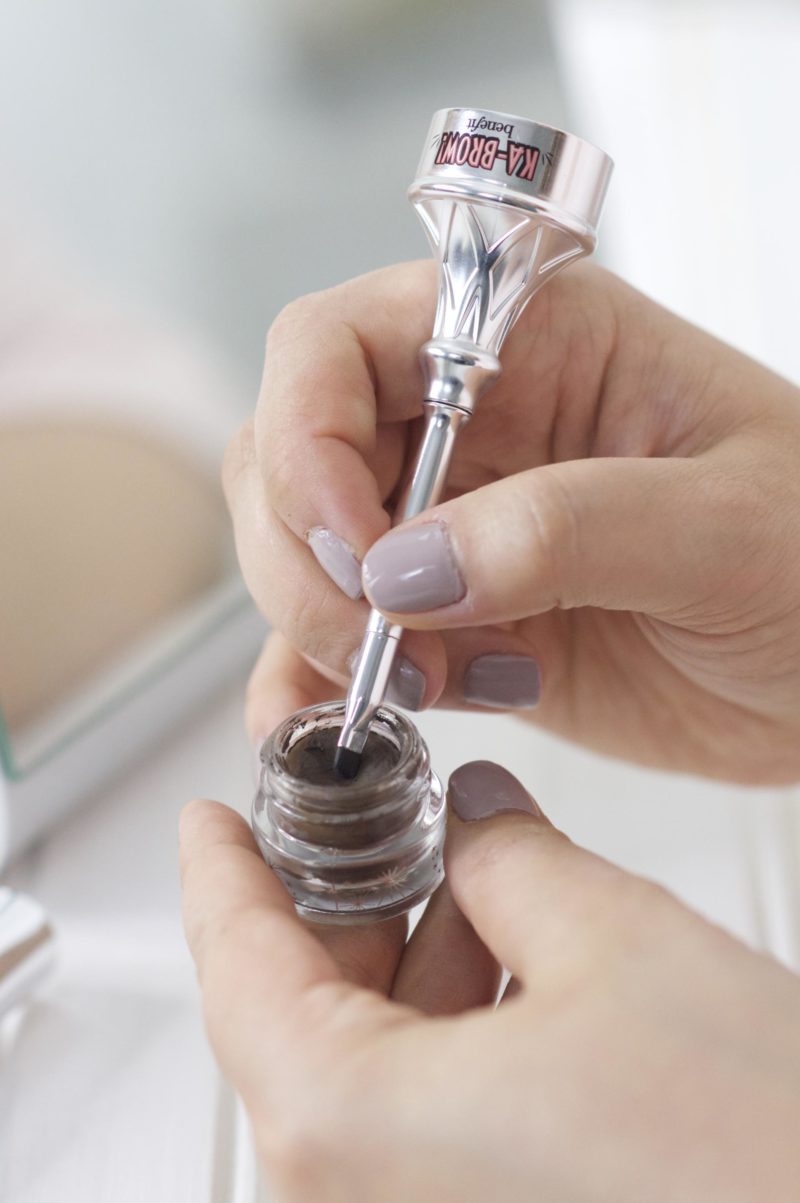 If you are after a brow product that will seriously stick around then try the Makeup Forever Aqua Brow. This liquid brow product is amazing for staying on in all weathers; pouring rain? No problem! Hot, sweaty face at the beach? Easy! Wanna go swimming in the Aqua Brow? You go for it! Not only is this product amazing for basically extreme sports, it would also be a really good option if you have very oily skin, and have issues with your brow colour moving throughout the day. It is a little bit fiddly having to squeeze the product out of a tube and then pick it up with a brush, but it is worth it!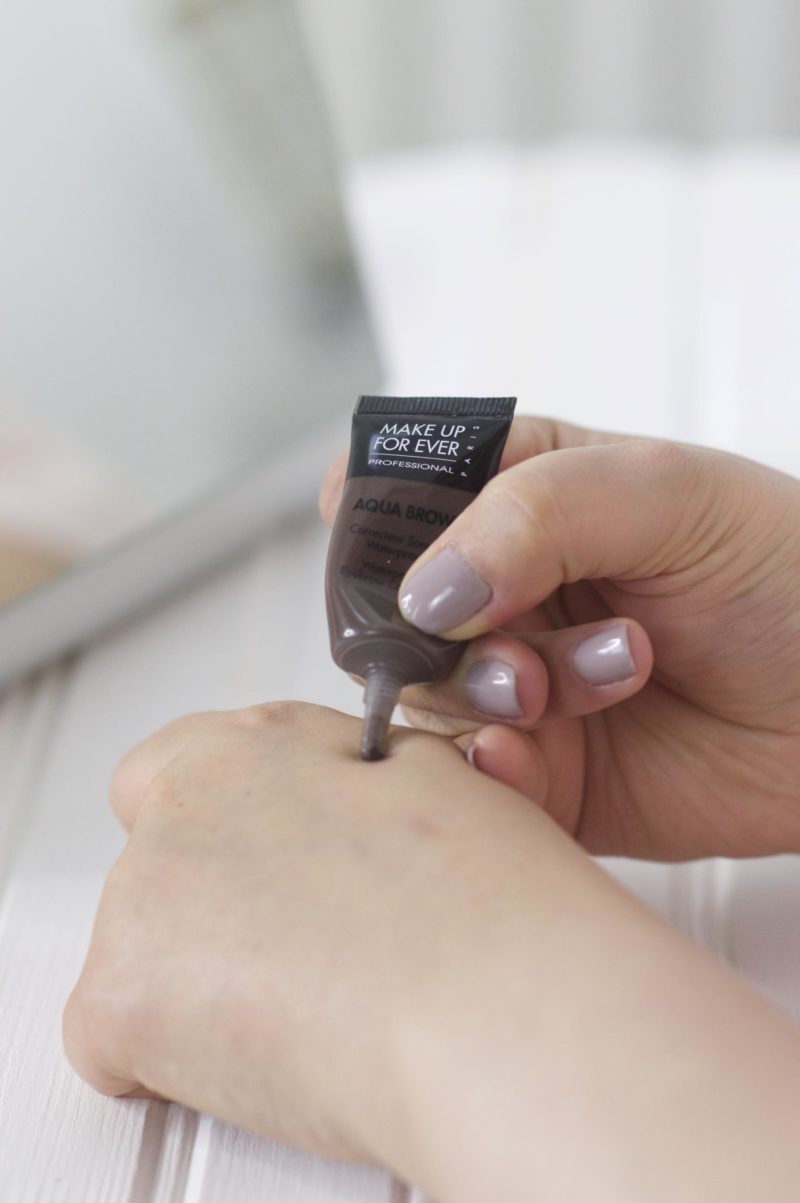 A new brow love of mine has to be the Rimmel Brow This Way Shake Filling Powders. You can read my full review of the whole collection HERE, but when it comes to powder for the brows, these have become top-draw beauty products for me.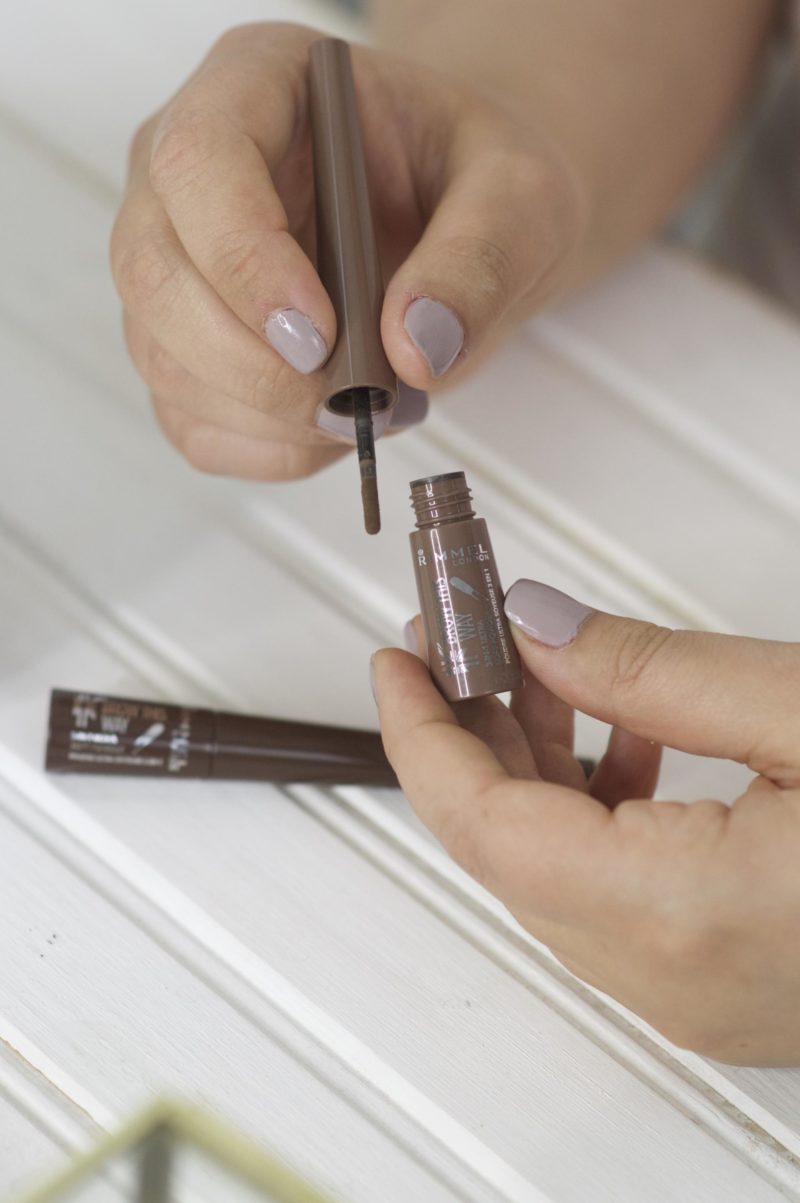 When it comes to brow pencils, my favourite hands down is the KIKO Precision Eyebrow Pencil. It is slim, easy to use, and comes in perfect colours. If you're after a pencil which you can quickly scribble on in the mornings then this is the product for you. I find that the KIKO Precision Eyebrow Pencil never looks too much or overdone, but instead totally natural and soft.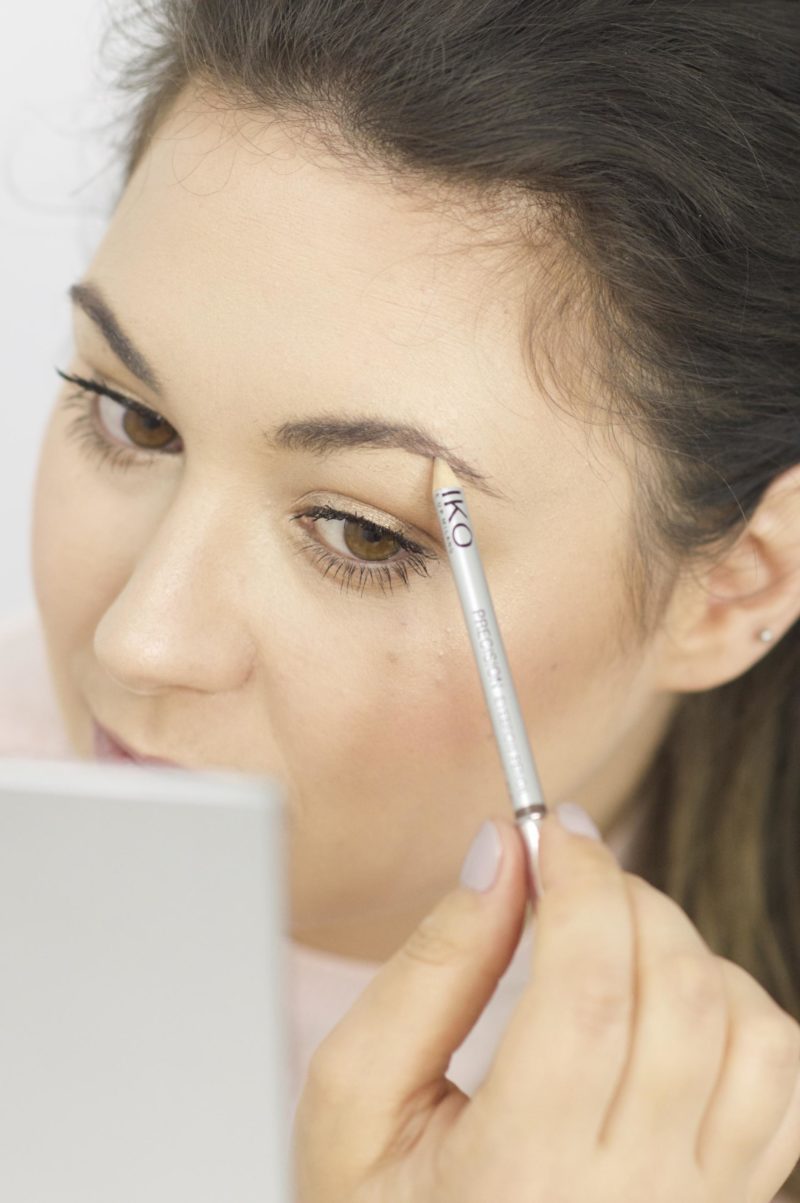 So what are your favourite brow products? Let me know in the comments below!
Sam