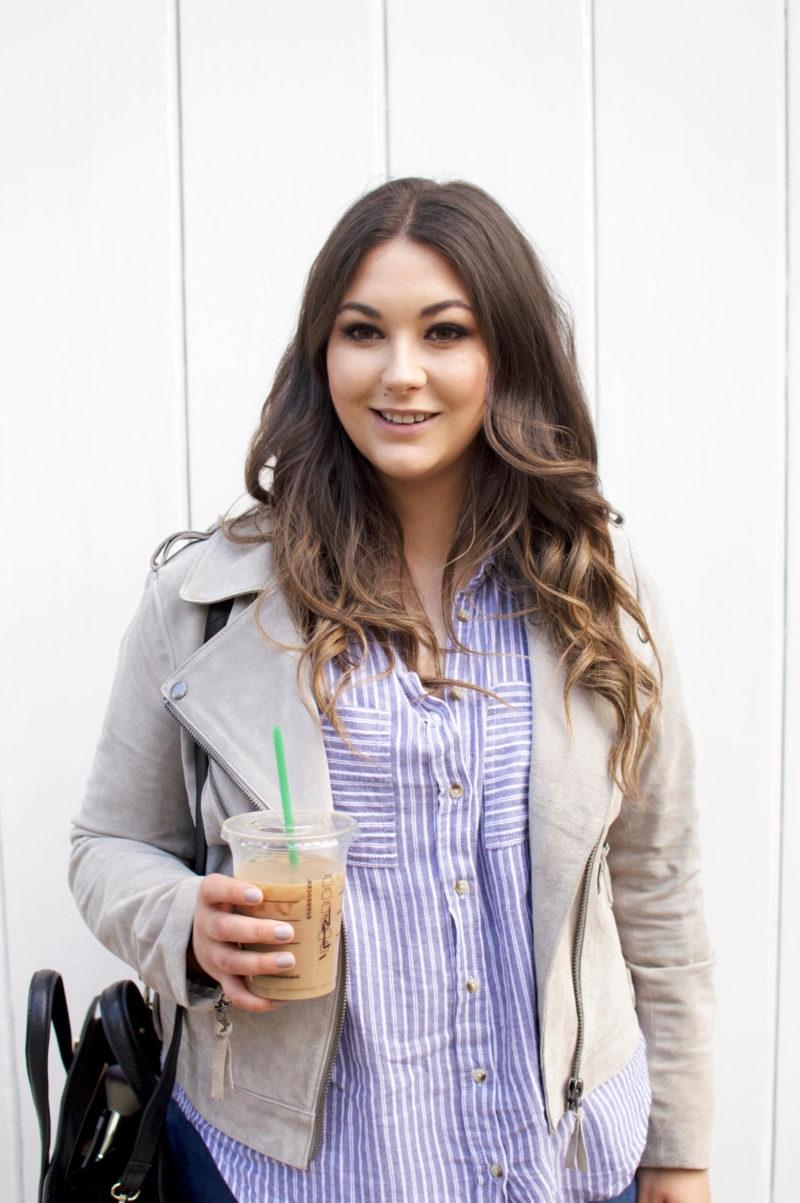 Finding a Spring jacket is actually a lot harder than it sounds. In the UK we don't get a whole lot of brilliant weather (unlike today, it's boiling!), so in the Spring you need something that will still keep you warm. So after months of searching, I settled on this little suede biker number from ASOS.
If you've been with me a while, you'll know I love a bit of ASOS. I love their site, the way they style clothing, the ease of Premier next day delivery and how much choice they have. After putting this jacket in and out if my basket for a while, I finally took the plunge and ordered it!
Now this jacket is real suede, which personally I don't have a problem with, but ASOS also have some faux suede options which I've linked down below too.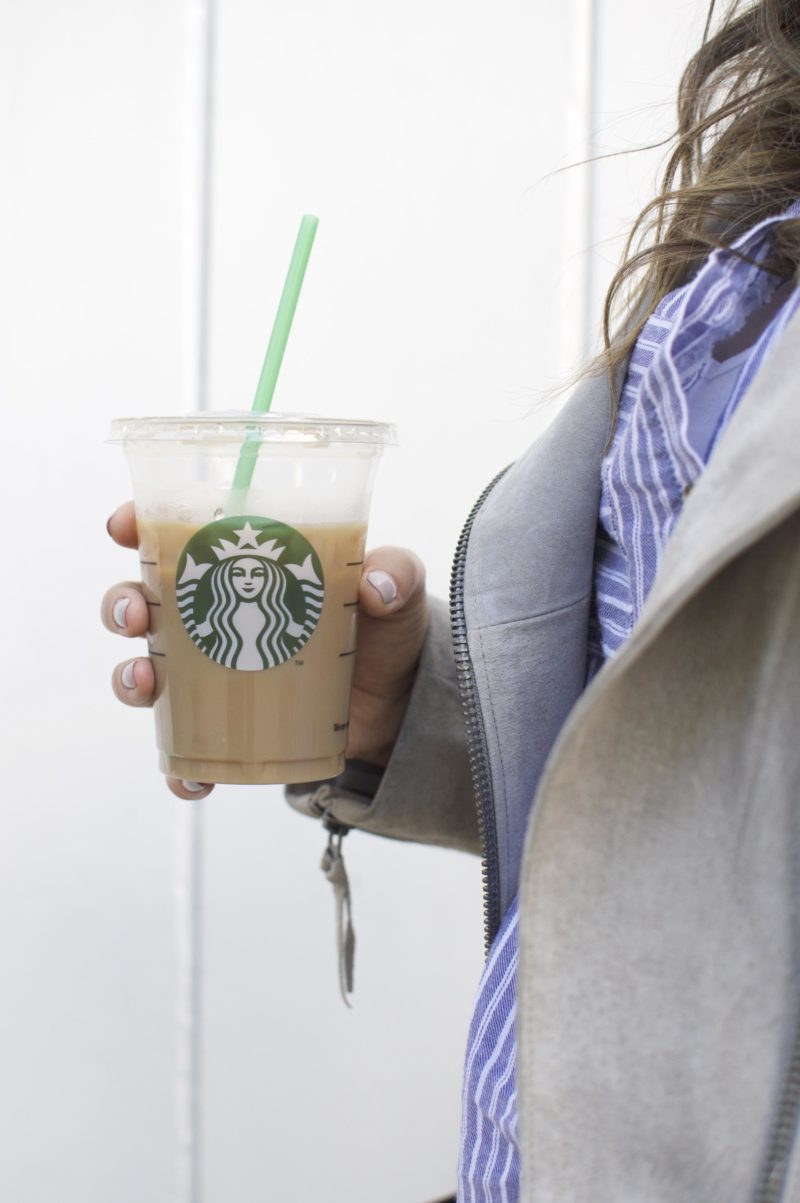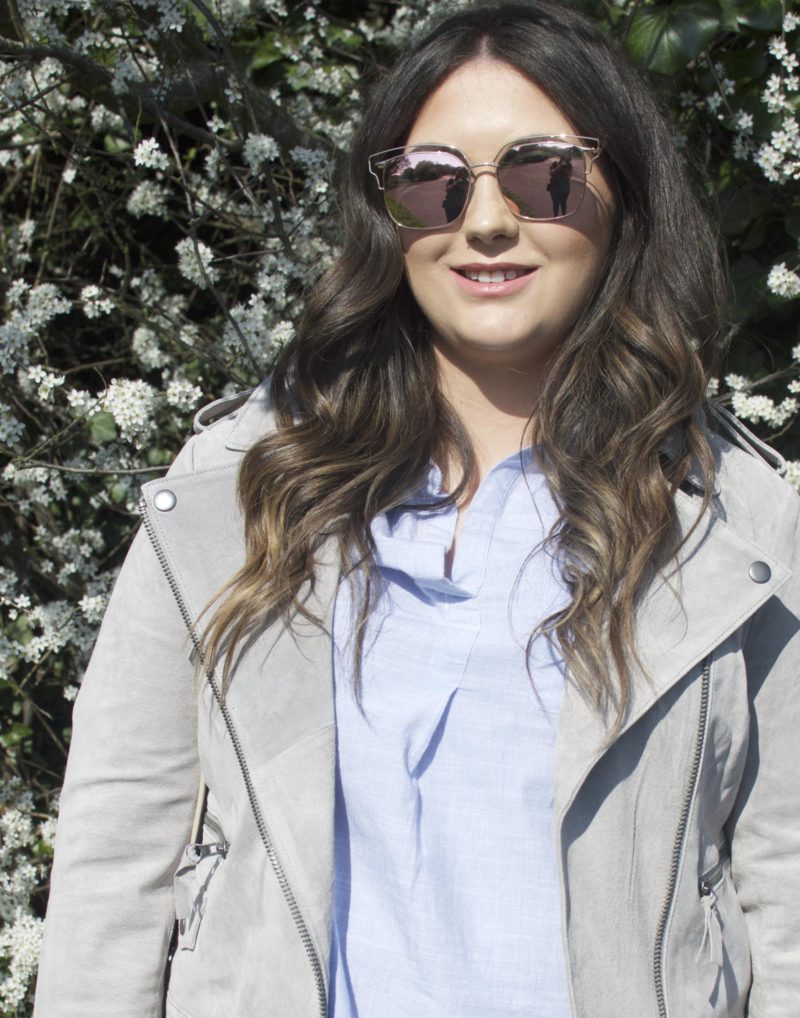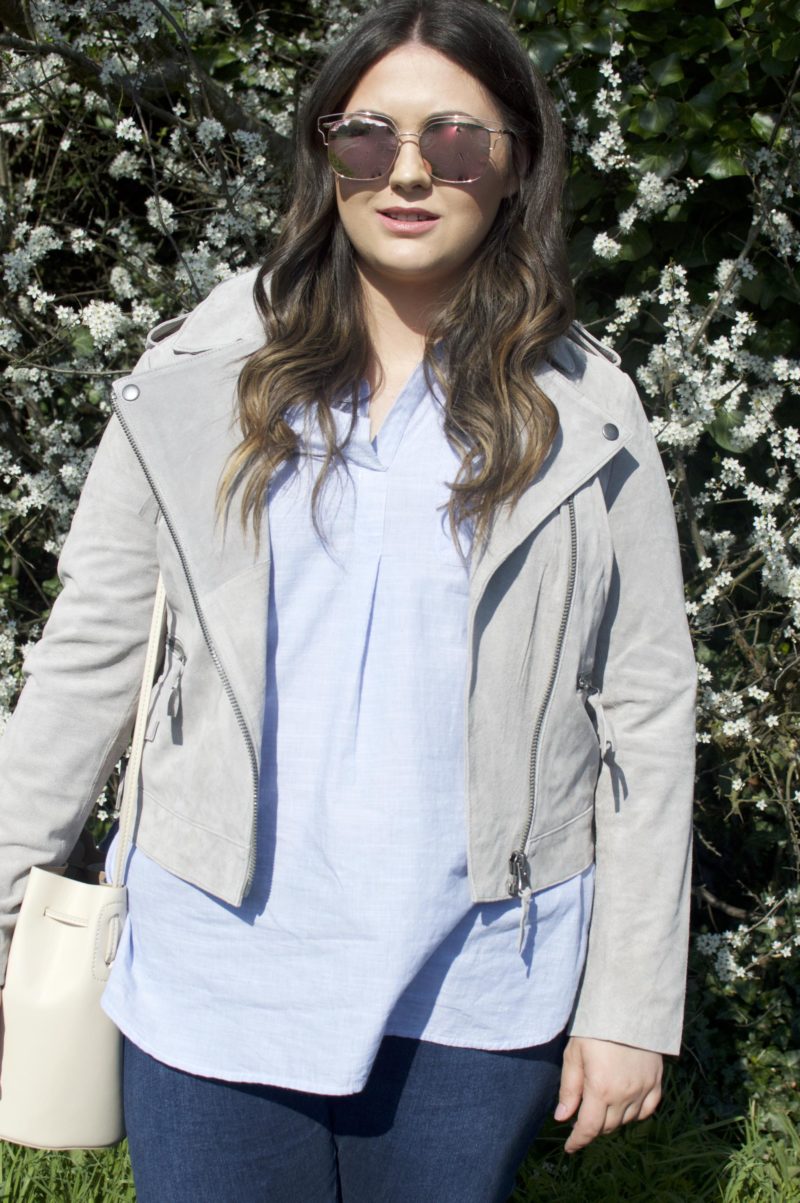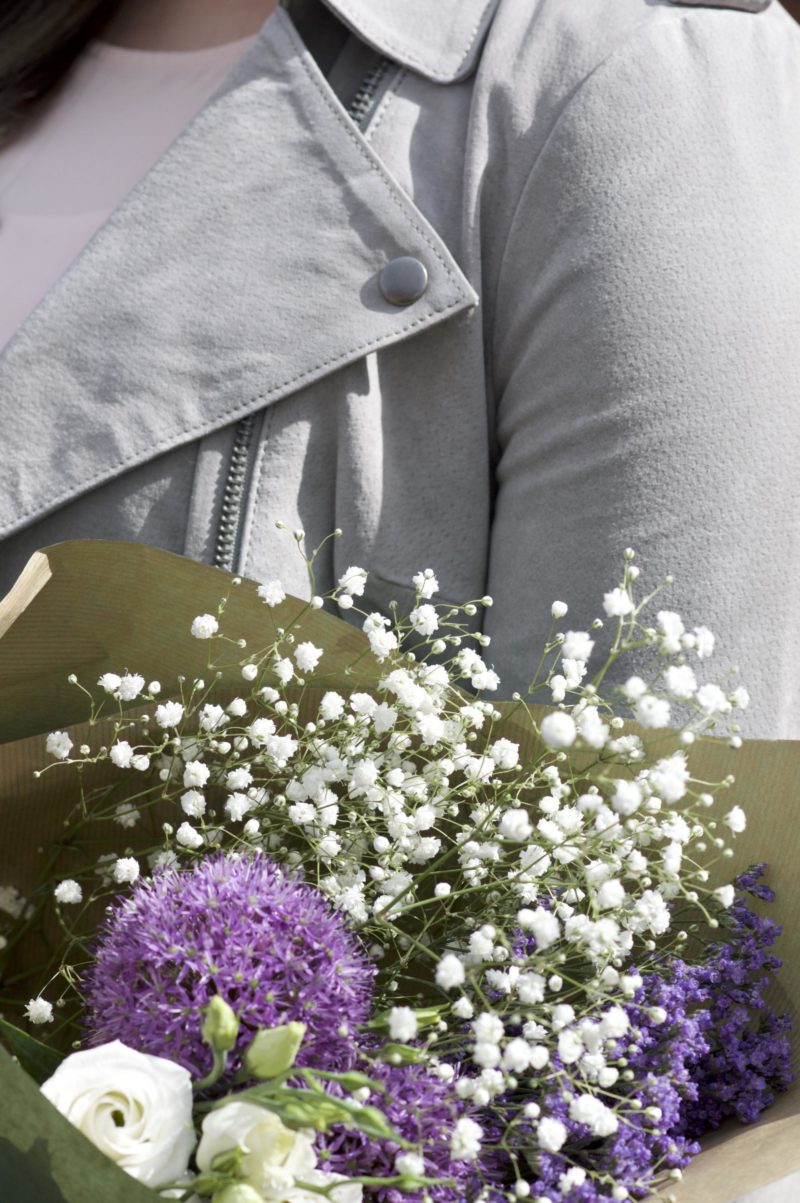 One thing I knew I wanted out of a Spring jacket is a fairly neutral colour. My go-to colour for a jacket would normally be black, but as I wanted something lighter this light grey was a great option. I've had the jacket for a couple of months now and am glad to say there are no marks. When I first felt how soft the fabric was, and saw the light grey in real life, I was worried I would wreck it in a week – but no! The jacket might not survive a drizzly day, but when it's dry its brilliant.
It is great to just throw on with jeans and a t-shirt, but then I also like this style with a dress on warmer days. The classic cut, like a normal leather jacket makes it so classic and I can see myself wearing it for years to come.
What do you guys think of the jacket? Is it a piece you would be interested in adding to your wardrobe? Let me know in the comments below!
Sam
Shop this post: