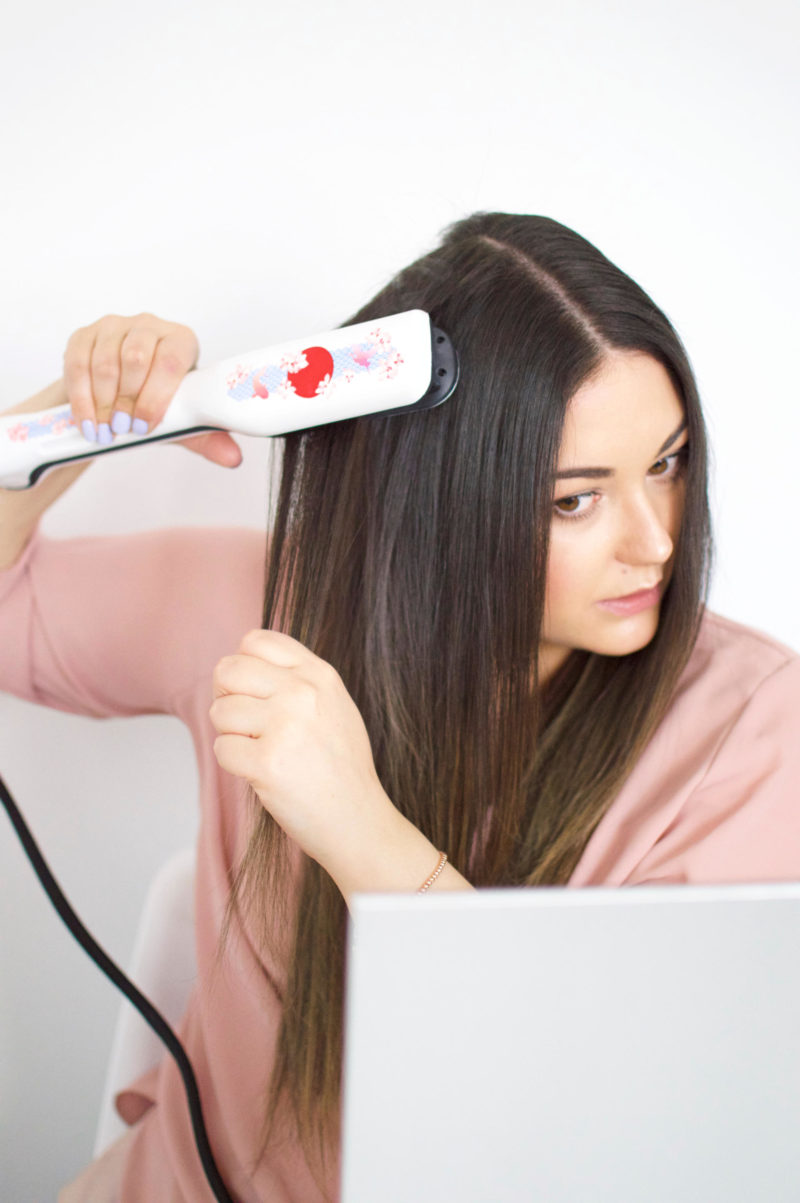 When it comes to hair styling, I have got myself in a rut. I know what works for me and seem to just stick to it. I wash my hair, blow dry and then always go in with my ghds. As my hair is curly and frizzy, I had got my mane-control routine down to a T. The trouble is, my hair had been looking a little worse for wear! All that heat has taken its toll on my hair; it often looks dull and hasn't got the shine it once had. So finding a new addition to my routine to help smooth my hair, whilst keeping it look healthy and glossy, was top of my list.
So when Look Fantastic surprised me this month with the hair gadget of dreams, I was jumping for joy! Ladies, if you're looking for a new way to straighten, curl or wave your hair, whilst maintaining its natural moisture levels; say hello to the L'Oreal Steampod!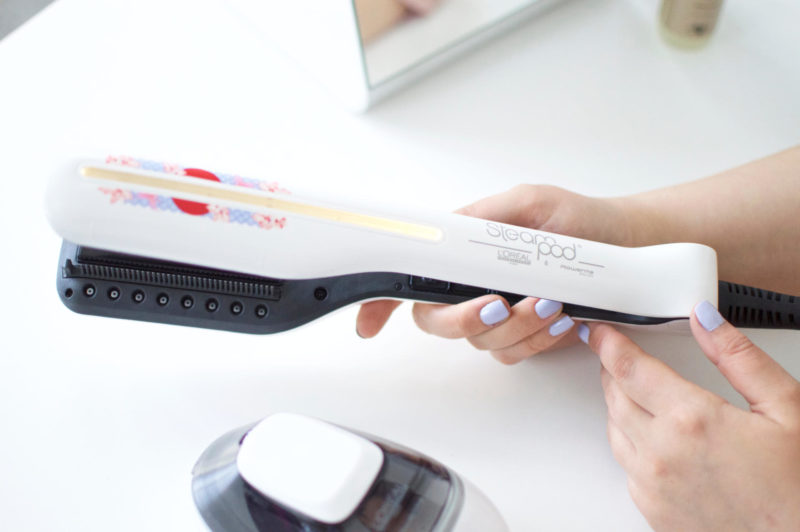 As I said, I have been a fan of my ghd's (read all about why in THIS post) for a long time. So for me, a styler has to be pretty amazing to make me stray from them. After trying the Steampod for a little while, I can't say that the Steampod will totally replace my normal straighteners, but I have been using them more and more. When it comes to adding movement to the hair, I think the ghd's give a tighter, more defined curl and the L'Oreal Steampod gives a more natural wave.
But it is in the straightening that the real magic happens with the Steampod. I have never before had a heat tool get my hair so smooth, so quickly and with such little effort.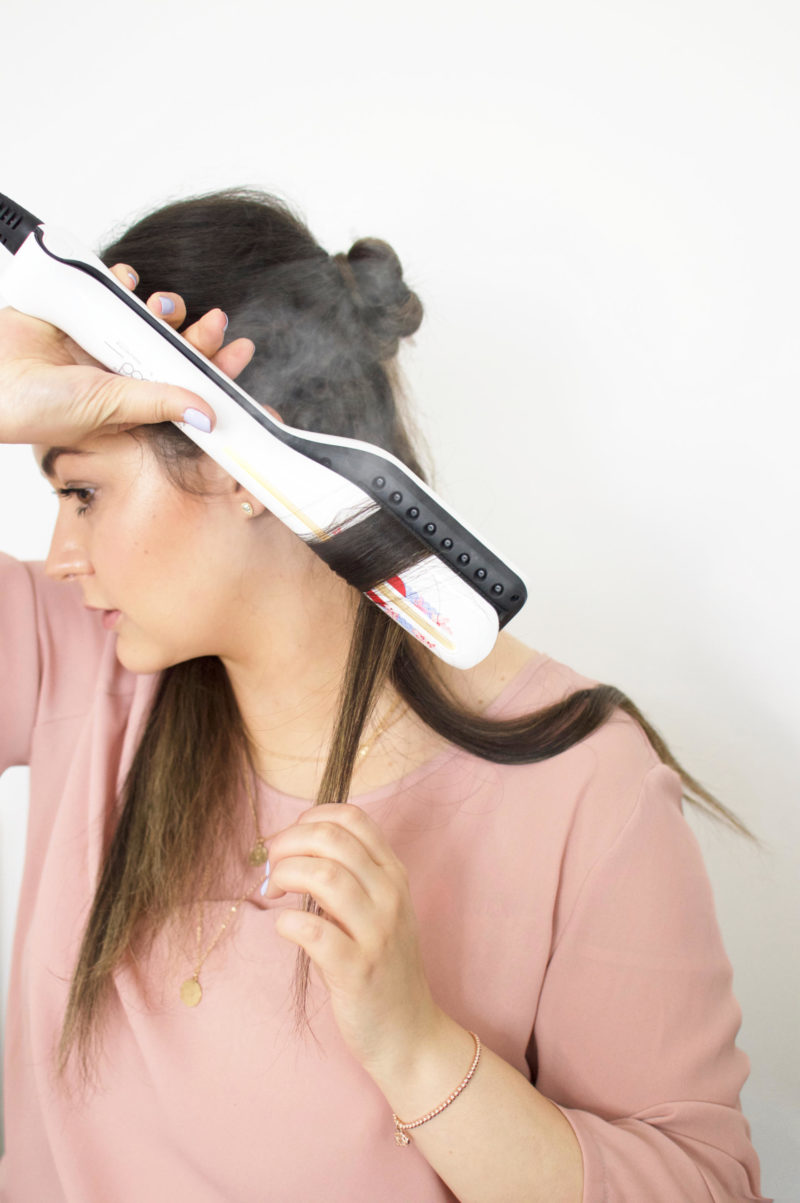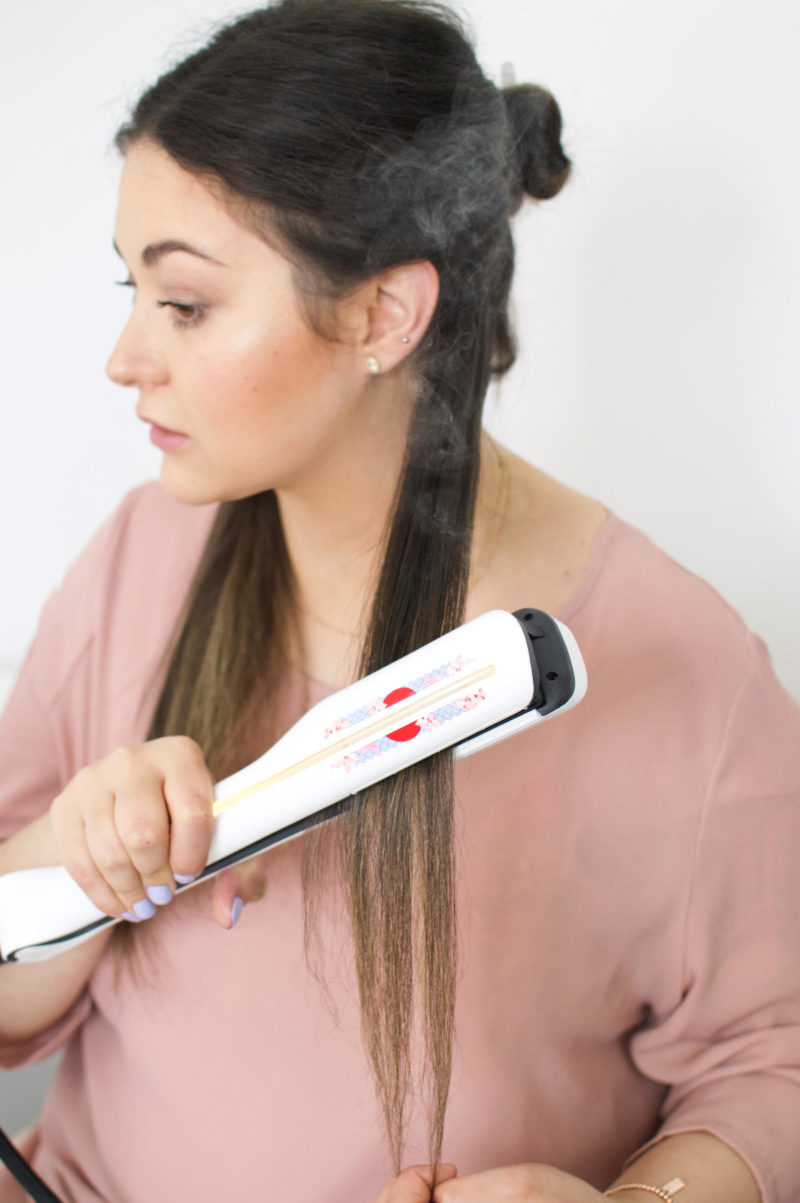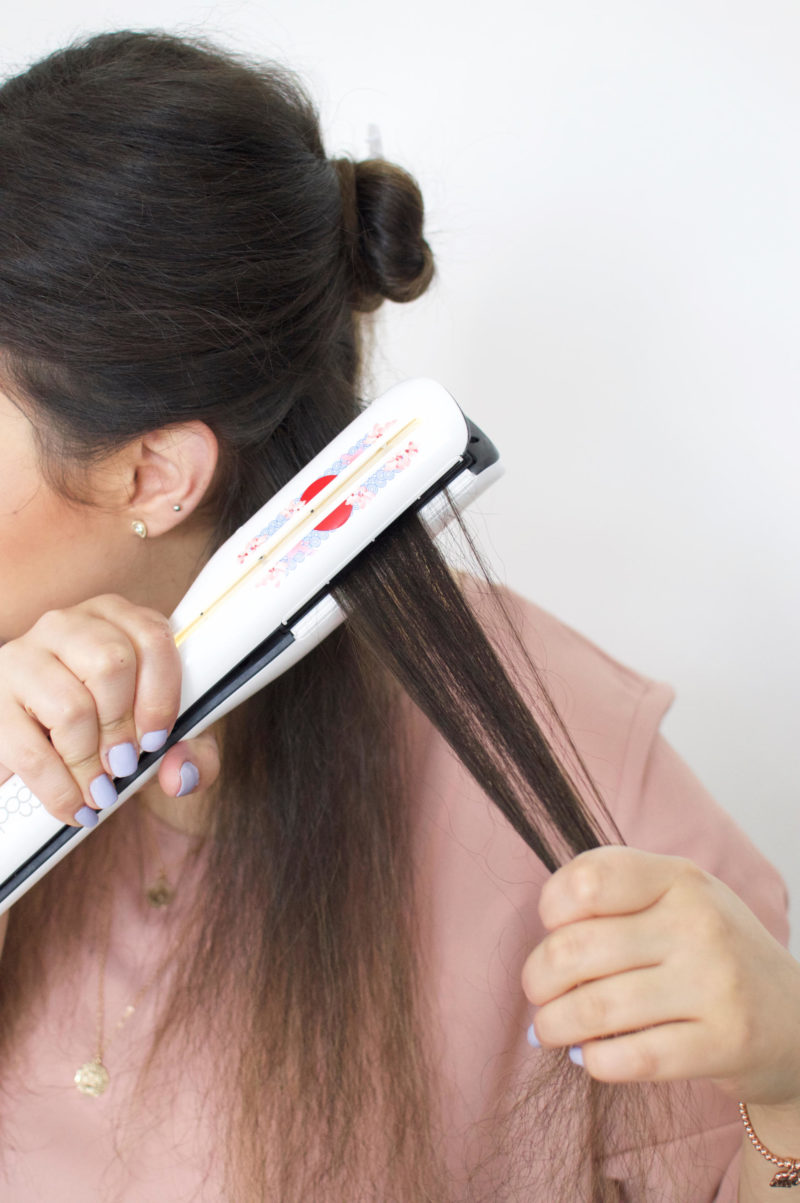 The water pod (which has little suction feet to stop it moving around whilst you're styling – clever!) starts making steam in a matter of minutes, meaning you're ready to style quickly. The Steampod has an adjustable heat setting and can go up to 210°C for thick hair like mine. So it's the perfect tool for quick and easy heat styles. The continues stream of steam helps smooth the hair and give it that beautiful shine.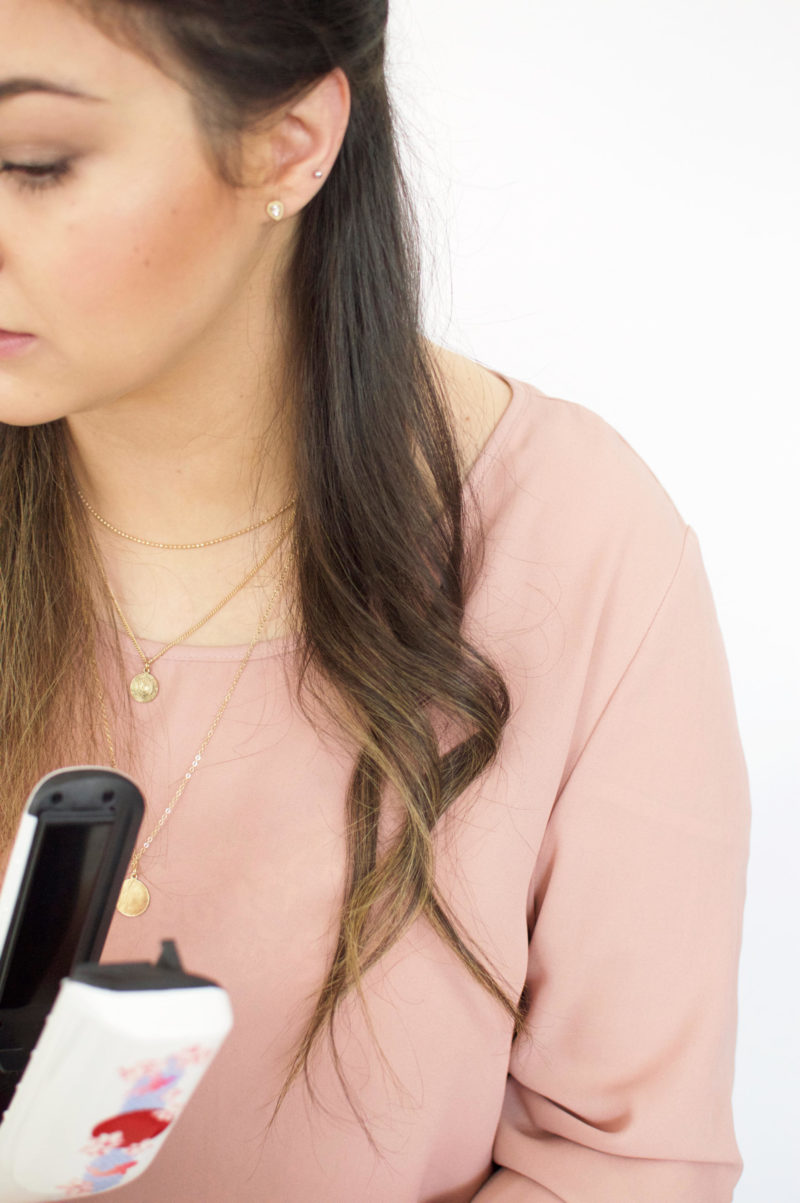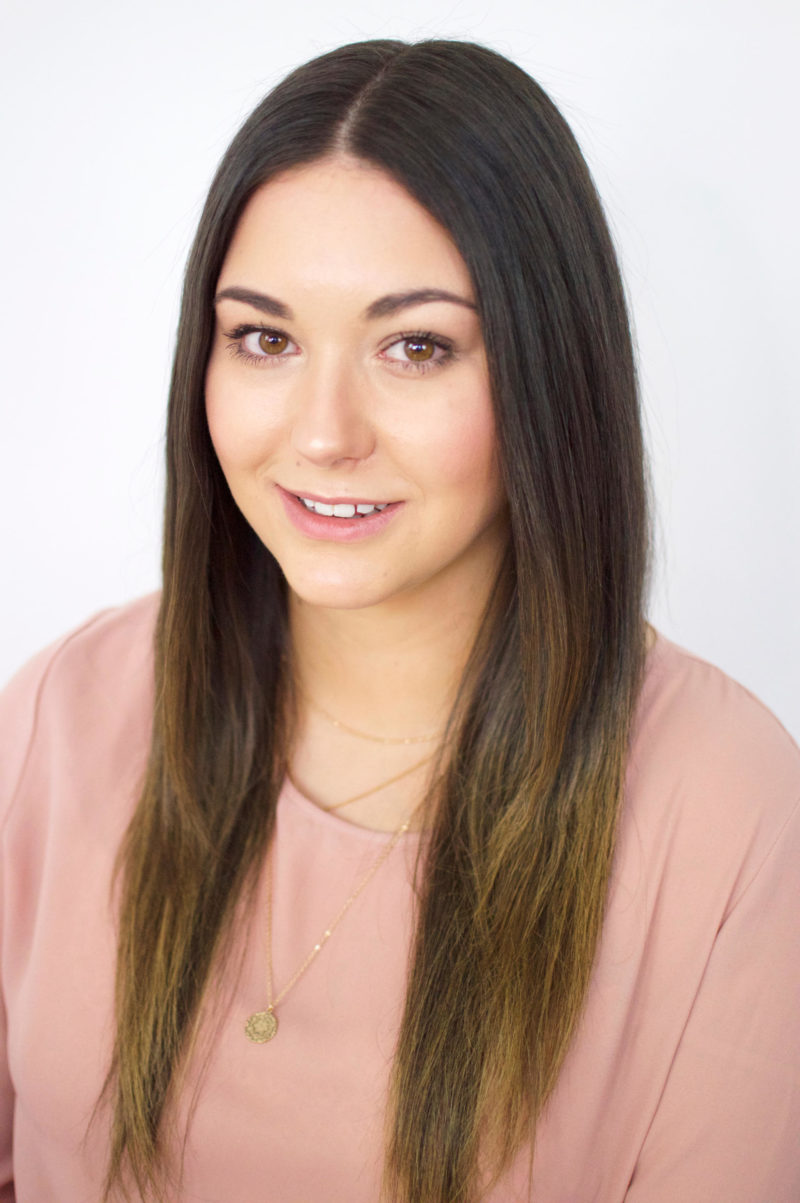 I've posted a short little Instagram video today so you can see the Steampod in action, you can check it out HERE. You'll see it's simple to use and tackles even my super frizzy hair in seconds. So what do you think of the L'Oréal Steampod? Is it a gadget you want to try?
Sam
Shop this post:
For more info on #TheBeautySet Look Fantastic ambassadorship click HERE
unpaid post, all opinions are my own, contains gifted items