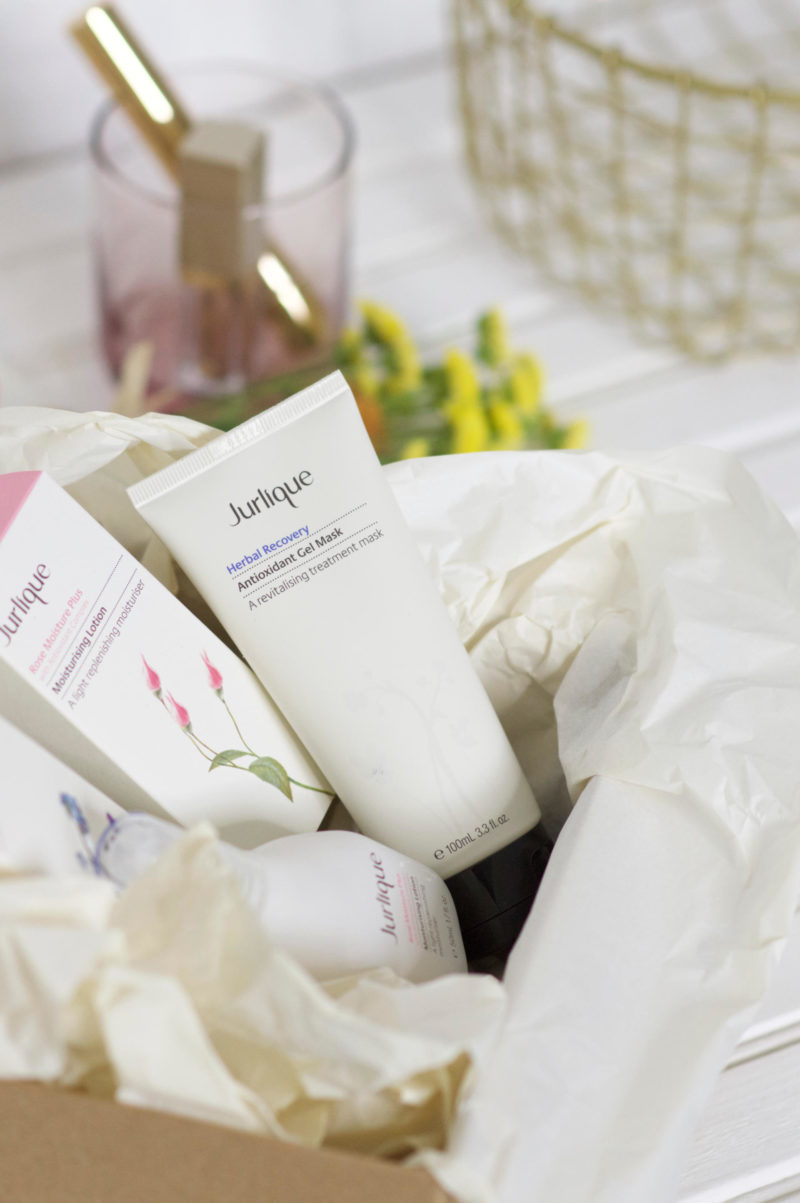 I'm sure if you guys have read Made From Beauty before, it will not come as a surprise to you that I am a huge beauty fan. As I said in THIS post recently, I have been on a bit of a skincare kick recently. I am just leaning more towards the idea of really looking after my skin, and not wearing very much makeup at the moment.
On my quest for the perfect skincare routine (which will be coming to my YouTube channel soon) I have tried a lot of different skincare brands. One brand I hadn't actually tried, until recently, is Jurlique. As a Look Fantastic Ambassador, one of the most amazing perks, is that I get to try out lots of exciting products each month and share them with you guys. In my beauty bundle from the lovely team at Look Fantastic this month I was gifted some interesting Jurlique skincare goodies.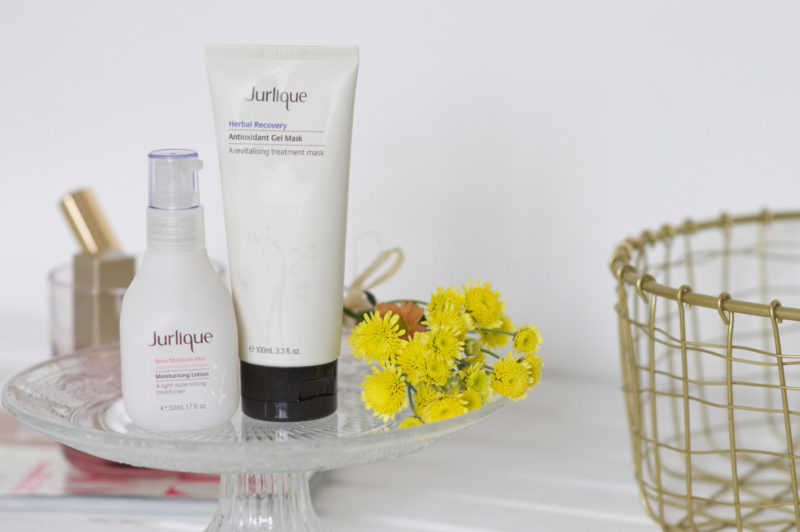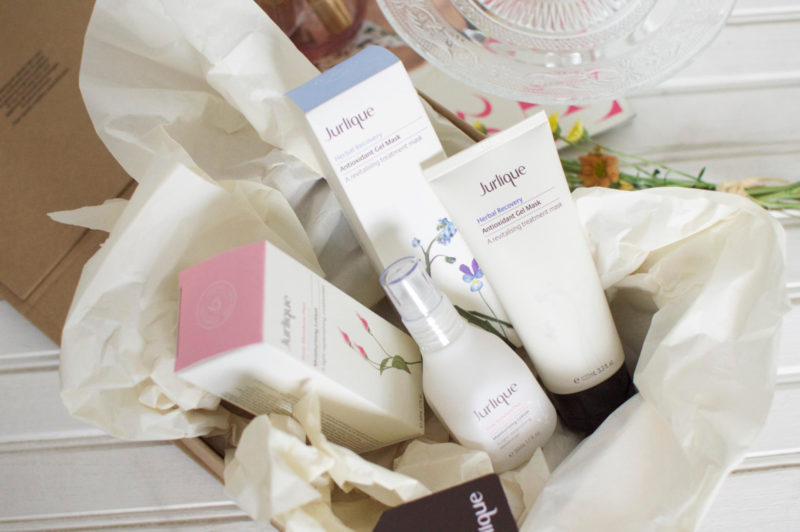 The first of which is the Jurlique Herbal Recovery Antioxidant Gel Mask. I have been looking for a mask like this for such a long time! Personally, I find clay masks, which are the most traditional method for decongesting this skin, far too drying for my skin type. I had always struggled with having to use a stripping, pore clearing mask first (which just made my skin dry), and then immediately follow up with a hydrating mask in a desperate attempt to get some moisture back into my skin. So finding a mask which is rich in antioxidants, to help clean and clear the skin, whilst still being hydrating is a dream come true. The Jurlique Herbal Recovery Antioxidant Gel Mask is so nourishing and plumps the skin, making fine line and sallowness disappear. Suspended in the gel formula are little antioxidant beads which get to work fighting signs of ageing and repair skin damage with vitamin E.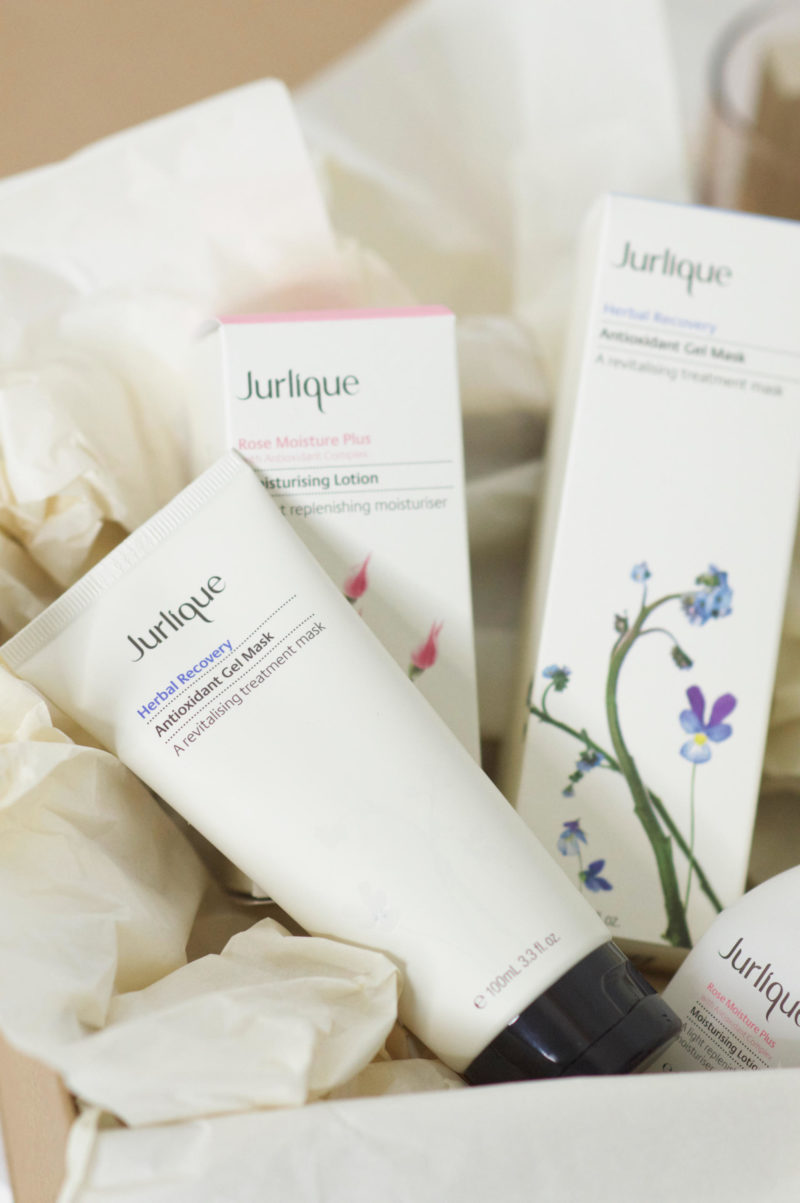 I was also so excited to find an everyday moisturiser in my bundle from Jurlique! Rose Moisture Plus Moisturising Lotion is the perfect lightweight lotion for everyday. It instantly plumps and firms the skin, dispelling any dry patches. I have found the moisturiser to be the perfect base for foundation, as it hydrates all day and keeps skin soft. As a brand, Jurlique work hard at finding balancing formulas for the skin and this moisturiser is a triumph of their natural approach to hard working ingredients.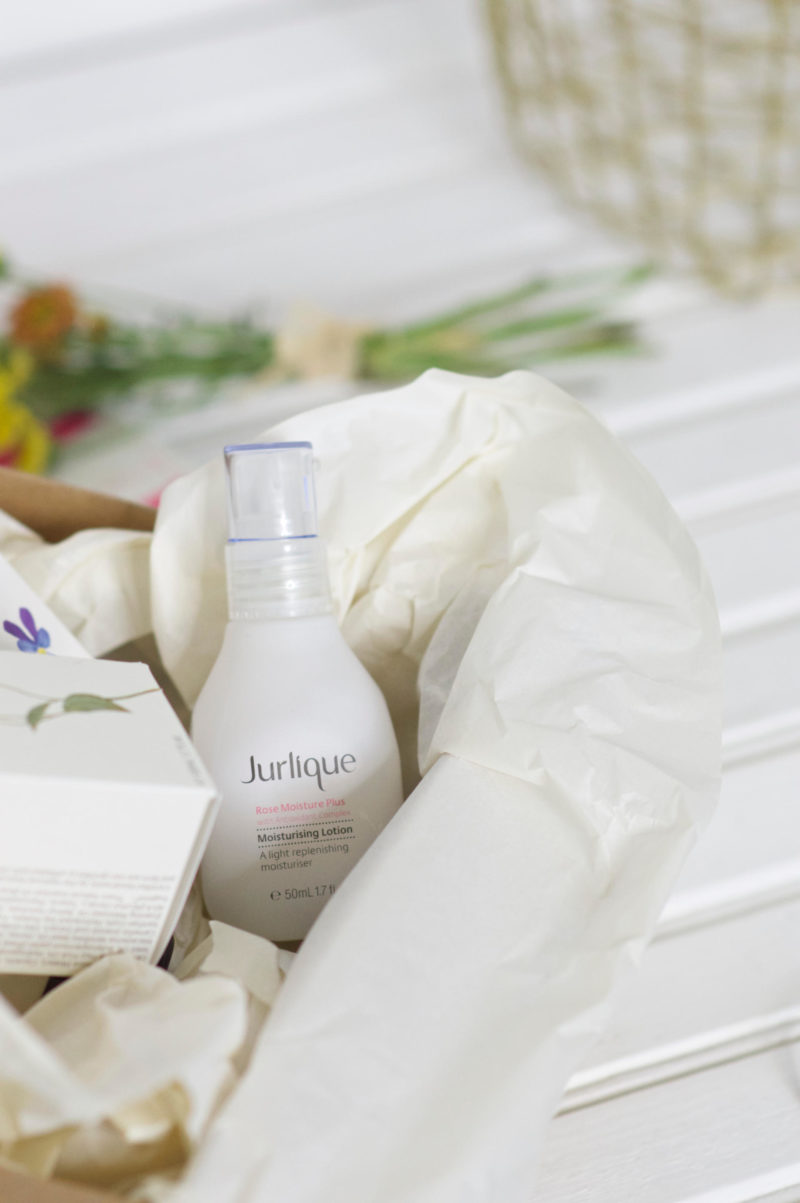 So have you guys tried any Jurlique products? If you have, I'd love to know what your favourites are; let me know in the comments below! You can also check out my YouTube video below which shows the textures of these products are how I use them.
Sam
Shop this post & other Jurlique products on Look Fantastic:
For more info on #TheBeautySet Look Fantastic ambassadorship click HERE
unpaid post, all opinions are my own, contains gifted items