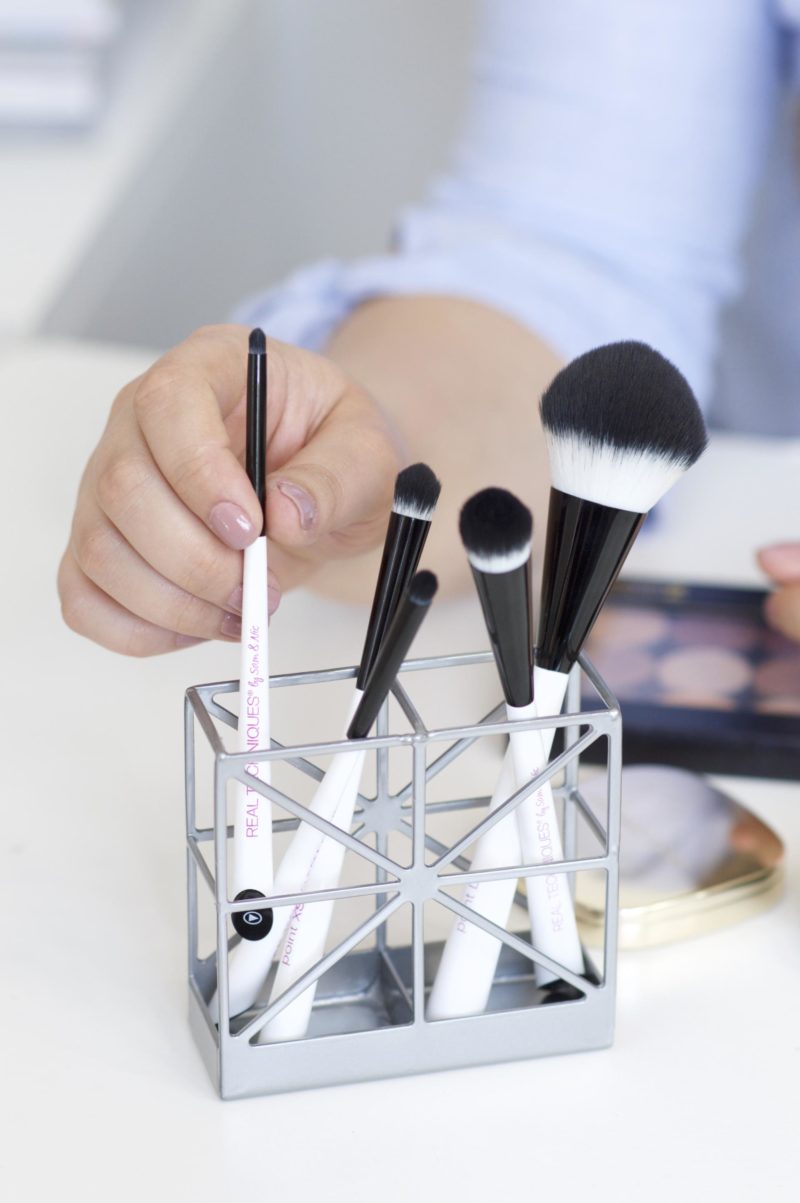 Despite being completely addicted to all things beauty, I very rarely invest in makeup brushes. To be perfectly honest, they aren't normally the most exciting purchase, they can be very expensive, and, to make matters worse; I find the choice overwhelming. So, Real Techniques have always been my go-to brand for brushes.
With a whole lot of quality, and lots of affordable price tags; their brush sets have been firm favourites for a while. So when I saw the release of the new MultiTech Collection, I had to check the range out. If, like me, you find choosing brushes hard, Real Techniques have made things as simple as possible with this collection. The MultiTech Collection brushes are all the same cut and shape, but expertly scaled up or down for different areas of the face.
As I said, I have always found the quality of Real Techniques brushes brilliant. I have had some of the brands eye brushes in my collection for years and years, so I couldn't wait to try out the Small Point Set. This set comes with four brushes to help you apply, blend and smudge your way from everything from a simple everyday look to the perfect smokey eye.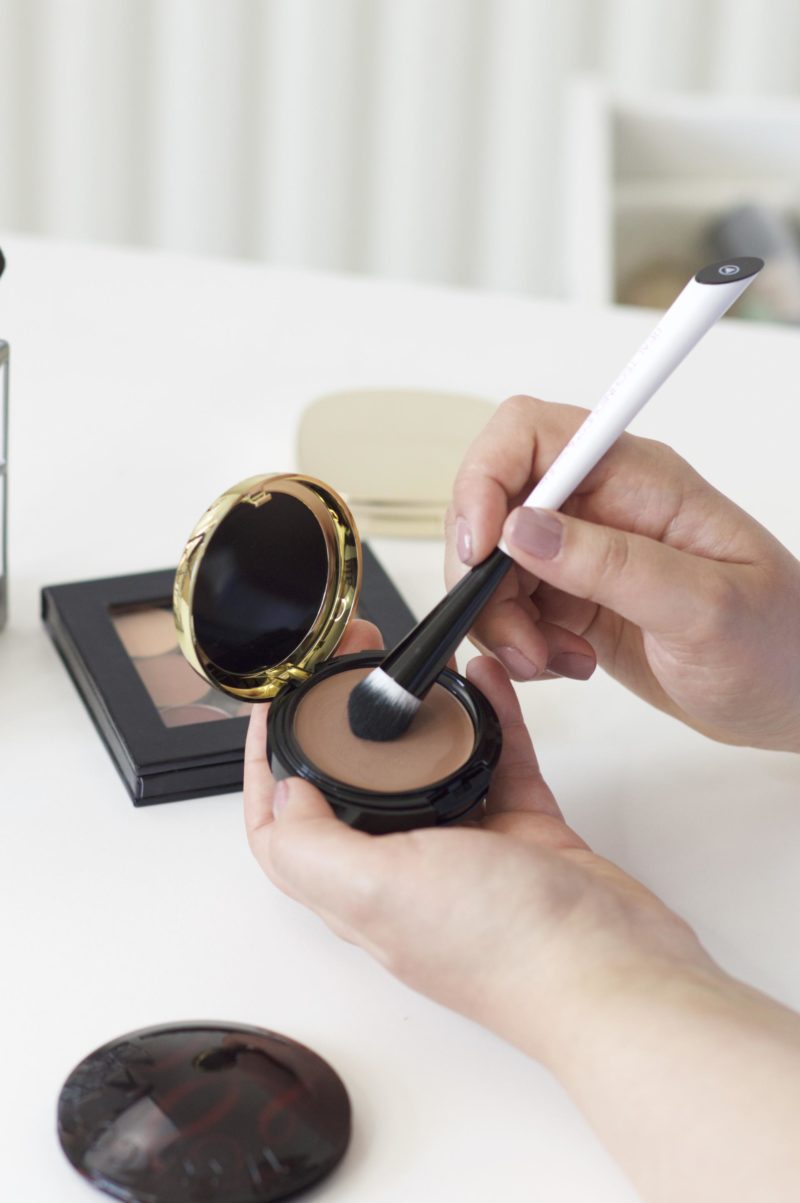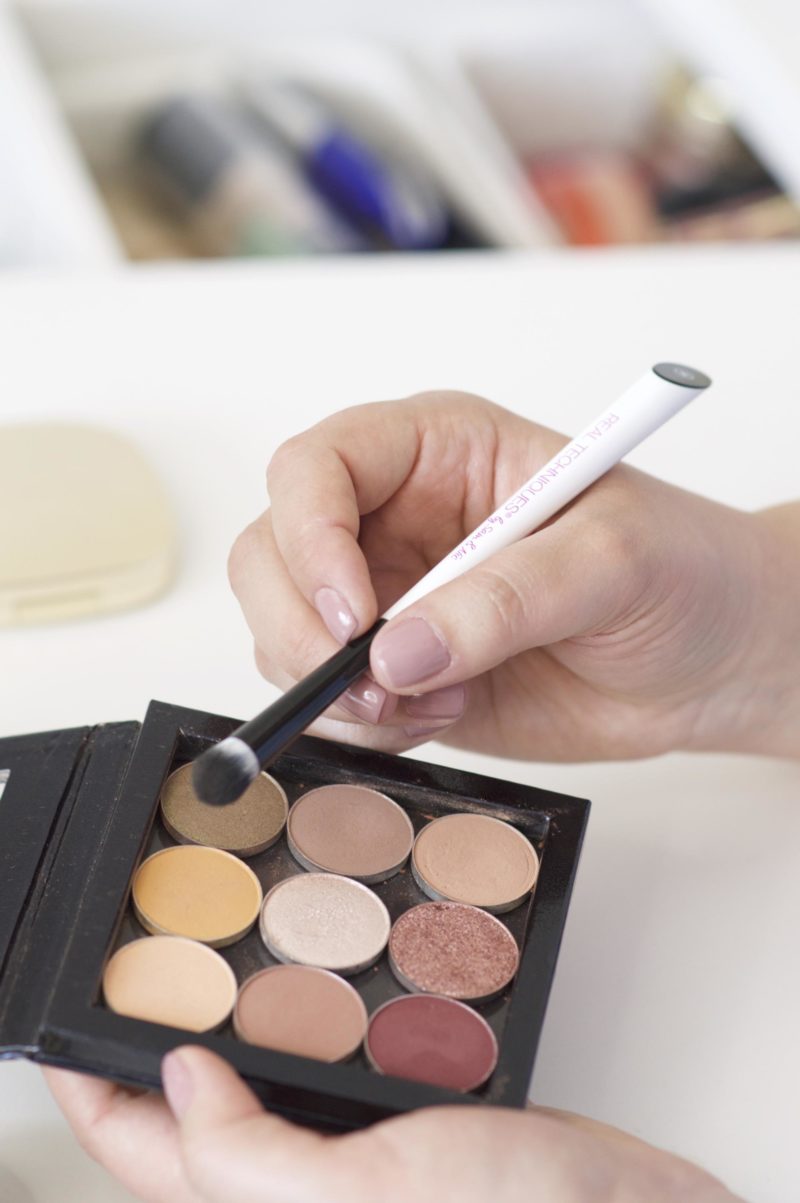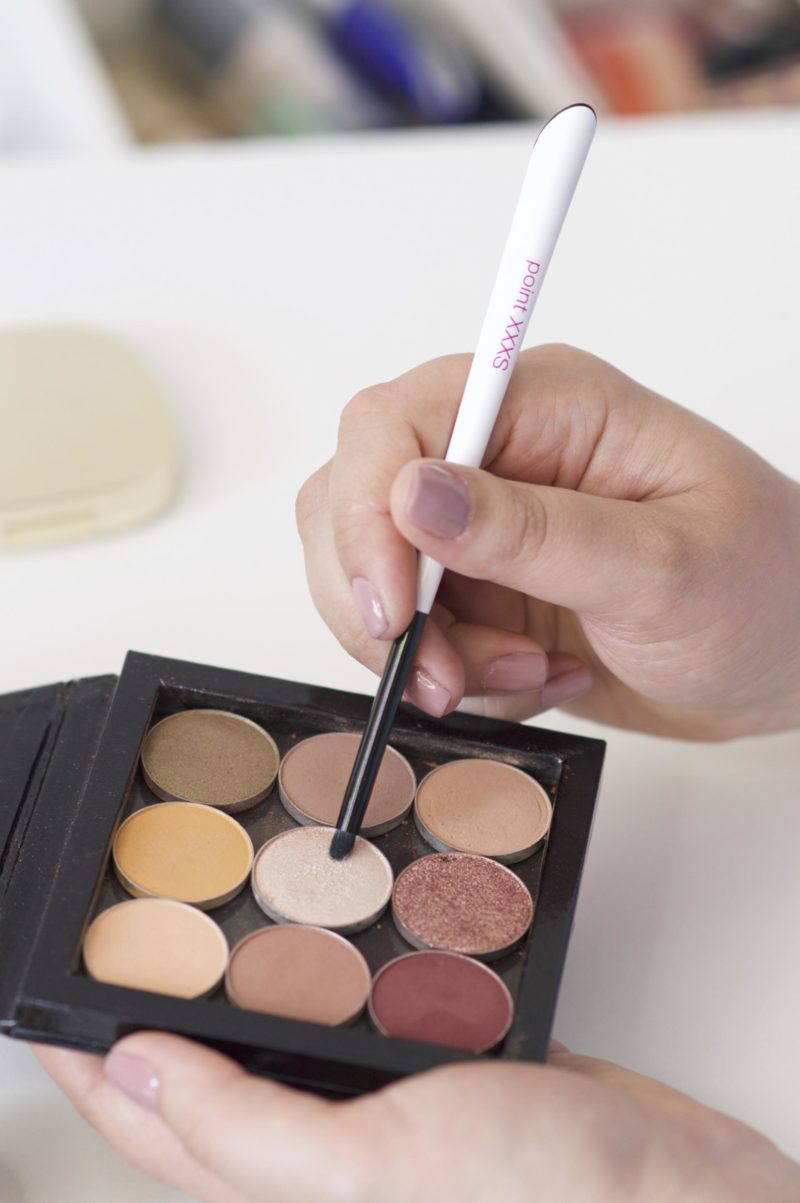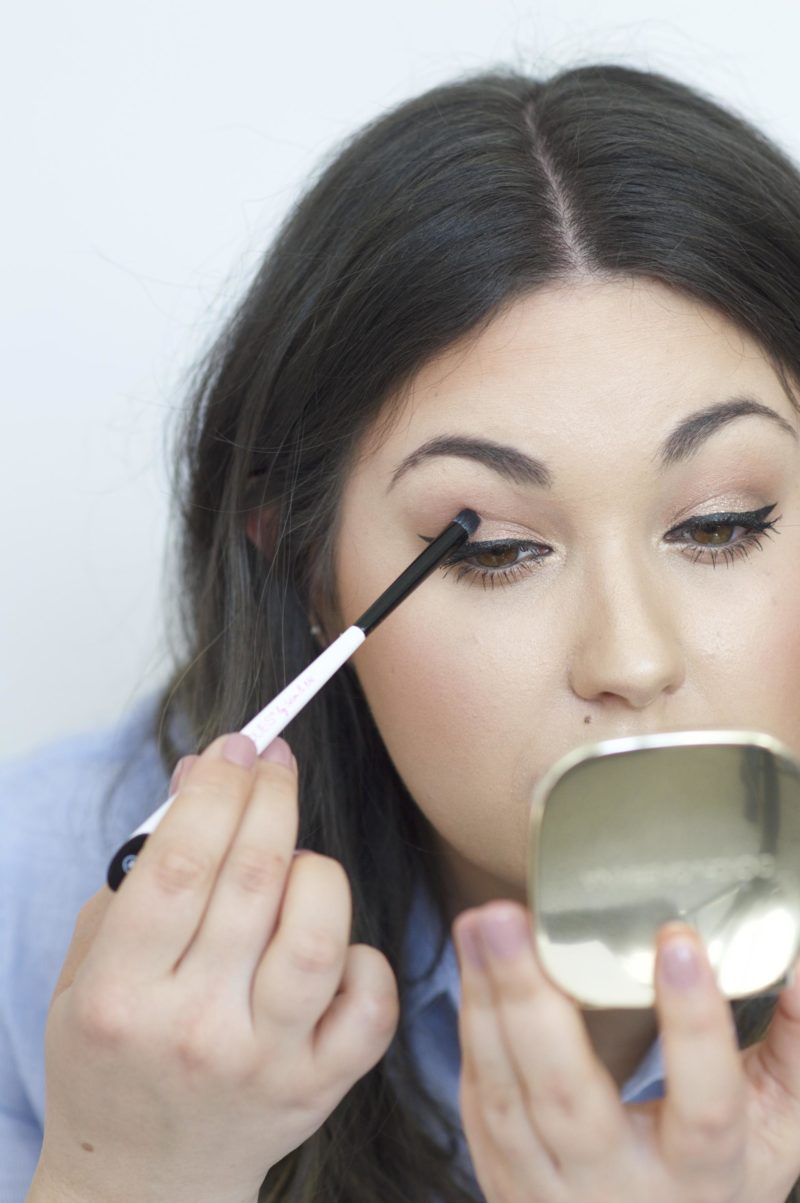 The point S brush is good for all over lid colour, the point XS brush is perfectly shaped for crease shadows, the point XXS brush works well for detailed shadow placement and the point XXXS brush lets you smudge out that liner beautifully. I also love how these brushes are lovely for using, not only for shadows, but also all over the face too. In this set are some lovely brushes for concealing, lip art, highlighting and blending out cream contours.
The MultiTech brushes all have nicely packed bristles, so each brush can be used easily for picking up colour and some serious blending action. I found the shape, which is rounded with a soft pointed tip, great for creating a soft-focus, blurred-lines look. If you are into natural, seamless makeup, the Small Point Set are a must for your makeup bag.
Although I could have easily picked up the whole MultiTech Collection, I tried to be good and only bought one of the larger brushes. The point L brush looked to be the perfect size for me for everyday – and boy was I right!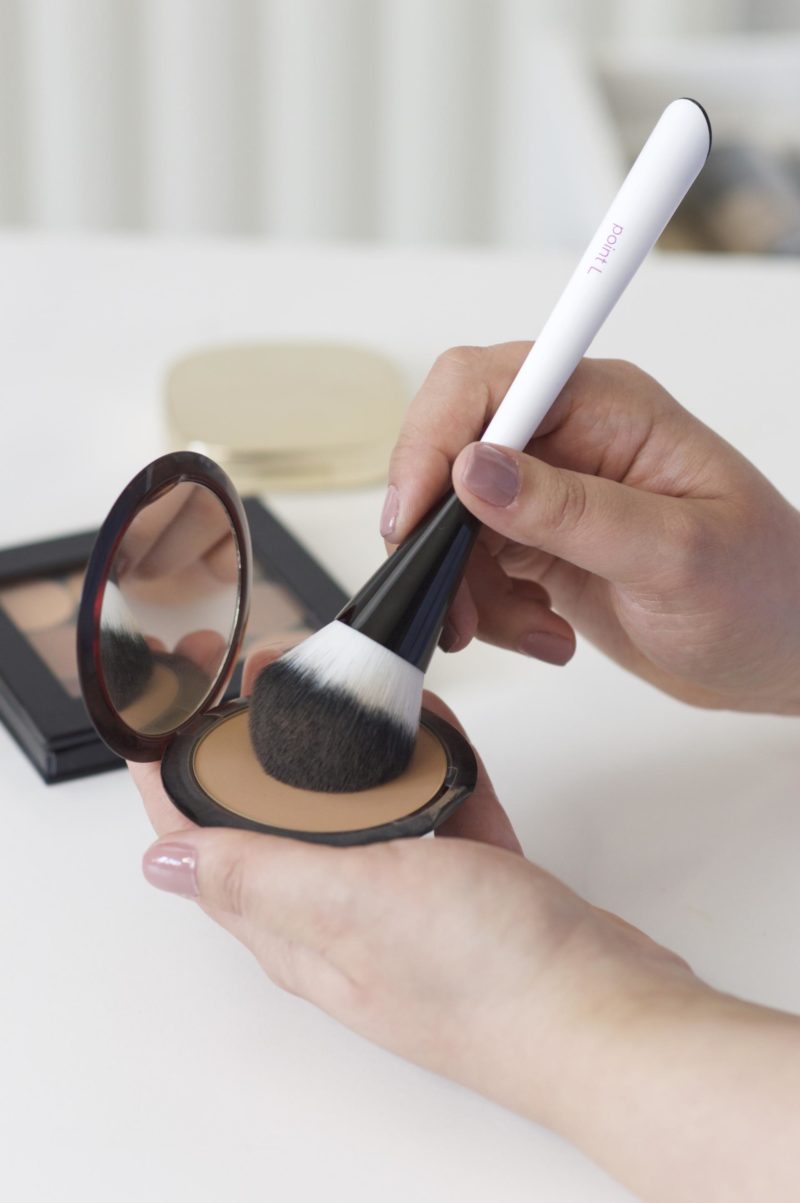 The brand recommends this brush for applying blusher, bronzing, contour and even applying light bases. And I am happy to report they are so right! I have found myself reaching for this brush day after day. When I used it with a BB Cream, I loved the light wash of colour the brush buffed onto my skin. But, for me, the real magic has come in how this brush applies and blends powder products. The Point L brush pops blush onto the apples of the cheeks with such ease and blends bronzers and contour colours under the cheekbones perfectly.
Overall, I am so impressed with the MultiTech Collection! I find the brushes to easy to use, they wash brilliant and definitely make my makeup look better, smoother – I'd go so far to say airbrushed! So will you be checking out the Real Techniques MultiTech Collection? Let me know in the comments below!
Sam
Shop this post: