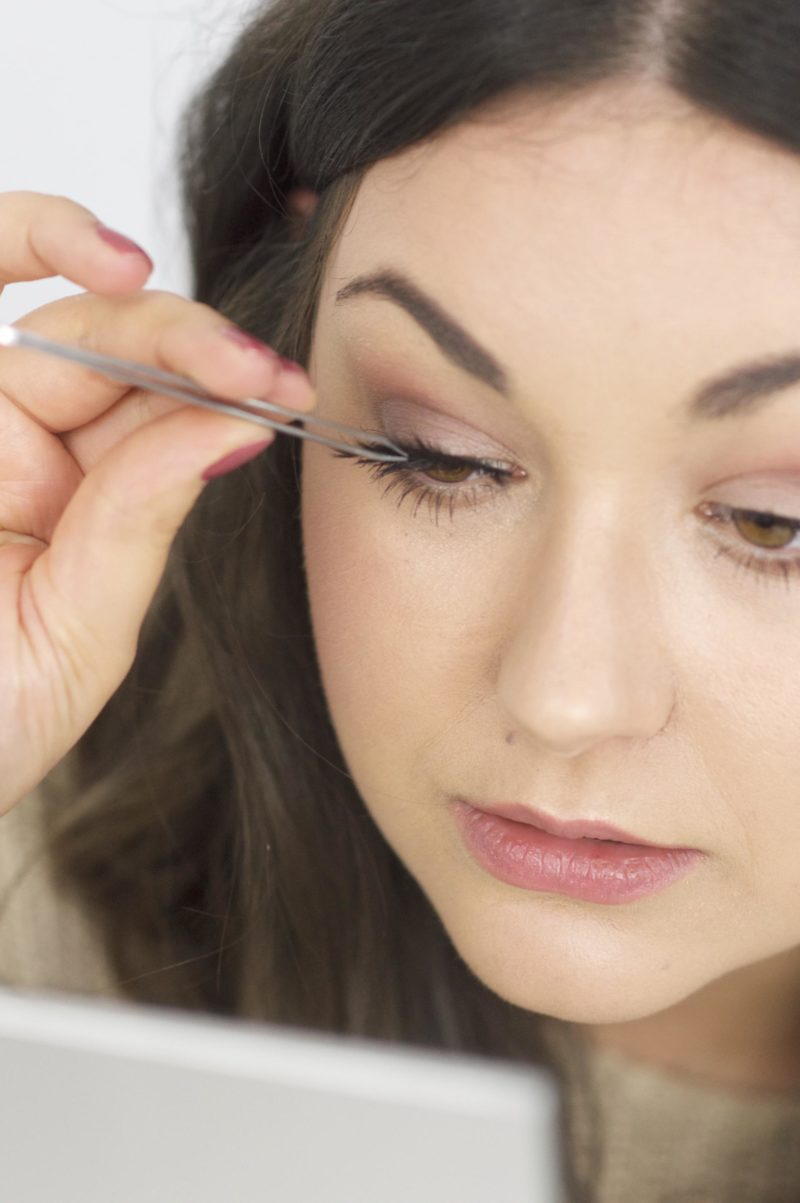 When it comes to full glam looks, big lashes are a must for me. It can be difficult to find lashes that are affordable yet luxe. But, as you guys know, I have raved all about the KISS Lashes line in previous posts (check out this post HERE). So when I saw the brand had released a new line of Couture Lashes, I desperately wanted to give them a go.
If you hang out a lot in the Instagram beauty community, you probably would have come across lots of looks using mink lashes. The ultimate luxury for any eye look, and the quickest way to give you delightfully fluttery, glam lashes. The problem with mink lashes are that they come with a hefty price tag attached. So KISS have developed the Lash Couture range to give makeup mavens a taste of the mink lash life, with faux mink, affordable lashes.
There are a couple of styles I have tried from the range and have absolutely loved them. The first of the styles I tried is called Little Black Dress. These lashes are full and fluttery and give the eye a rounded, wide look with their long whispiness.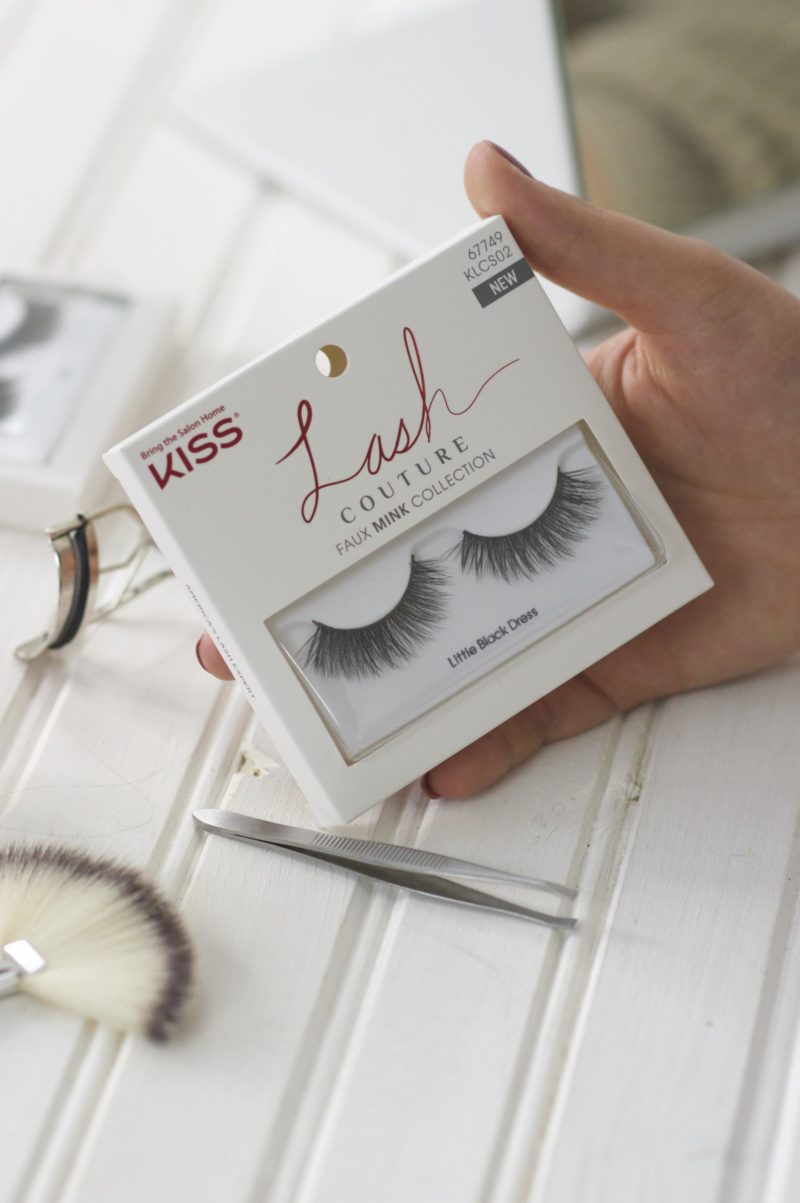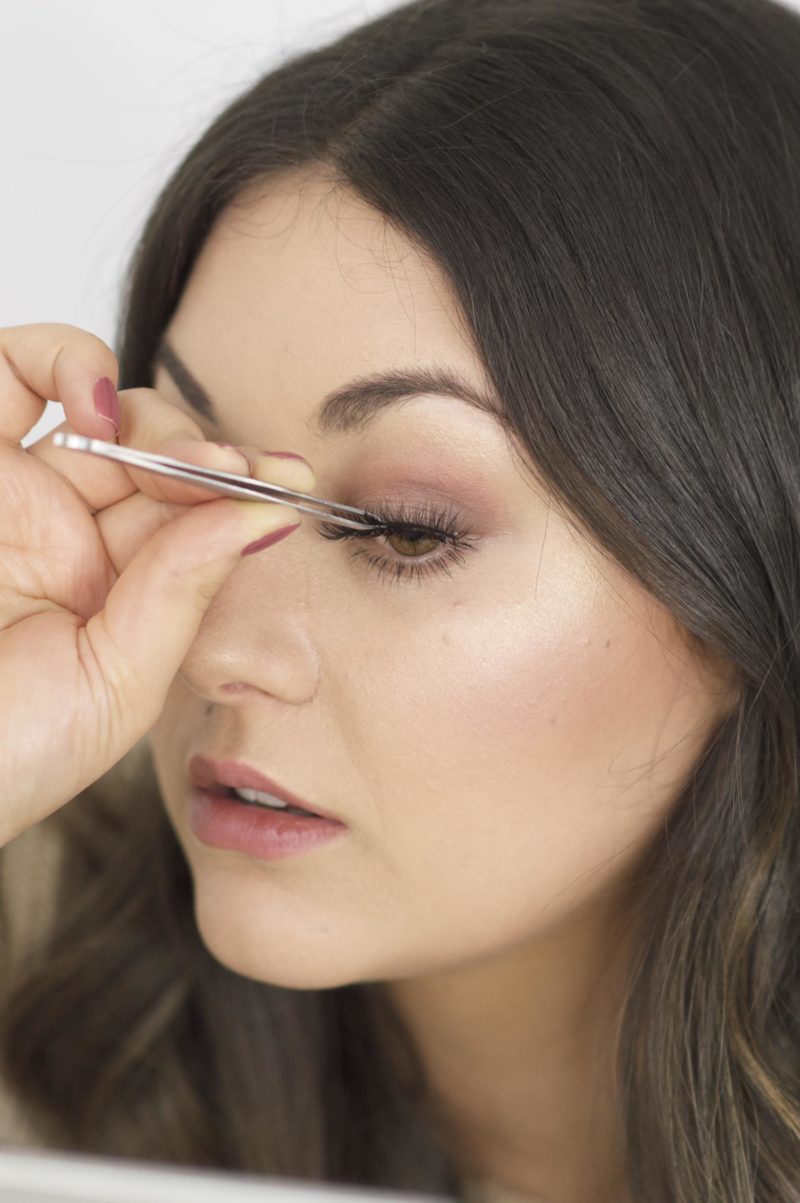 The second style I tried is Gala. Gala are the most beautiful, dramatic lash. When I first opened these lashes I wasn't sure if I was going to be able to pull them off, but they are surprisingly wearable. I think it is because of the delicate way the lashes are cut. Even the most dramatic lashes in the collection have that naturally fluttery look at the ends, and so they have a flirty, soft look, even when they are a bold lash.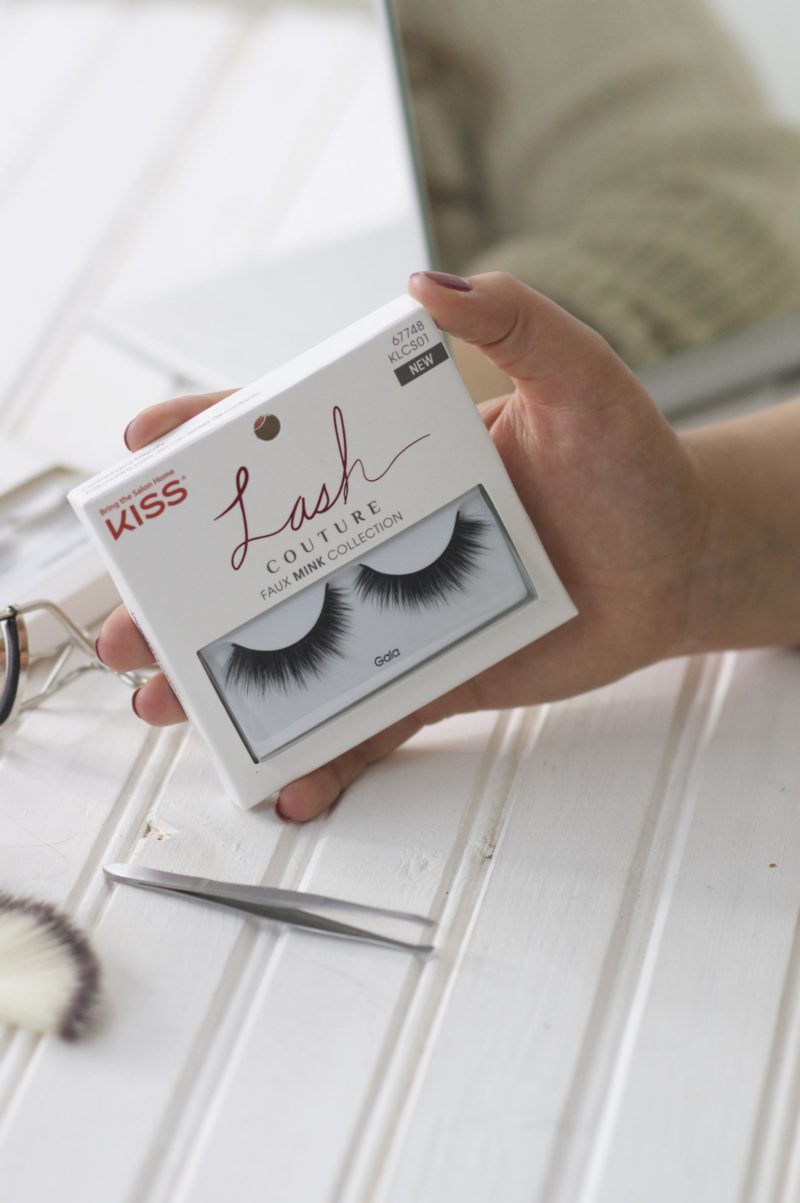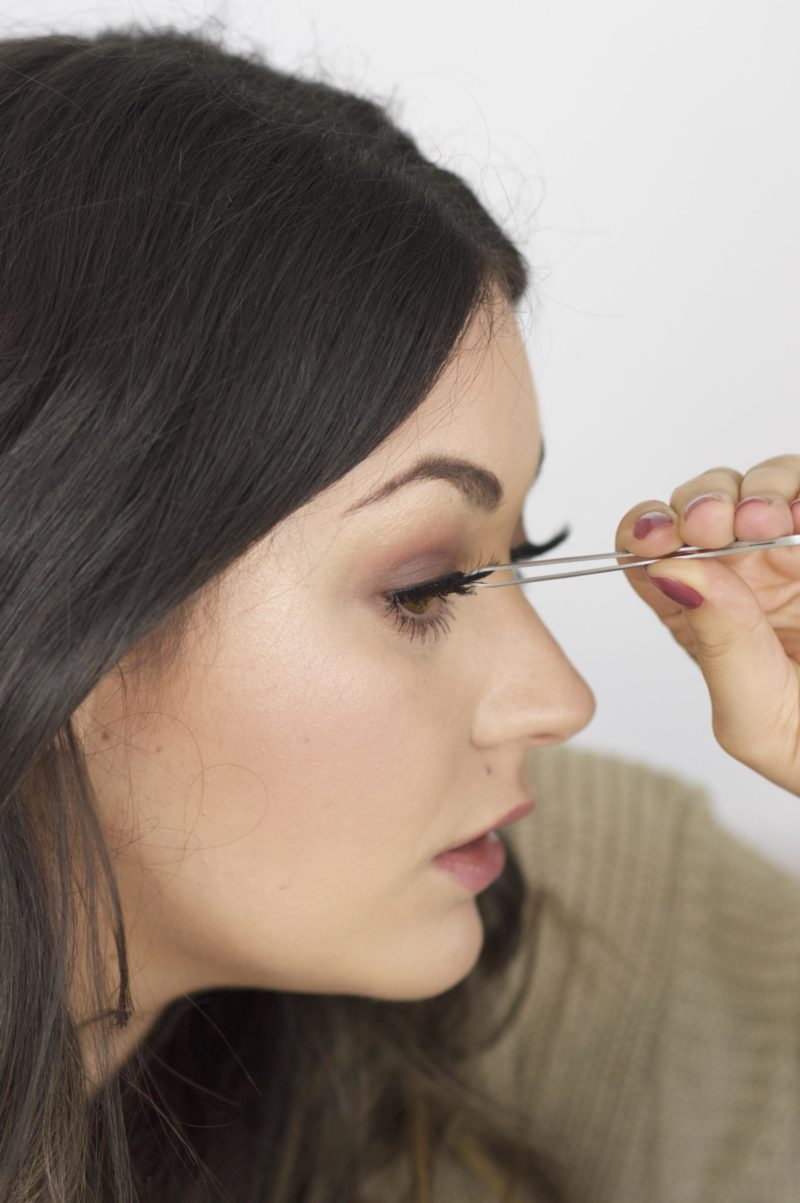 One thing I really wasn't expecting when I first tried the lashes was how lightweight they are. Taking them out of the packaging, I thought they'd be really heavy and uncomfortable to wear – and there's nothing worse than an uncomfortable lash! But actually, they are so easy to wear, apply and almost weightless on the eyes.
So have you tried any KISS lashes before? And will you be trying out their new Lash Couture range? Let me know in the comments below!
Sam
unpaid post, all opinions are my own, contains gifted items
Shop this post: