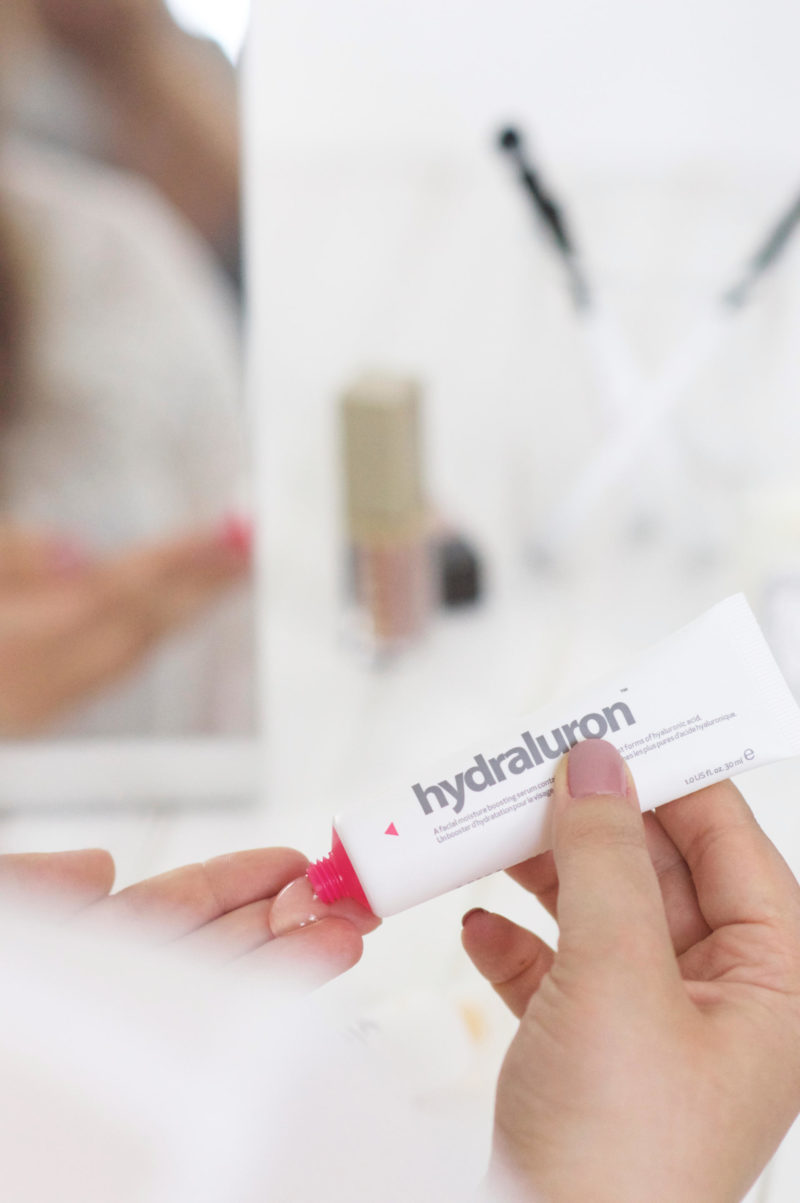 I seem to go through beauty phases. One month I'm all about haircare, then I'm crazy about trying new makeup, but this month I've definitely been on a bit of a skincare kick. I'm totally changed up my routine, added in new products, and been masking like never before (video coming soon on this bit).
Some of the new products I've been trying are from Indeed Laboratories. Indeed Labs are a brand I've tried a few things from before, and always been pretty impressed. So when my skin needed more hydration and help with brightening, I thought they'd be a wise choice.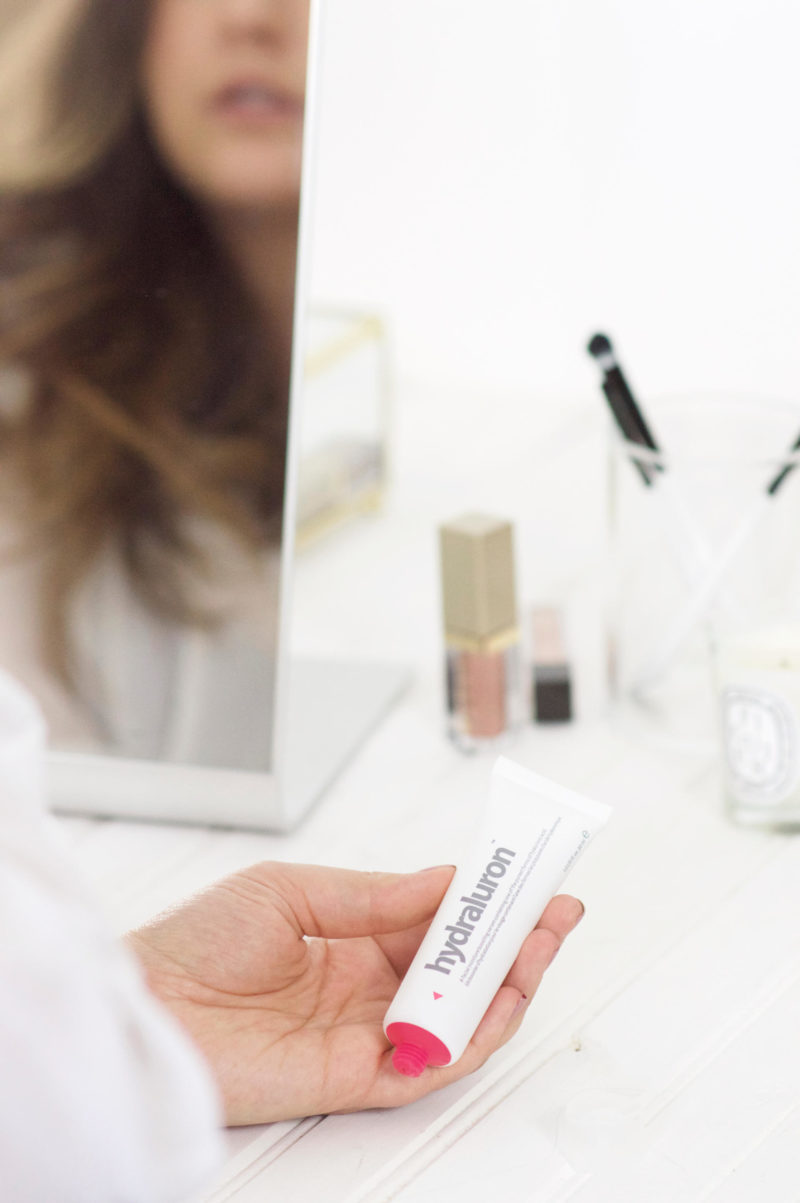 The first serum I've added into rotation is the classic Hydraluron. For me, this has to be the product that really put Indeed Labs on the map in terms of affordable, hard working skincare. If you're into beauty you would have probably heard the hype around this product. The serum is a fragrance free Hyaluronic Acid based product to help plump and hydrate the skin. If you're in the market for a no-nonsense, easy to use Hyaluronic Acid this product will totally have you covered. I love using this serum as an extra step in my routine, as I find it's no-fuss ingredients work well with other serums too, all over the face before moisturiser. Hyaluronic Acid is brilliant for getting more moisture into the skin and helping it stay there too, so I find my skin is super soft and supple after using Hydraluron.
Th other serum for Indeed Labs I have been loving is the Vitamin C24 serum/moisturiser. The brand have packed this product full of brightening, tone-helping vitamin C. My skin has always loved a bit of vitamin C, and after using this serum for a few weeks I am sure my skin likes this product too.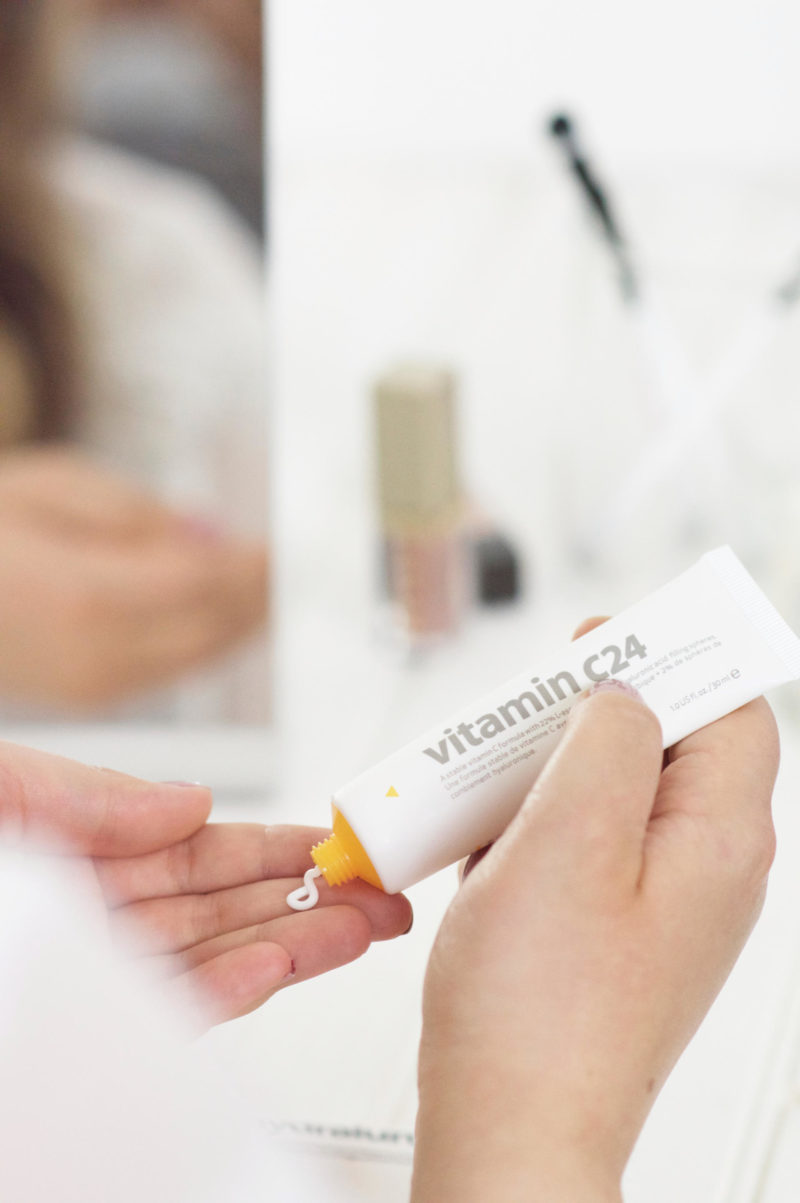 Texture wise, this serum is completely different to Hydraluron. It is easy to see why the brand call it a serum and moisturiser all in one. Unlike the gel-like texture of Hydraluron, Vitamin C24 has a smoothing silicone feeling on the skin. I have been using Vitamin C24 in the mornings because it is the perfect base for makeup. Like a smoothing primer, the product smooths fine lines and fills in pores. So immediately, Vitamin C24 works wonders at making my skin look more even. But, don't let the texture fool you – this isn't just a 'smooth it over and hope for the best' kinda thing – oh no! Vitamin C24 works hard to protect skin from free radicals and environmental aggressors, whilst reducing skin discolouration and evening tone over time.
Now, I'm sure the beauty geeks among us (I'm a skincare nerd too, don't worry), will be thinking 'oh that all sounds good but how does the vitamin C stay stable?' Well, Indeed Labs have created a dual-action formula to ensure the vitamin stays stable and doesn't oxidize. Which I think for a very affordable product, that is pretty impressive!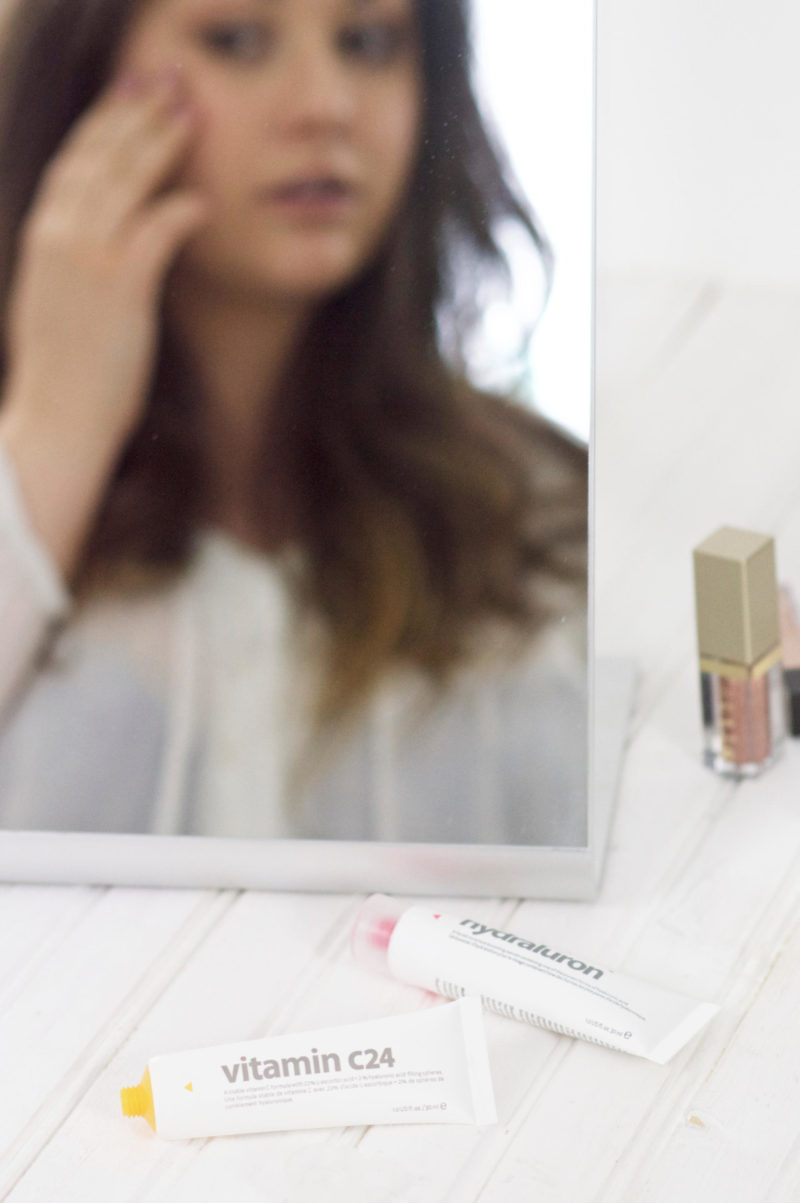 So have you guys tried any products from Indeed Laboratories? If so, I'd love to hear what you thought of them, let me know in the comments below!
Sam
unpaid post, all opinions are my own, contains gifted items
Shop this post: