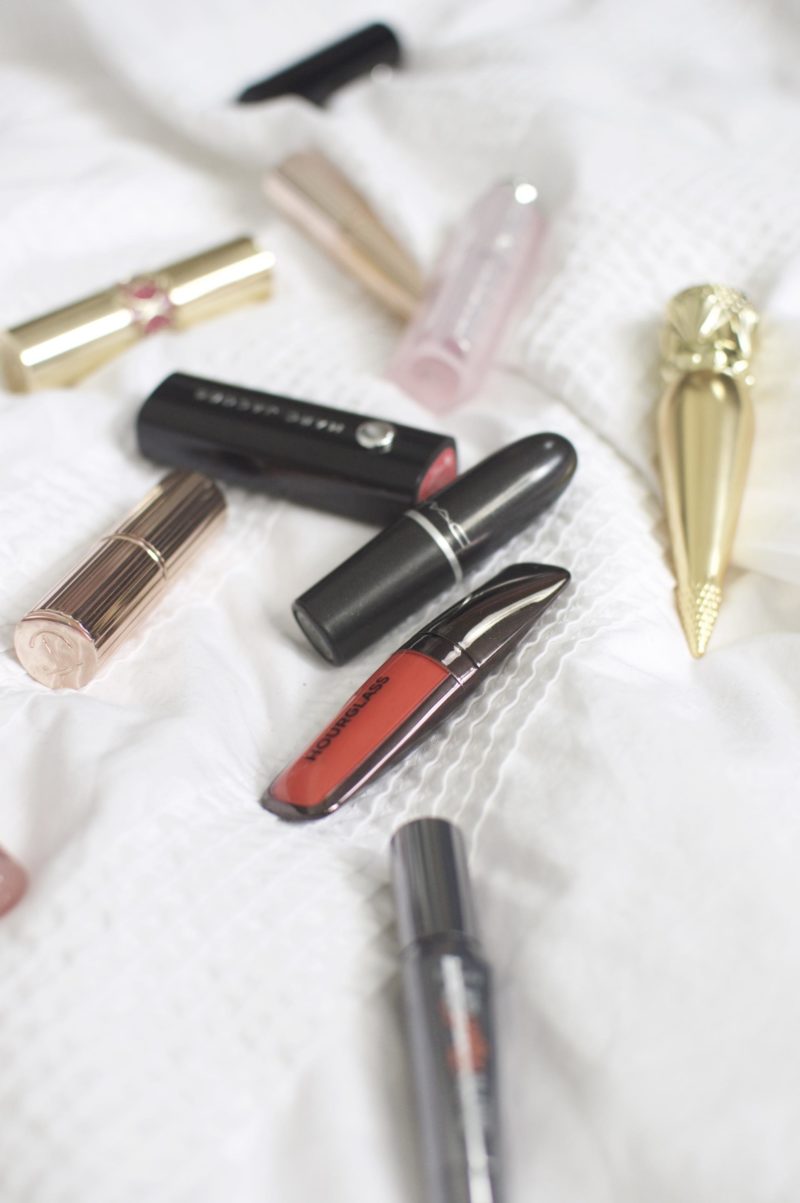 Last week I had a bit of a beauty clear out. Being a beauty addict and a beauty blogger, I seem to get overrun with products very quickly, so I always like to have a good clear out. I toyed with the idea of showing you guys all of my beauty storage but to be honest a video on hat would be hours long (I have an embarrassing amount of products). So instead, in this video, we have just gone through a small section.
In the drawers that you'll see my riffling through what is supposed to be just my everyday things, including makeup, hair, body and skincare. But to be honest, things had got a little out of hand in these drawers. When I start testing things for the blog they end up in there, when I find something that I need to use up it ends up there, when I really love a product it ends up there…so really it's a bit of a mismatch of things good and bad.
When I do a clear out like this I'll clean up all the products and put them into a big box. My family and friends get first pick (they don't mind sharing my lipsticks) and then I take everything else into work for the ladies there. Normally I manage the work my way though a stupid amount of product on my own, but it's actually helpful to get other people's thoughts on a product sometimes too!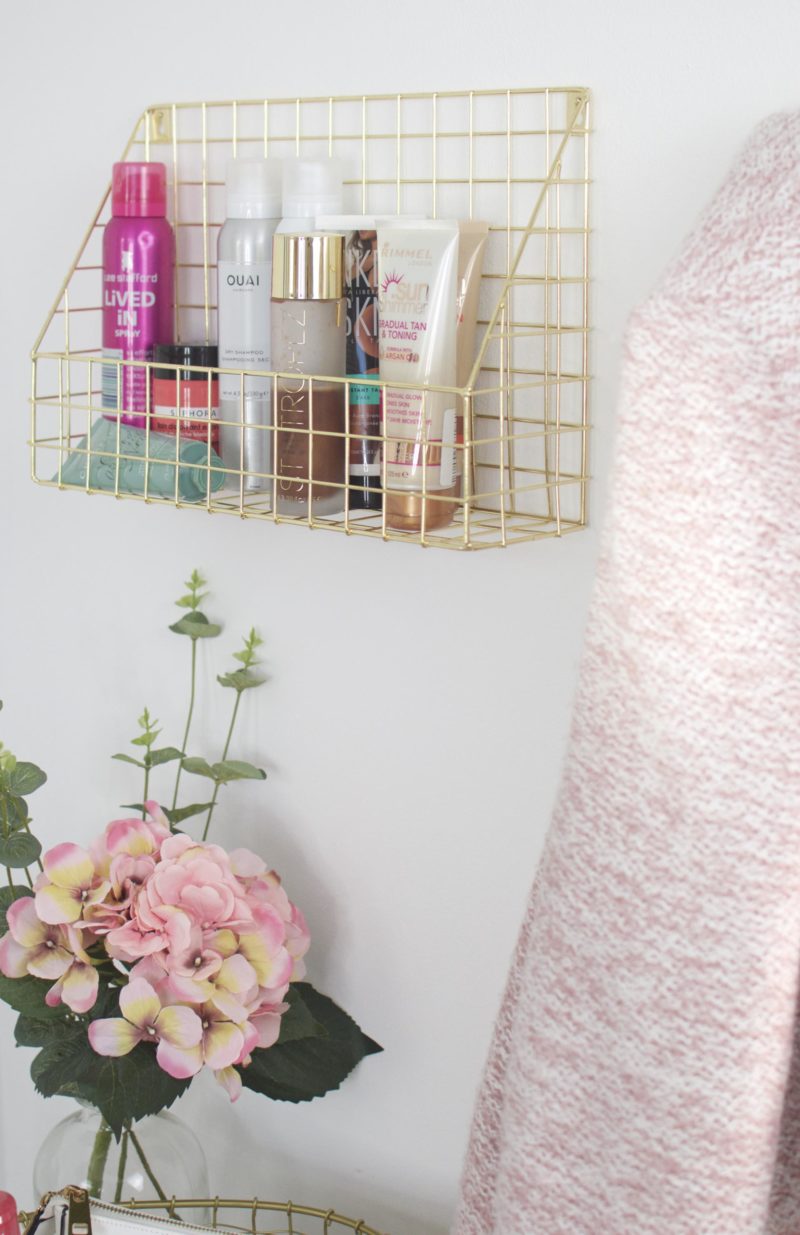 So I really hope you enjoy this video! If you do please remember to like the video, leave me a comment if you like, and please Subscribe to my channel. There are new videos every Wednesday, so by subscribing you'll be the first to hear about them.
Thank you again to everyone who had already subscribed to my channel, it really does mean the world. In still not 100% comfortable with making videos & there's a lot I need to work on, so knowing that someone somewhere likes them enough to watch and subscribe is incredible!
Sam