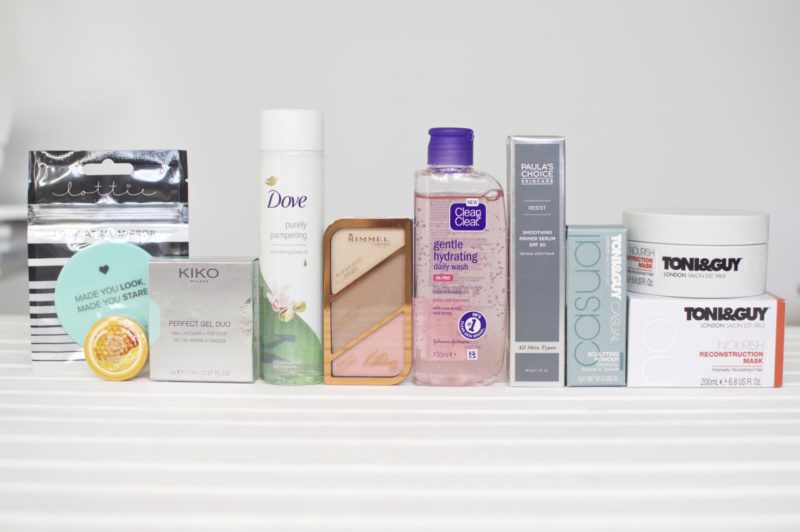 Hi guys, just a quick post this morning to tell you about my Twitter giveaway. I've been stowing away beauty products from lots of brands over the past few months to run seasonal giveaways on my Twitter; and today sees the launch of my Spring giveaway.
The giveaway beauty bundle is worth over £70.00 and is open to UK residents only. To enter simply head to my Twitter HERE, Retweet the pinned Tweet and make sure you are following me! Here's a more detailed look at what is included in the bundle:
Toni & Guy Nourish Reconstruction Mask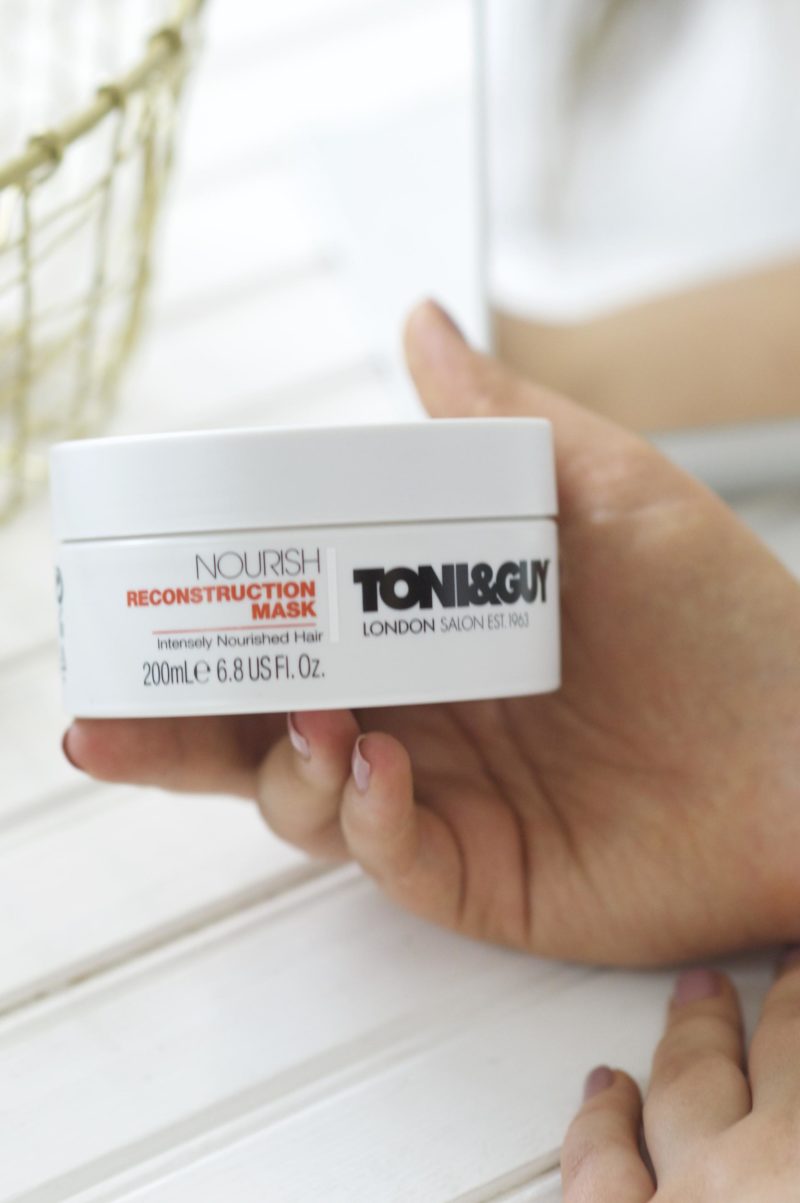 If you know me well you know I love a good hair mask; and this one is absolutely brilliant for giving you glossy locks!
Clean & Clear Gentle Hydrating Wash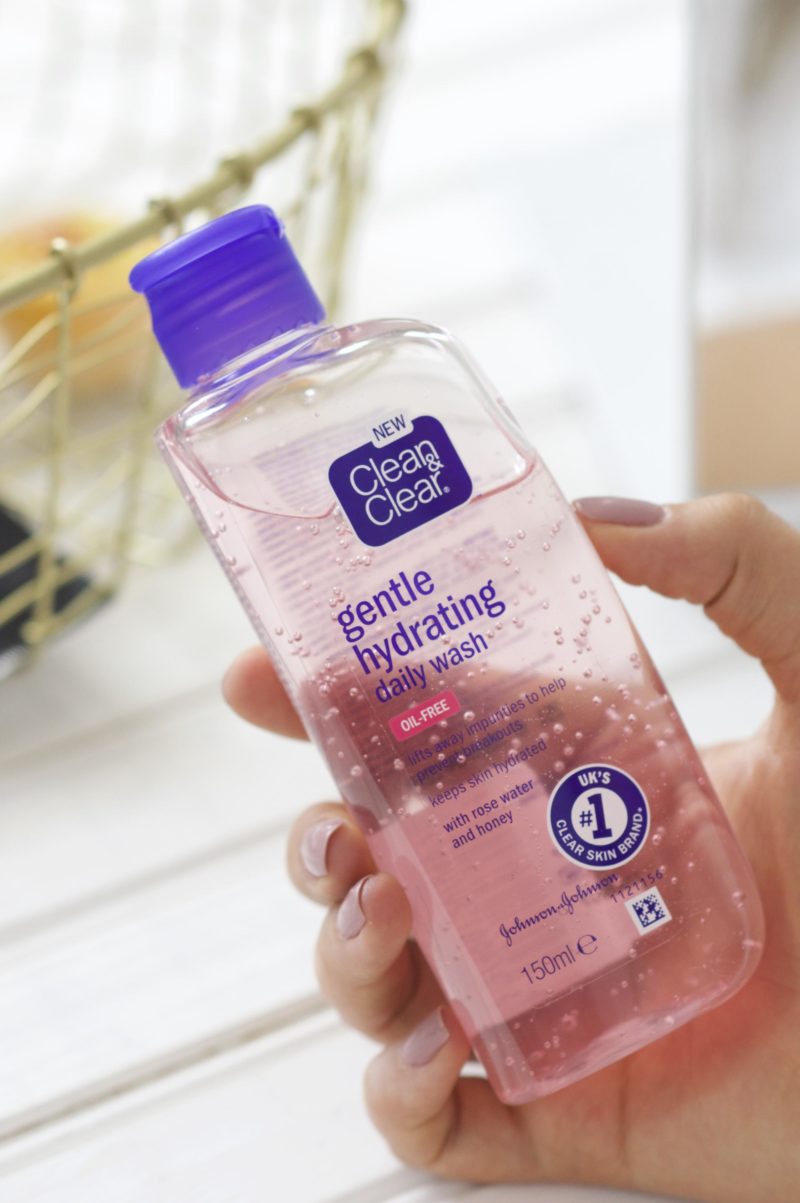 I was gifted this at a blog event recently & although it pains me to give it away – I simply have too much skincare to try at the moment.
Paula's Choice Resist Anti-Aging Smoothing Primer Serum SPF30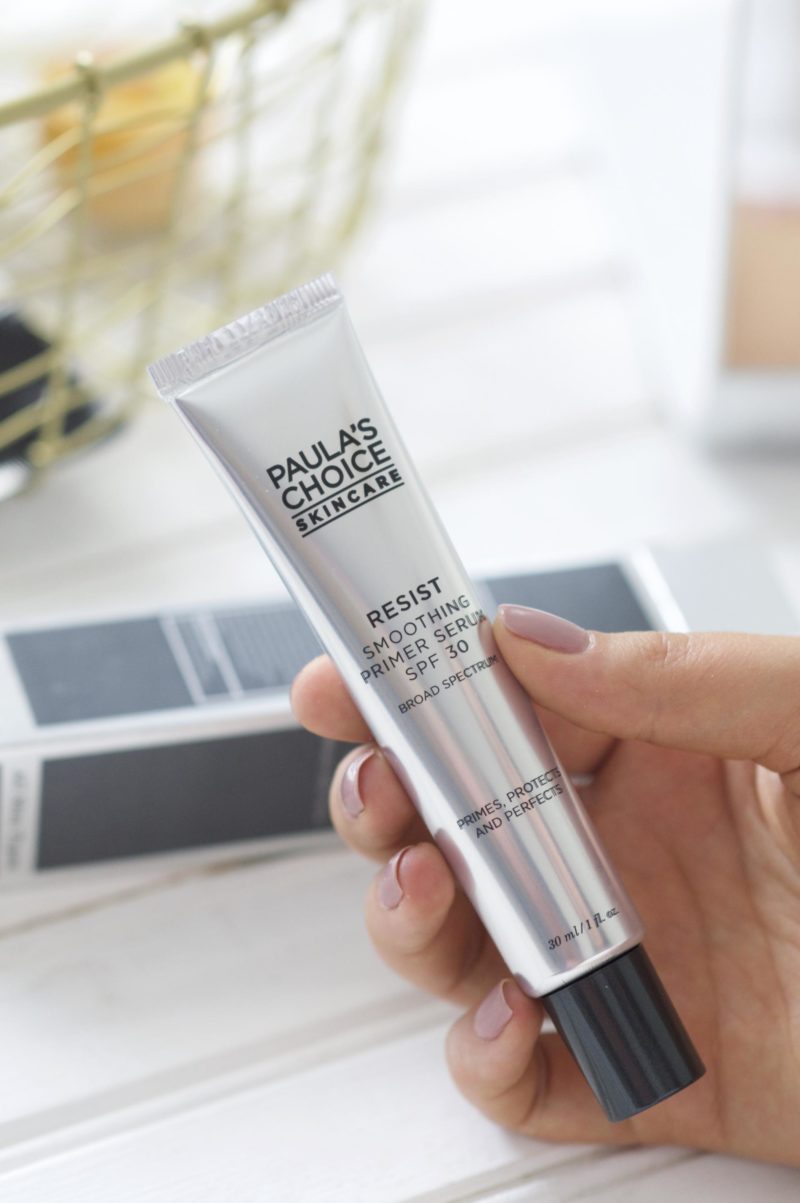 This primer has become one of my firm favourites recently. You can see this product in action HERE, but it is amazing for giving a smooth base for foundation.
Lottie London Look at Me Mirror
Who doesn't want a cute mirror for their handbag?
Toni & Guy Casual Sculpting Powder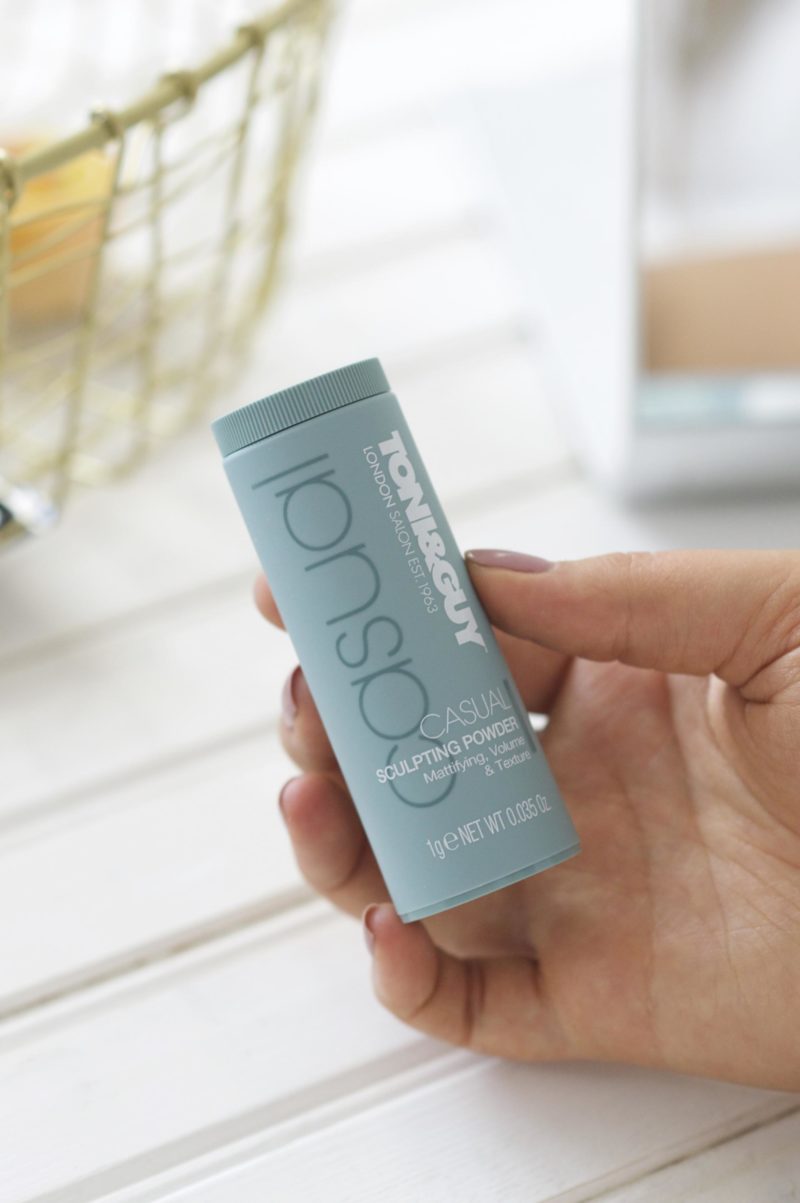 I have blogged about a product similar to this one on THIS post. These powders are great for adding volume and hold to styles.
Rimmel Kate Moss Sculpting Palette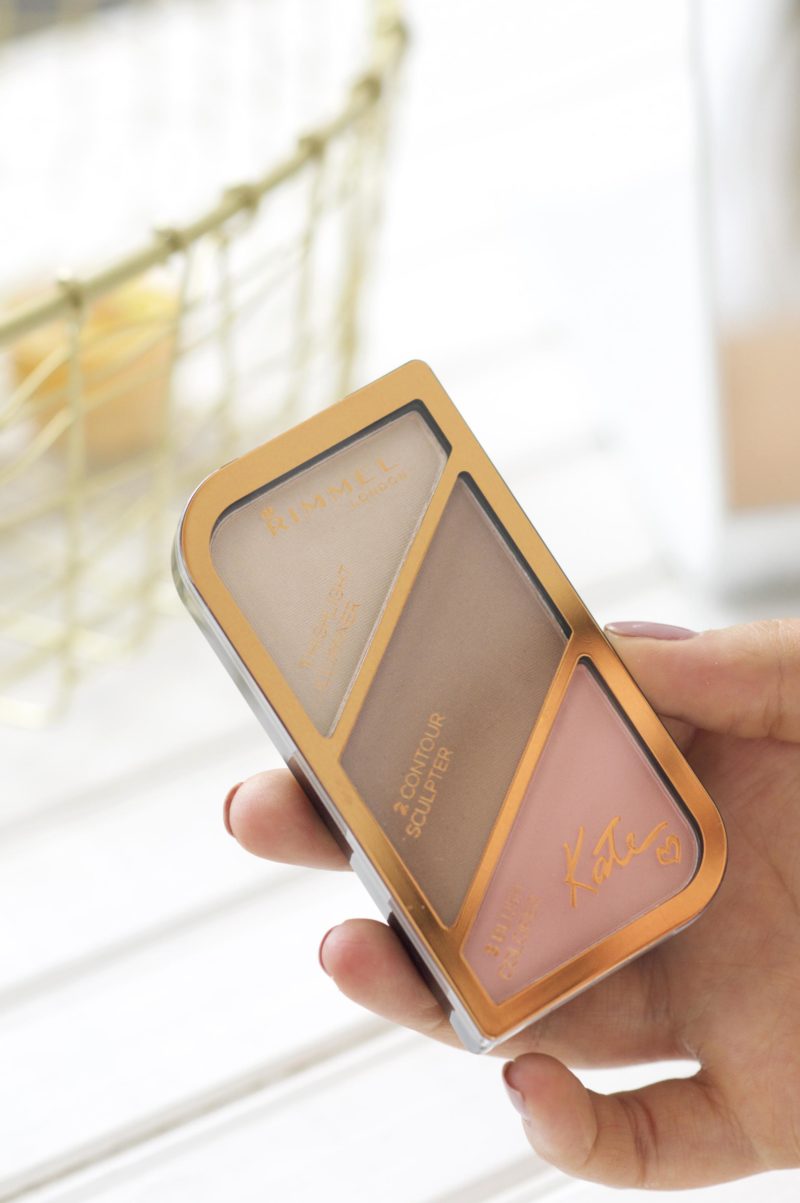 I have reviewed this palette in THIS post. It is great for Spring as it's subtle and easy to use, very handy having everything all in one.
Dove Purely Pampering Body Oil with Pistachio and Magnolia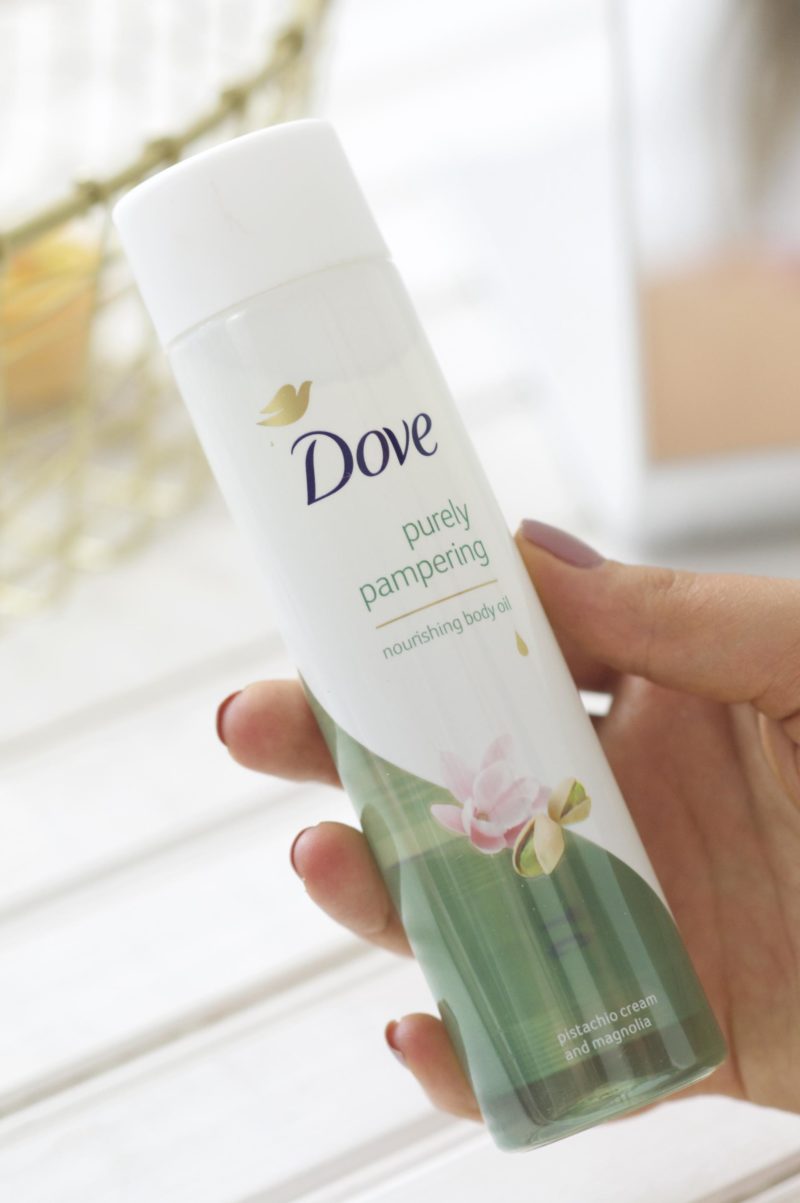 I love this oil for being nourishing and sweet smelling. The light texture is lovely throughout Spring.
The Body Shop Honeymania Lip Butter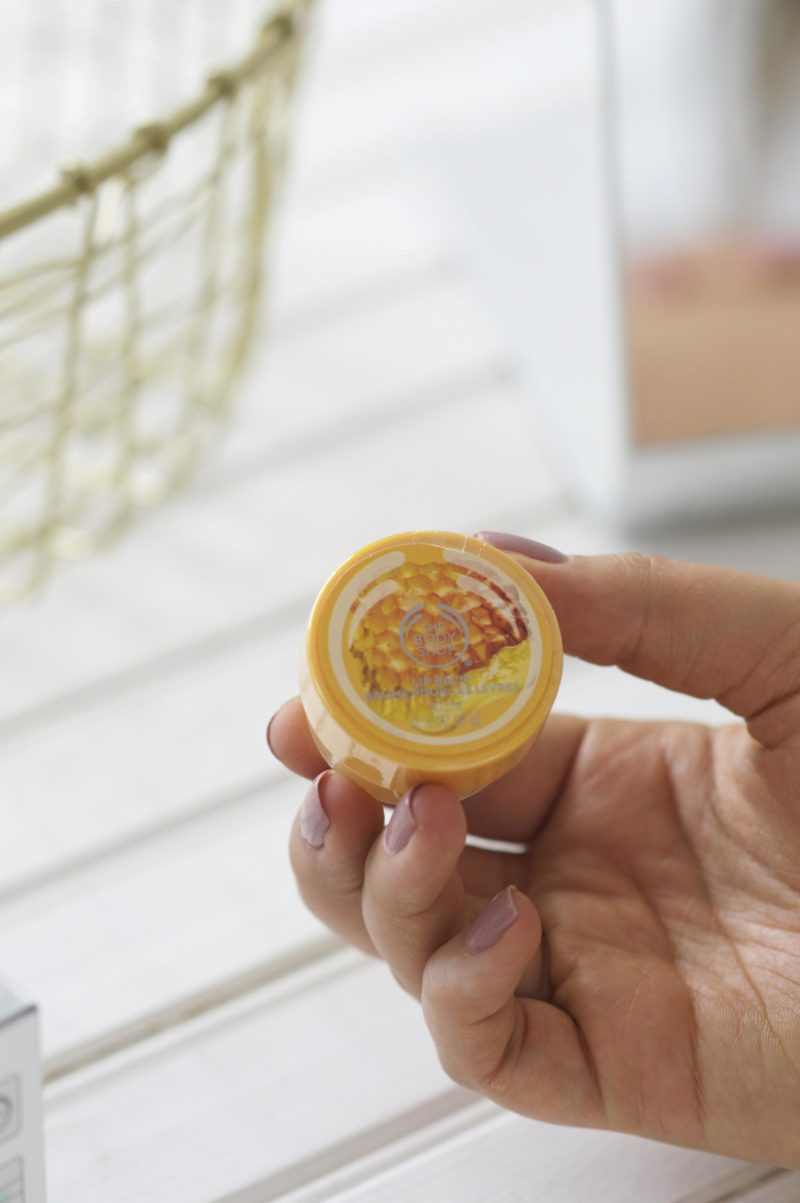 If you're after an easy going lip balm, this is the product to try out. With a yummy honey scent and nourishing oils – get that perfect pout now.
KIKO Perfect Gel Duo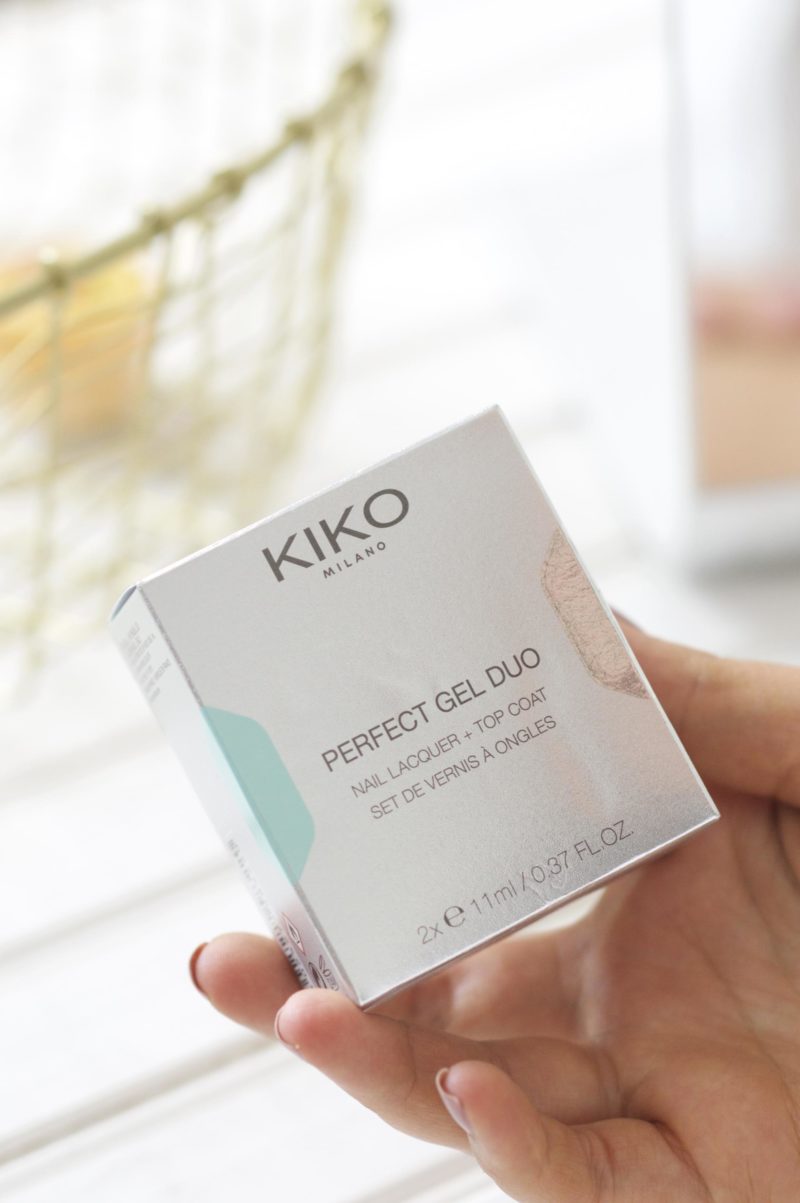 This little kit has everything you need to a long lasting Spring manicure!
So if you want the chance to win all of these lovely beauty goodies head on over to my Twitter HERE and check out my pinned post. Good luck!
Sam