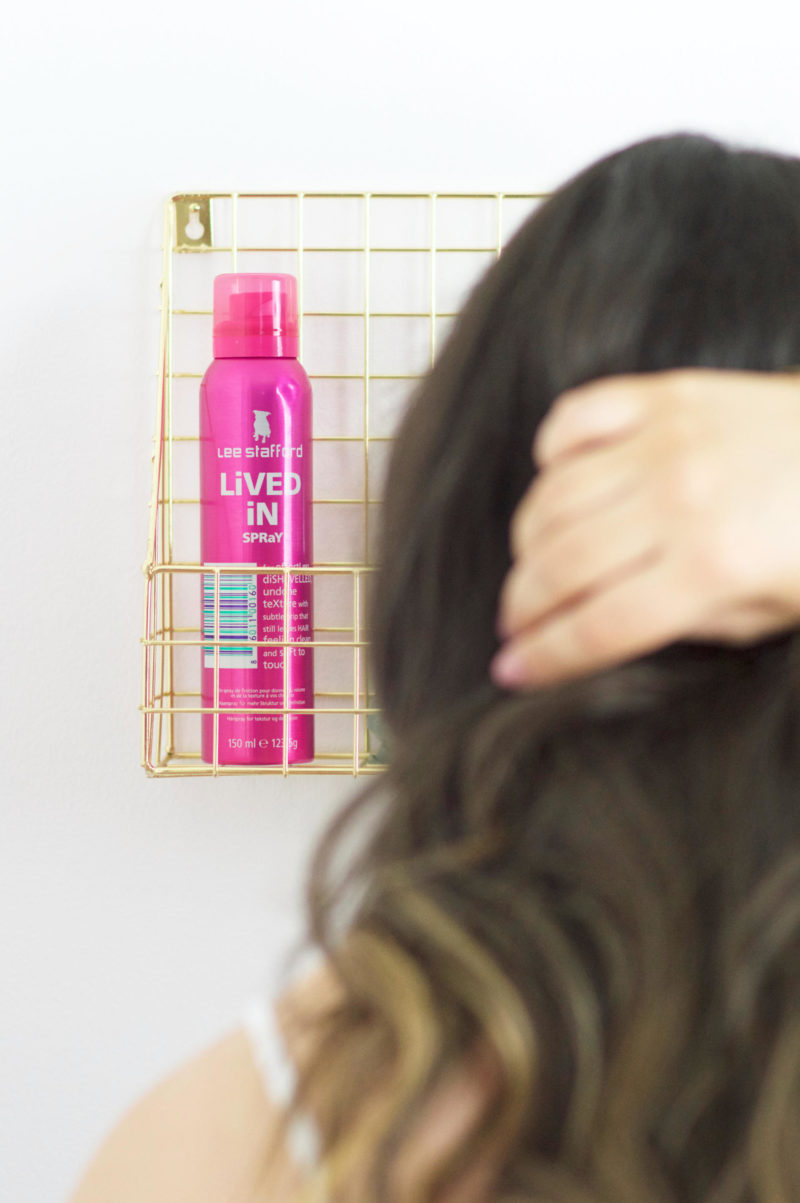 I think some of us can get into a sort of 'beauty uniform'. I know I have; I know what I like & I tend to stick to it. I know I like brown smokey eyes, nude lips and messy, undone hair on the regular. But being a beauty addict I am always looking for new products to work into my routine to help me perfect my signature look.
Part of my beauty uniform routine has been the Oribe Dry Texturising Spray. It is very good at giving me the perfect messy bedhead (but not too bedhead) look I rock on a daily basis. Although I have loved this product for so long, there are a couple of problems… firstly the spray is so expensive! It really shouldn't be a product I'm spraying liberally all over my locks every day. The other problem with this product is that it builds up in the hair quite quickly. After a couple of days, it can make my hair very hard and difficult to manage.
So I was on the hunt for a product that would still give me that messy texture, but not build up too quickly and was a little more affordable. I know, not asking for much was I?!
But the beauty Gods must have heard my prayers! Behold: The Lee Stafford Lived In Spray.
The Lived In Spray is just what I have been after. It gives the most lovely messy texture, whilst still leaving the hair workable. I sometimes find that with texturising sprays, like the Oribe, they add to much hold, but there's no such problem with this product. The Lived In Spray also adds an almost waxy texture, rather than a dry, powdery texture to the hair. This is the perfect way to add a bit of 'grit' and bedhead to my hair as it is naturally curly and thick.
So have you guys tried a texturising spray that you really like? Let me know in the comments below!
Sam
unpaid post, all opinions are my own, contains gifted items
Other Favourite Lee Stafford Products: