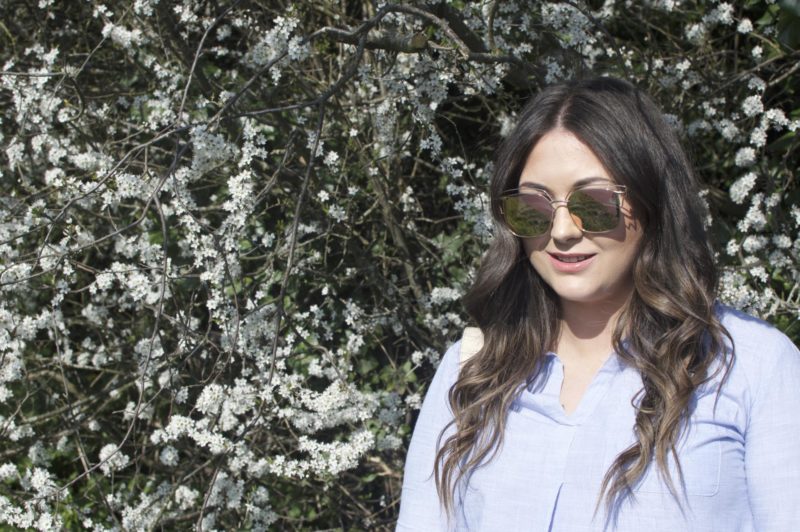 With another Wednesday comes another video! This week is a much shorter video, but I am very proud of this one. This week I am talking you through my top 5 Spring lip colours.
You'll see in the video, I like to mix things up in the Spring when it comes to my lipsticks. Throughout the Winter I think it can be easy to get stuck on natural shades (or just lip balm like me). But when the weather finely starts to warm up, I like to add a few more shades into my rotation.
With each lip colour I have also shown you a few of my favourite Spring outfits. All the details on these outfits, the lip colours and my nail varnish can be found in the description box of the video.
Let me know if you liked the video & please remember to Like the video & Subscribe to my channel for a new video every week.
Thanks for watching!
Sam