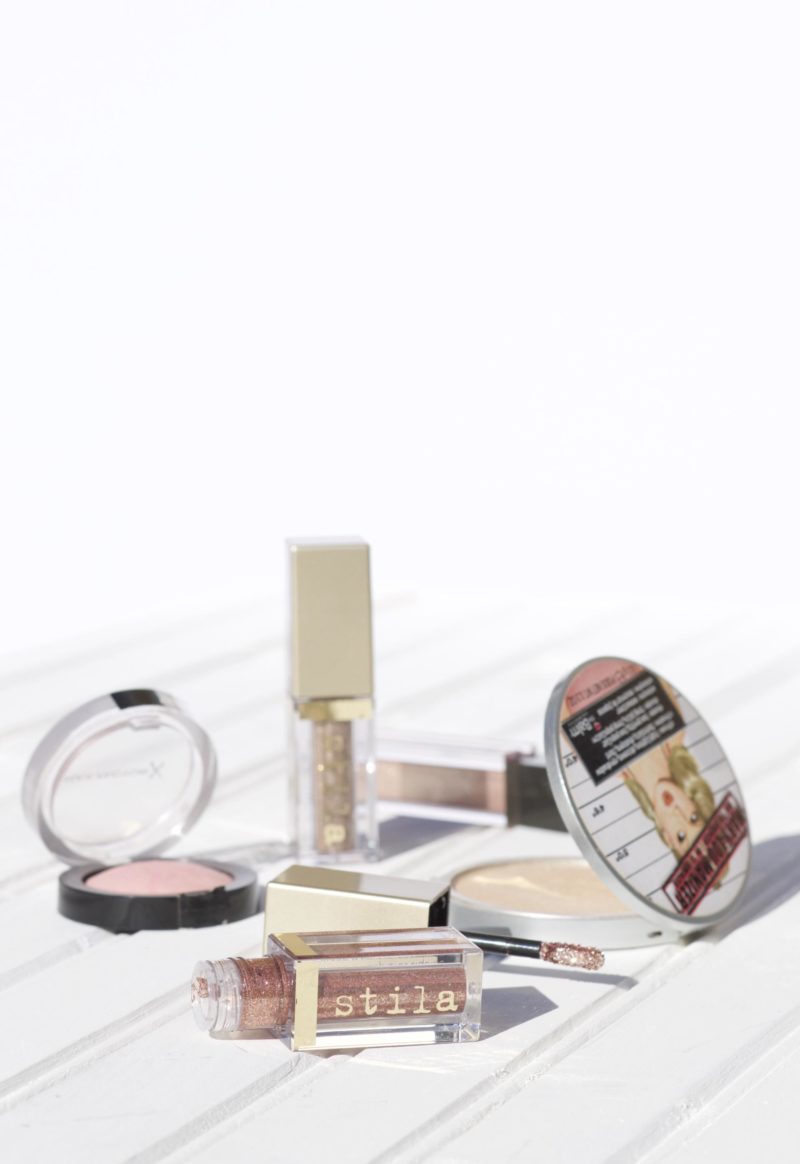 Keeping glitter chic and not over-done or over the top can be hard. That being said, I absolutely love glitter. Sure, I might not be packing glitter onto my cheekbones along with all the other Coachella goers, but I do like to add a little bit of sparkle into my look.
In this video I talk through my favourite glitter products; their formulas, how to wear them and how different shades of glitters work. From a glittery highlight to easy glitter nails, there are lots of ways to wear glitter this Spring.
I hope you enjoyed the video! If you did, please remember to Subscribe HERE!
Subscribing is free and means you'll be the first to know about my new videos. If you want to shop any of the products featured in the video, you can find them linked in the description box of the video on YouTube.
Sam