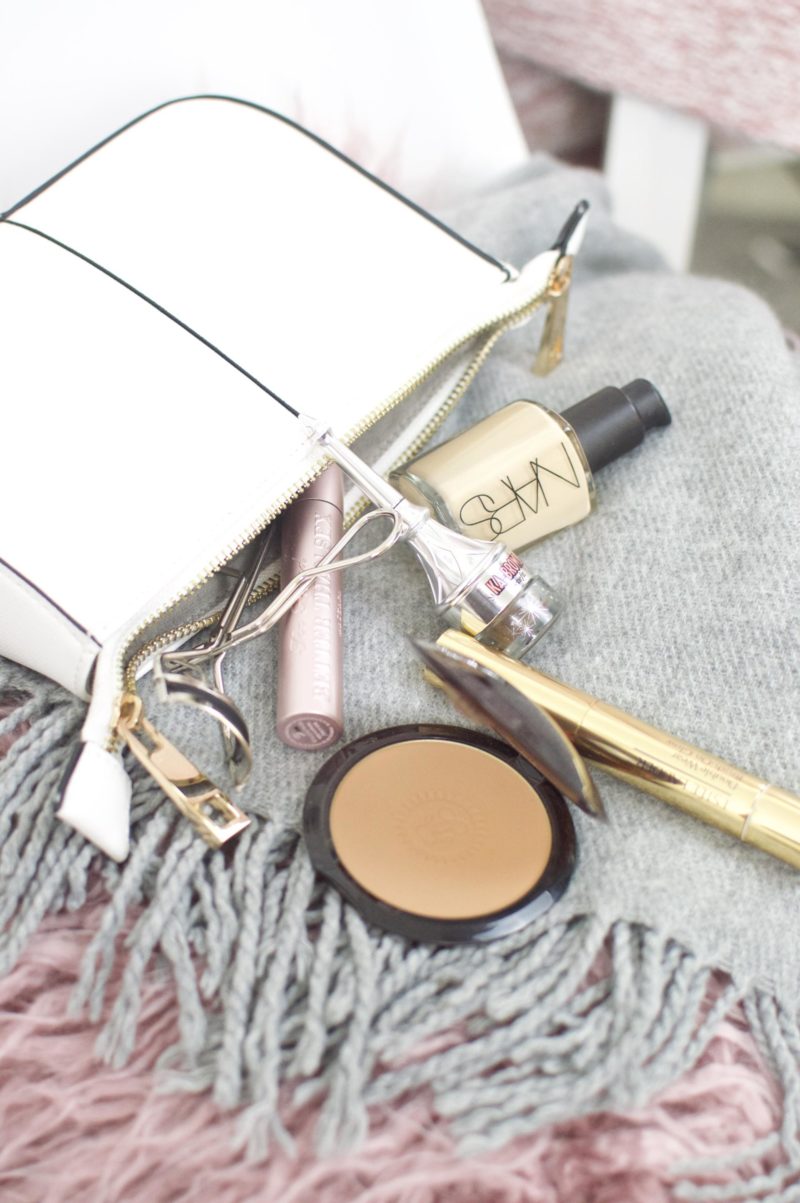 Well, I bet long time readers never thought they'd see the day…by I have published my first YouTube video!
Now, you'll have to bear with me on this… I'm not the most confident on camera just yet! I am still playing around with my background and my set-up, so this video doesn't quite look how I want it too just yet.
But in today's video I am talking through my current favourites; makeup, style, beauty and haircare!
If you enjoy the video please hit the subscribe button! I will be uploading a video once a week (to begin with but hoping to up this soon), every Wednesday evening. Subscribing is free and means you will be the first to see my tutorials, favourites, styling videos and skincare routines. It would be lovely if all you wonderful readers could also become my viewers too.
I hope you enjoy the video!
Sam