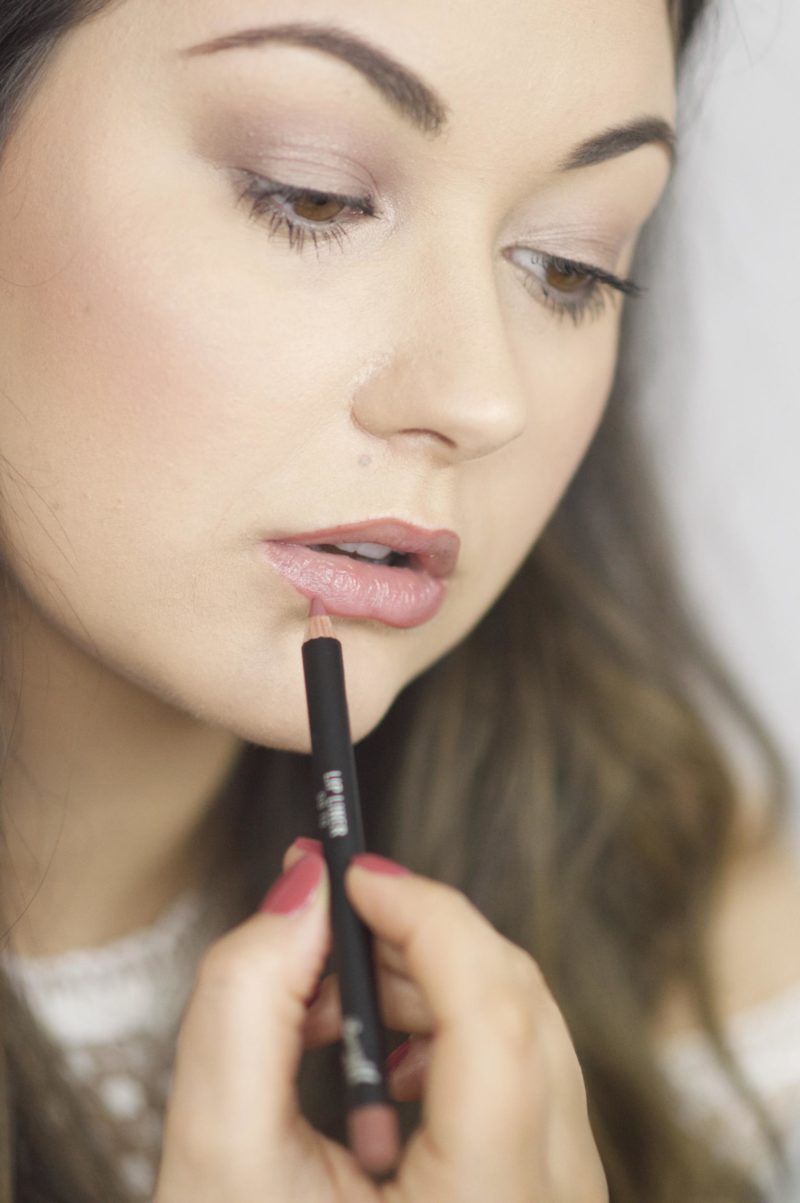 Along with pretty much every other beauty addict in the UK, I have been lusting after the Kylie Jenner lip kits, for a long time. The problem, as with ordering most things from the states, is the shipping and customs charges. No matter how much I love the look of a beauty product, I couldn't take the risk of being slapped with a huge charge on an item I might not love in real life. I think things might have been different if I could have at least seen one of Kylie's lip kits in the flesh before ordering. But, for a product that is surprisingly affordable to our friends over the pond, I wasn't willing to trump up the cash for my products night stay in customs.
So with Kylie's lip kits out of the question, I think quite a few brands in the UK have cottoned on to the fact that British makeup mavens need a dupe. I've resisted the temptation to buy anything that even slightly resembles a Kylie lip kit and managed to make one purchase from this new wave of lip trends. After trying out the Barry M Matte Me Up Lip Kit in store, I thought it was worth a whirl!
I picked up the shade Go To. Such a brilliant name, because this really is my go-to shade for a matte nude shade. It is a brown pink with a hint of peach.
Let start with the liner, shall we? Now, Barry M aren't a brand that I regularly shop at, but if all their lip liners are like this one; I'll be queuing up to buy more! The formula of this lip liner is probably one of the best I have tried in a long time, and that goes for highend or high street brands. It is richly pigmented, glides on the lips and manages to be long-wearing. I wasn't 100% sold on the idea that we needed to use a lip liner with a liquid lip, but I can see why with this liquid lipstick formula. I haven't stopped at just wearing the lip kit products together though… during the week you'll probably find me lining my lip with this liner on the regular for my everyday nude lip. Despite the fact that I'm head over heels for the formulation, I have also found the shade of the liner perfect for everyday. There's just enough brown in there to help you cheat a bigger lip, whilst keeping it natural, and just enough pink to bring beige nudes to life.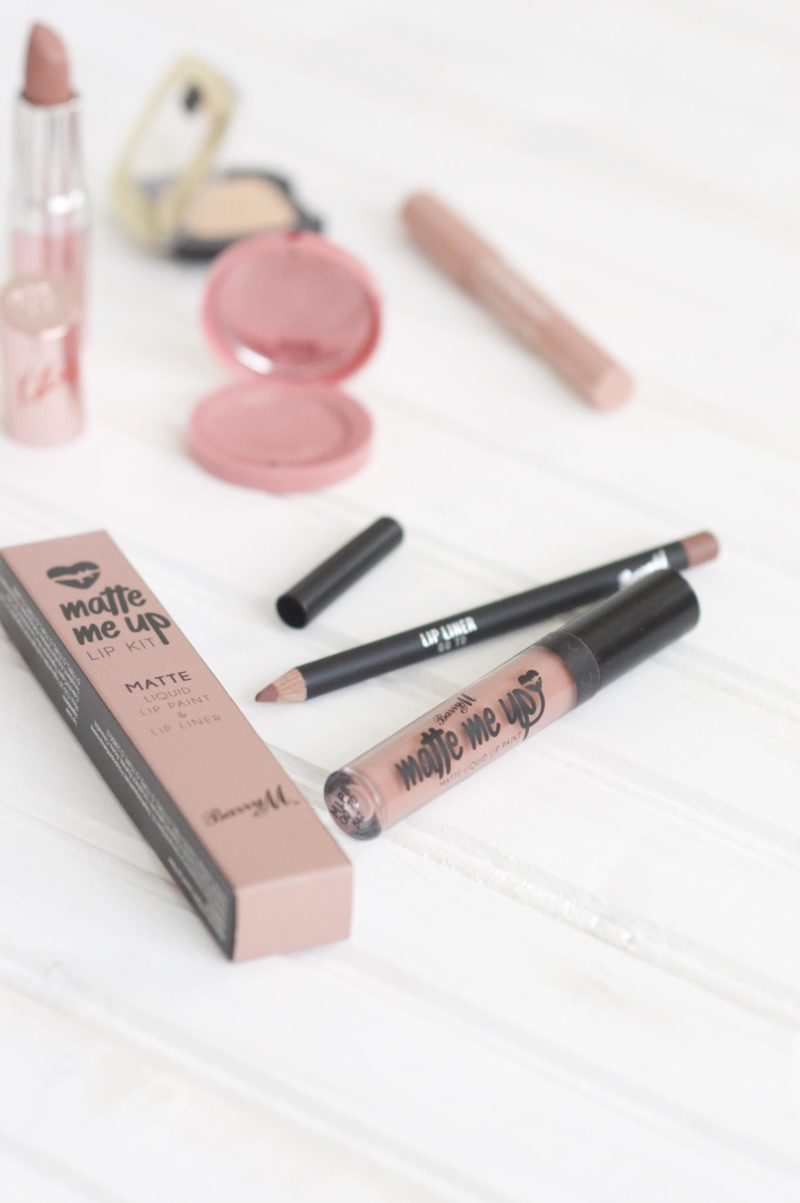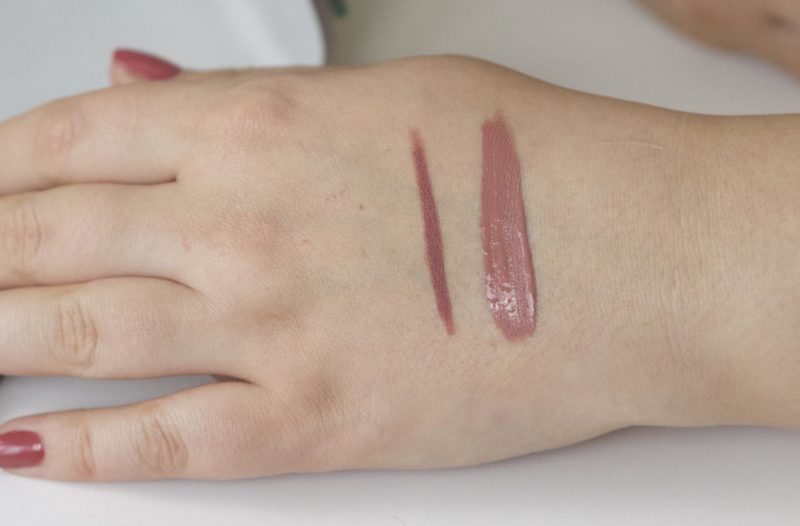 So here's the kicker; I'm not wild about the liquid lipstick.
The basic info is that it's long lasting, matte and very pigmented. On the whole, I'm kind of in love. But there are a few things to bear in mind…
It took me a good few things to get used to the liquid-y formula, and I'm a seasoned makeup lover. The liquid is very thin, so you have to be careful you don't get carried away during application (think one slip of the wand and you'll look like Daffy Duck). You know I was saying earlier in the post about needing the lip liner when using the products together? Well, this is why. I have found that if I try to go in with the liquid lipstick alone, things can get a little messy. But using the liner first helps you to keep within the lines and paint yourself one pretty pout!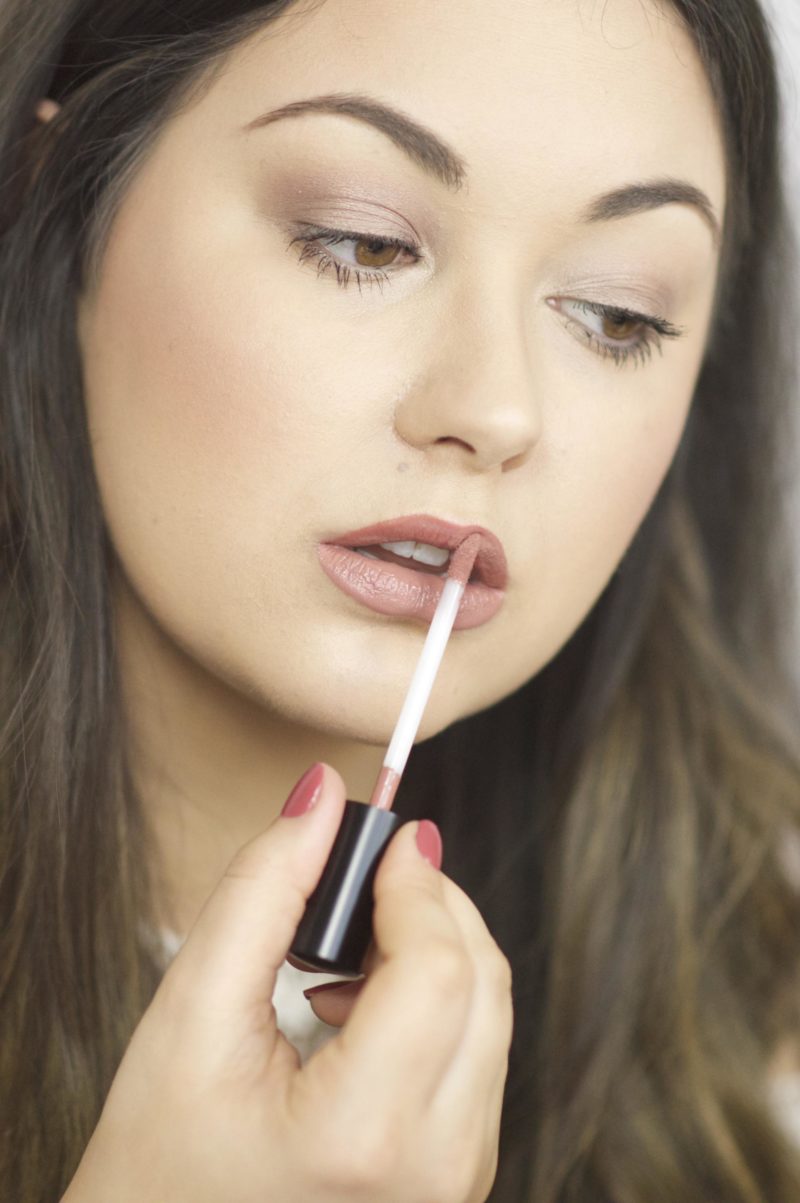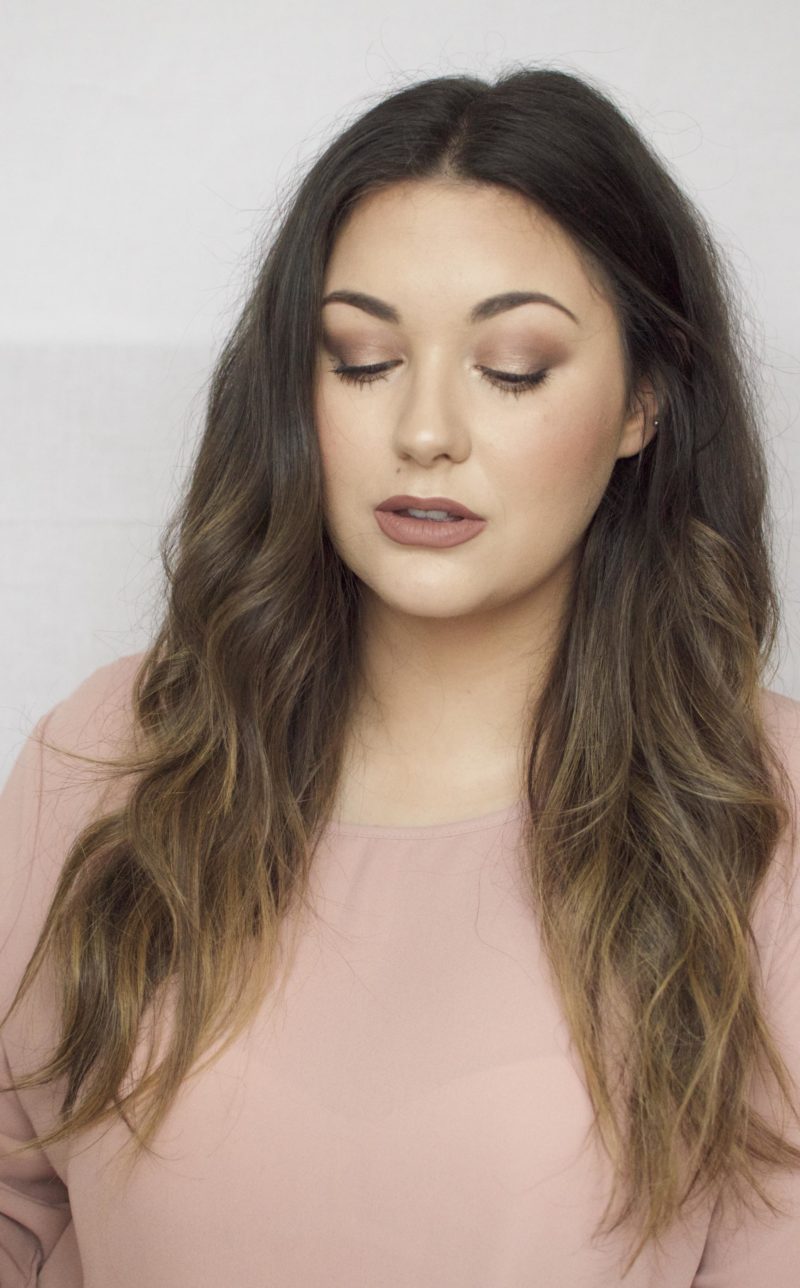 If you've tried liquid lipsticks before, you're probably thinking 'yes, but is it drying?' Honestly, yes. But, in my (makeup educated) opinion, I don't think there is a single matte lipstick on the planet that will not be a little bit drying. It's kind of in the nature of the product. But, I wouldn't say that the Barry M version is unbearable!
It's in the wearing that my love for this product starts to wane. I have found that this product goes strong for about 4 hours before the dreaded flaking starts. It is possible to eke out a full day wear with touch-ups, but I recommend taking the lip off and starting again rather than layering and reapplying. The product has a tendency to bunch up a little if you go too crazy on the layering.
So all in all, I think there are definitely worse liquid lipsticks on the market. Barry M have totally nailed it with the concept, the price, the liner and the shades. So if you're in the market for a lip kit – check this one out! Maybe it was a wise choice that I didn't fork out for the Kylie Lip Kits after all!
Sam