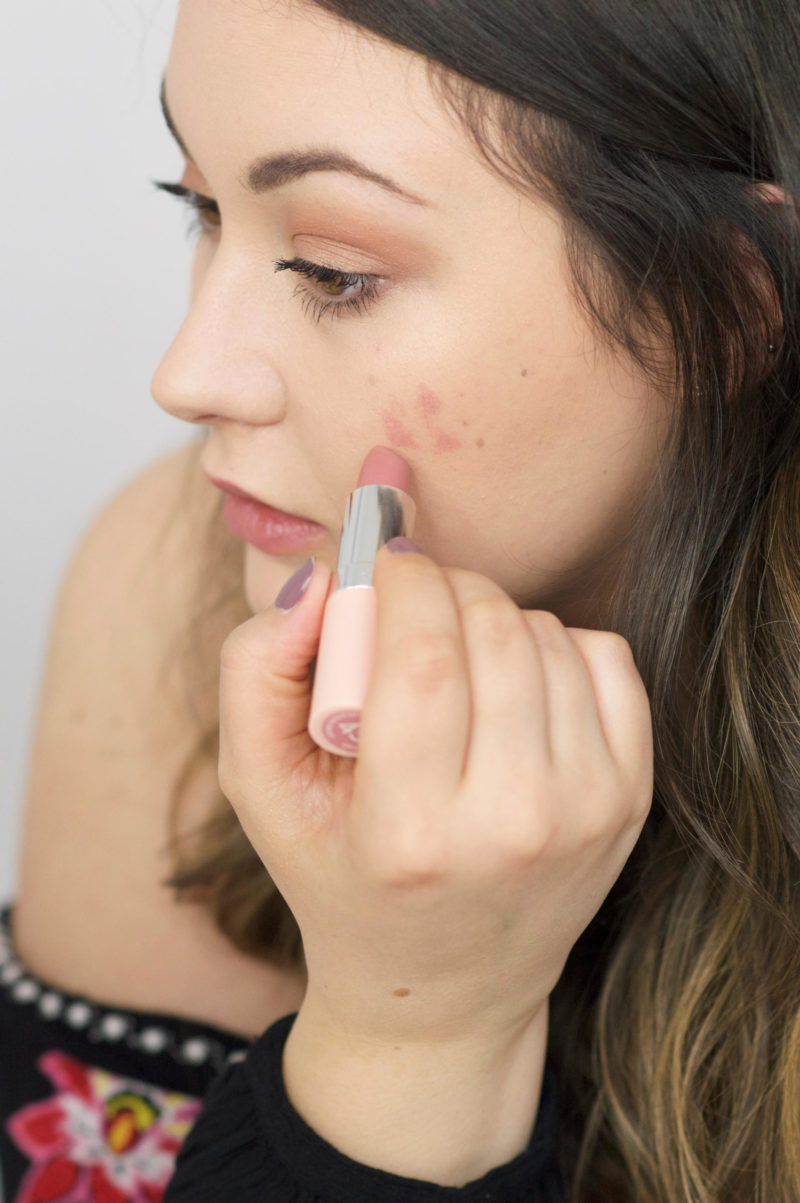 The internet loves beauty hacks. Pinterest is full of images of the easiest ways to condition your hair, or if that's not your thing; YouTube has a million videos on how to hack your way to a faster beauty routine. So with all these weird and wonderful ways to get that perfect look FAST – which of these hacks actually work? Today I'm going to be sharing with you three hacks I actually use, in real life, in my beauty routine!
Hairspray on a Spoolie Brush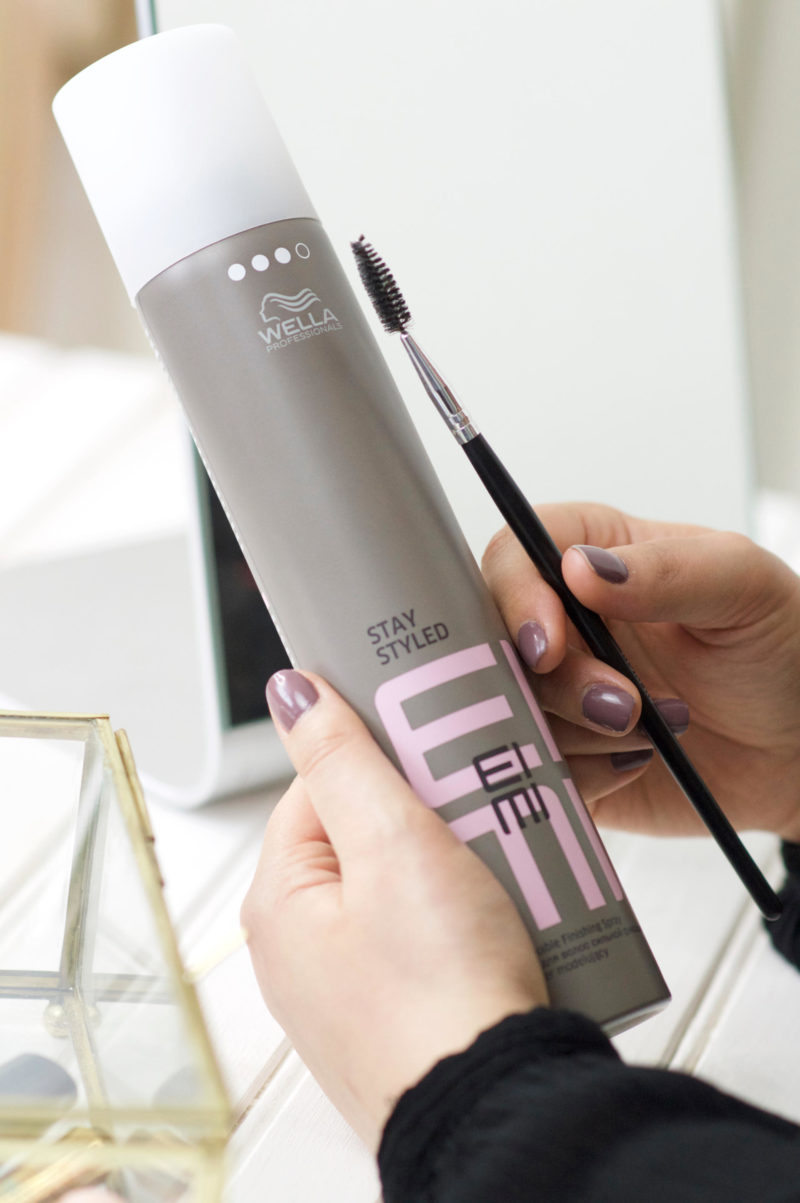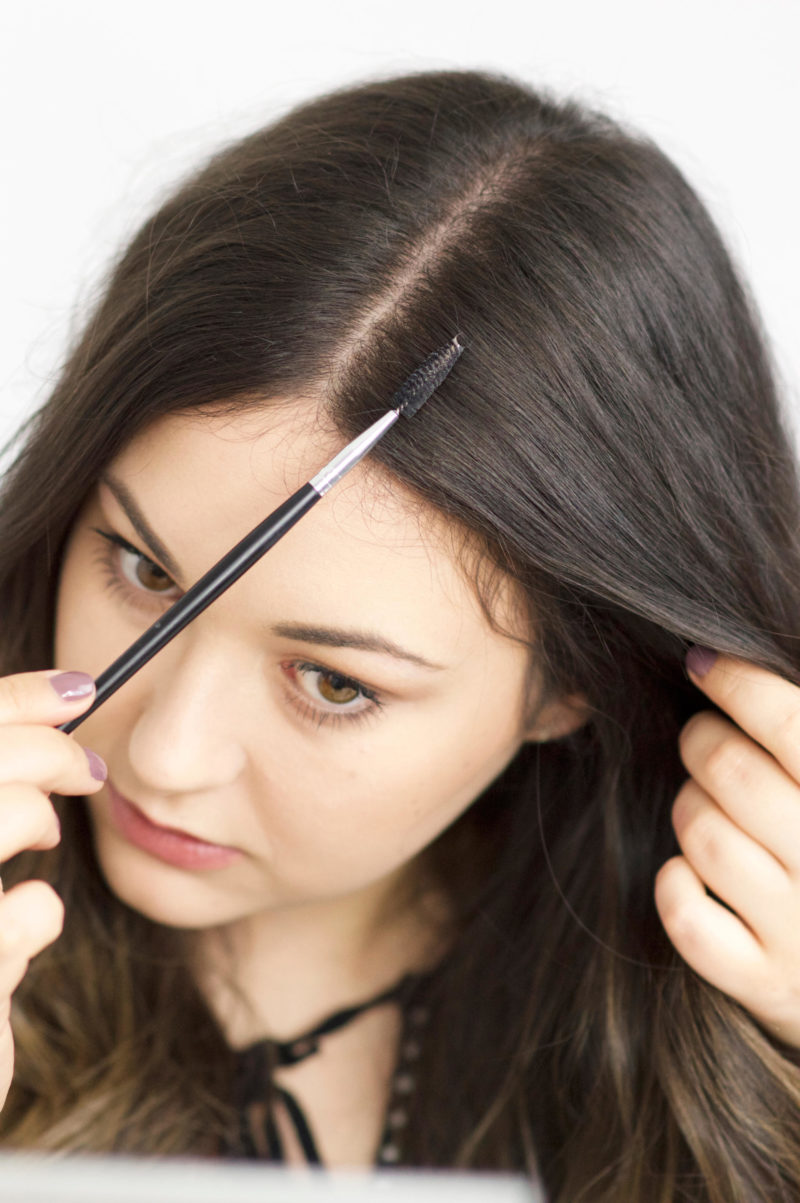 The first hack I actually use is using hairspray on a spoolie brush. I struggle with a lot of flyaways, frizz and baby hairs running wild on the top of my head. So, using just a tiny bit of hairspray on a spoolie brush lets me smooth things out without the fuss. I love using this trick when I have my hair just right – apart from the massive fuzzy mess around the crown of my head. With this hack I can target exactly the area I want to smooth, without having to use a ton of product. At the moment I have been loving the EIMI range for hairsprays and finishing products.
Press On Nails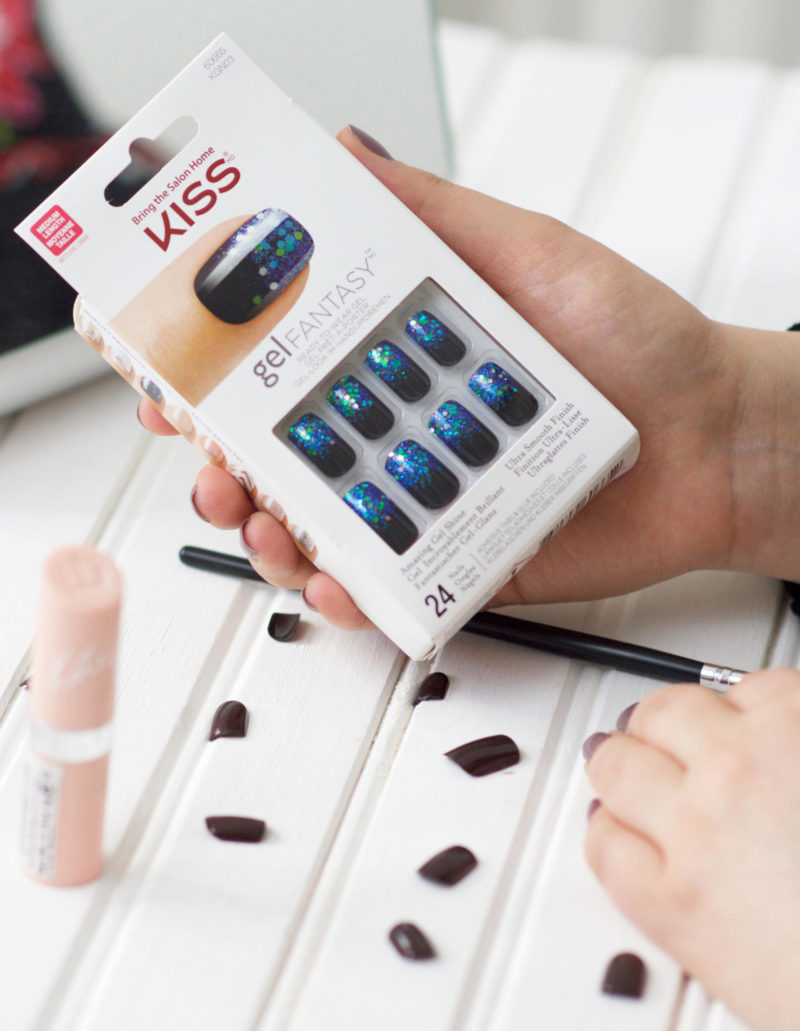 Press on nails are a complete life saver in my beauty collection! If I have an event that evening and break off one of my nails at work, I can save my manicure in one simple step. I like to keep a couple of packs of plain fake nails on hand for this exact situation. I will simply pop on one nail (over my nail which has broken) and then I've only got to paint one nail! I don't often wear a whole set on a daily basis, but if I get asked to an event at sort notice, and haven't had chance to do my nails, a set like these show-stopping blue glitter nails from Kiss are great!
Lipstick as Blusher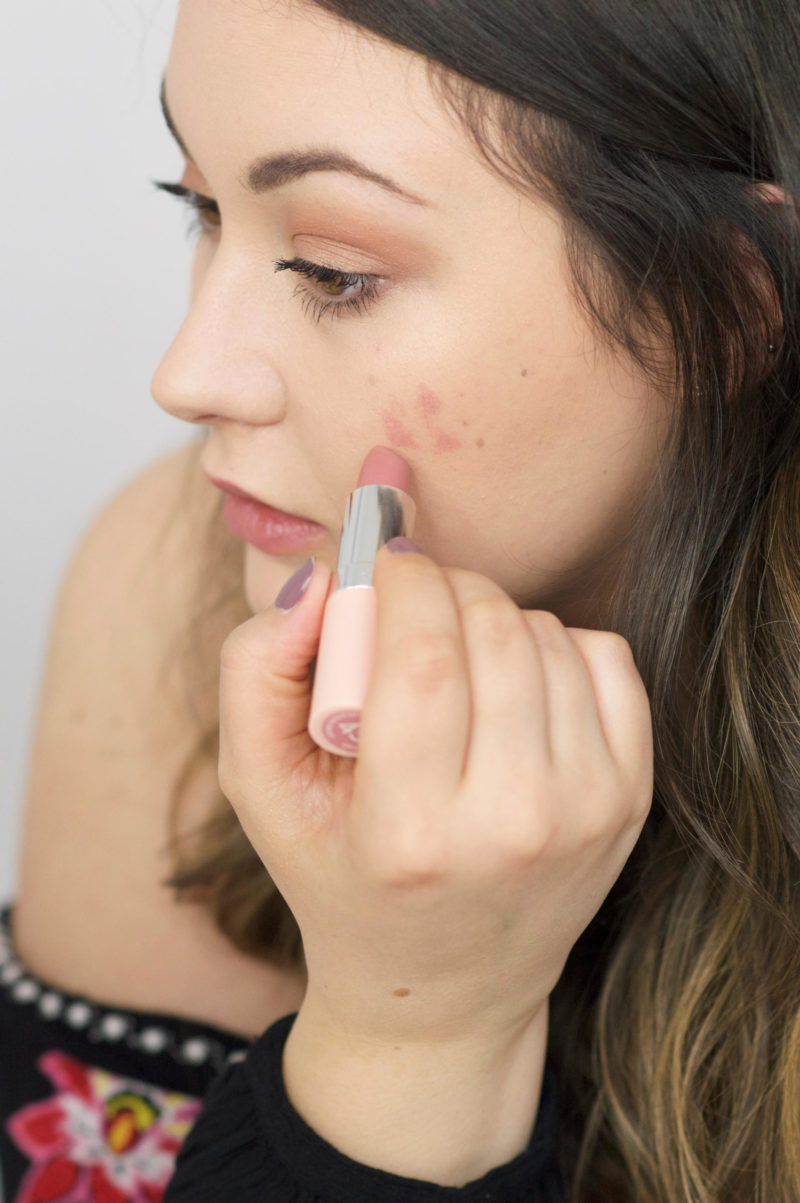 I find that, out of all my makeup, the product that seems to disappear most on my face is my blusher. It doesn't seem to matter how much I invest in the formula of my blush, it just seems to wear off throughout the day. If I want to touch up when I'm out and about, I don't want to have to take around a huge makeup bag, so finding hacks that will let me size down is great. In the name of space saving, I have been using my lipstick throughout the day as a cream blush when I need to perk up my cheeks. This hack is as simple as it comes! Simply dot on the lipstick where you need colour and blend out with fingers. It is so easy to do, and gives the cheeks a nice healthy flush, with a little sheen. I would recommend using a good cream formula, in a flattering shade, like the Rimmel Lasting Finish Lipstick By Kate in the shade 48, from the Nude Collection.
I would love to know if there are any beauty hacks you actually use! Please let me know in the comments below! Also, if you like the top I'm wearing in this post, check it out; HERE.
Sam
unpaid post, all opinions are my own, contains gifted items.