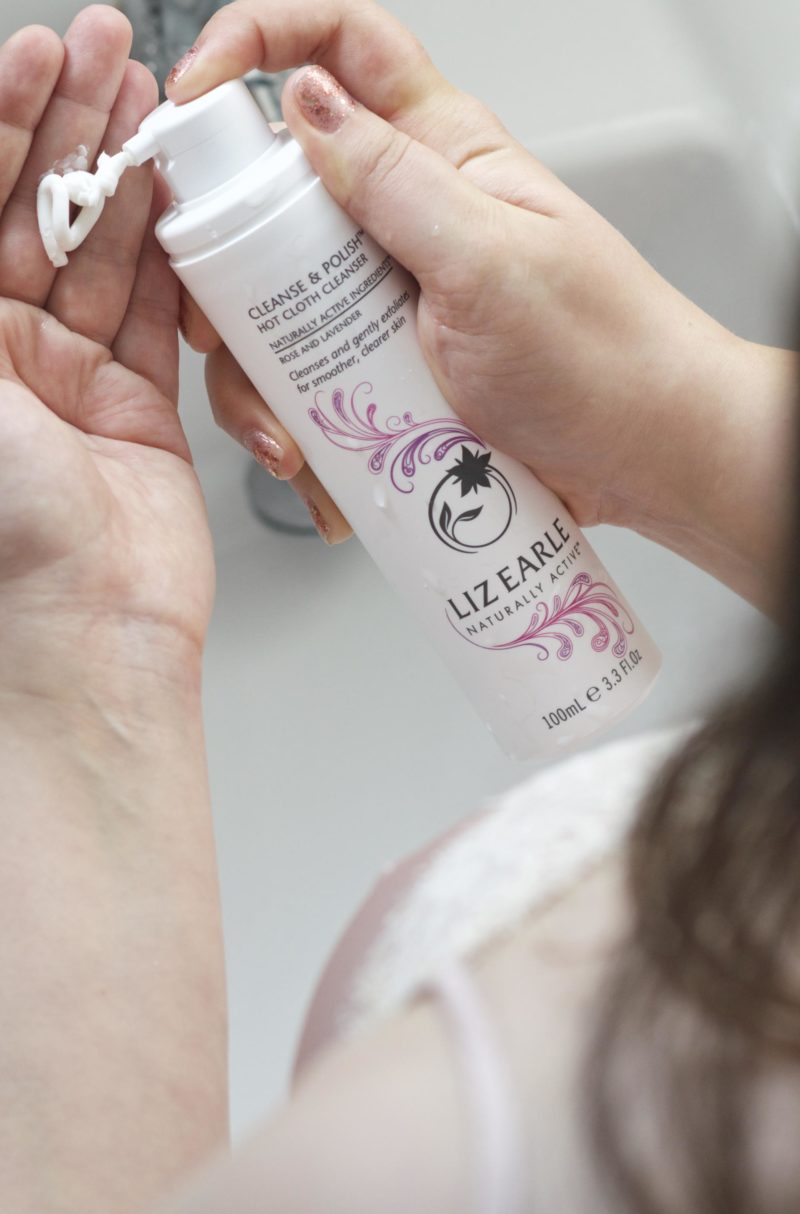 If you're a long time reader of Made From Beauty, I'm sure you'll already know how much I love the Liz Earle Cleanse and Polish. It is a cult beauty product for a reason! The original cleanser is still, even after all this time, used by thousands of women all over the world and beauty professionals.
So when I saw Liz Earle's Rose and Lavender Cleanse & Polish Hot Cloth Cleanser, I immediately wanted to try it out.
Fragranced with pure Damask rose petal and French high-altitude lavender essential oils, this Cleanse and Polish is a welcome addition to my Spring skincare routine. Personally, I love both rose and lavender, but even if you are reading this unsure about the scent, let me promise you it is not overpowering. The subtle, soft scent simply adds an extra girly twist to the beautifully creamy cleanser.
So why is the Cleanse & Polish Hot Cloth Cleanser such an amazing product? Well, firstly, it is excellent for really cleaning the skin without stripping it. No matter what your skin type, I feel you could benefit from a bit of Cleanse & Polish Hot Cloth Cleanser in your life. If you have red, dry skin, this product will be incredible for calming and nourishing your skin. Or if you have oily, blemish prone skin, this cream is light enough to use regularly without clogging your pores.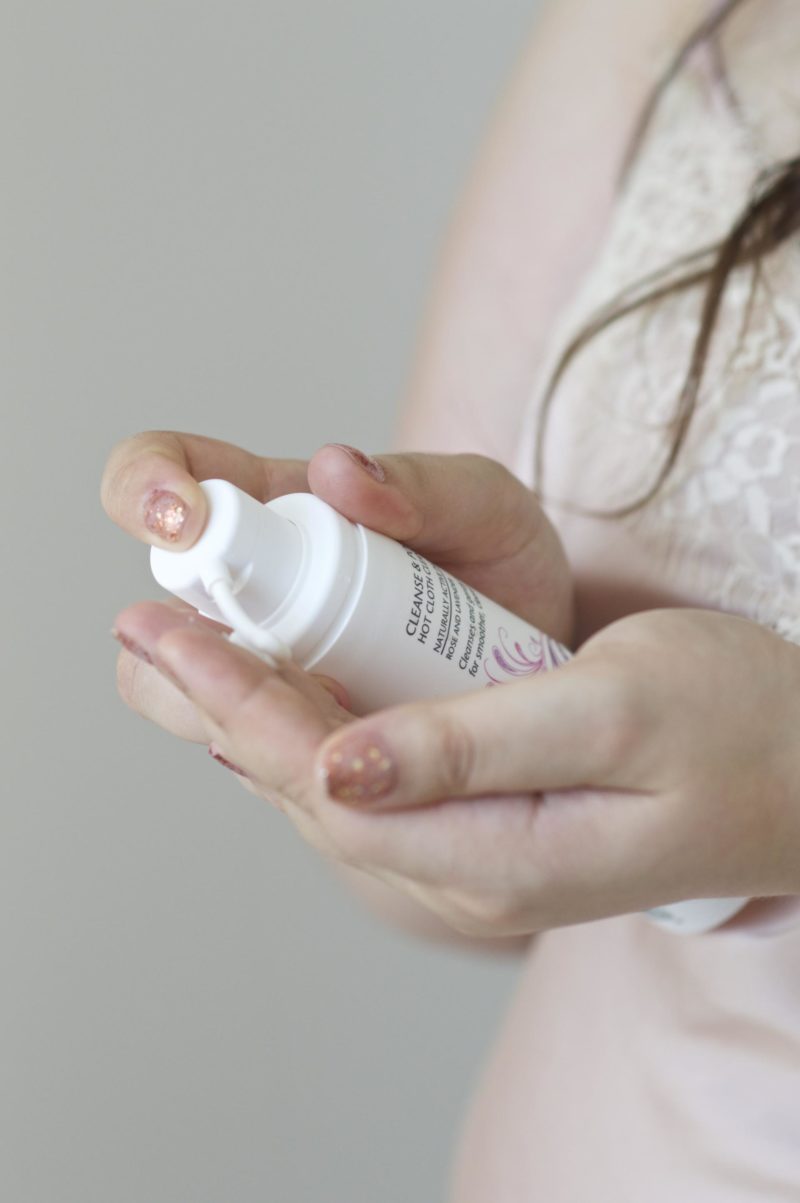 You can apply any Cleanse & Polish Hot Cloth Cleanser to dry skin, and remove makeup that way, before removing with a hot wet cloth. But the way I really love to use this product is as a second cleanse at night. I remove my makeup with a cleansing oil, the one I am loving at the moment is the Elemis Nourishing Omega-Rich Cleansing Oil available via Look Fantastic, and then go in with the Rose and Lavender Cleanse & Polish Hot Cloth Cleanser.
The creamy texture is lovely and refreshing, especially with the rose and lavender scent. I like to have either wet hands or a wet face, before massaging into the skin as it gives the cleanser a bit more slip.
So have you tried the original Cleanse & Polish Hot Cloth Cleanser? If so, would you like to try out the rose and lavender scented cleanser? Let me know in the comments below.
Sam