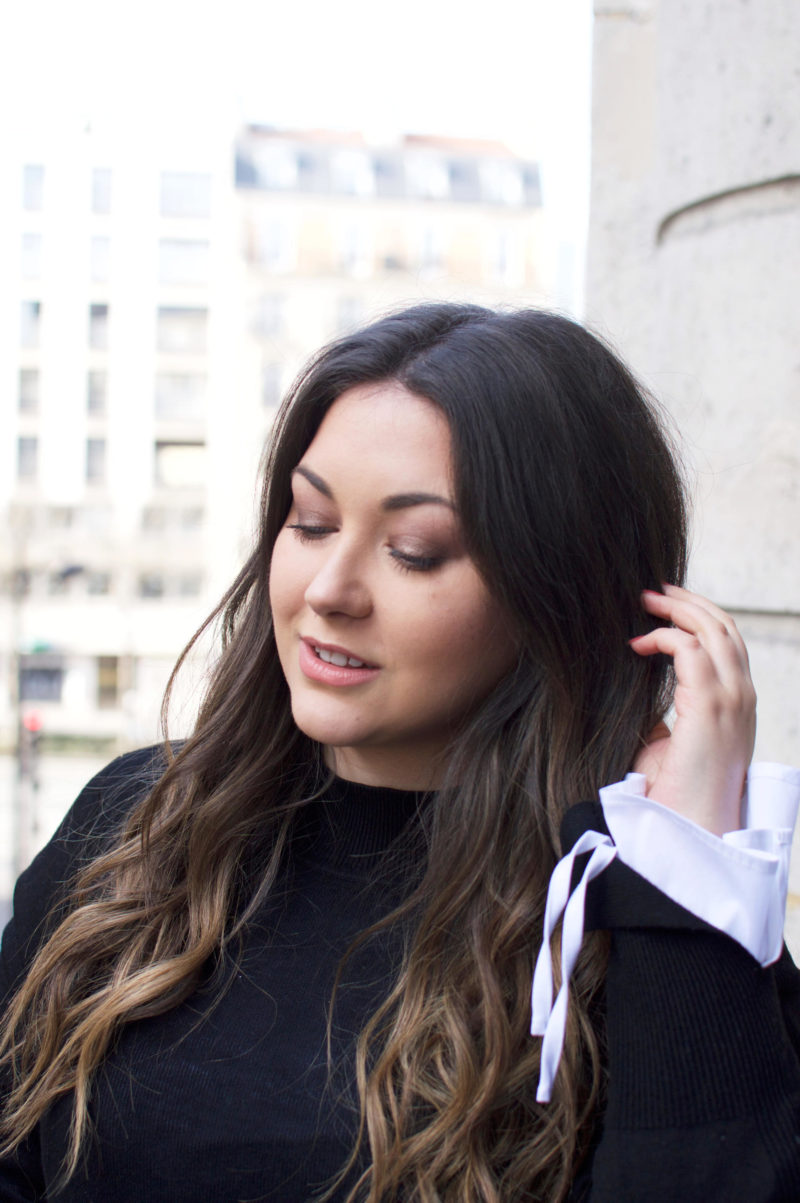 Whilst we were in Paris, I needed makeup that was going to last all day. We were busy seeing the sights and exploring the city, so the last thing I wanted to worry about was retouching my makeup.
I started by priming my lips with a french product I picked up there, the Avène Cold Cream Lip Balm. I love this product because it hydrates lips quickly and primes them perfectly for lipstick.
For priming my skin, I went for the Paula's Choice Resist Smoothing Primer Serum SPF 30. This is a lovely primer for smoothing the skin, extending makeup wear time and also help protect the skin with that high SPF. It is both lightweight and blurring, it is also full of antioxidants to protect skin against pollution – the perfect city primer.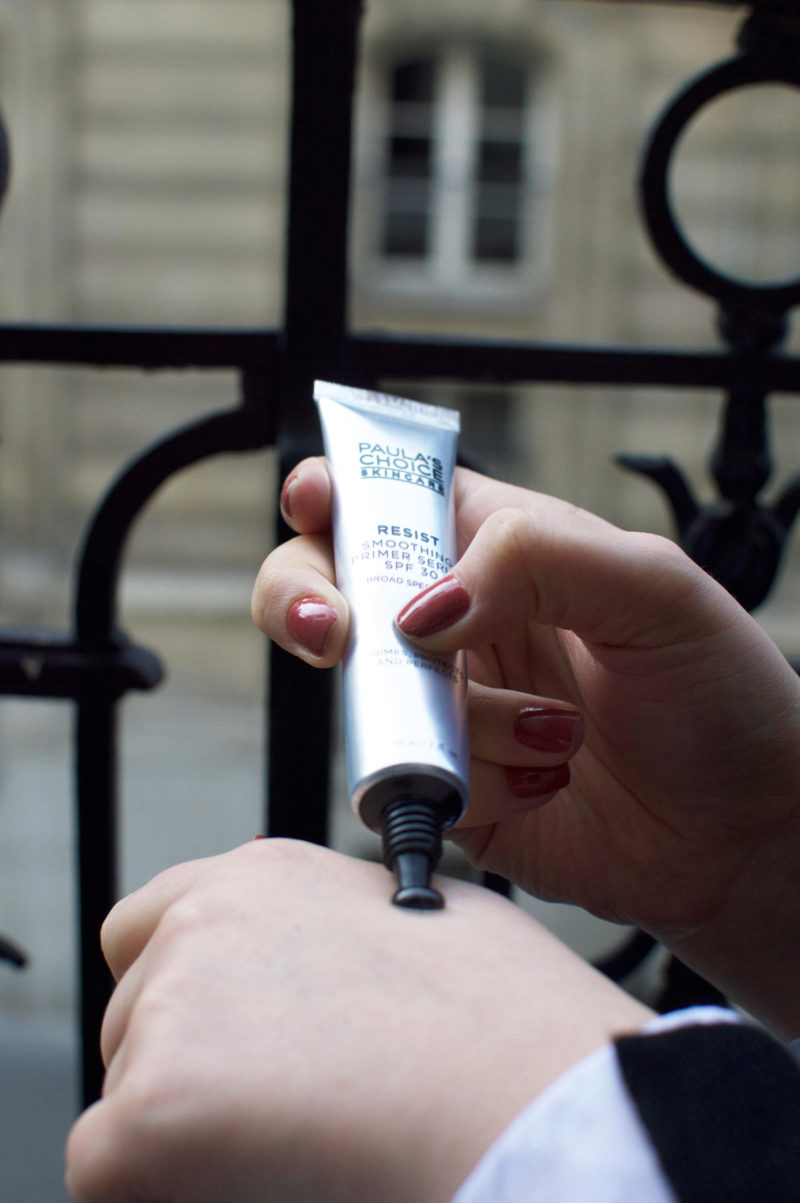 For foundation I went for the Charlotte Tilbury Magic Foundation. I like to use this foundation when I have a long day ahead because it is perfecting and light on the skin. It is also brilliant for layering, so I found if I had chance to retouch my makeup before we went out for dinner, I didn't have to take my makeup off and start again.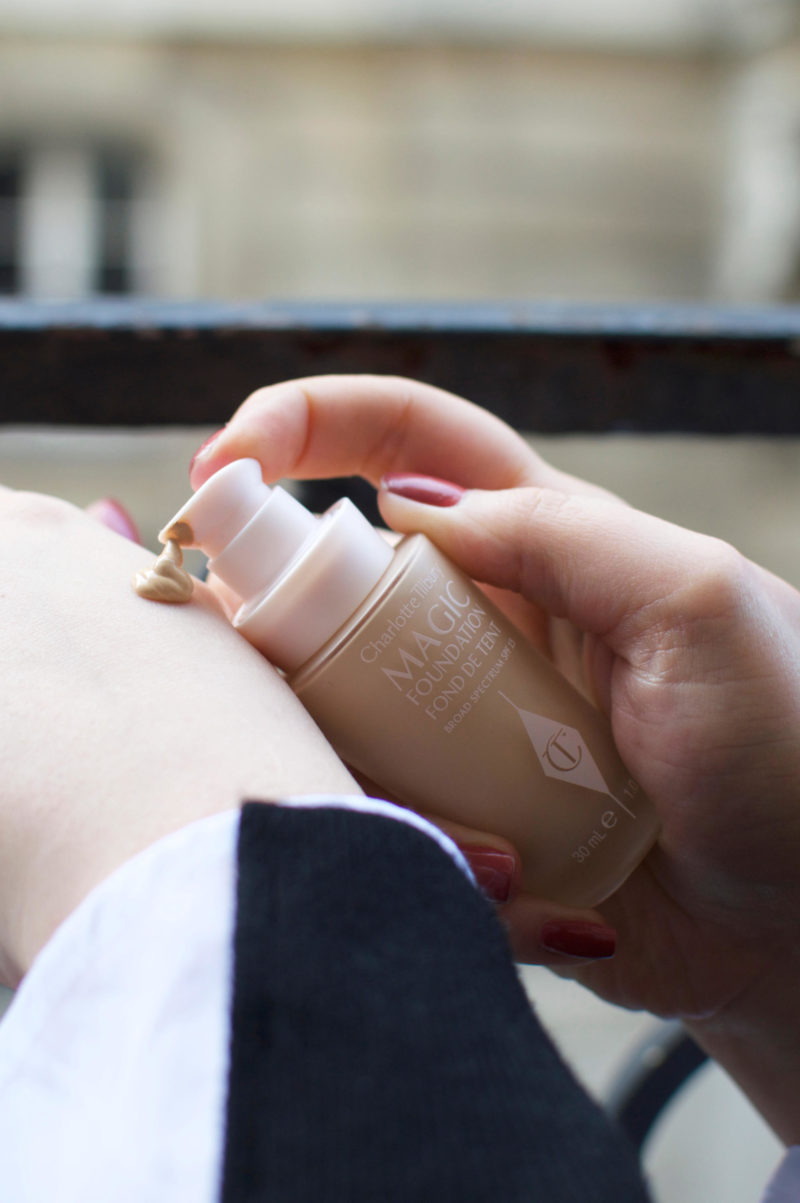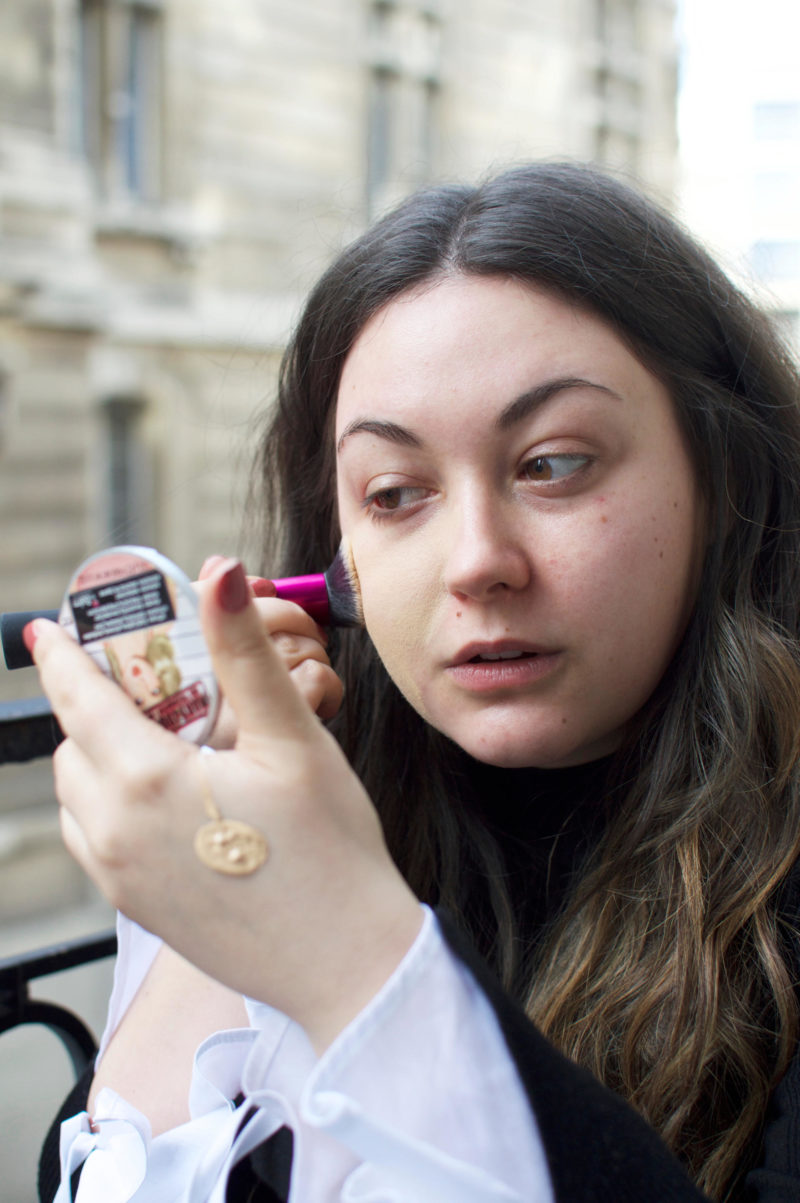 For bronzer I had to use my Chanel Soleil Tan de Chanel because it is such a french product. Does that make any sense? I have been using the same pot of this for an awfully long time, it just seems to go on and on forever. I love it for naturally warming up the complexion. I find the easiest way to apply the cream bronzer is with my foundation brush and buff in for a seamless look.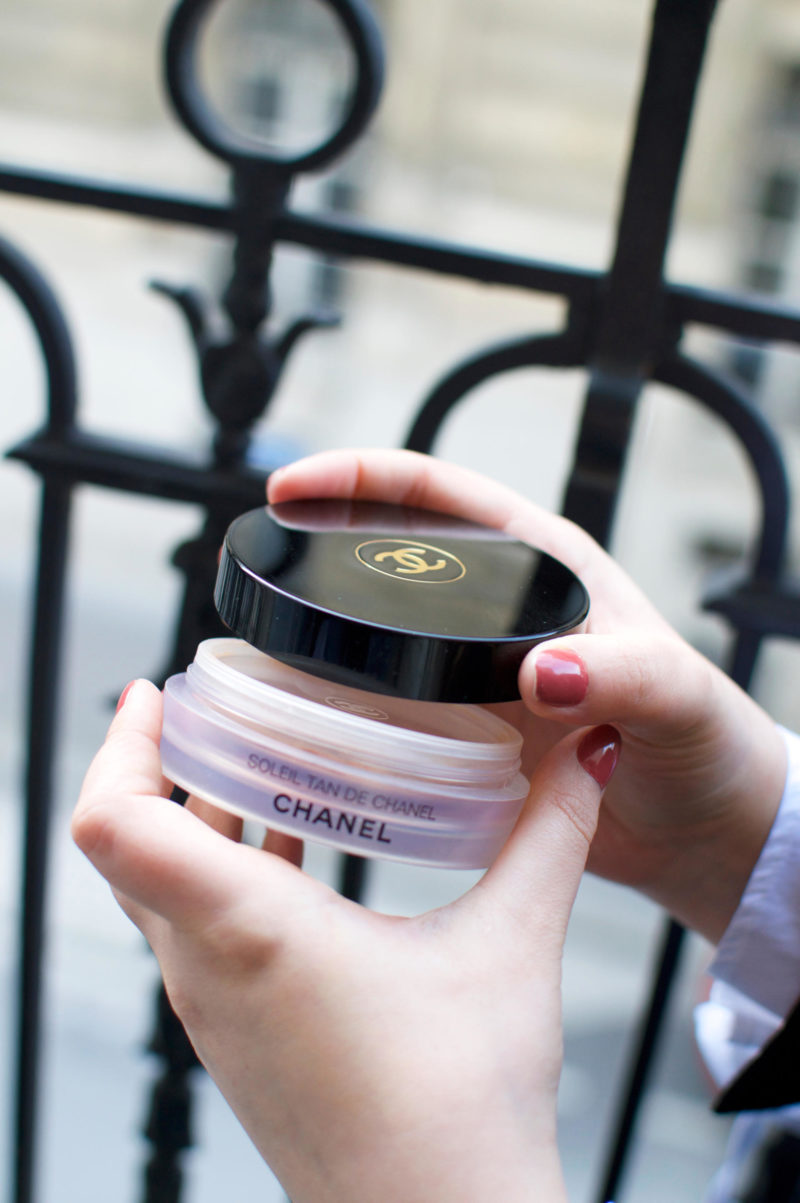 Because I wanted my makeup to last all day, I went in with a little bit of powder bronzer onto of the Chanel Soleil Tan de Chanel. The bronzer I am head over heels in love with at the moment is the Dolce & Gabbana Glow Bronzing Powder. I have been trying a few Dolce & Gabbana makeup products for a while now, and have been completely blown away (I'll be doing a full post soon I promise). This bronzer is the most finely milled, buttery bronzer I have ever tried, and huge plus; it lasts all day.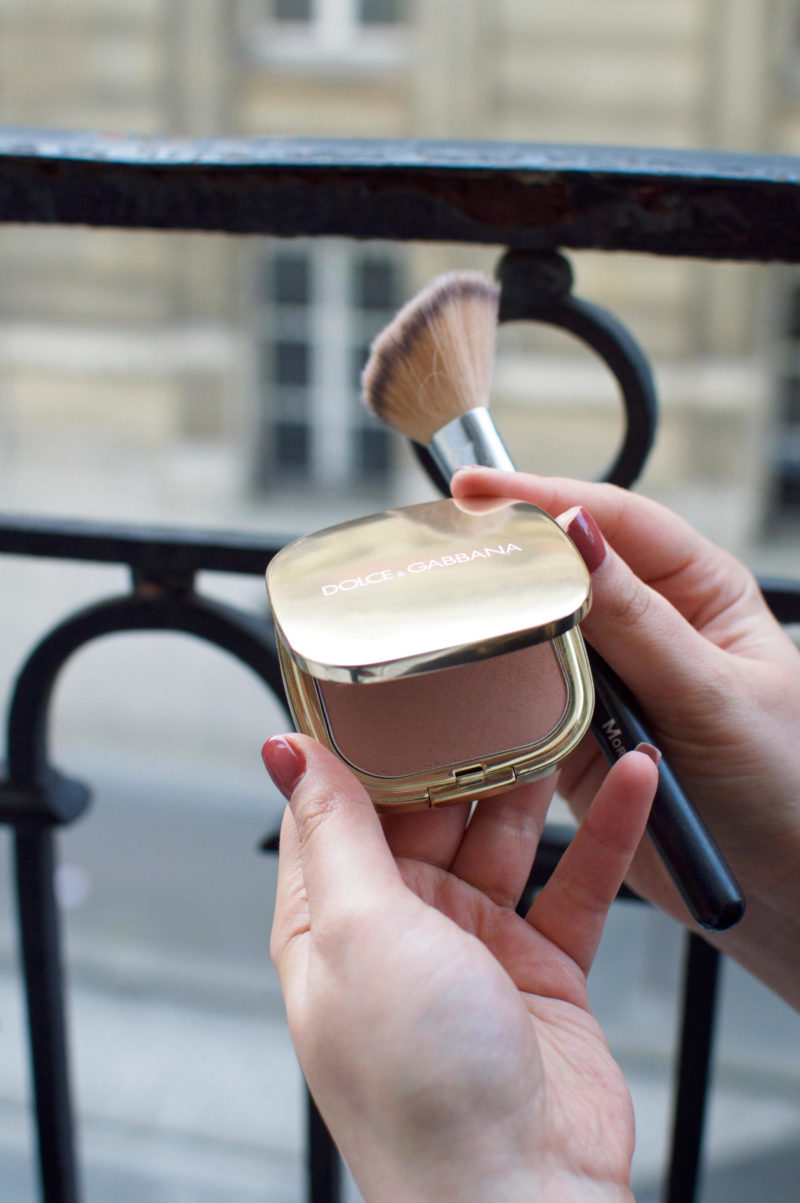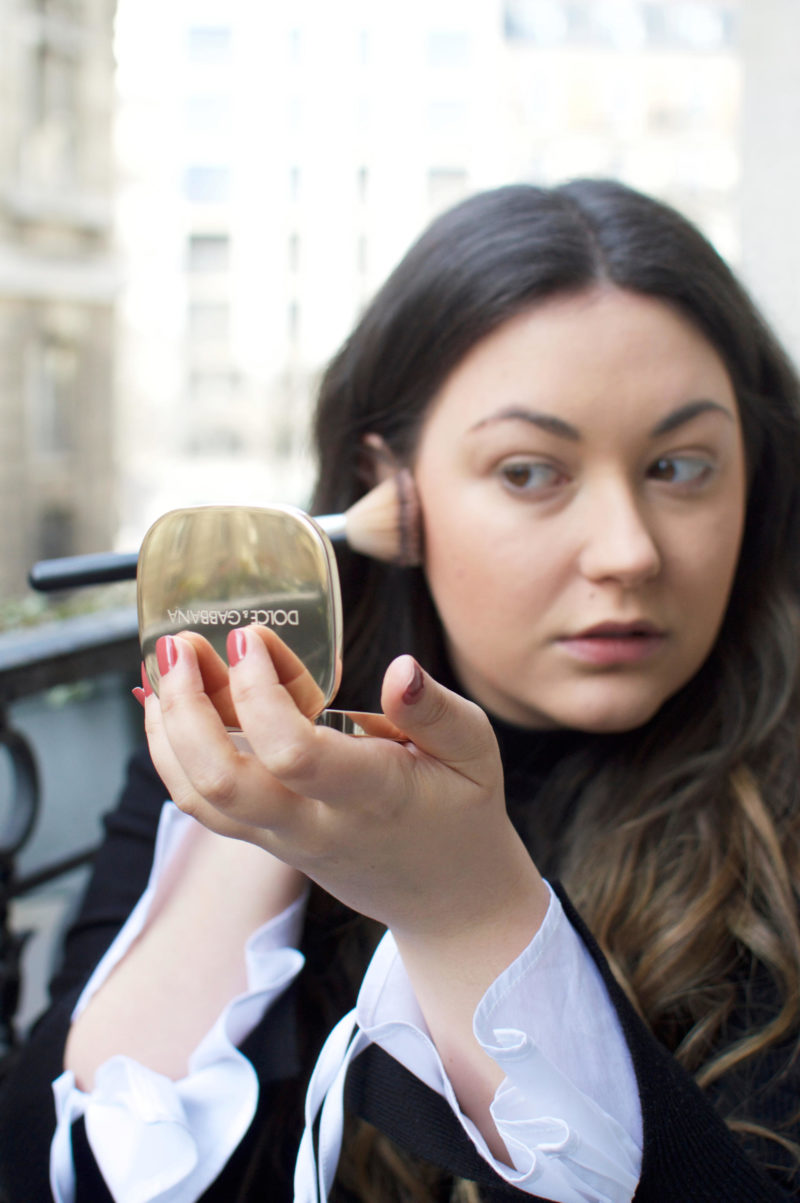 The other Dolce & Gabbana product I have been using recently is the Perfect Finish Powder Foundation. When I need my base to stay flawless all day, I have been loving setting my liquid foundation with this powder foundation. It gives me a medium coverage on its own, but bumps any liquid foundation up to full coverage without being heavy. Like the bronzer, this powder is so incredibly smooth and soft on the skin.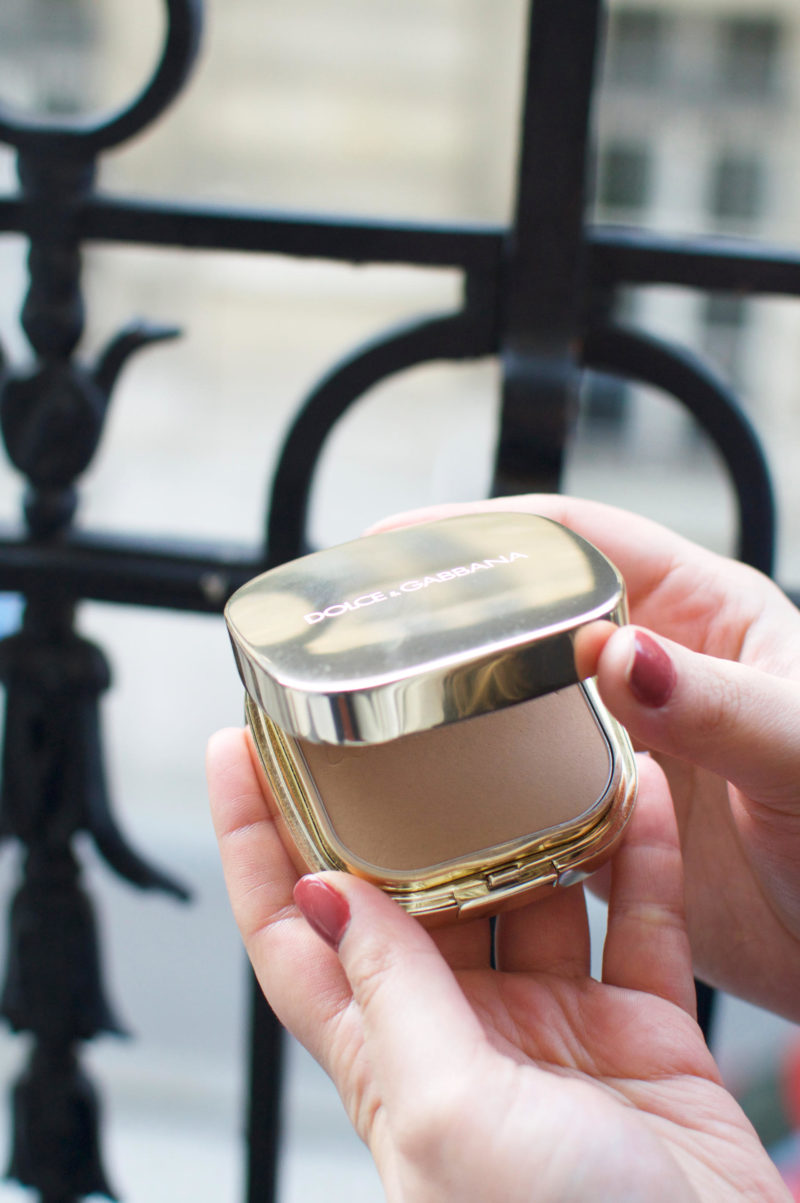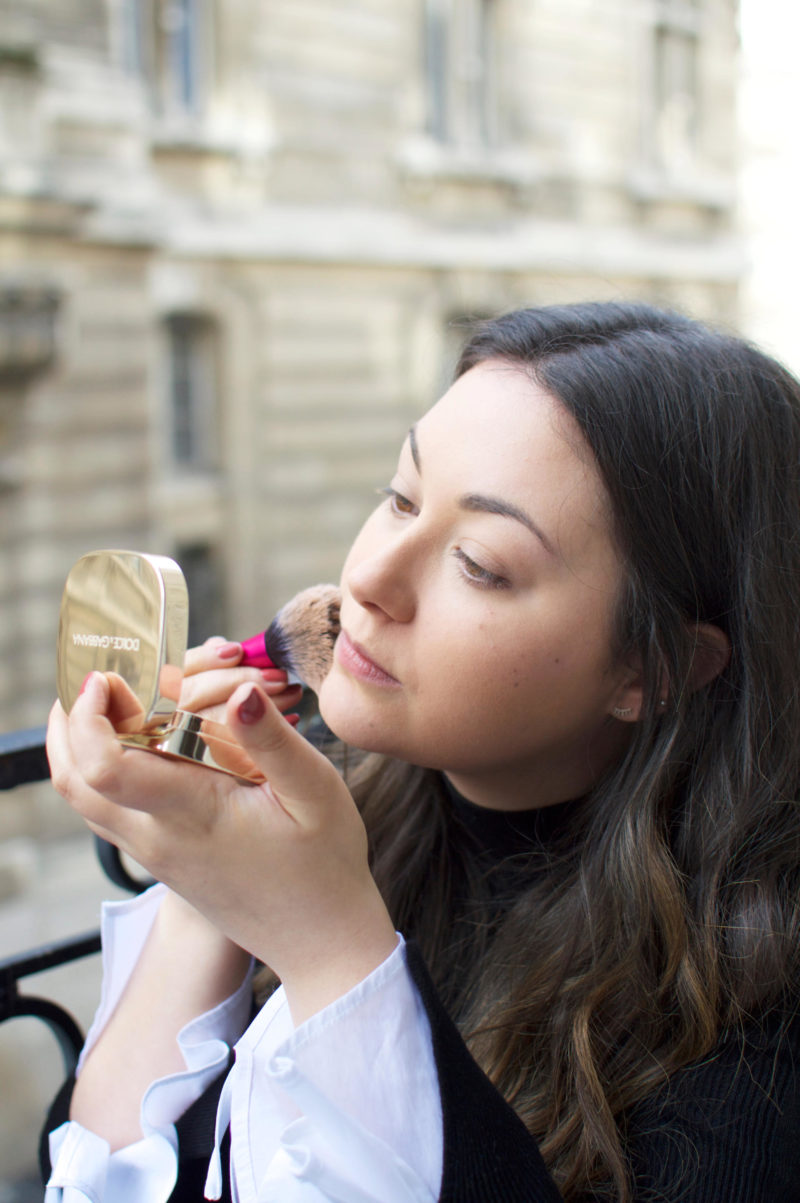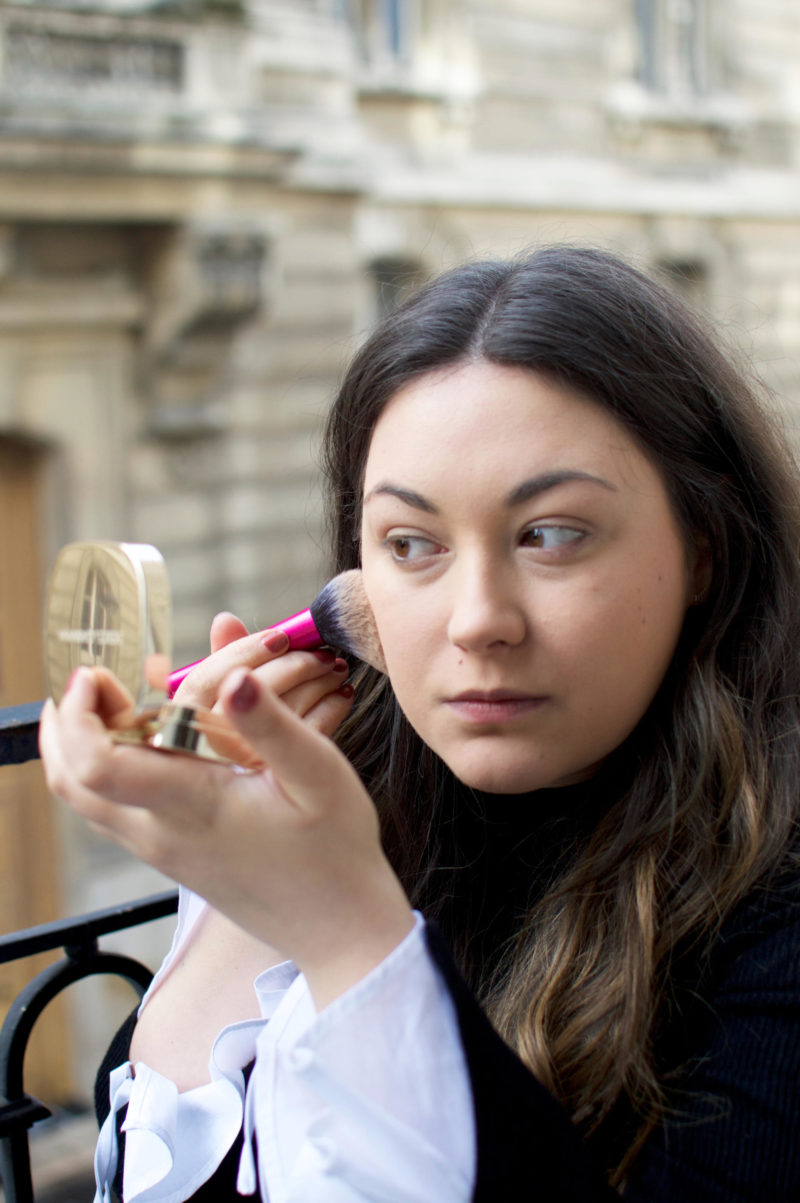 After the powder foundation, I do need to add a little bit of glow back into my skin so I went heavy handed with theBalm Mary Lou Manizer Luminizer. I have been loving this highlight for a couple of years now and it is still one of my favourite glow-givers.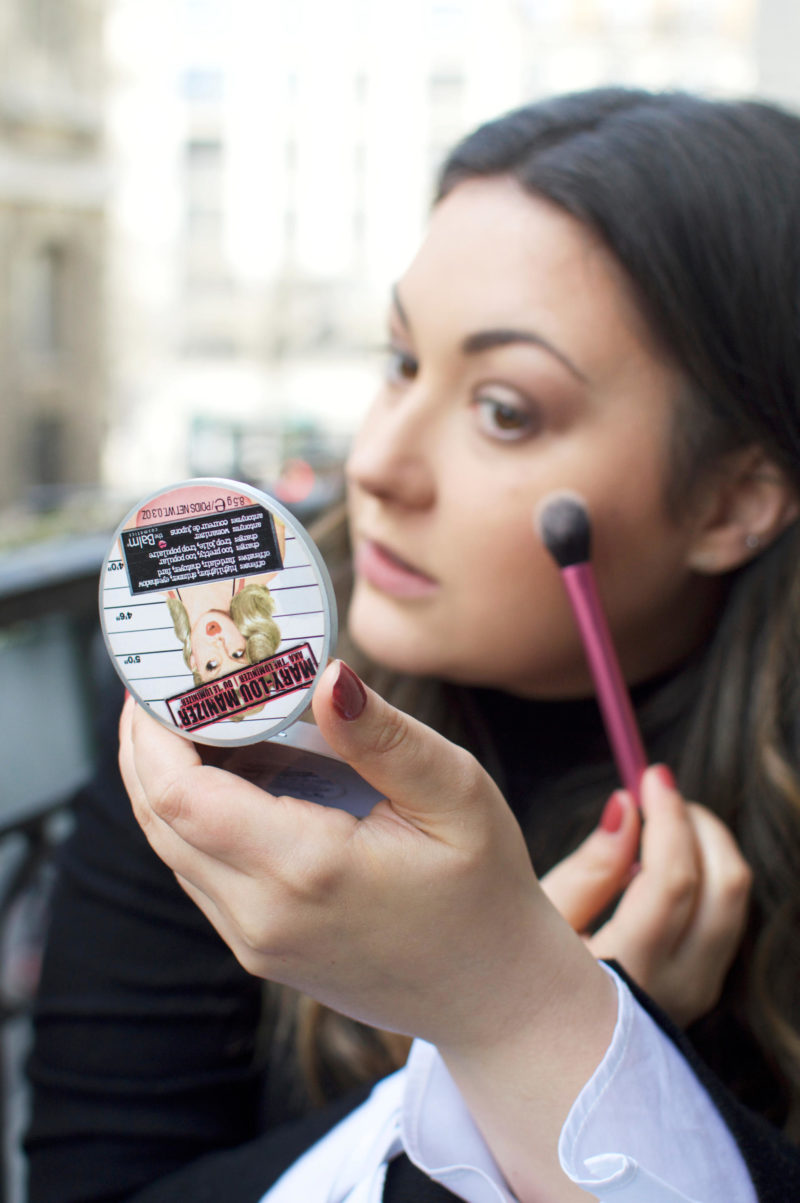 I have recently had my brows tinted and threaded, so I do not need to do too much to them at the moment. So I just went in with a little bit of the KIKO Precision Eyebrow Pencil, before moving on to the eyes.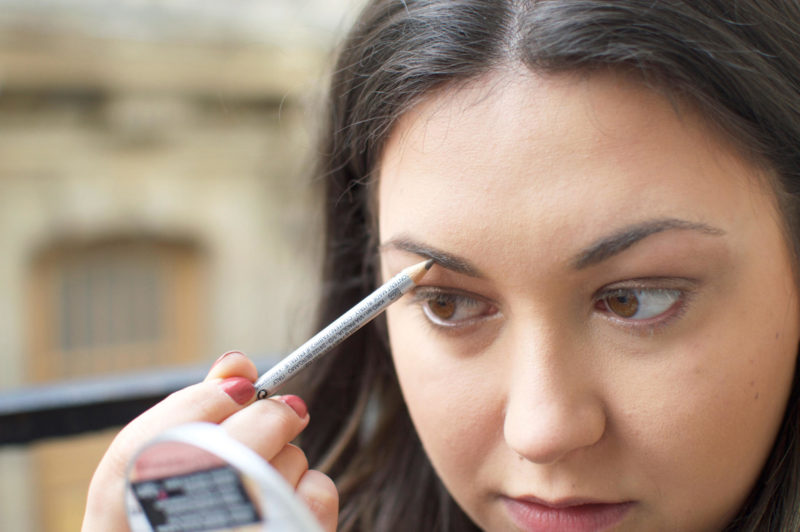 For the eyes, I used just one product for my shadow; the By Terry Ombré Blackstar in Bronze Moon. This is honestly the longest lasting cream shadow I have ever used, and so it is always my go-to for long days. I then curled my lashes and went in with lots of coats of the Dior Diorshow Iconic Overcurl Mascara.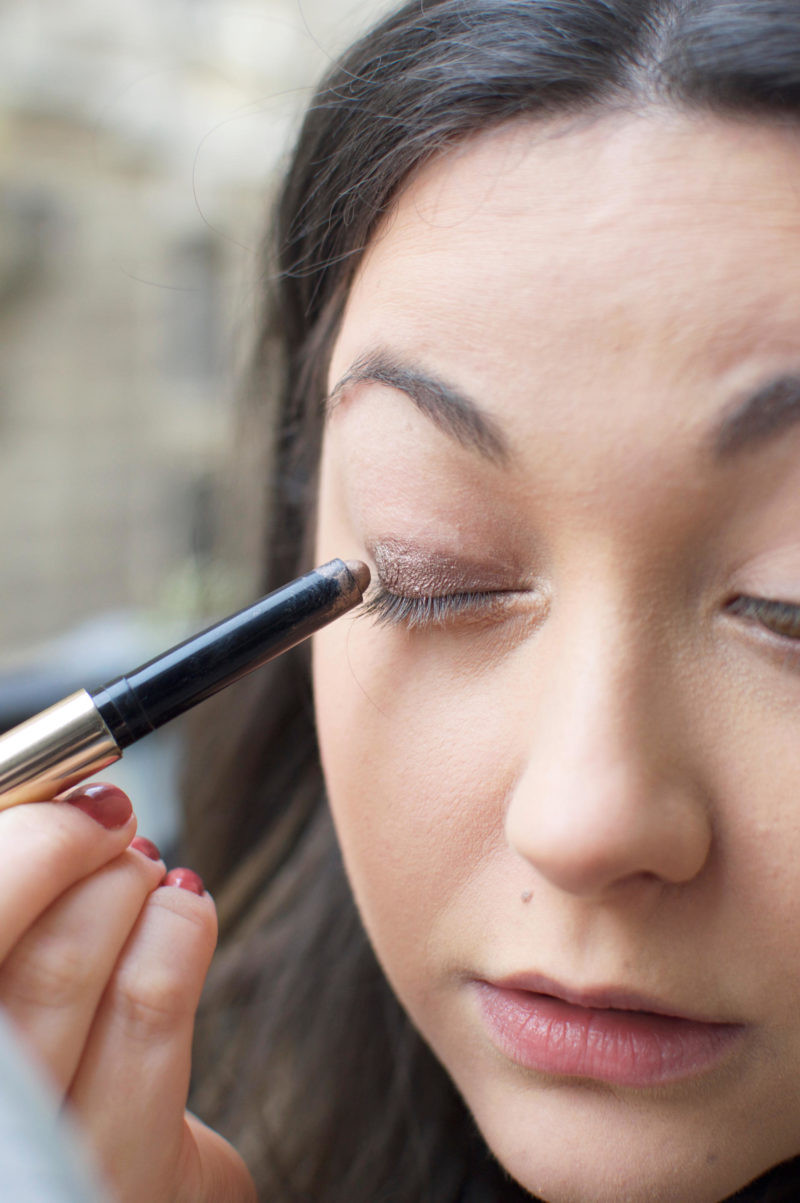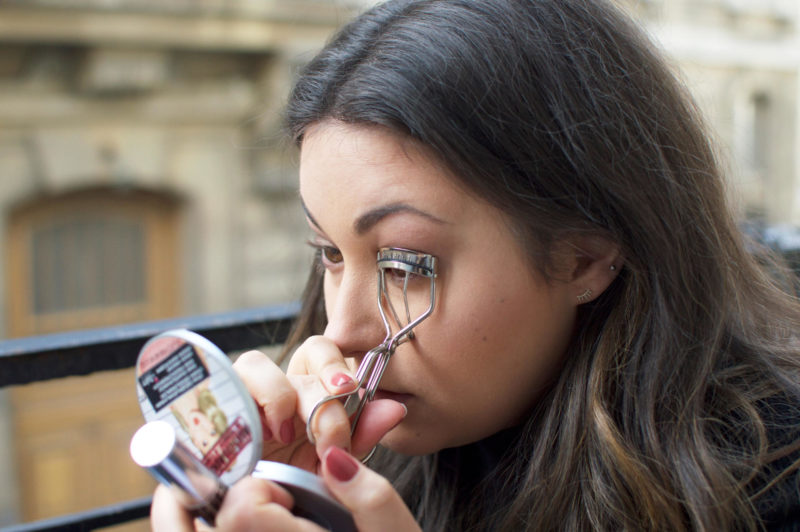 Finally, for the ultimate touch of luxury, I popped on one of my duty free purchases; the Tom Ford Lipstick in Spanish Pink. I haven't had this too long, but I can't wait to share my thoughts in a blog post soon, because currently I love this lipstick! The colour might not last all day, but what could be more glamorous than reapplying Tom Ford in Paris?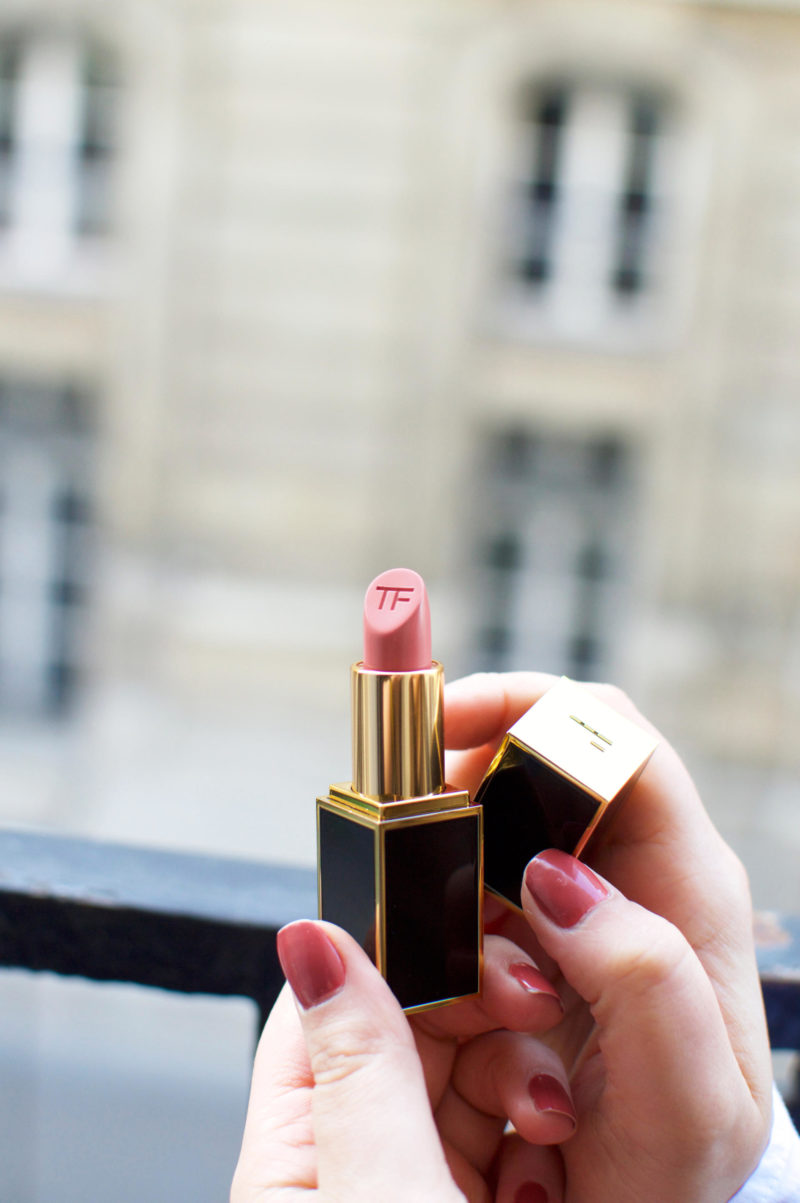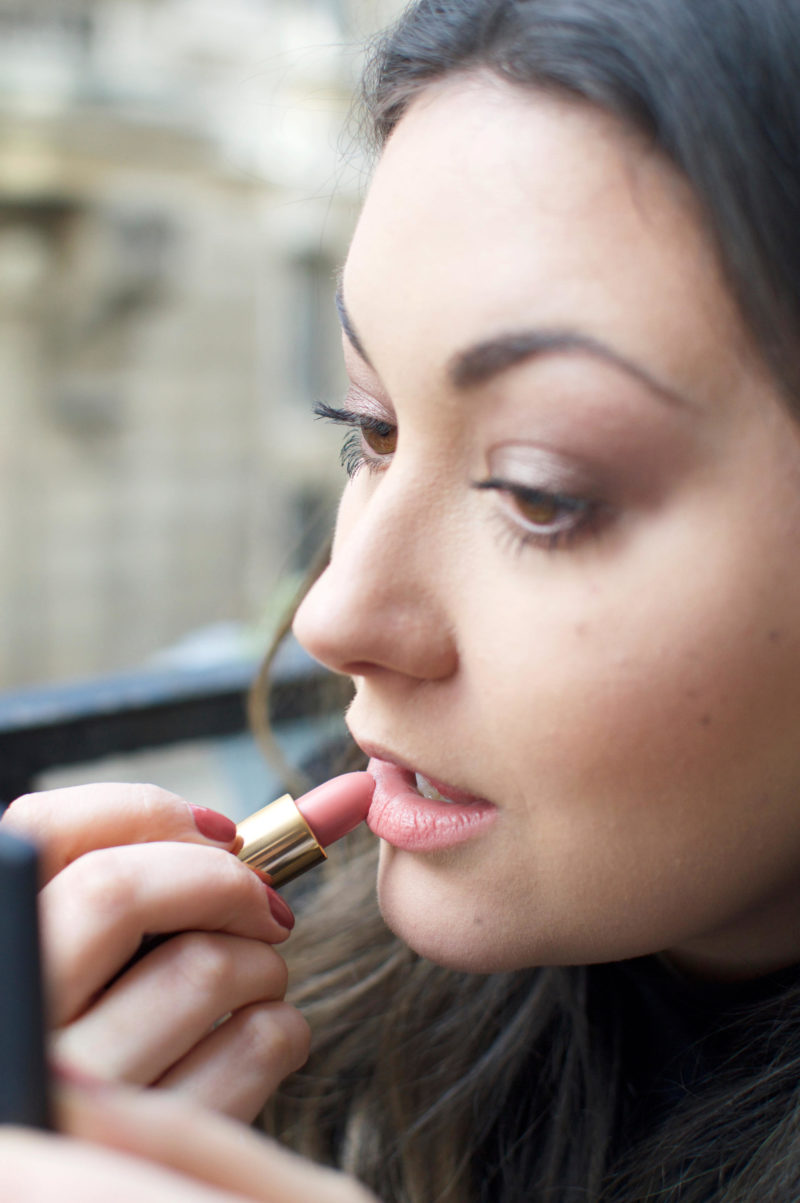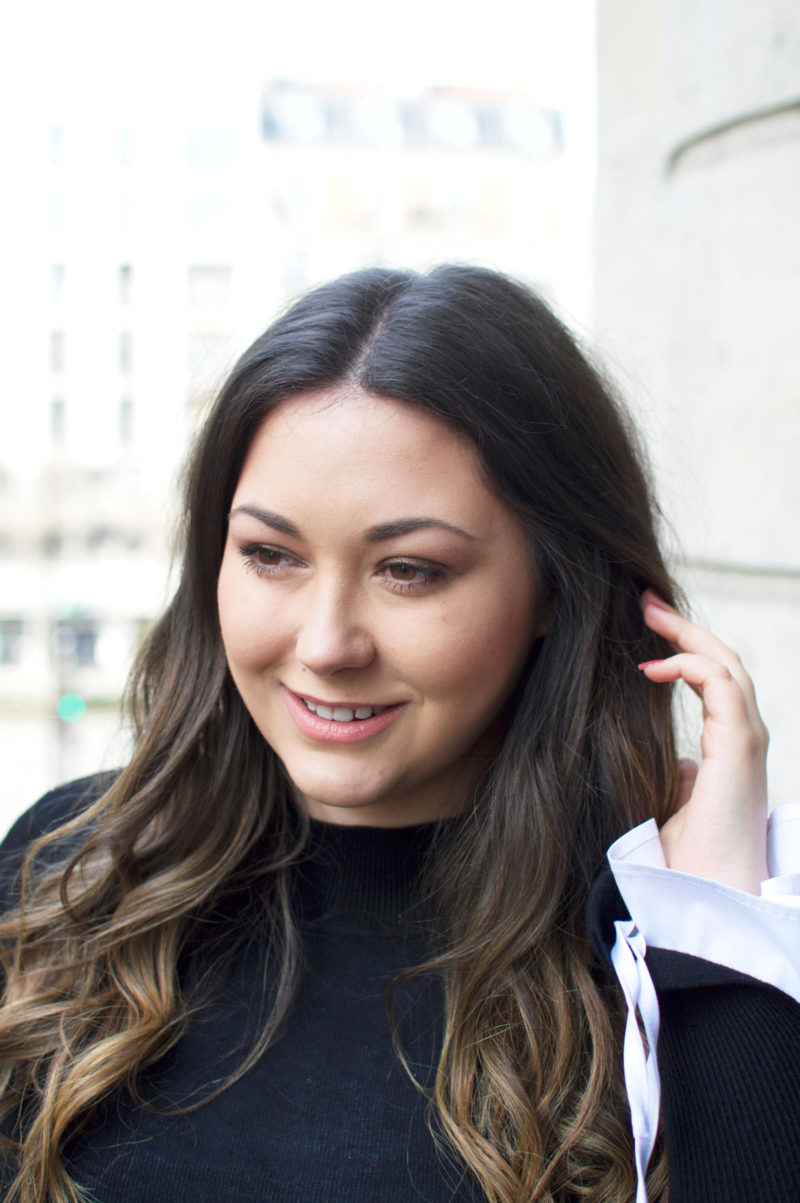 So what do you guys think of my finished look? Let me know in the comments below!
Sam