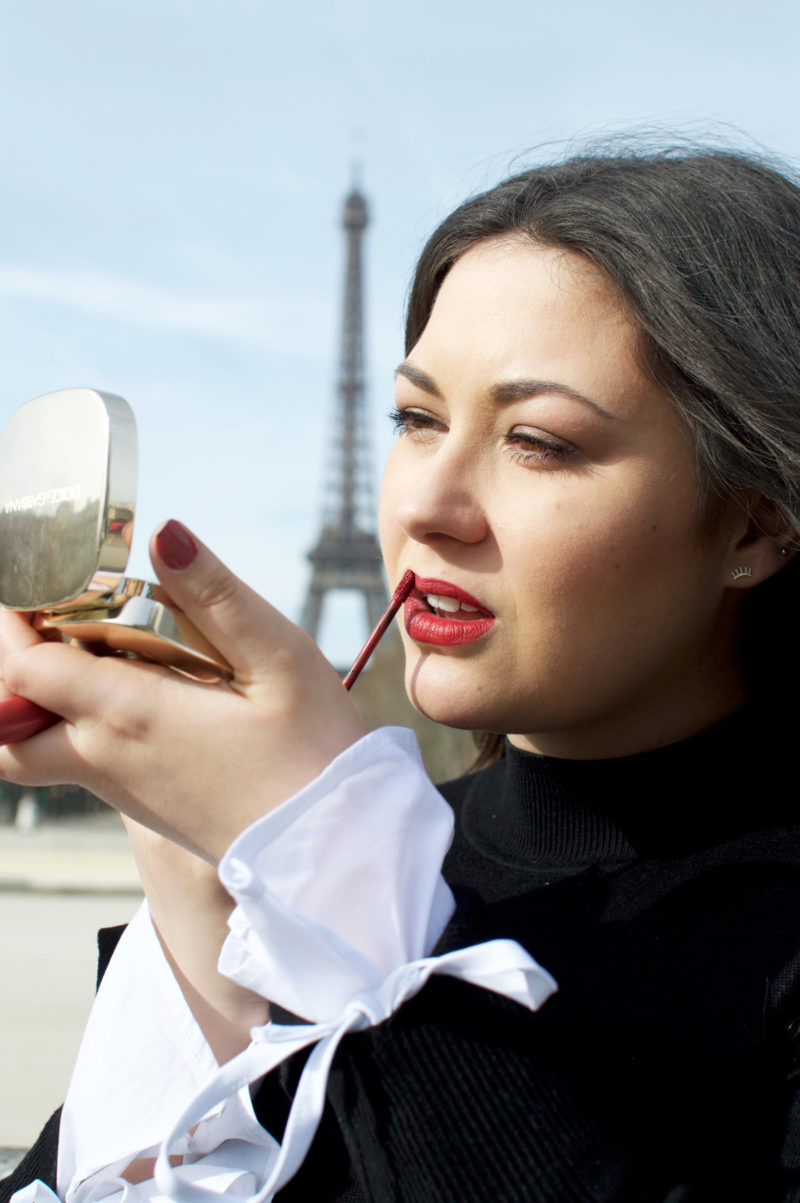 As I said in yesterday's post (you can read HERE if you missed it), Josh and I have just got back from Paris recently. Whilst I was there, I couldn't resist a trip to Sephora! I will be posting a little Sephora haul soon, but I really wanted to share this incredible product with you as soon as possible!
If, like lots of beauty lovers out there, you like the idea of matte lips, but don't want the hassle, I have the perfect product. The Sephora Cream Lip Stains are incredible for giving matte, long wearing colour without being drying.
I tried out lots of shades in store, but I came away with the shade 13 Marvellous Mauve and 17 Dark Red; the shade in this post. Dark Red is a beautiful, deep cherry shade. It is the sort of red shade which you can wear during the day and for an evening look. Sophisticated and chic, yet still fun.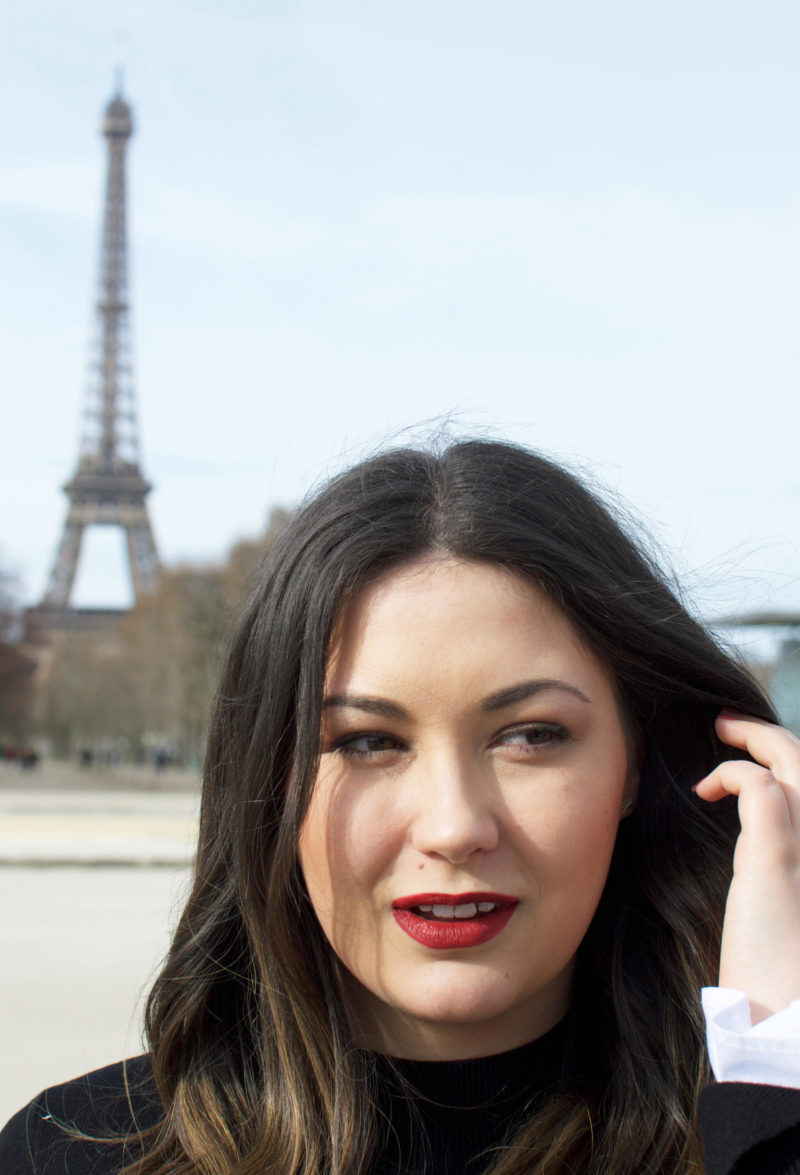 The formula of these matte lip stains is the thing to really right home about. They are very pigmented, and cover the lip in full cover with one swipe. They apply very wet, so you have to wait a small amount of time for these lip stains to dry down. But once the colour is dry, it will stay in place all day long. I've found that throughout eating and drinking they stay in place perfectly. In the evening I have found that I need to use a oil based makeup remover to get the colour off. Which might make you think that they aren't comfortable, but that couldn't be further from the truth.
The matte lip colours are lightweight, non-drying and non-flaking. I found that after several hours of wear, the colour can fade a slight bit in the middle of the lips, but with another swipe of colour this is easily fixed. I love how the colours layer easily and smoothly.
Overall these lip stains are the best liquid lipsticks I have ever tried, if only they were available in the UK! Have you tried this product before? Let me know in the comments below!
Sam