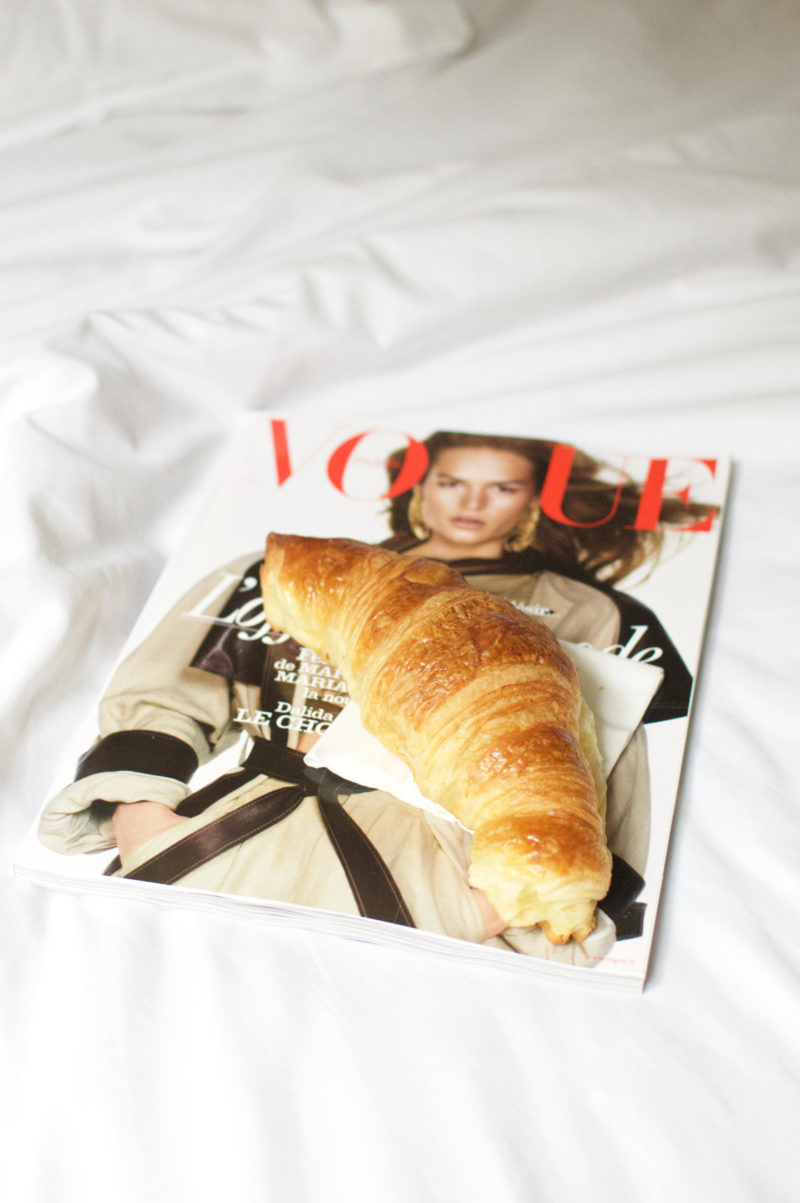 If you follow me on Instagram or Twitter, you'll probably know that Josh and I went to Paris recently for our anniversary. Whilst we were there we took lots of lovely photos, ate yummy food and explored one of the most beautiful cities in the world.
I had been toying with the idea of uploading some of the fab style pictures Josh snapped of me there first. But then I thought, if you don't know I've been to Paris recently it would be a little confusing! I have asked recently on Twitter if you guys would like to see some more style photos here on Made From Beauty, and most people said yes. So, I will be posting a couple of the style posts we took on our trip very soon!
But, today I have thrown together a quick photo diary, featuring some of things we got up to, places we visited and food we ate.
Enjoy!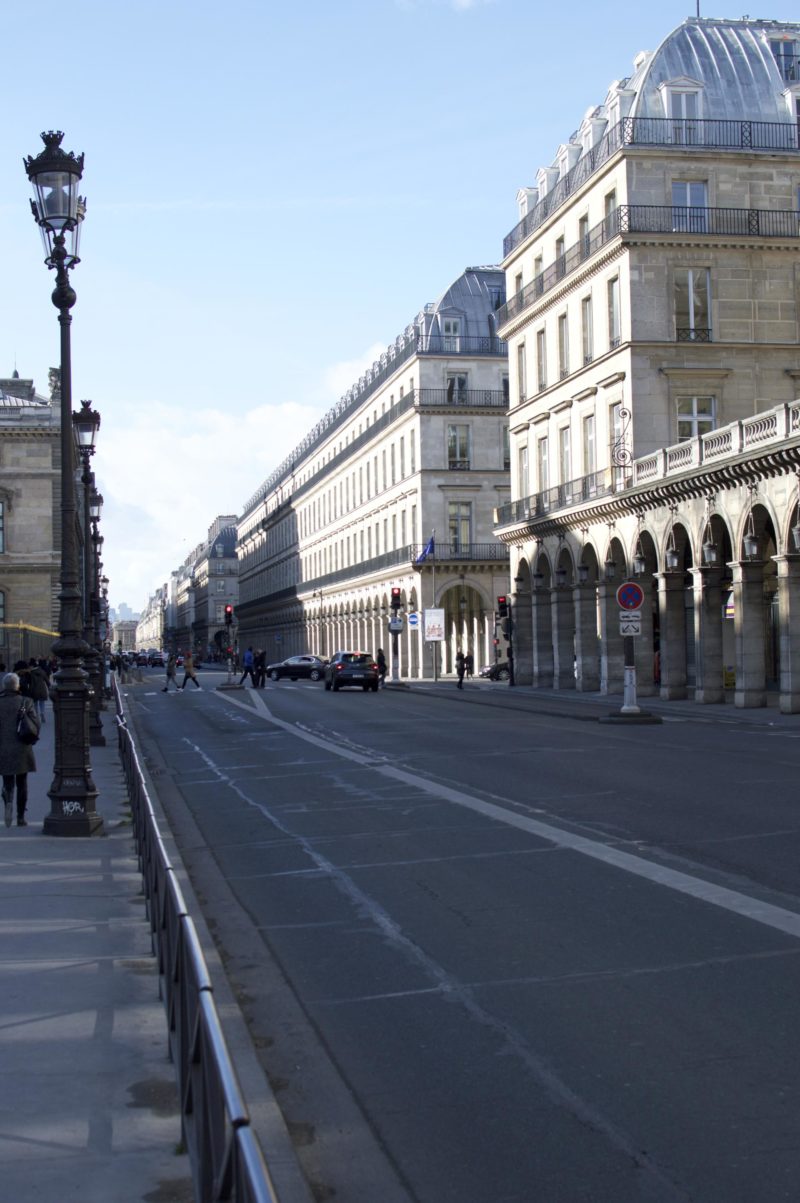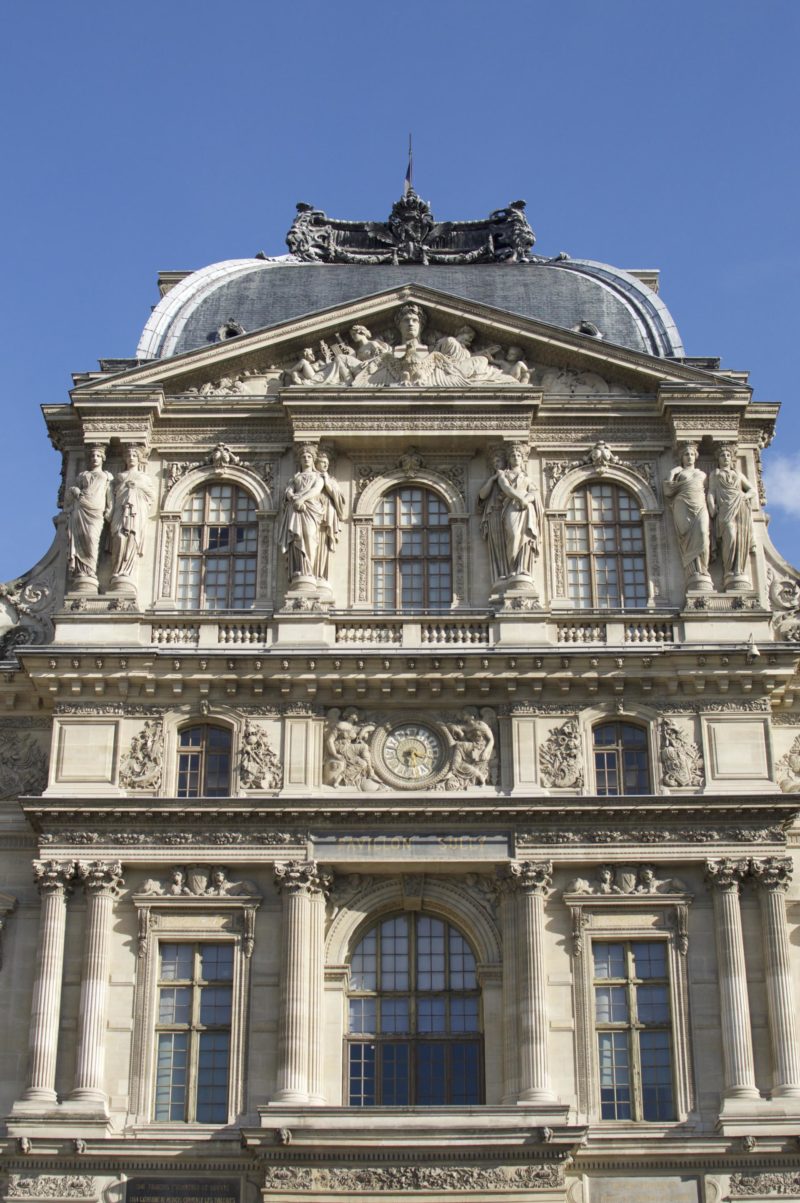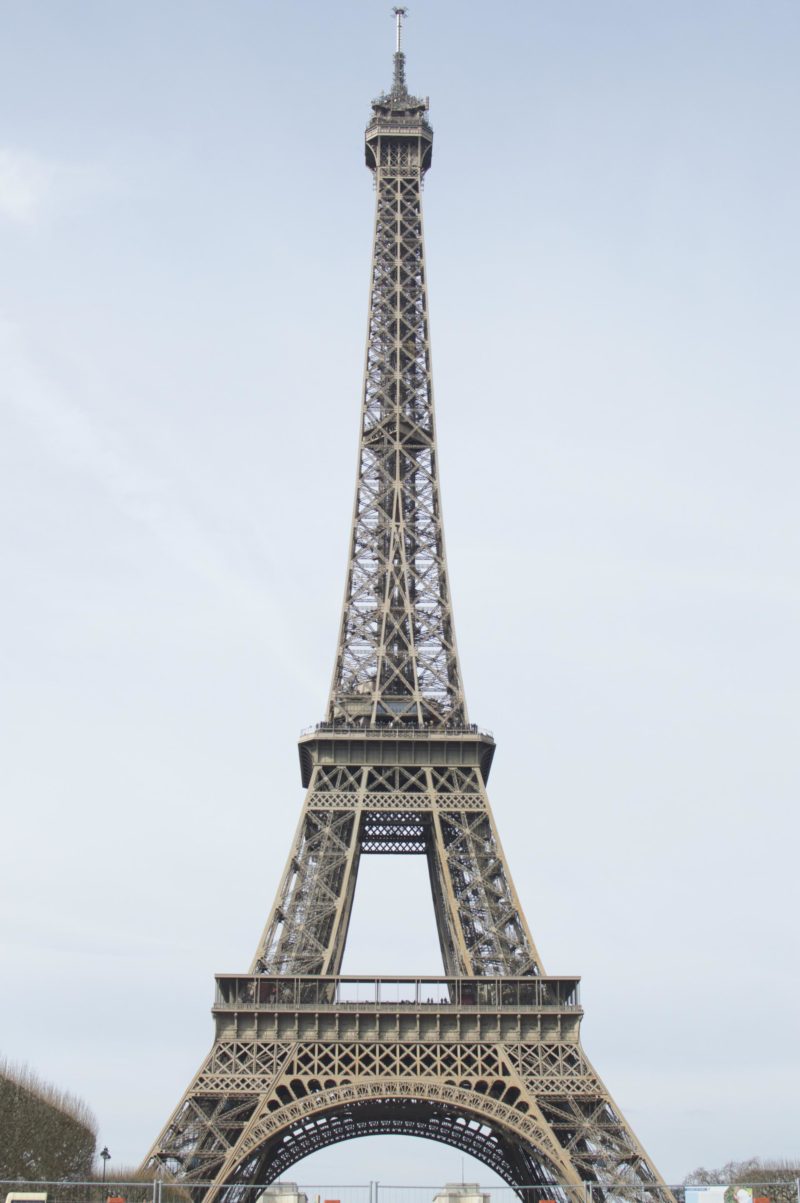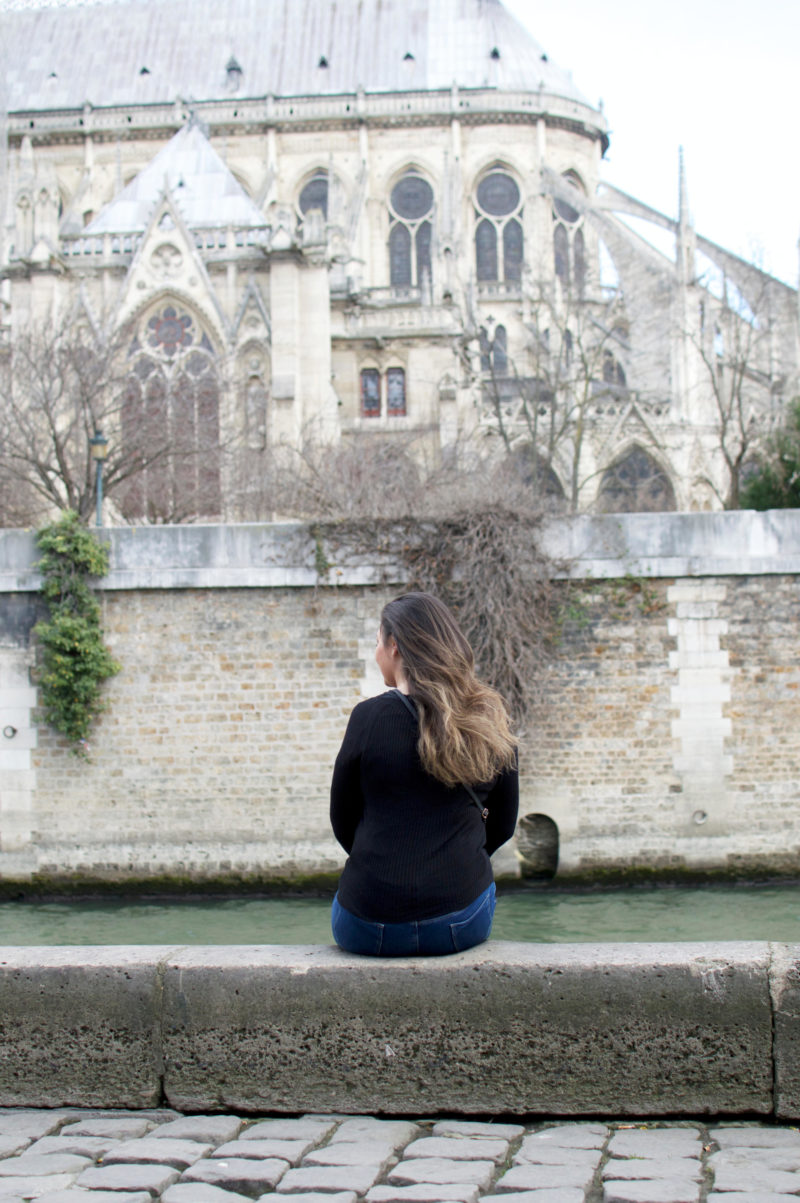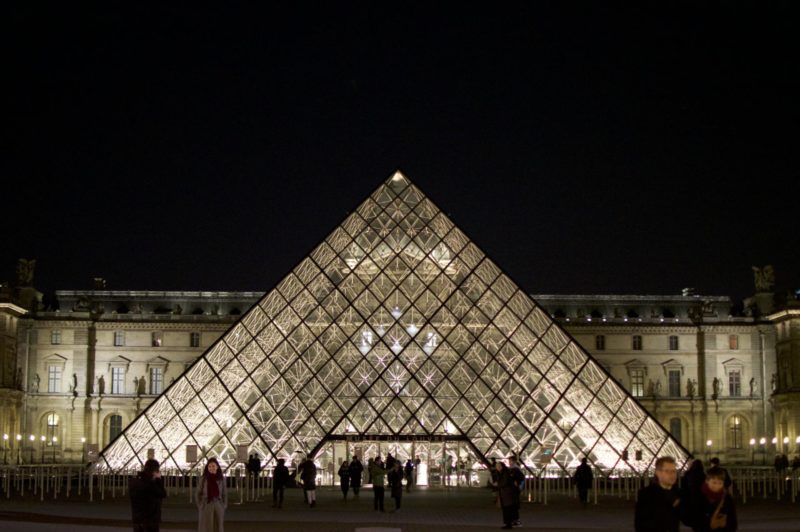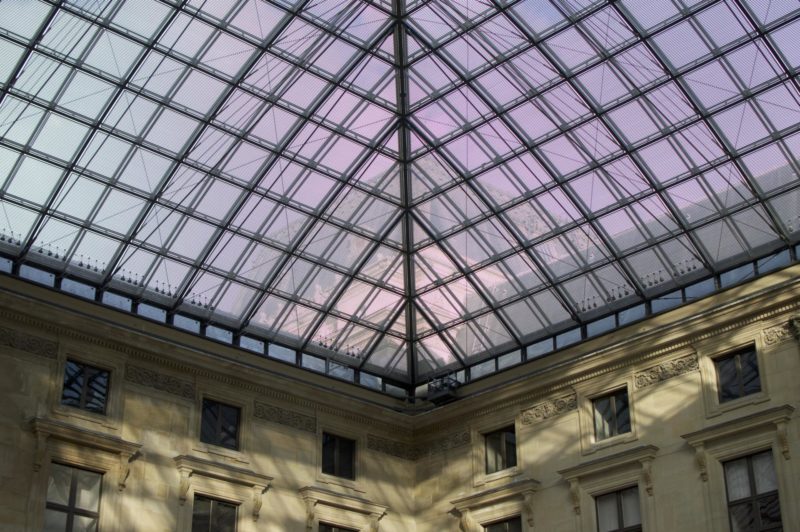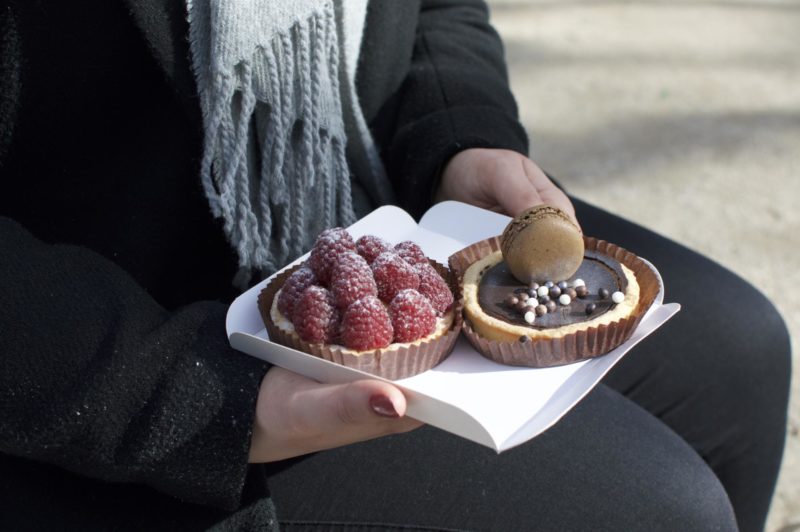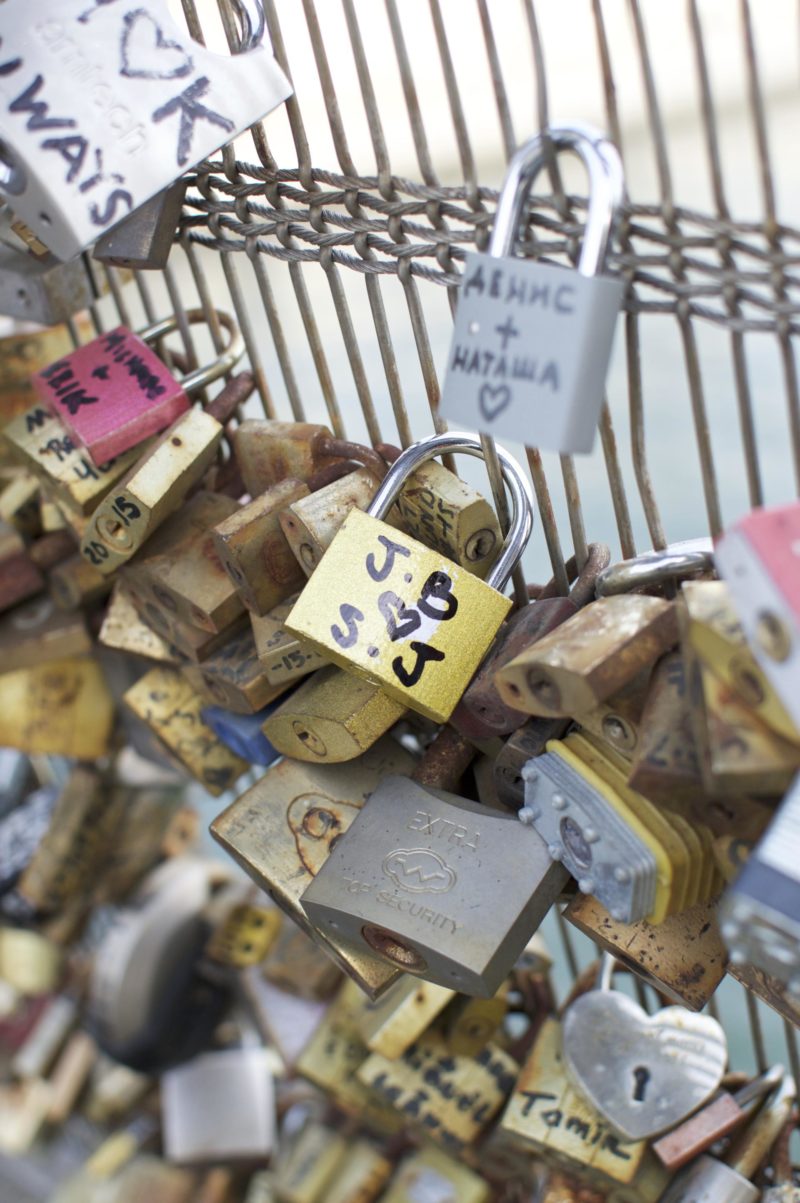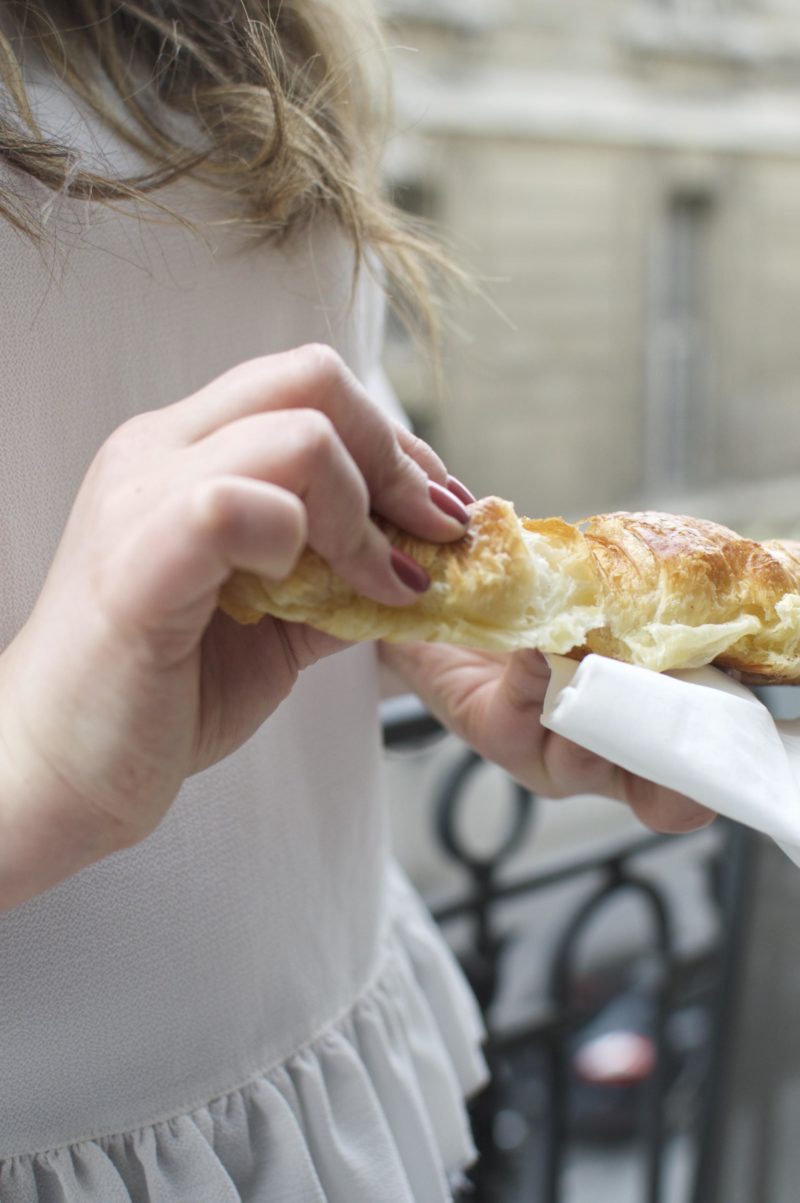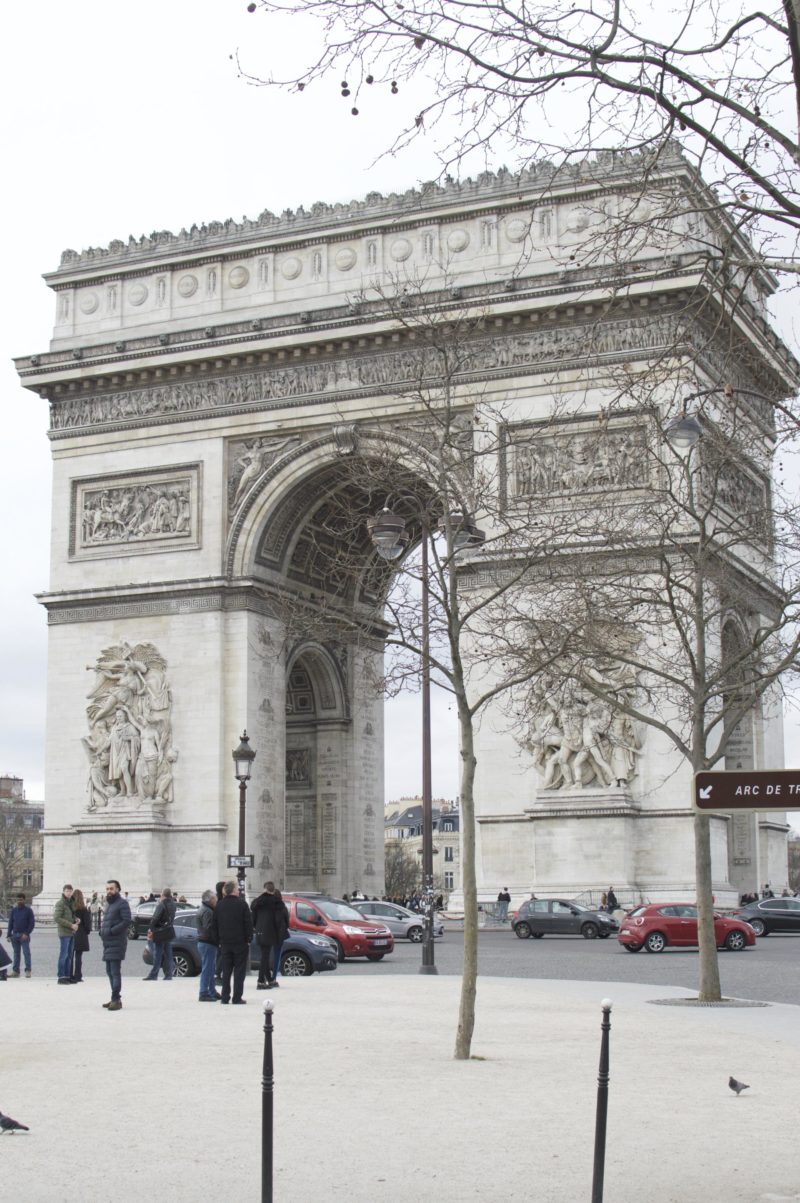 We had an incredible time in Paris. I would absolutely love to go back next year! So if you have any recommendations of places to visit, please leave them in the comments below!
Sam