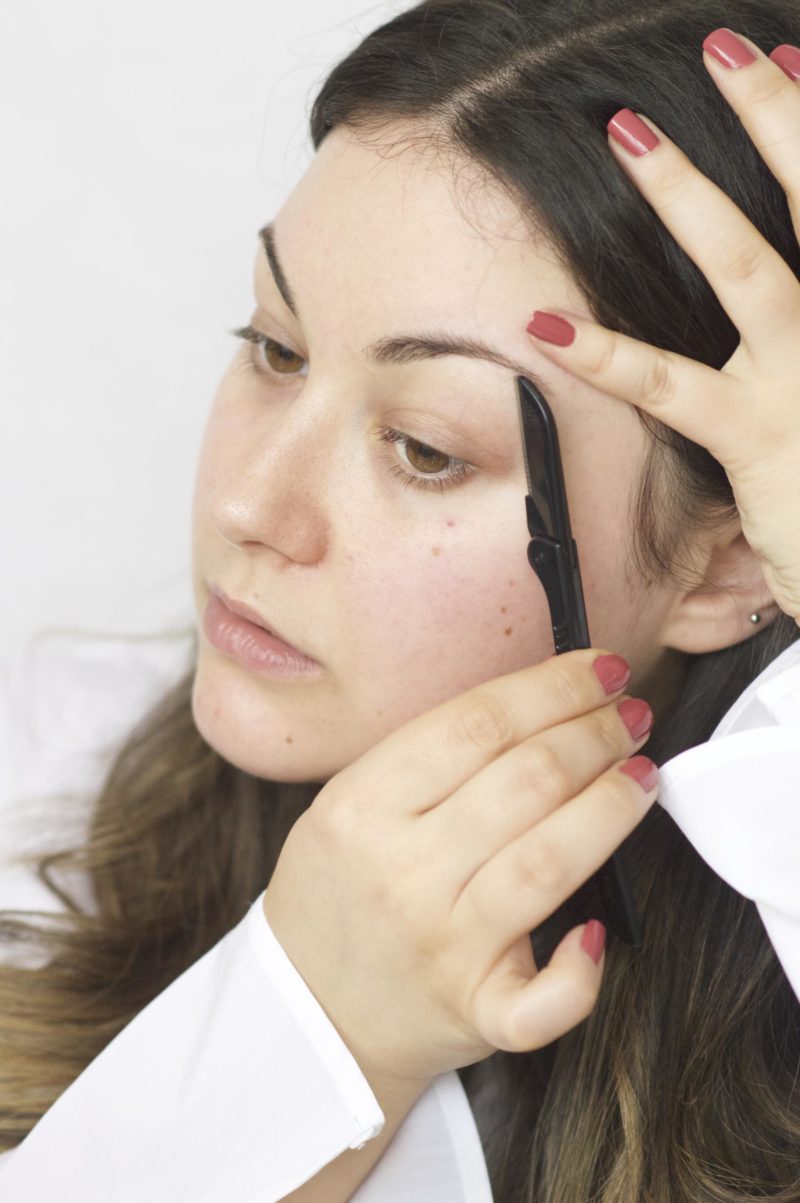 When it comes to unwanted facial hair, things can become a bit of a beauty chore. Having to plan and book in advance to have your brows, upper lip, chin and other areas waxed and threaded can be long winded. I have discovered the perfect tool for easy, simple hair removal at home; the Hollywood Browzer.
I don't know about you, but I always find the time between waxing or threading always comes at most inconvenient time. If I have an event coming up, I don't want unruly brows or that upper lip fuzz. But sometimes I can't get an appointment or just haven't got time to visit a salon. So finding a quick (and painless) way to remove that hair has long been a beauty problem of mine.
When the lovely people of Hollywood Browzer asked me if I wanted to try their product out, I was sceptical. The truth is, many years ago, I had tried a product pretty similar but haven't loved the results.
When I received the product I was firstly pleasantly surprised that you actually receive two disposable Browzers. Considering the company recommend you replace the blade every 2-3 months, you are getting around 6 months of hair removal for the very reasonable price of £15.00.
Then I used the product, and that is when I was really blown away! Holding the blade at a 45 degree angle and applying light pressure, hairs were easily removed as I moved the blade along the skin. I had a few stray hairs around my brows, these painlessly came away. Next I tried the Browzer on my top lip – in a couple of minutes I went from a fuzzy moustache to smooth skin.
Being a bit of a baby, I was super scared of the idea of running a blade across my skin. 'What if I cut myself?' I thought. But let me tell you – it would be very very hard to cut yourself. Hollywood Browzer have created a stainless steel-coated blade with safety guards on both sides. This both stops you from cutting the skin and from getting that unwanted razor burn! I still cannot get over how quick the hair removal is. The product is brilliant for targeted, easy hair removal you can do in seconds.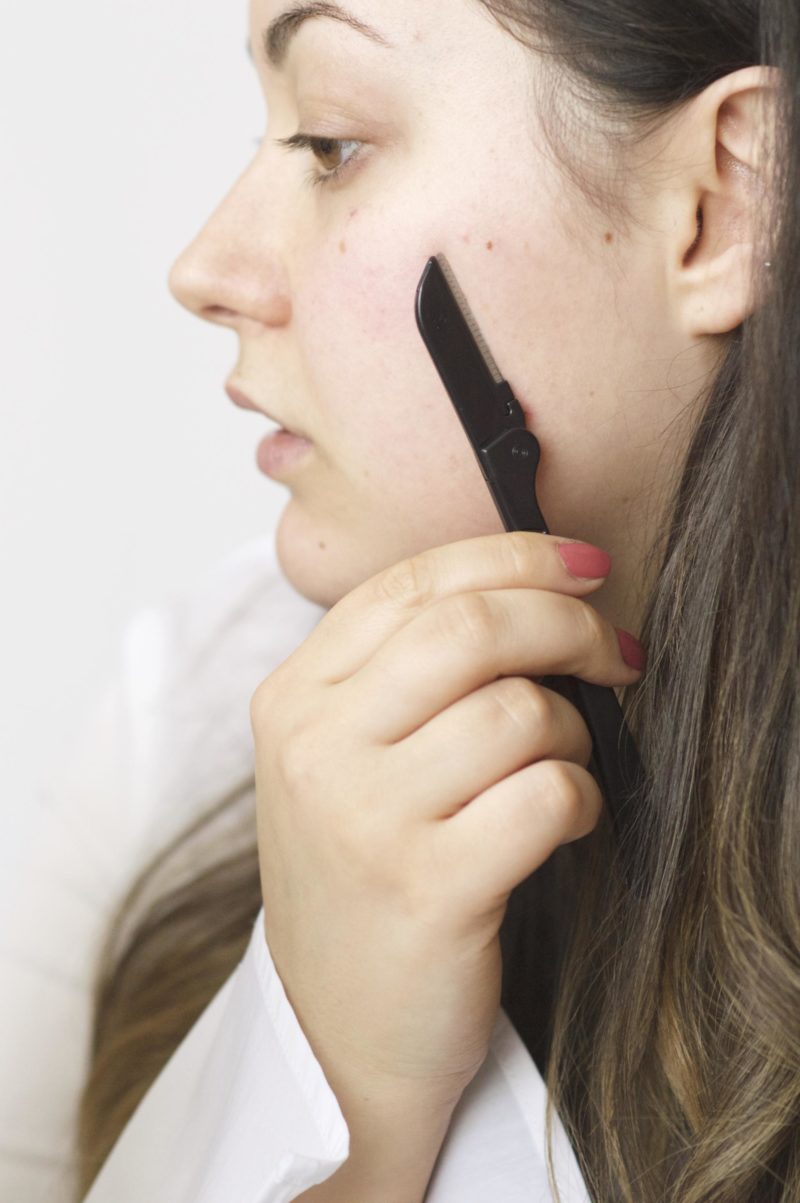 If you're serious about makeup, you might have heard that shaving your face can help your makeup apply better. I'd heard this too, but always thought that it was a lot of hassle. Well, when everything went well with the brows and the top lip – I thought I'd give it a go! Let me tell you, it's amazing! If you struggle with your makeup laying smoothly on your skin, or your foundation seems to exaggerate that little peach fuzz, this might be something to try. With the Browzer it is incredible simply and safe to do, and (thankfully) easy on the up-keep!
So have you tried the Hollywood Browzer before? Or a similar product? Let me know in the comments below!
Sam
Follow Made From Beauty on Bloglovin'
unpaid post, all opinions are my own, contains gifted items
Shop similar items: