There is just two words you need to use to get me onboard with a new makeup item; matte and affordable. When I saw the new Maxfactor Velvet Matte Lipsticks in store, I couldn't help but pick one up.
The first thing that really caught my eye was the fact that these lipsticks are formulated in a traditional bullet. Sure, I do love a good liquid lipstick, but sometimes I miss the ease of a normal lipstick. I find that lots of affordable, matte liquid lipsticks can be patchy or flaky. So, finding a lipstick which is both matte and easy to reapply throughout the day, can be difficult.
But it seems Maxfactor have hit the nail on the head with their Velvet Matte Lipsticks. I picked up the shade, imaginatively named, Nude. It is the perfect everyday shade and a great way to try the matte lip trend day to day.
The lipstick glides onto the lips smoothly, with lovely pigmentation. The Velvet Matte lipsticks strike the perfect balance of being matte and being moisturising. The little bit of hydration, from the oil infused within the colour, might mean that the shade will only last a few hours, but that's no high price to pay for comfortable colour. I find that with normal wear, the lipstick lasts about three to four hours. It is comfortable to wear – no dry lips in sight!
I love the shade Nude. It is the perfect rosy nude with a hint of brown. The shade might have felt a little dated if it was in a normal cream finish, but by being matte, this lipstick feels very 'now'.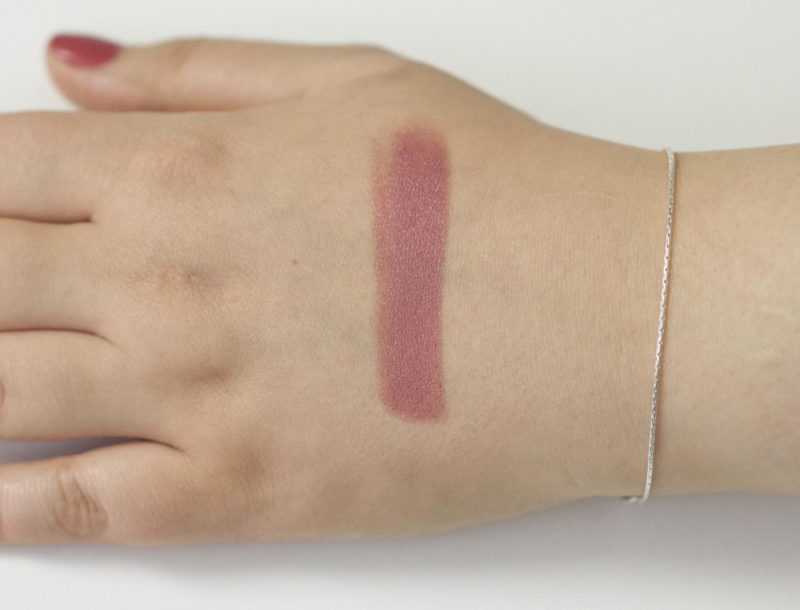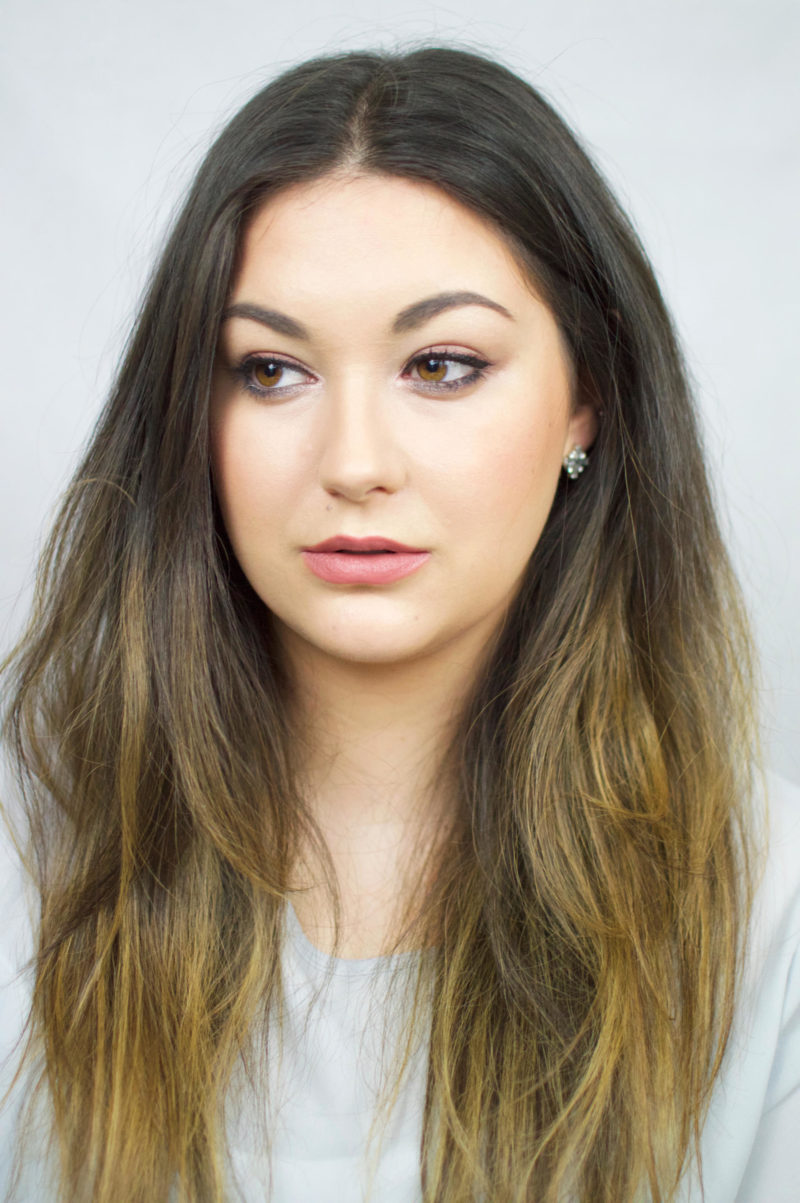 Unfortunately I'm not the biggest fan of any of the other shades in the collection. Fingers crossed for Maxfactor expanding this range somewhere down the line!
So have you tried the new Maxfactor Velvet Matte Lipsticks? If you have, let me know your thoughts in the comments below!
Sam