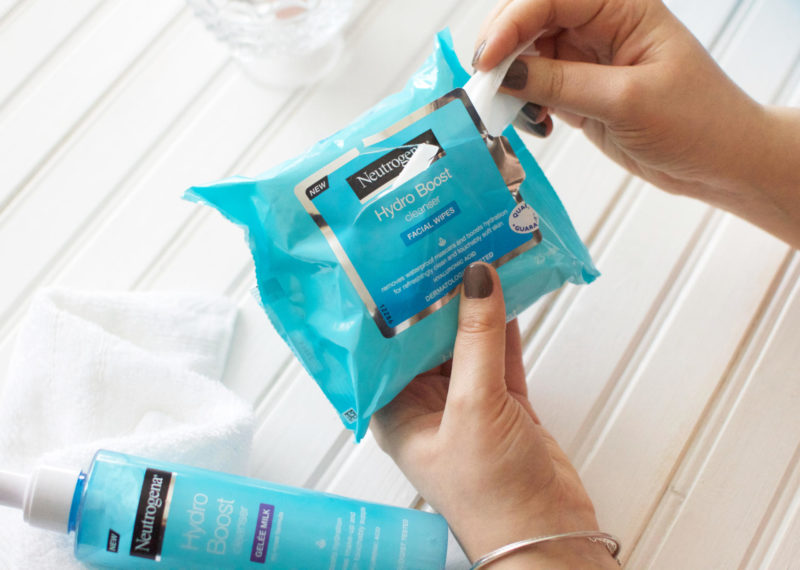 'Hydrate, hydrate, hydrate' is the mantra of good skin. Forgetting all the complicated, confusing skincare out there, the easiest path to great skin is hydration. So if you can start getting more moisture into your skin from the word go, the rest will follow. I've been trying out some of the new Neutrogena Hydro Boost skincare, over the past few weeks, and can't wait to tell you all about it.
If you know me, you'll know I'm a bit of a skincare junkie. But despite being totally addicted to lotions and potions, I haven't actually tried any Neutrogena skincare. Now, without giving the game away too much, lets just say the Hydro Boost range was a great place for me to start.
I normally use a cream cleaner to remove my makeup, but recently, I have been reaching for the Neutrogena Hydro Boost Cleansing Facial Wipes everyday. Forget the days when wipes were stripping and harsh on the skin. The Hydro Boost Cleansing Facial Wipes are infused with a light cleansing lotion to nourish the skin whilst removing makeup. From the first swipe, these wipes help you load up on the hydration with hyaluronic acid and there gentle texture. I find that they remove makeup easily and softly, without any pulling or tugging at my eyes.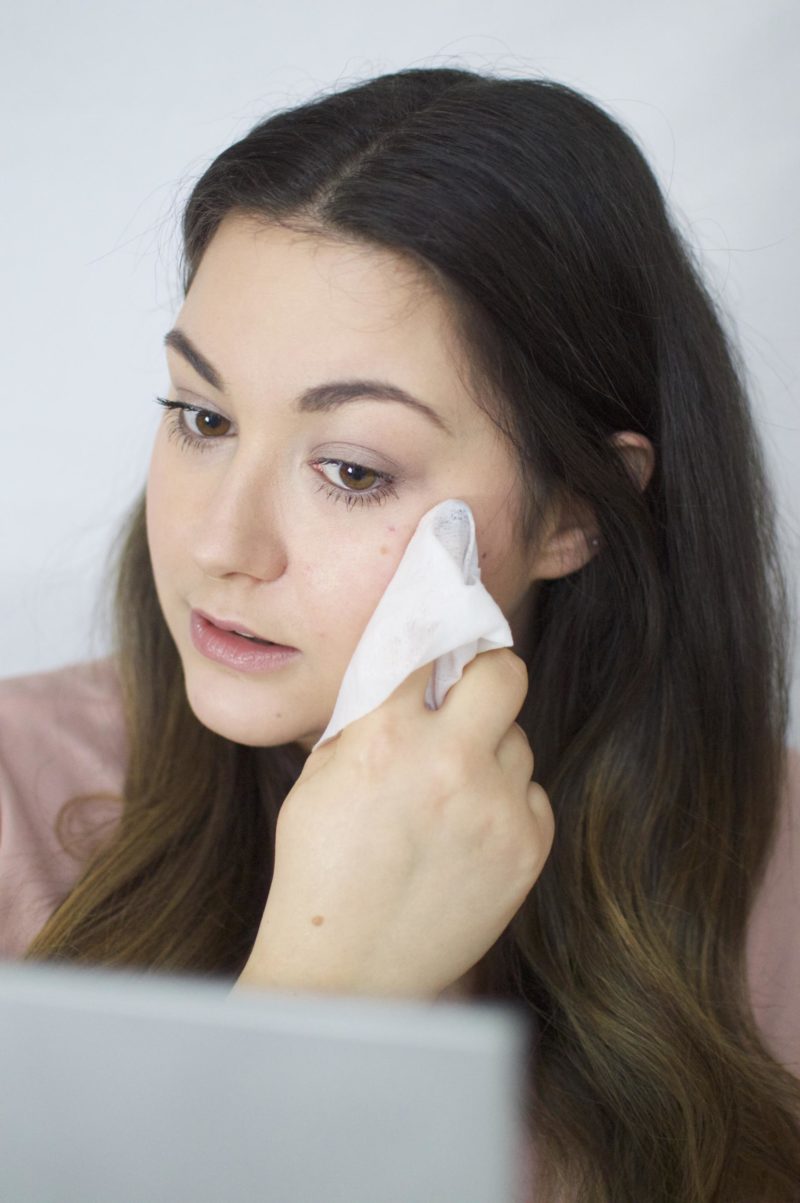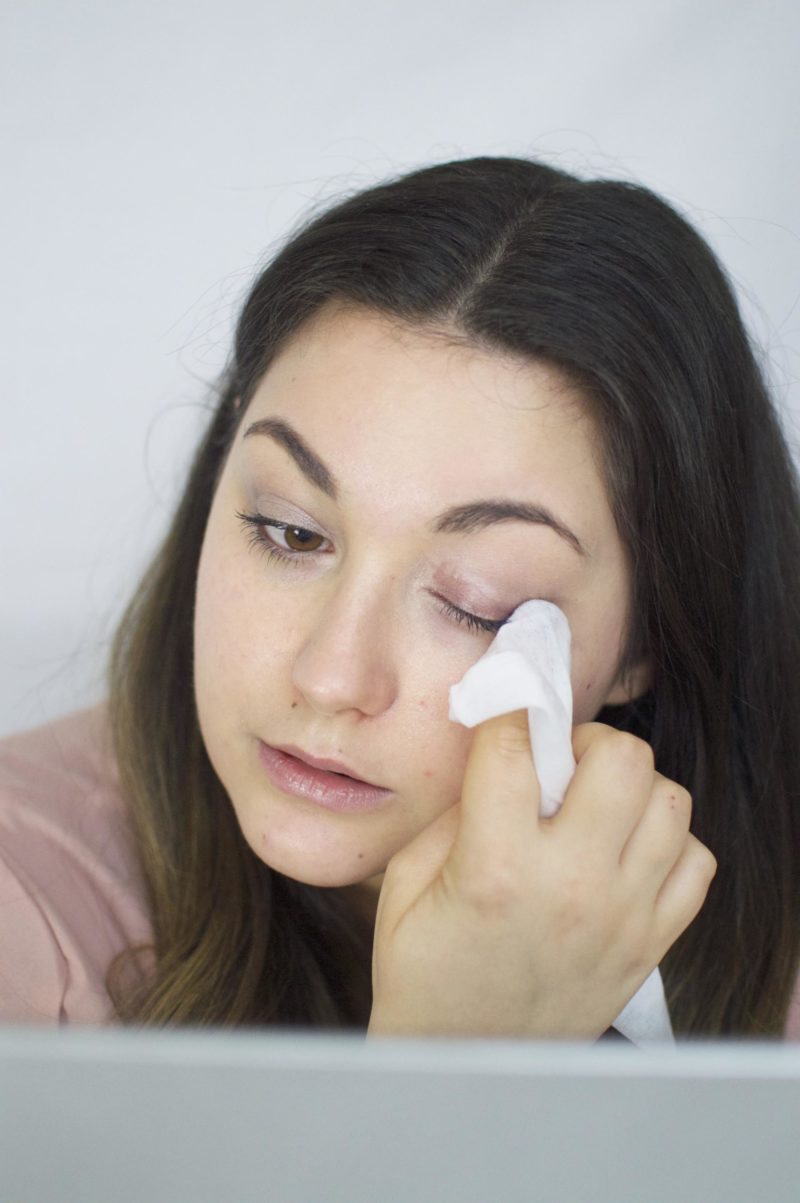 But the real star of the show has to be the Neutrogena Hydro Boost Gelée Milk Cleanser. This is such an interesting formula for a cleanser. Imagine mixing you favourite gel moisturiser and the best creamy cleanser and you'll get close to this texture. But one of the most interesting parts of this cleanser is that you do not have to actually rinse the skin. Personally, I find the skin feels a little better with a quick splash of water afterwards. But you can simply remove your makeup with this product and wipe off with a cotton pad if you were in a rush.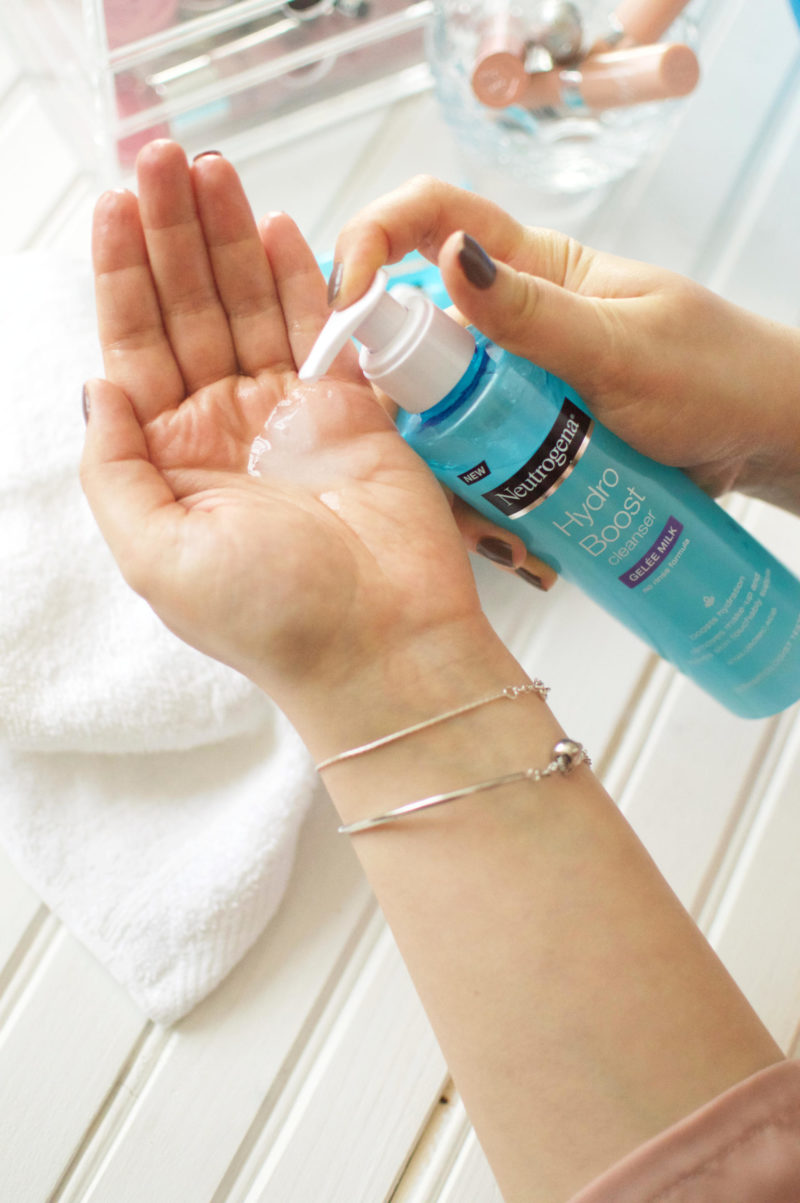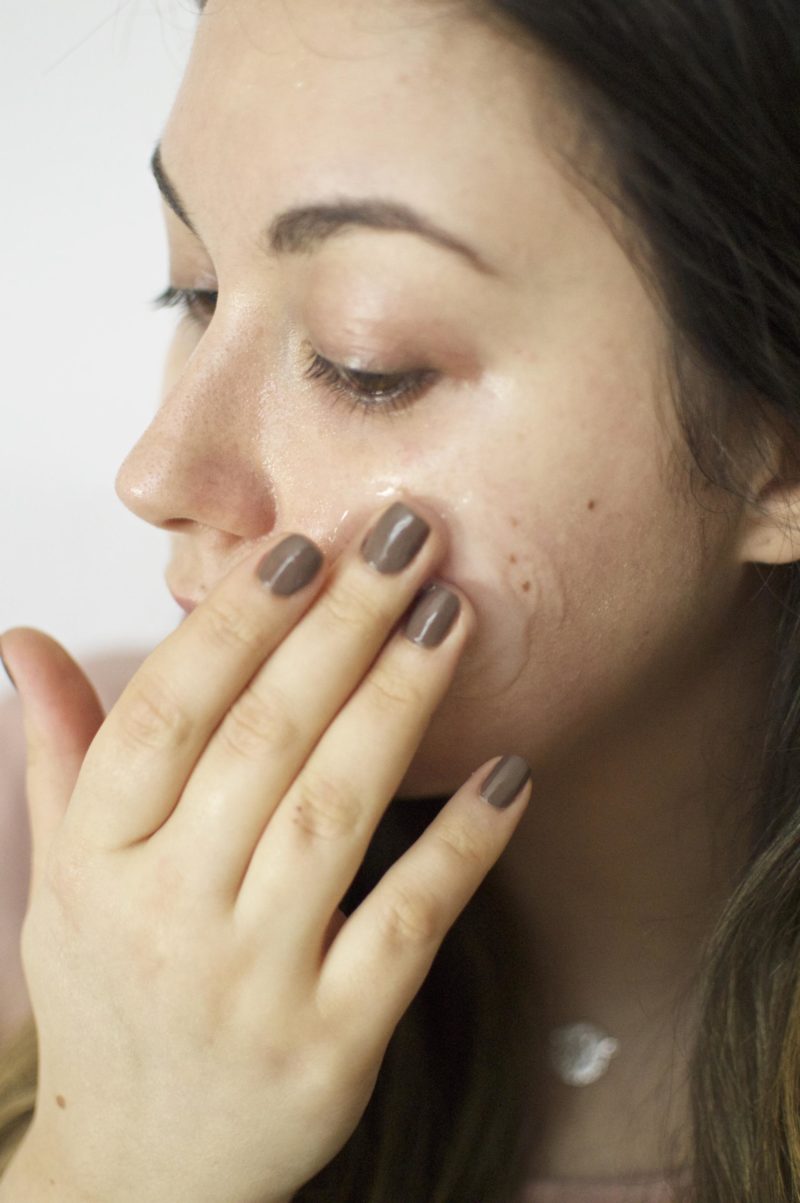 On the skin the cleanser is instantly cooling, softening and hydrating. Just like the cleansing wipes, this product is formulated with hyaluronic acid, so it immediately plumps the skin. The gel like texture is so nourishing to massage into the skin. The cleanser manages to hydrate and remove makeup, without being heavy or sticky. It is perfect for winter skin, in need of a little extra moisture throughout the colder months. But I could also see this being a lovely cleanser during the summer months, as it will not suffocate the skin.
So have you tried any of the Neutrogena Hydro Boost Skincare? Will you be trying either of the products I've mentioned in this post? Let me know in the comments below!
Sam
Follow Made From Beauty on Bloglovin'
unpaid post, all opinions are my own, contains gifted items