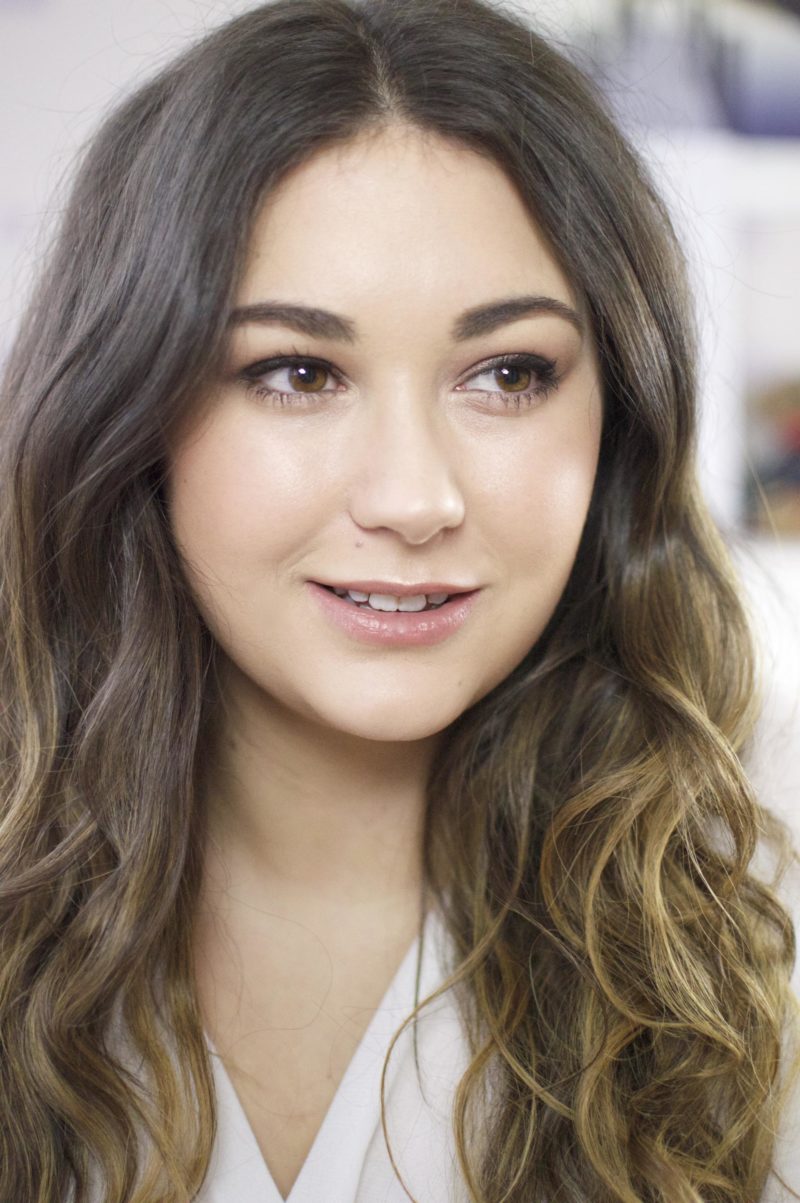 Are you the type of person that saves their expensive makeup for special occasions? I used to be like that, but then I realised that I was letting my favourite products go to waste. So this is when I switched to using my highend, luxury items everyday. It seems a bit extravagant. But if you think about it, I've worked hard to afford these items, why not let them brighten up my day everyday?
The first item in my luxury everyday routine is this beautiful Rodial Bee Venom Moisturiser. This is the perfect base for makeup. It plumps and hydrates for hours, giving my skin radiance that lasts.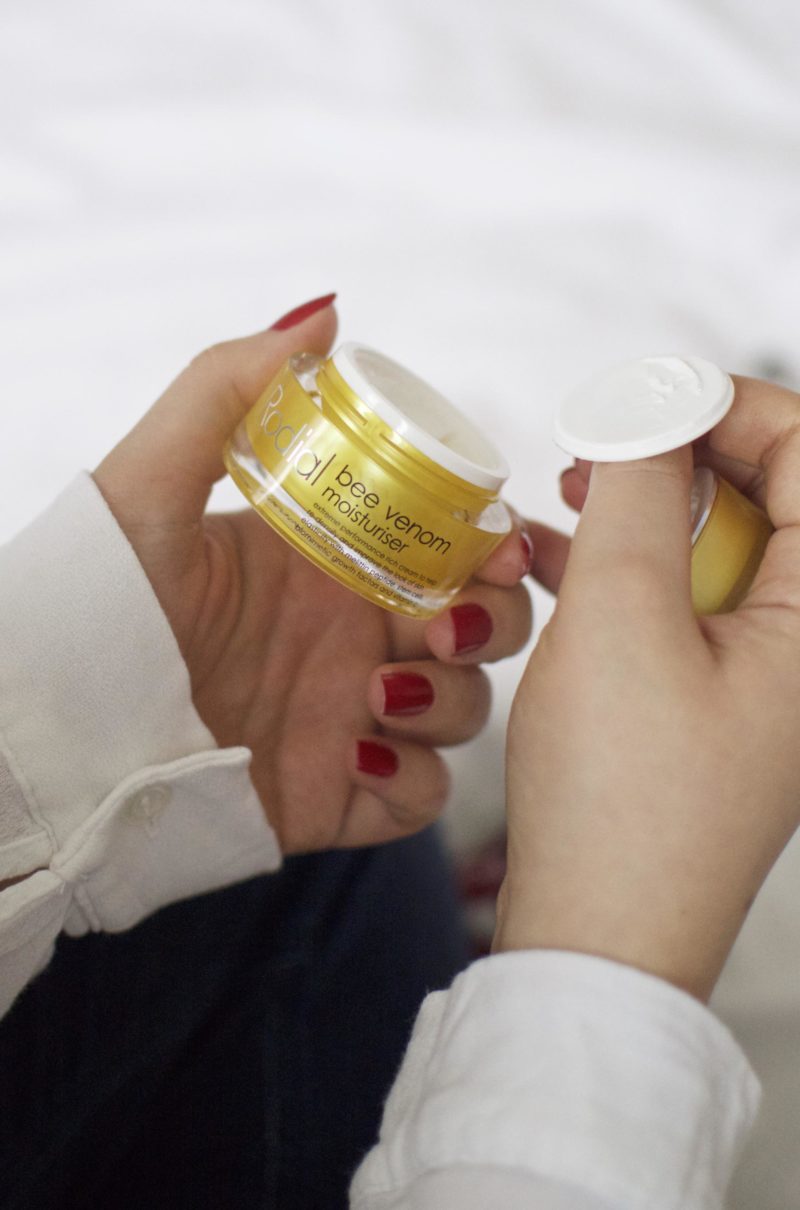 For my base I have been loving the Nars Sheer Glow Foundation. After years and years of reading this products outstanding reviews, I finally took the plunge – and boy am I glad I did! This foundation is a semi-matte medium coverage. In manages to perfect my skin whilst still looking like…well, skin. The concealer I have been reaching for is my Charlotte Tilbury Mini Miracle Eye Wand. I have had this in my collection for a while, you can read my original review HERE, and it's still going strong! For spot concealing I have been using the Kevyn Aucoin Sensual Skin Enhancer. Although this product isn't strictly a concealer, when I'm feeling lazy I do love this product for its ultra high coverage. For brows I have been going back to my old favourite, the Anastasia Beverly Hills Dipbrow Pomade.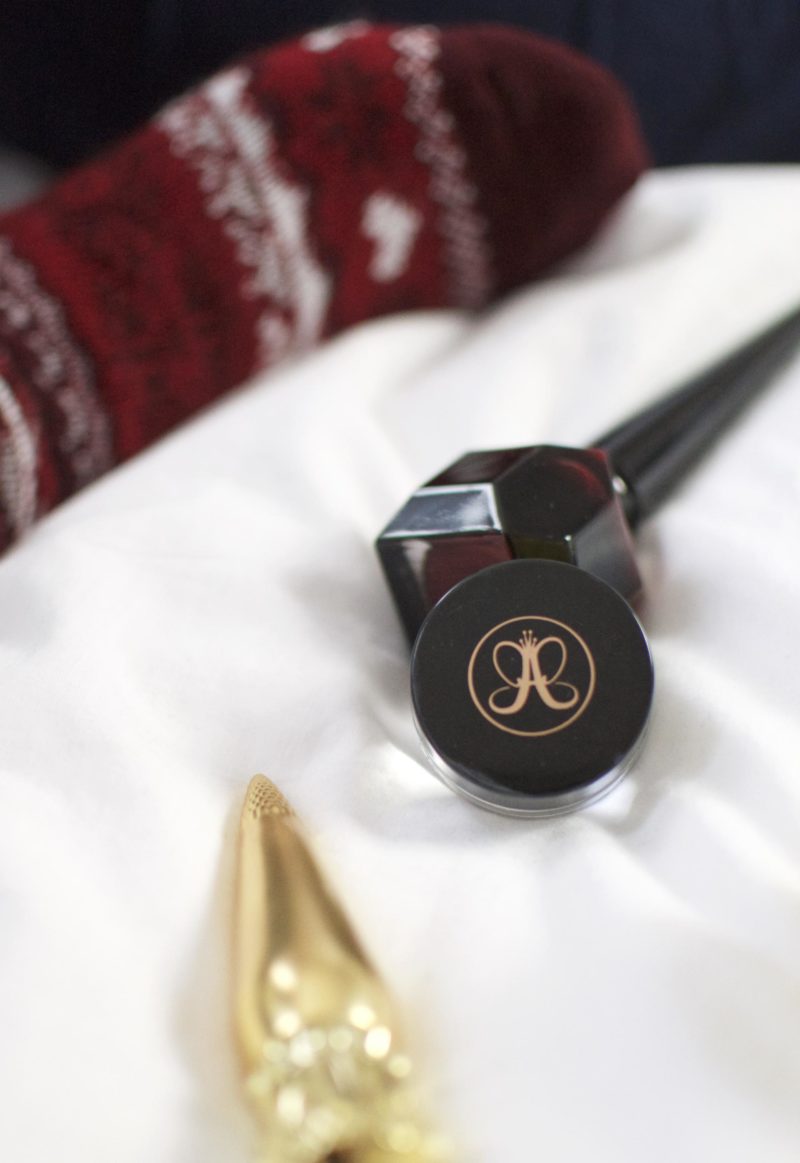 For powder I am still head over heals for the Hourglass Ambient Lighting Palette. Josh says this is the best thing he's ever brought me, and I agree, I use it daily. I love that the powders in here never look over the top, and keep the glow my foundation gives me. The different shades mean you can highlight and add warmth where needed – overall an incredible buy. I also always use a little of the Benefit Hoola Bronzer. I am well and truly addicted to this stuff and don't feel as those my base is finished without it. Another Benefit product I have been adding into my routine is the Rockateur blush. It's a brilliant rosey pink shade with a touch of shimmer.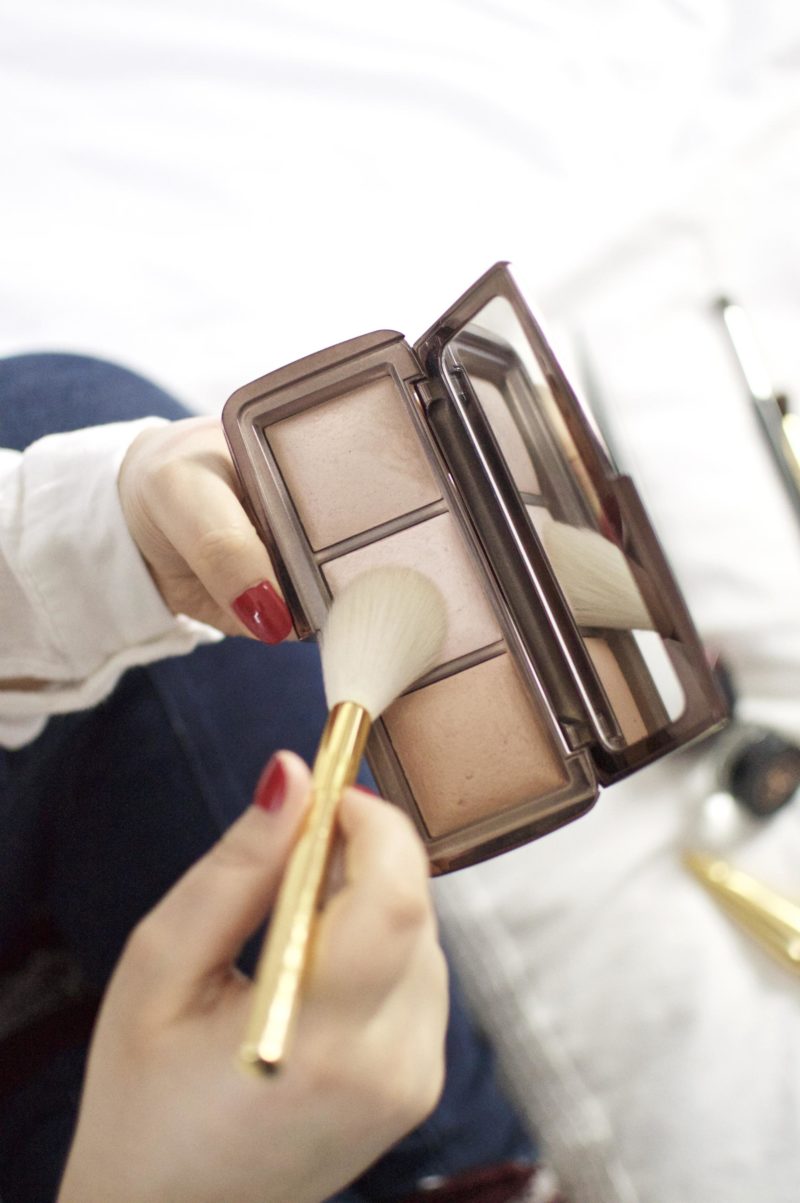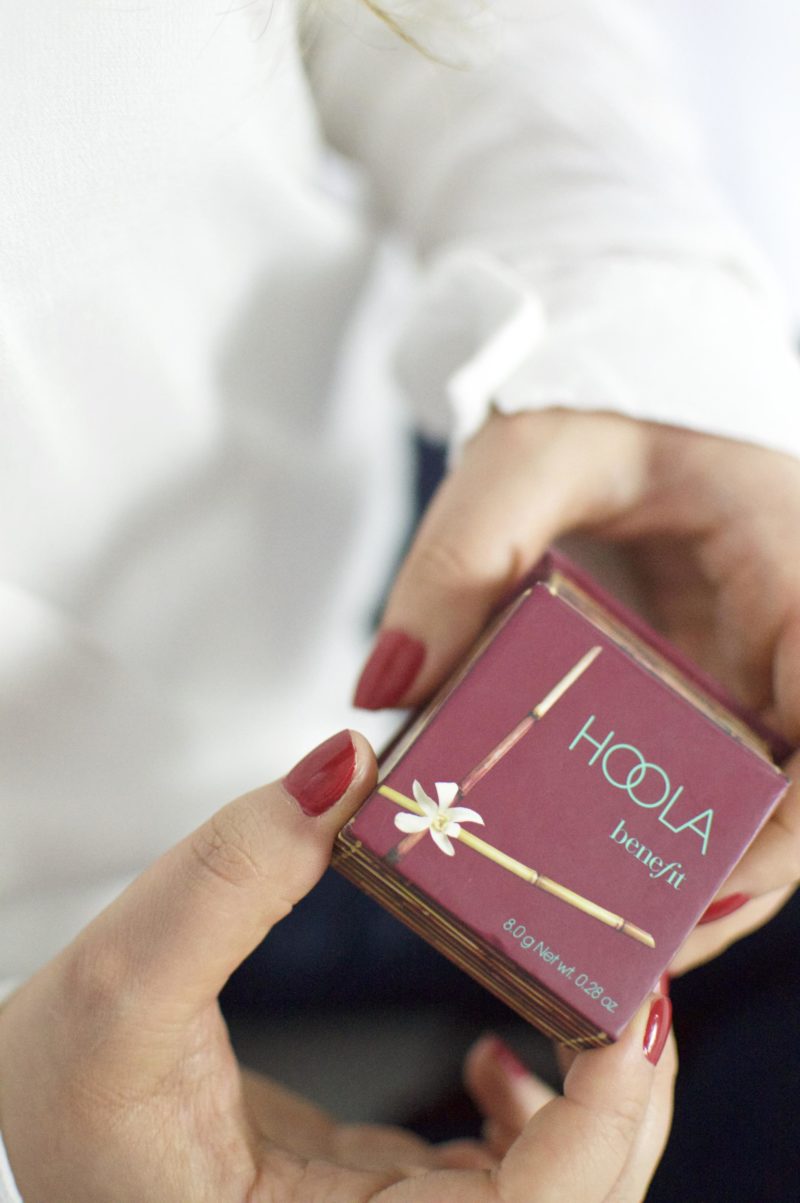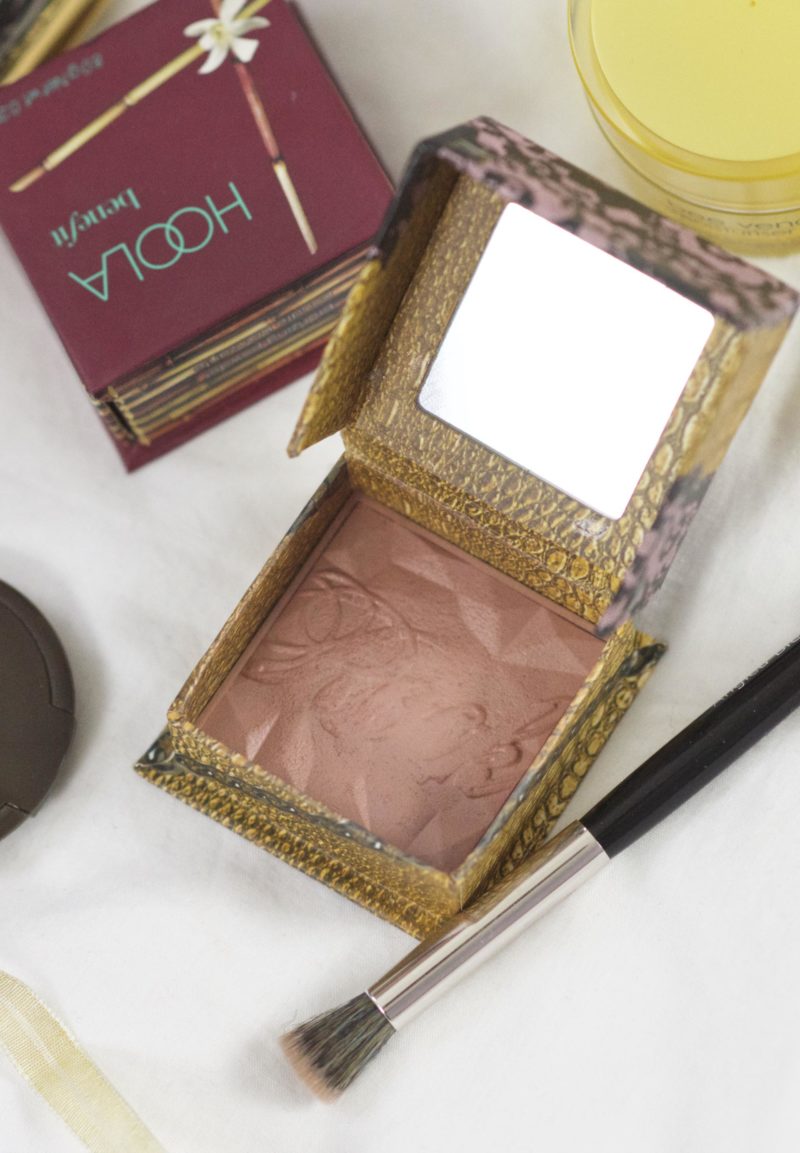 Highlight for the last few weeks has been the Becca Shimmering Skin Perfector in Opal. This little mini is from the Glow to Go Collection I featured in THIS post and I'm so in love. It gives the most stunning sheen to the high points of my face.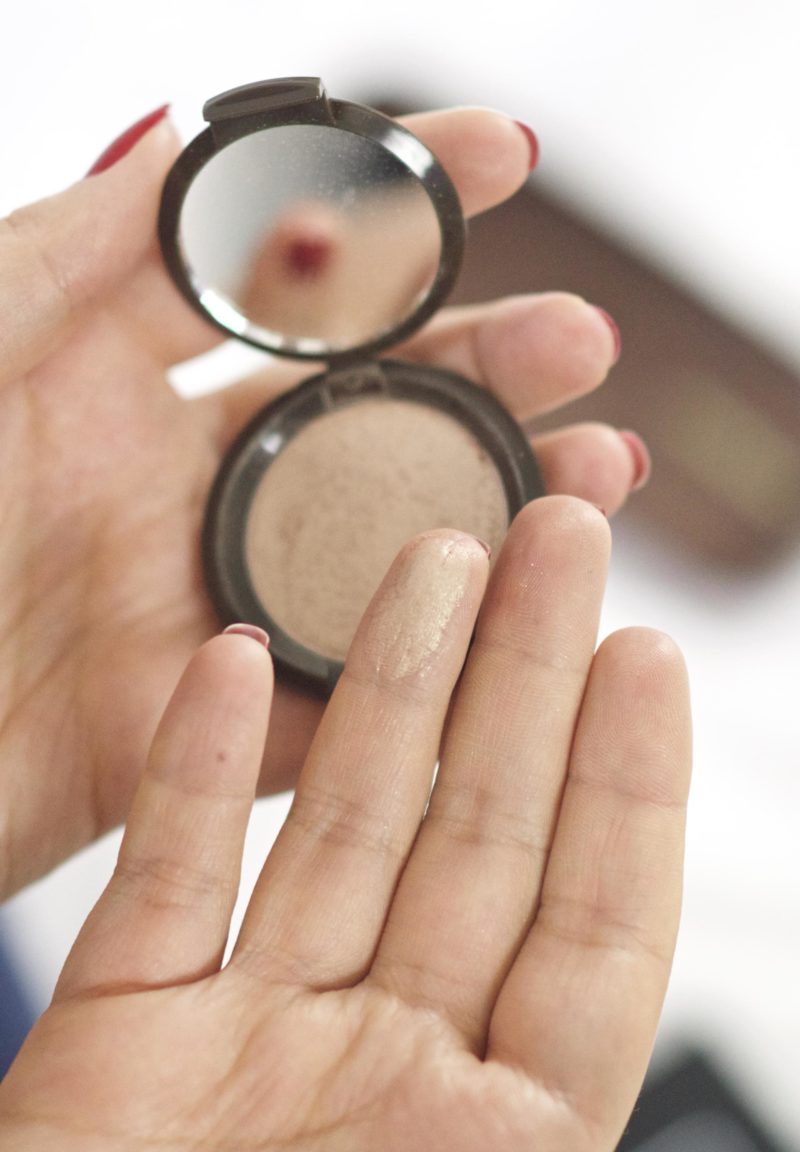 For the eyes on an everyday basis I switch between the By Terry Ombré Blackstar in Bronze Moon or my Rodial Eyeshadow palette. If I'm feeling really fancy I'll lay down a base of the By Terry before topping with the Rodial shadows to add depth to my shadow look. Both of these products are incredible for an easy everyday eye. I've reviewed the Rodial palette HERE if you want to know more.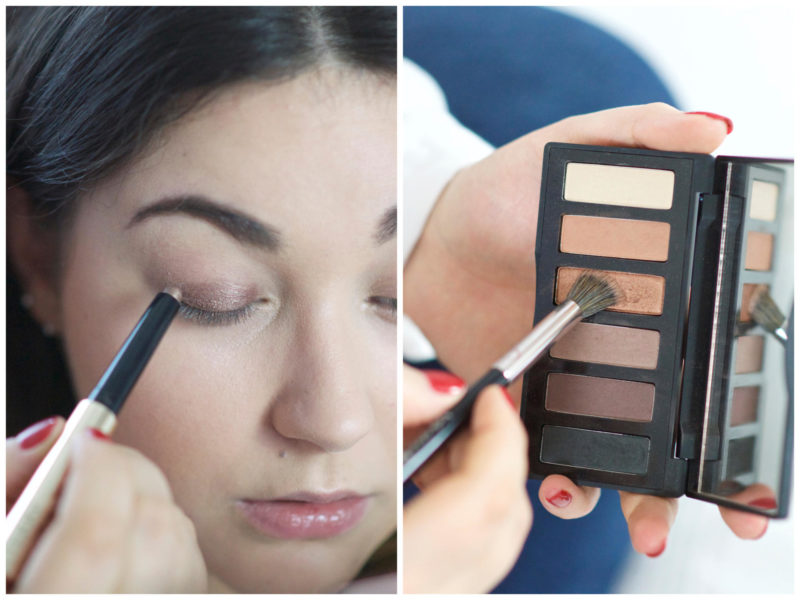 To top the eyes off I have been loving creating a soft wing with this Rodial black Smokey Eye pencil. This liner is honestly one of the best I have ever tried. It's pigmented, blendable and yet stays all day. I simply smudge a little into the lashline to create the illusion of fuller lashes before curling them with my Shiseido lash curlers (a.k.a: the best lash curler in the world) and a couple of coats of the Diorshow Overcurl Mascara.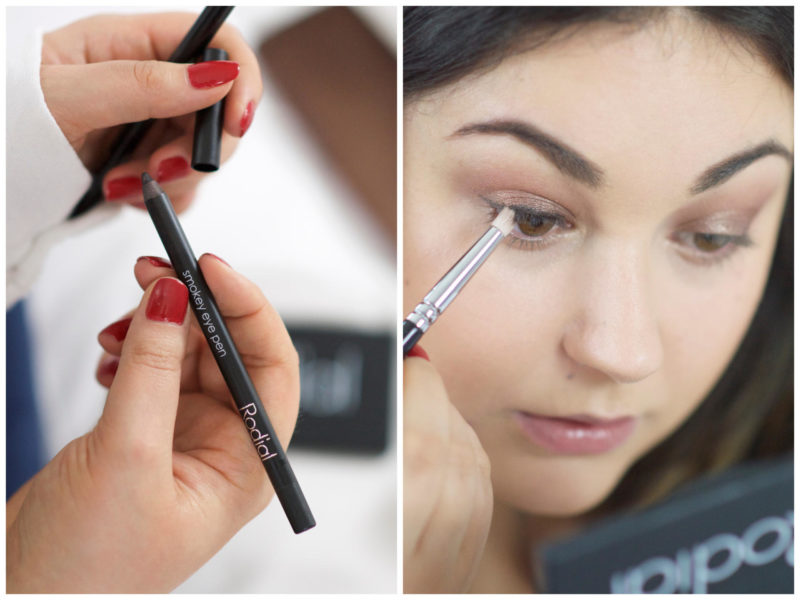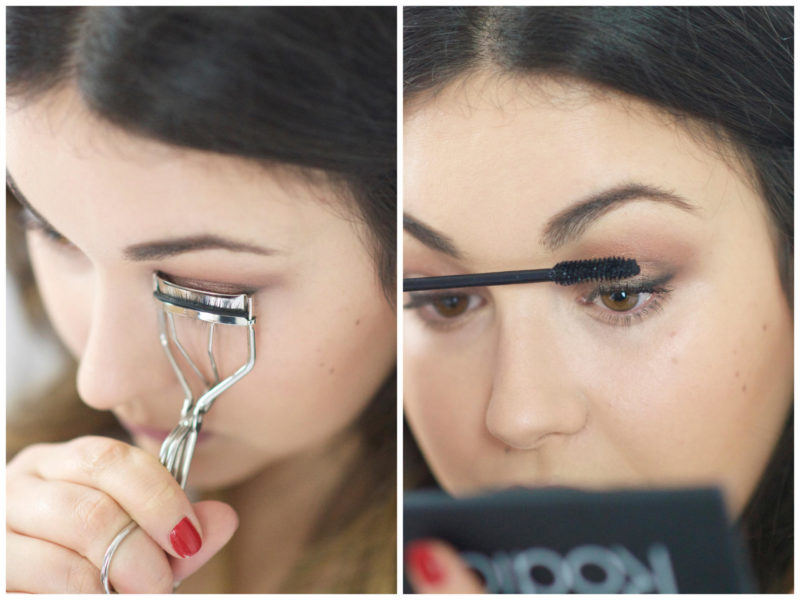 For lips I have been reaching for my Christian Louboutin Lipstick Velvet Matte Nude in Just Nothing. This is a stunning everyday shade, a beautiful pink, brown shade. This lipstick is amazing for everyday because it isn't drying at all. Allowing you to try out the matte trend with the comfort of a normal cream formula – these lipsticks might be expensive, but they are lovely!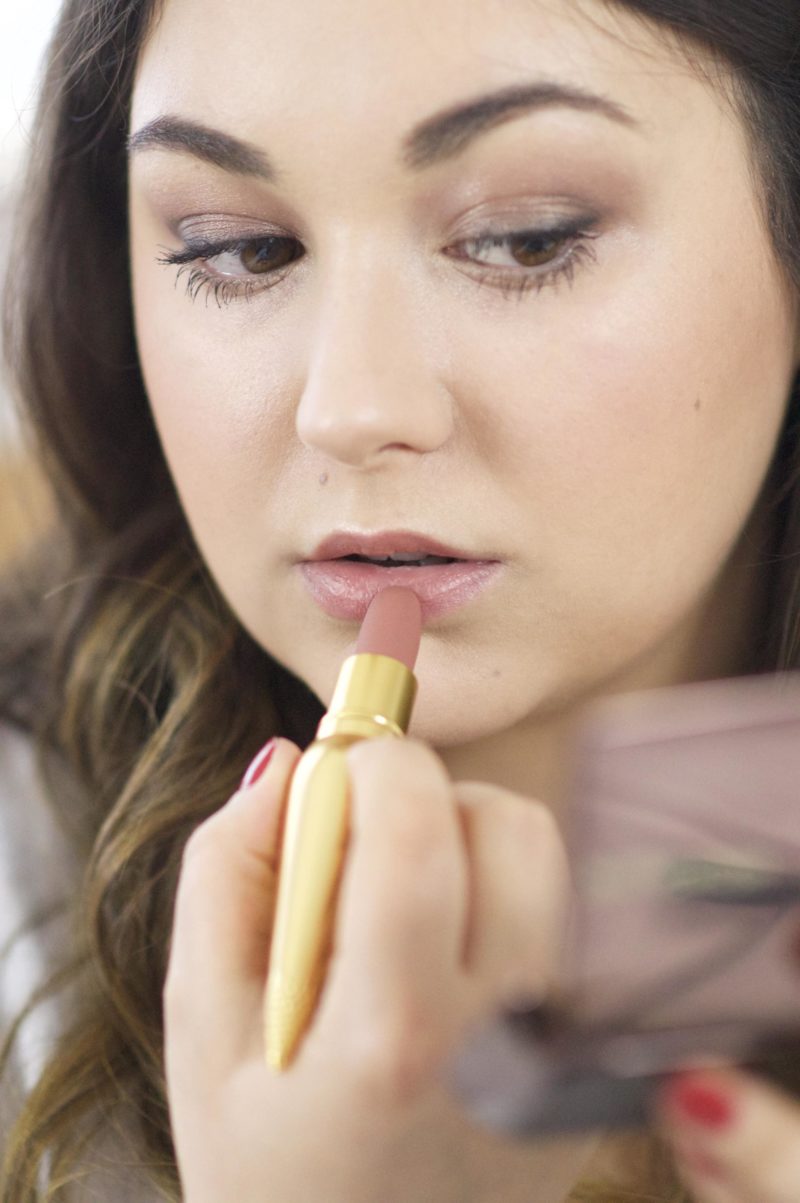 I have also been wearing another Christian Louboutin product everyday; the Nail Colour in Rouge. Although I absolutely love this colour, which is the same shade as the iconic Louboutin red soles, the product itself it's brilliant. I find that this varnish chips badly within a day or two. Despite the chipping, I just can't stop wearing it as I love the shade! I have also been spritzing my favourite perfume Plum by Mary Greenwell a lot recently!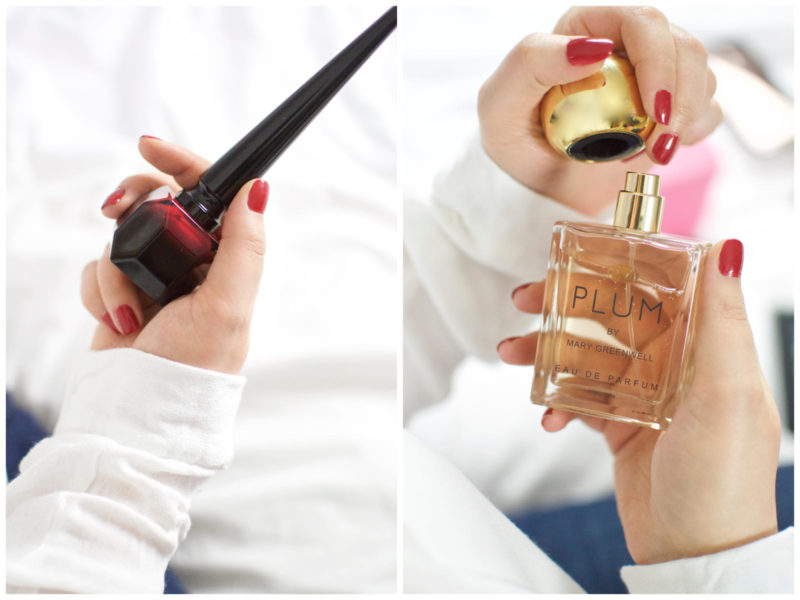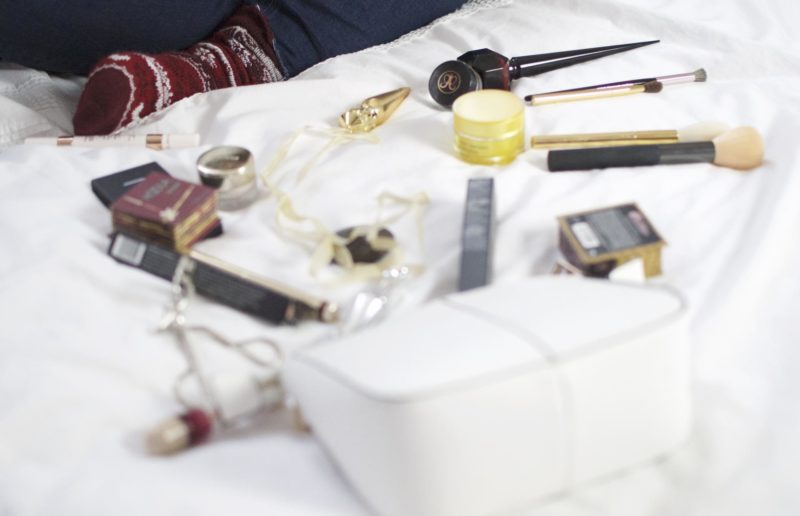 So do you use your luxury products everyday? Or save them for special occasions? Let me know in the comments below!
Sam
Follow Made From Beauty on Bloglovin'
unpaid post, all opinions are my own, contains gifted items