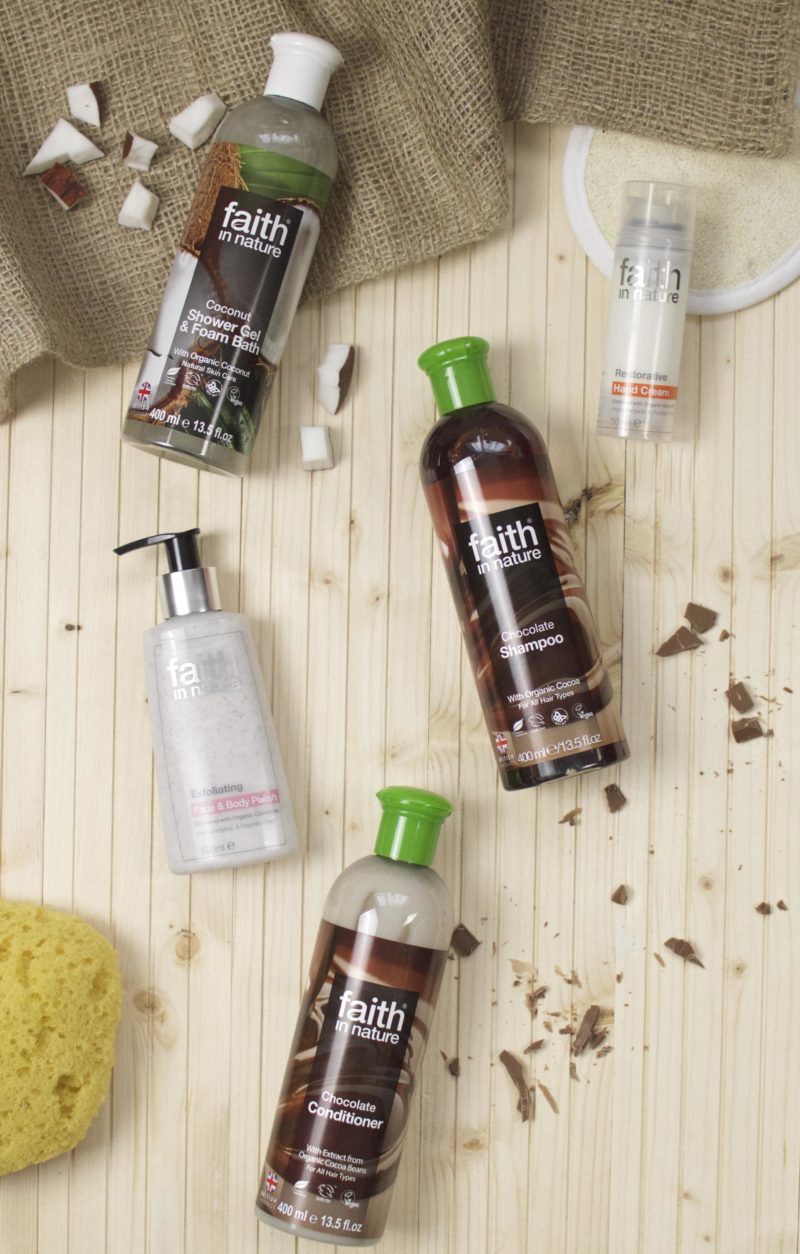 If you've been reading Made From Beauty for a while, you'll know I'm not opposed to the odd chemical in my beauty routine. I'm of the thinking that if it works, and it doesn't hurt me, then why not? But that isn't to say that I don't love more natural products. If you can make something without all the nasties (parabens, SLS, artificial fragrance and so on) that works as well, then brilliant! So when the lovely people at Faith in Nature asked me if I'd like to try out some of their products I was game.
I'll admit, I was expecting some of these items to be a little…wishy washy. I wasn't expecting incredible results, yummy scents and a luxury feel.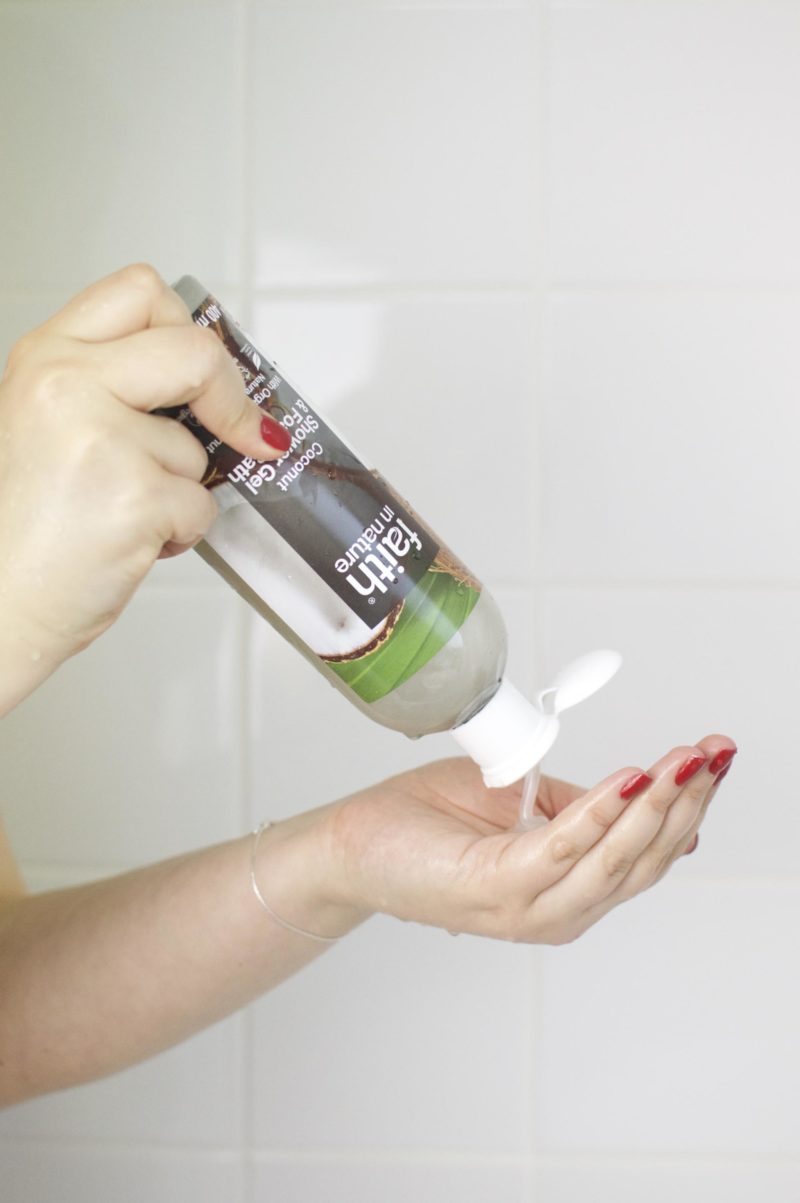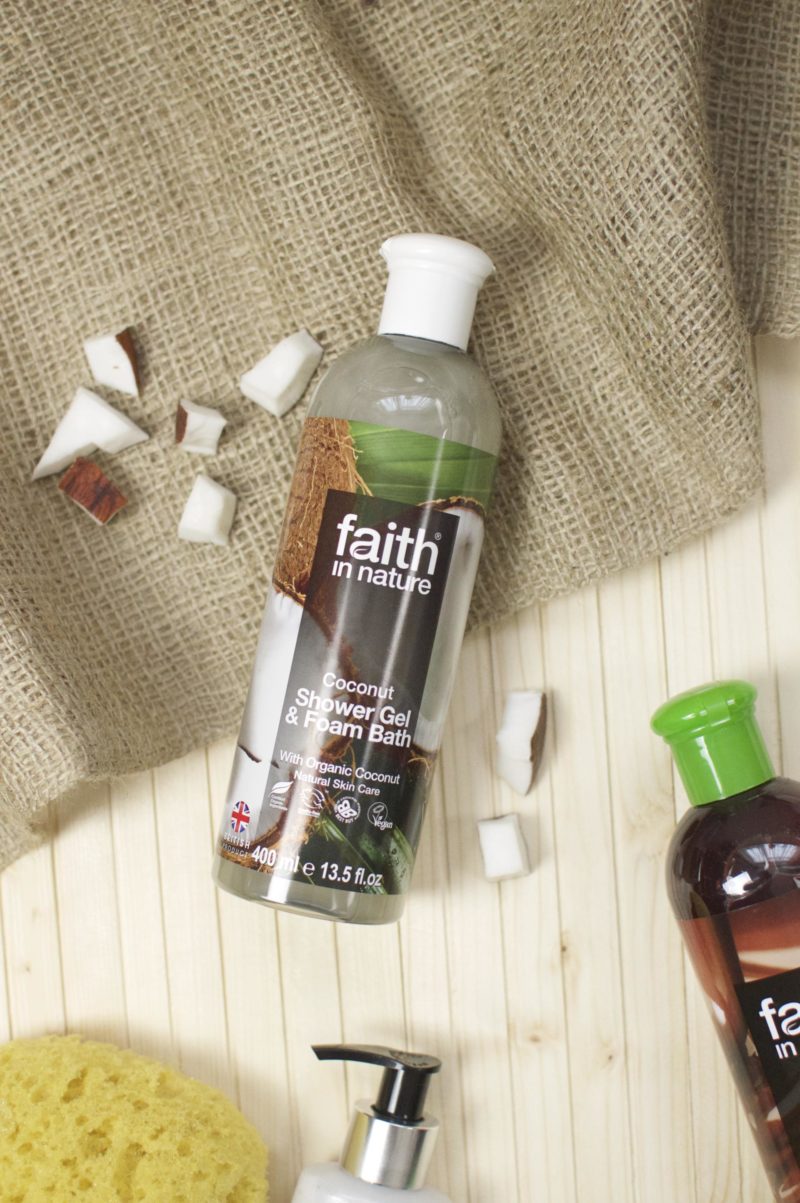 The first product I tried was the Natural Organic Coconut Shower Gel & Foam Bath. Now, if you read THIS post, you'll know I'm a big fan of coconut scented products. This body wash is nourishing, beautifully scented and super foamy. It incases you in a cocoon of heavenly, creamy, suds that really care for the skin whilst cleaning. There's no surprise that this product won an award in the Natural Heath International Beauty Awards! If you have sensitive skin, but you don't want to comprise on luxury, then this body wash would be perfect for you. Using organic coconut oil, this product actually smells of real coconut – perfect for that holiday summery feeling.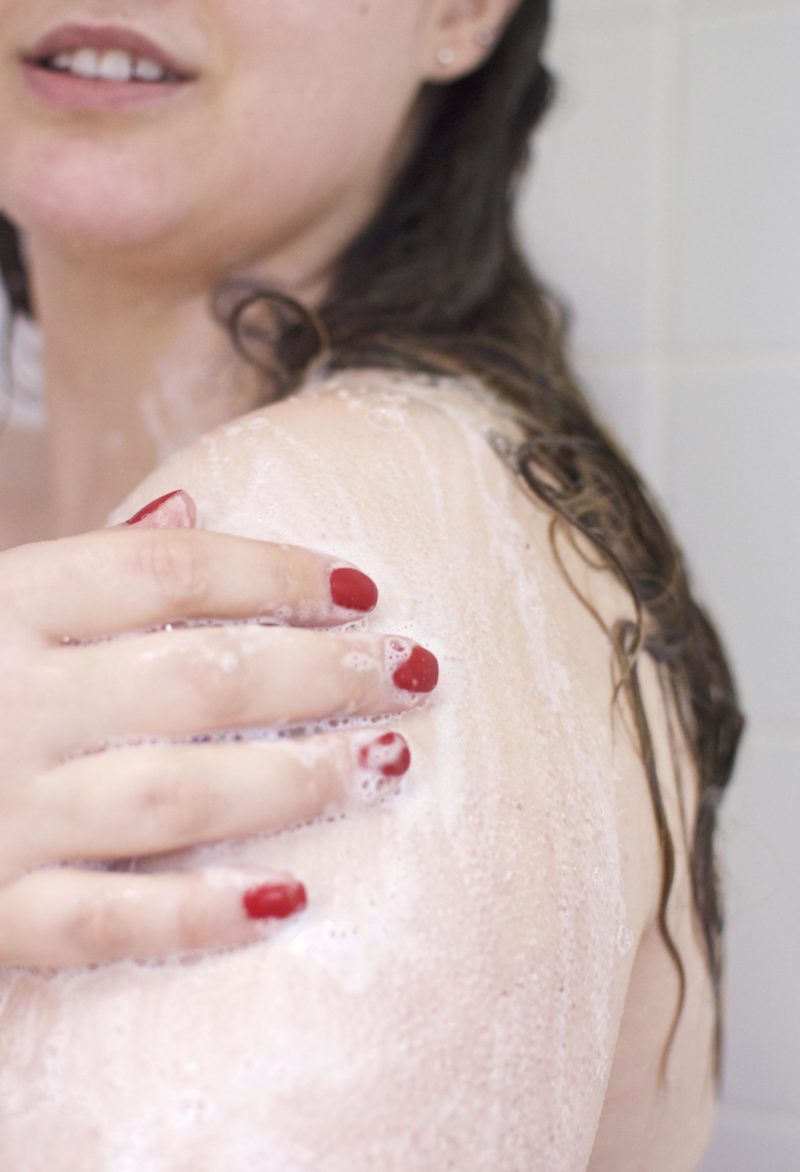 In a recent post, I said that I am trying to really look after my hair this year. After having a change in colour for the first time in years, I know I need to baby my locks for a while. The first change I have made in my routine is trying to cut out all SLS and other drying, damaging ingredients. So I was really happy to try out the Chocolate Shampoo & Conditioner. I am delighted to say that these products were beautiful! The shampoo manages to clean my hair without drying it out and the conditioner…wow! I was honestly totally shocked the first time I used these products. As I said in the beginning, I wasn't expecting natural products to work quite as well as my normal beauty products. But, how wrong could I be? This conditioner made my hair the softest, most shiny it has been in a long long time! It could have something to do with the blend of organic cocoa bean extract and vanilla, which a touch of sage. The shampoo & conditioner were a pleasure to use and the results were outstanding.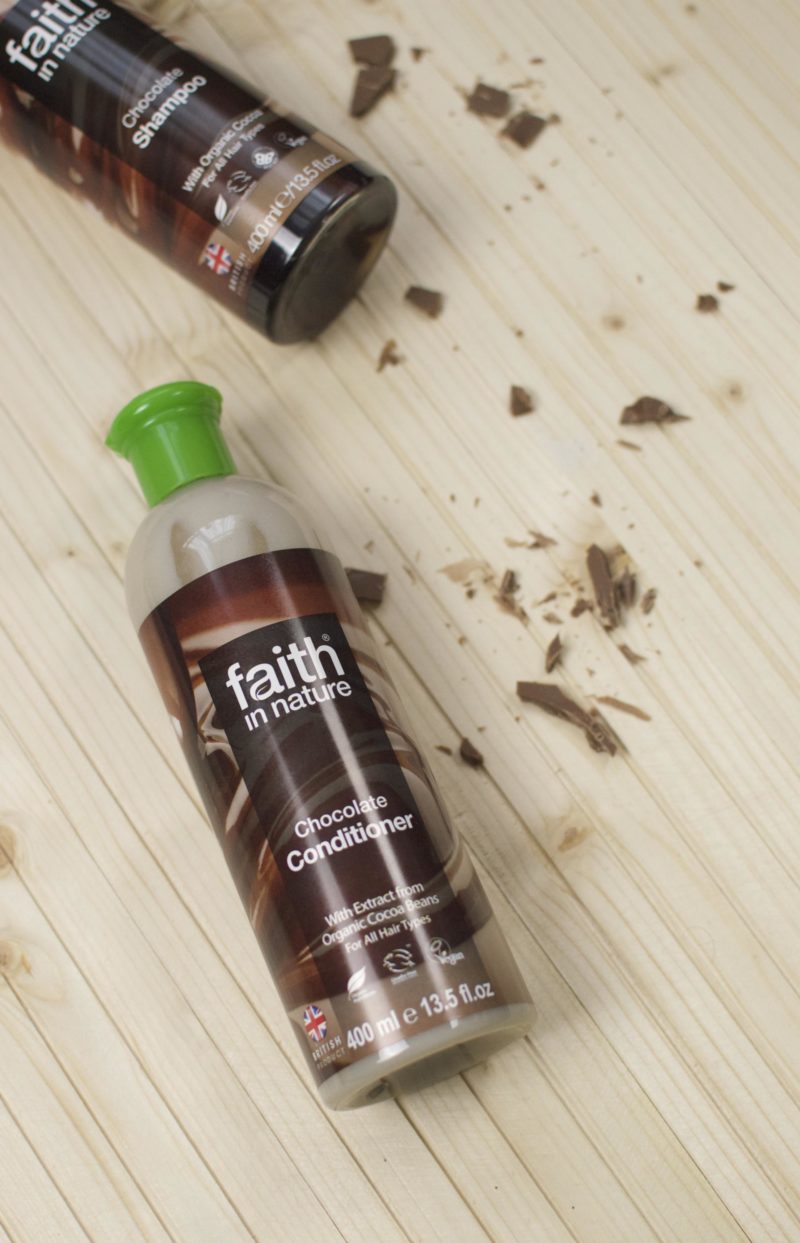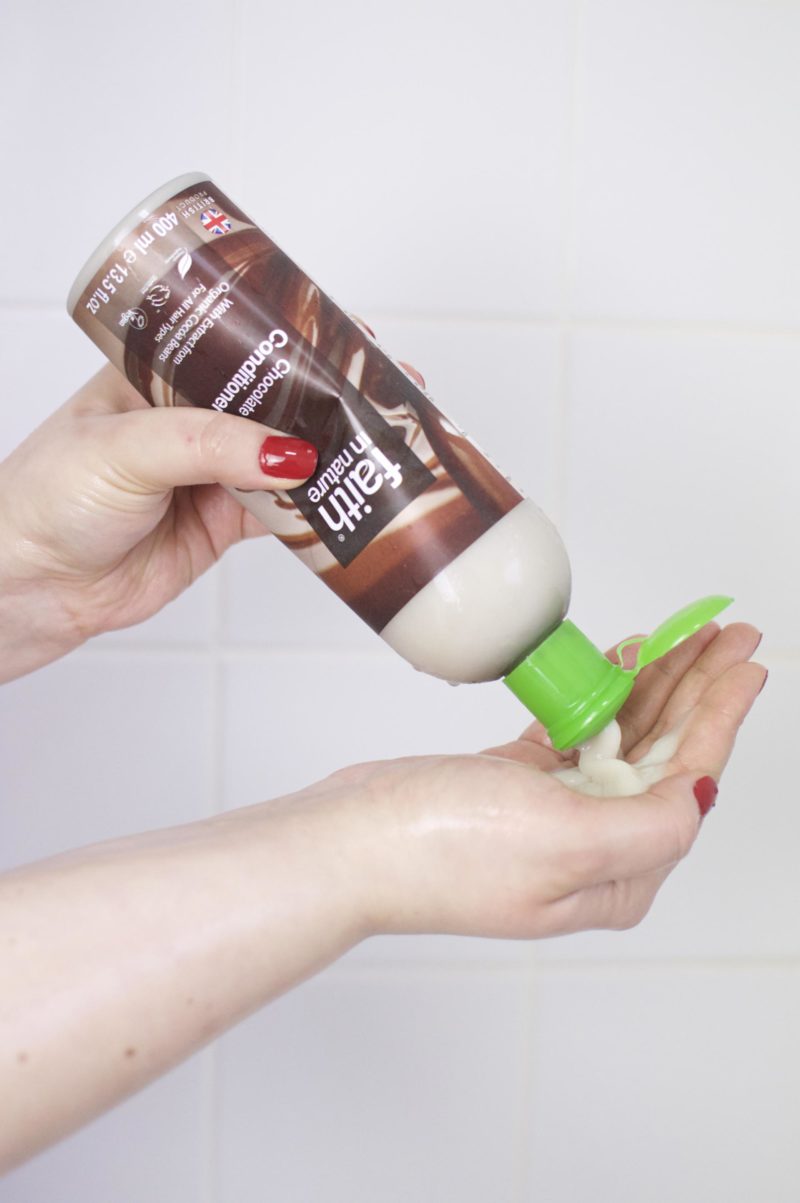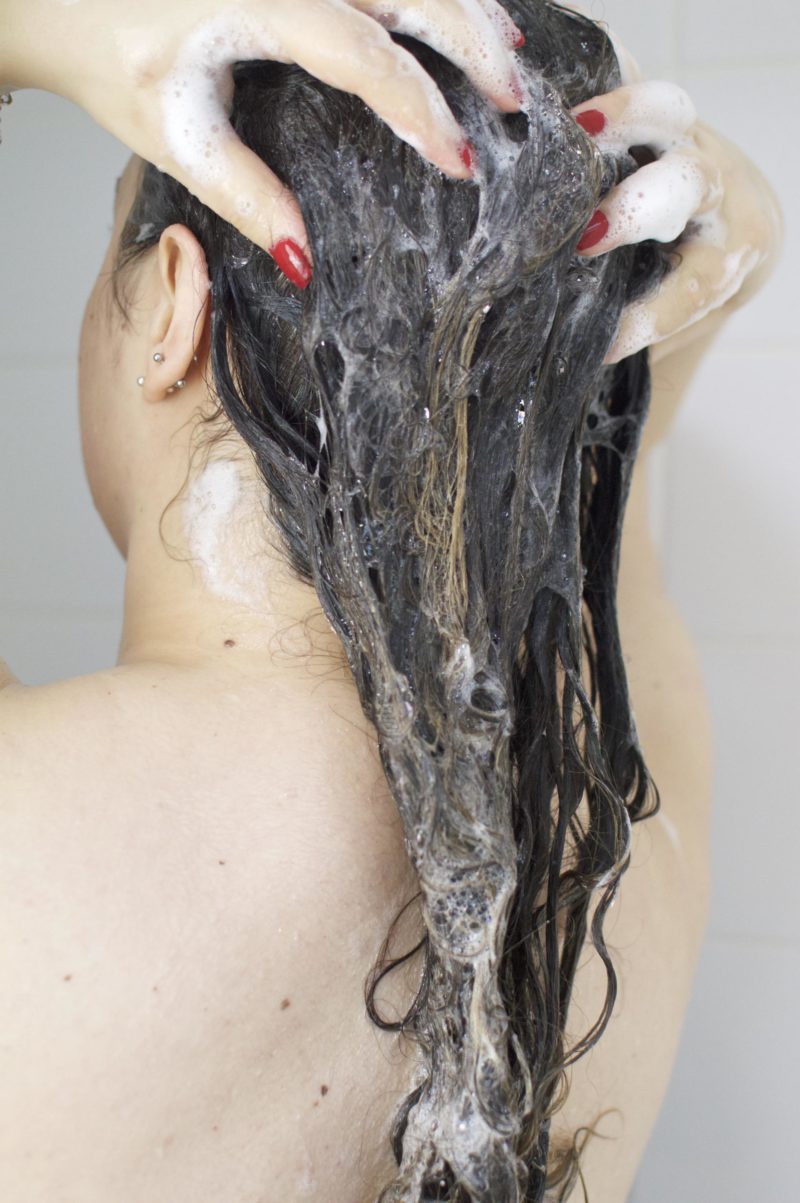 I also loved trying out the Exfoliating Face & Body Polish. Although I haven't used this product on my face (I don't like manual exfoliants for my face), it done a great job on my body. The exfoliator gently removes dead skin cells by using blackcurrant exfoliants and organic fragrant calendula. In the product are small beads that softly exfoliate, bringing the glow back to dull skin without being harsh.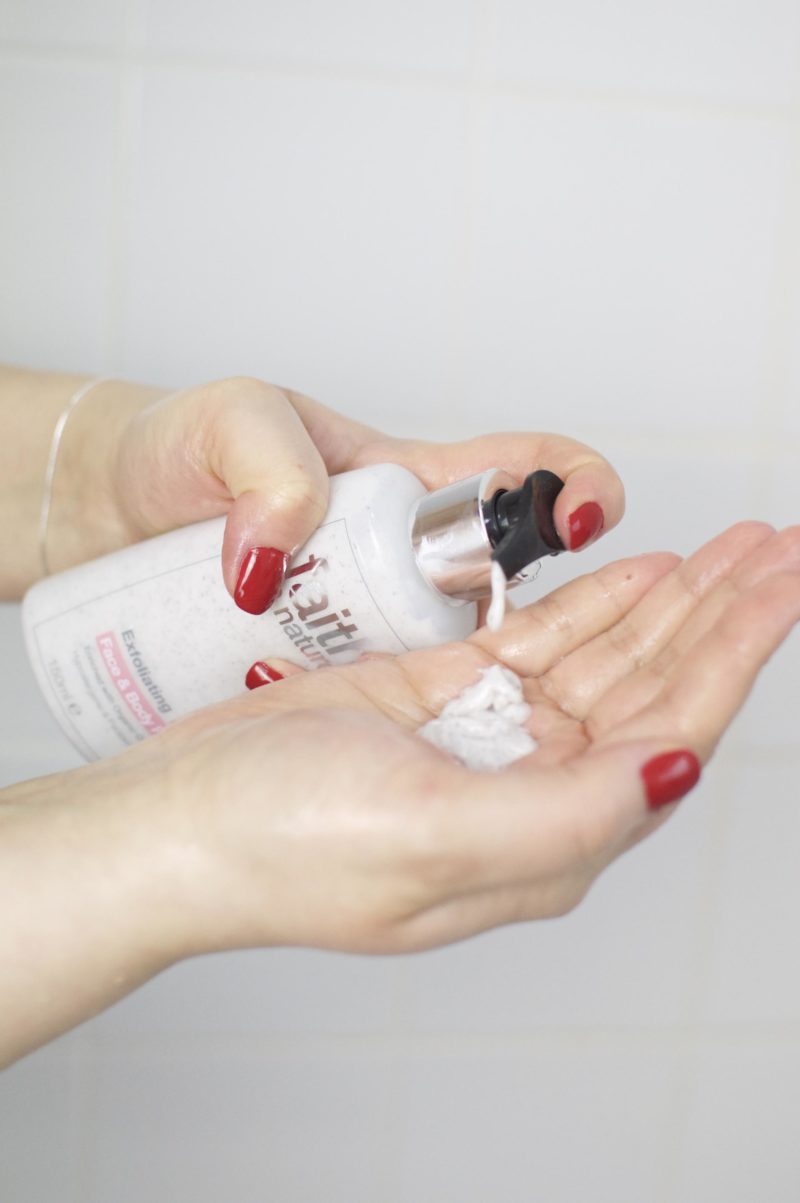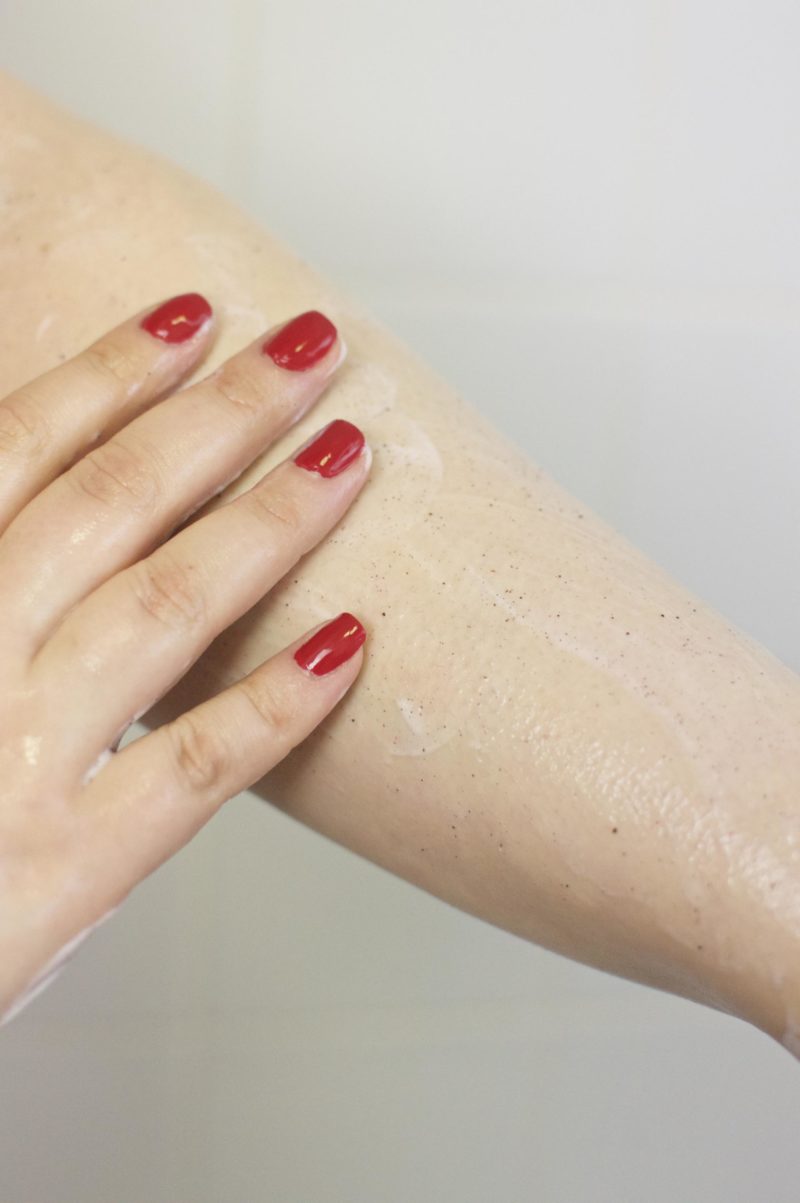 One of my favourite products from Faith in Nature has to be the Restorative Hand Cream. Formulated with organic hemp oil, know for it's softening properties and it's omega-3 & 6 fatty acids, this cream is nourishing and plumping without being heavy. I love the packaging of this product too – why don't all hand creams come with a pump? After only a couple of days of having the product in my collection, it made it's way into my handbag – testament to how much I love it!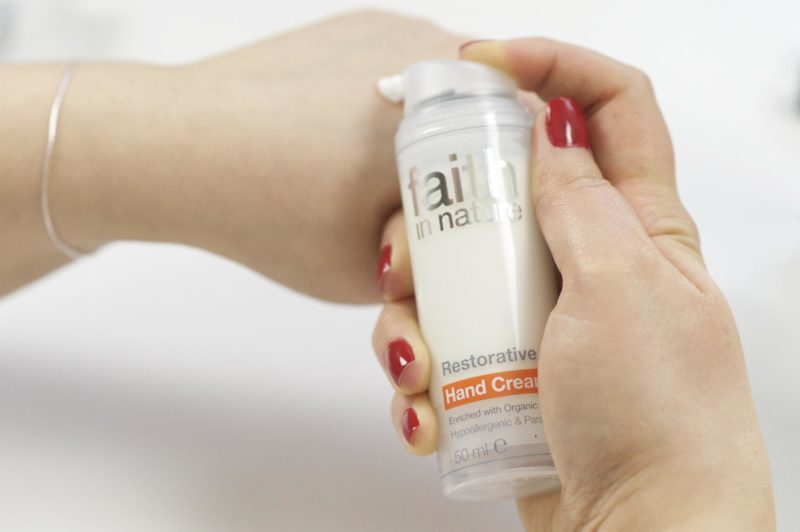 I feel a little silly now for assuming that natural or organic products wouldn't work as well as those packed full of chemicals – because Faith in Nature proved me wrong right away! Have you tried any of Faith in Nature products before? Let me know in the comments below!
Sam
Follow Made From Beauty on Bloglovin'
unpaid post, all opinions are my own, contains gifted items