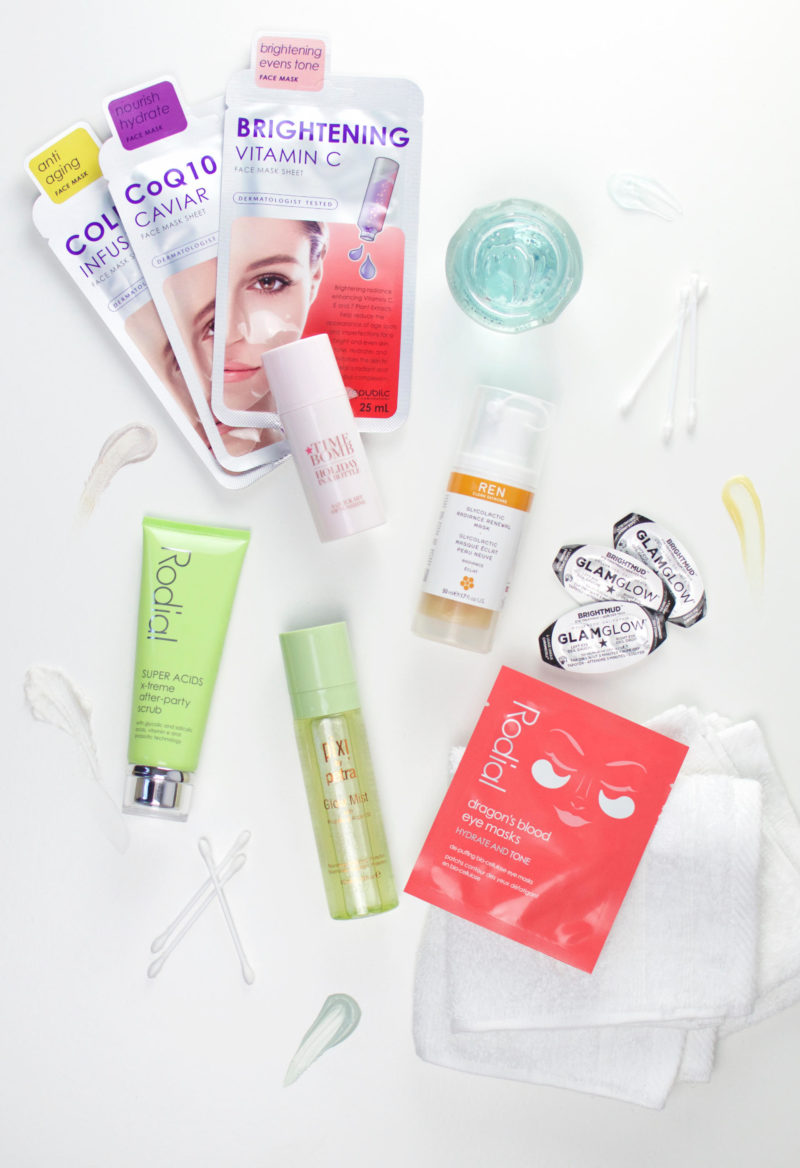 This January is grey and dull; but that doesn't mean your skin has to be! I think, after the overindulgence of the Christmas period, we are all looking for products to perk up our skin. Think of this post as your hit-list of instant skincare hacks, your fast-track to great skin…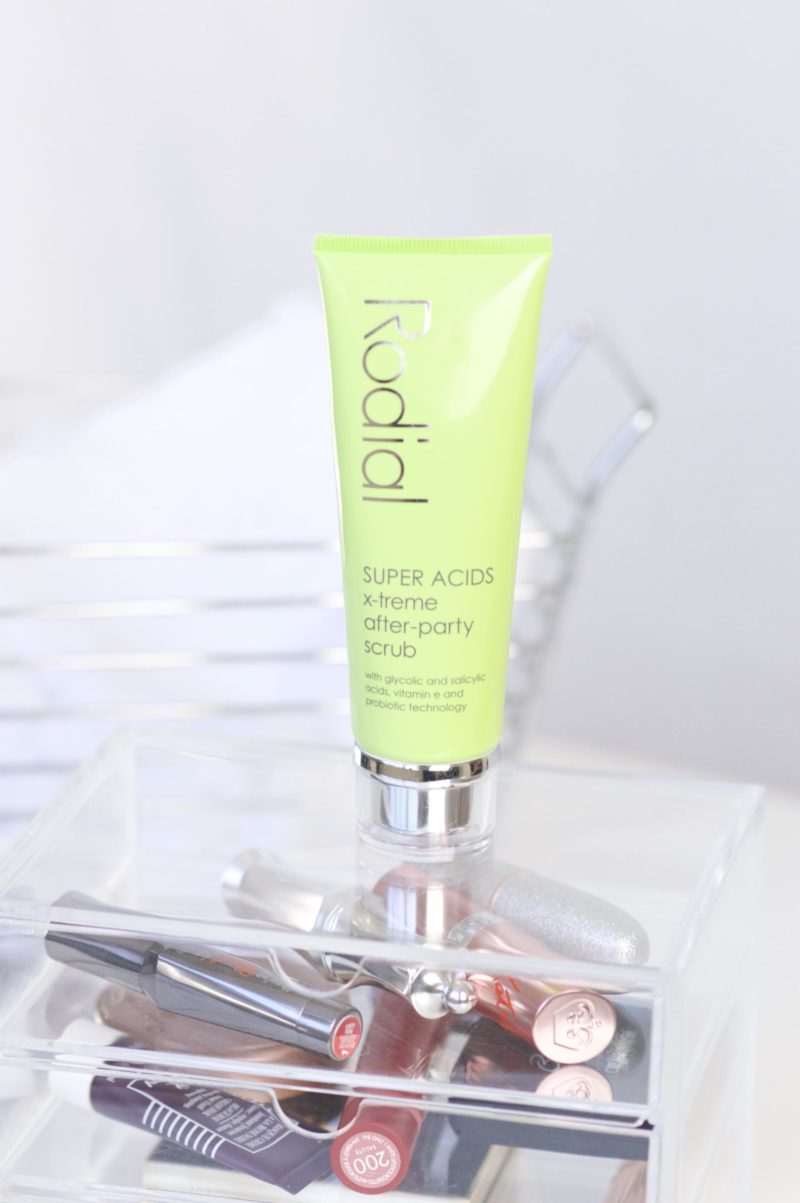 Rodial Super Acids x-treme After-Party Scrub
First of all, we have to get that glow back into the skin. The best way to do this is a good old scrub! I would recommend the Rodial Super Acids x-treme After-Party Scrub. I love this product for leaving me with a fresh canvas for the rest of my skincare. A quick once over with this scrub will see dry, dull skin banished with the purifying bentonite clay beads and powerful glycolic and salicylic acids. Whilst the scrub lifts away Decembers left-overs vitamin E and shea butter soften and nourish your new found, baby soft skin.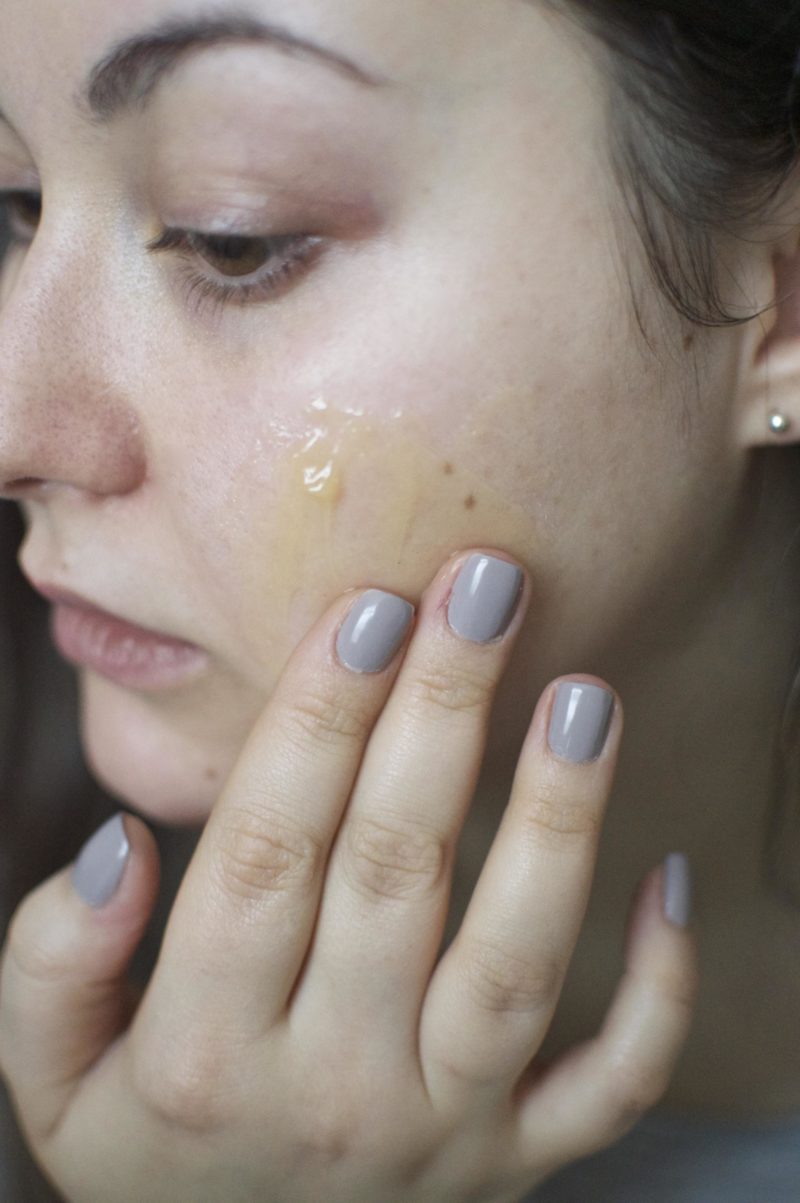 REN Glycolactic Radiance Renewal Mask
If there is one product that is made for this time of year it has to be the REN Glycolactic Radiance Renewal Mask. This is truly renewing little pot of wondrous jam-like skincare magic. Fruit acids and papain enzyme gently eat away at grey skin, revealing a bright, youthful complexion underneath. I have found that this mask (in under 10 minutes, I forgot to add) reduces inflammation and helps my skin heal and repair.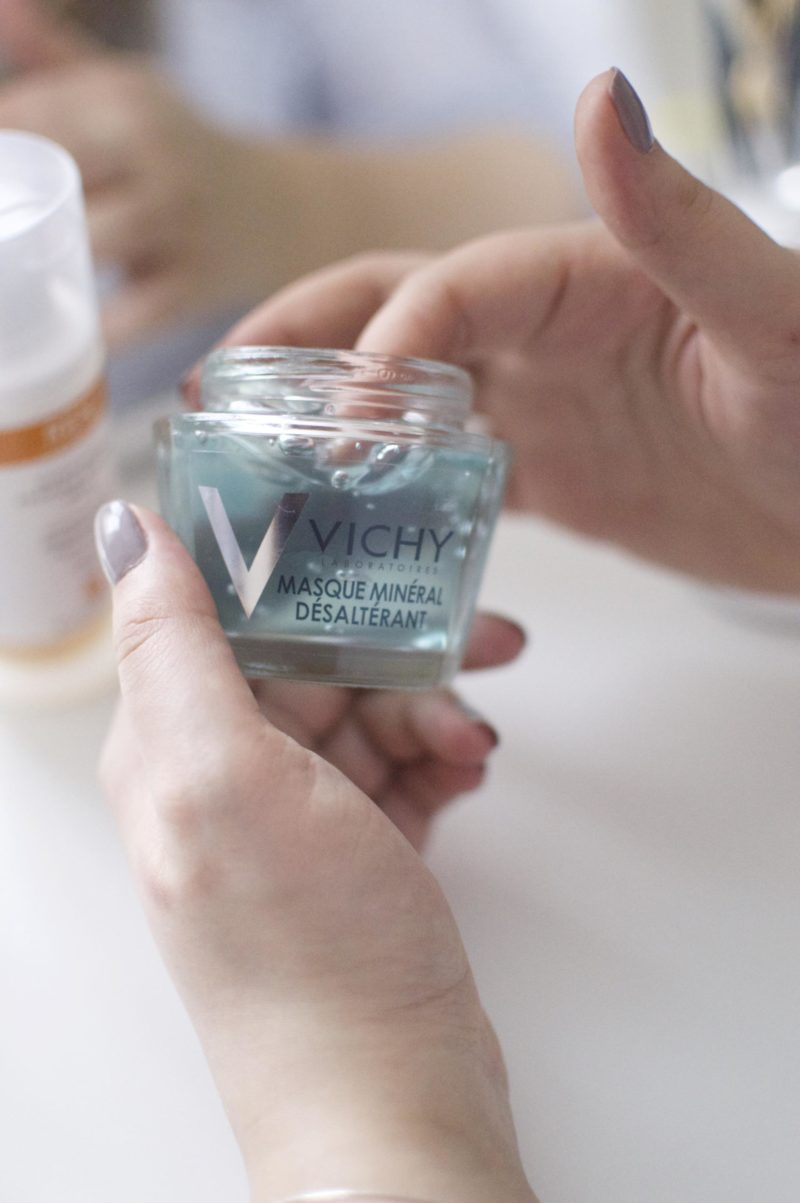 Another mask I have been reaching for over the past few weeks has been the Vichy Quenching Mineral Mask. This mask is the ultimate shot of moisture to bring skin out of it's deep dehydration into the new year. The gel formula means it is great at refreshing and cooling the skin. Plus, you don't even have to wash this one off! My favourite Lazy Girl Hack with this product is to pop a thin layer on before bed, and let it do it's magic overnight!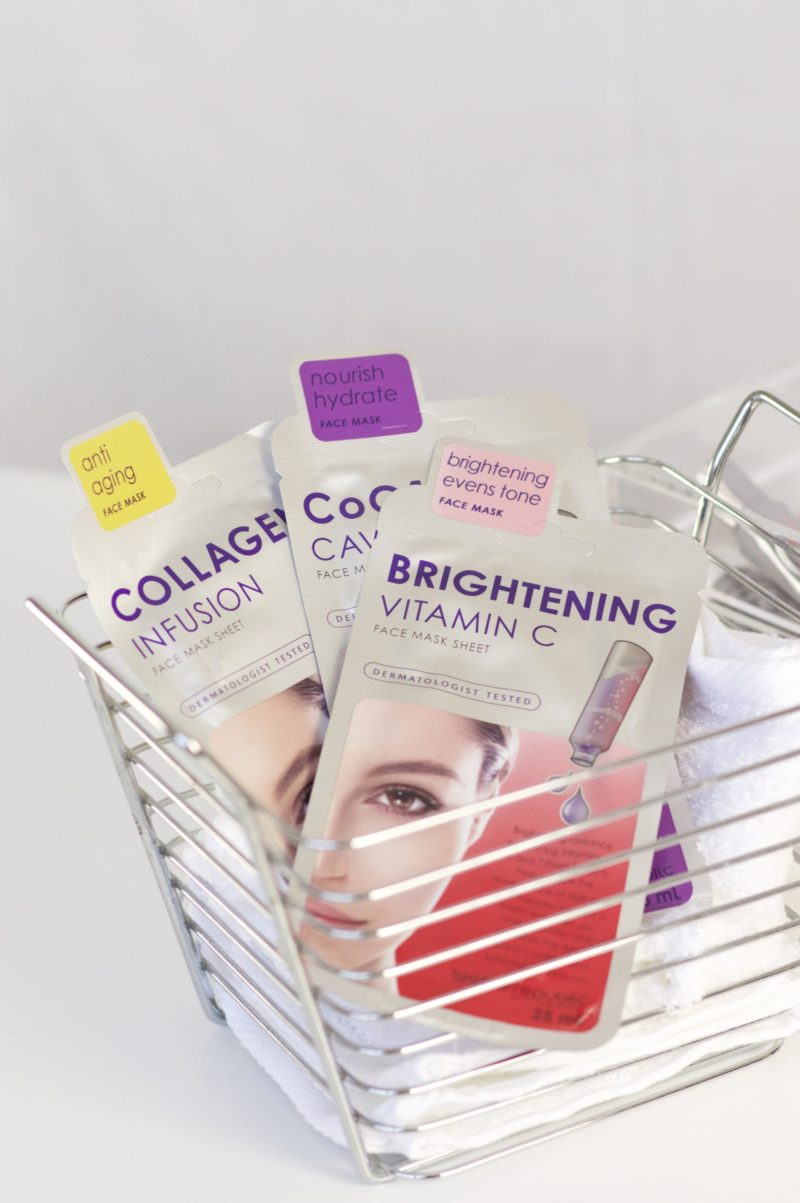 Sheet Masks
If normal masks aren't your thing, then how about a sheet mask? These are the perfect way to get that spa-at-home feeling without the mess. I have been trying out, and loving, the Skin Republic sheet masks. There are so many on the market it hard to choose. But I have found this brand make high quality products at a great price. What are your favourite sheet masks? I'd love to know, let me know in the comments.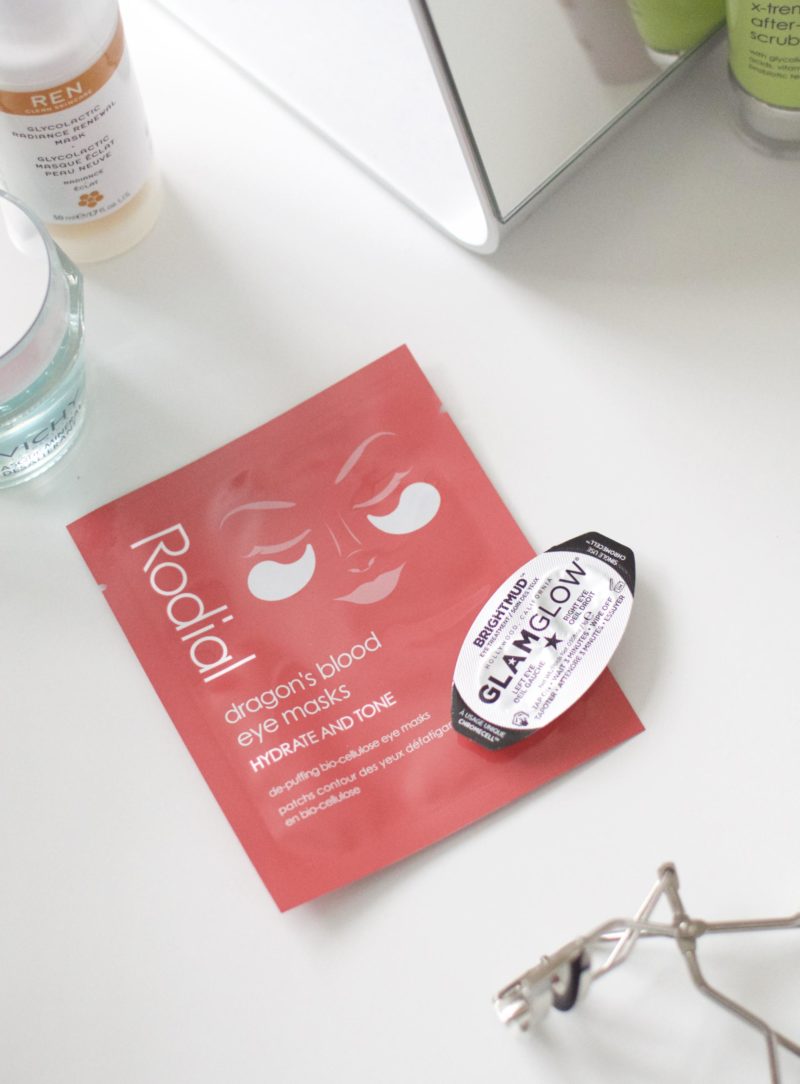 Eye Treatments
The eyes are one of the first places that start to show if we have been neglecting our skin. Those little blighters show dehydration, lack of sleep, and a poor diet. So anything I can apply to help them out is always great! I have been loving the Rodial Dragon's Blood Eye Masks. These are brilliant for plumping the eye area with hydration, whilst gently brightening to conceal any late night. I have also been a fan of the GlamGlow Brightmud Eye Treatments for many years. These little pods pack some real skincare punch! This product manages to brighten, reduce puffiness, get rid of dark circles, and smooth fine lines all in 3 minutes!
But let's be honest – sometimes we don't all have time for a mask or a treatment before makeup in the morning (no matter how fast they are). So if you are looking for a skincare-makeup hybrid product to perk up the skin may I suggest the Timebomb Holiday in a Bottle. I reviewed this product HERE and I still stick by what I said then; this product really does what it says on the bottle! The hydrating cream smooths the skin, plumps and deposits a beautiful golden glow to the skin. It can be worn with or without foundation overtop.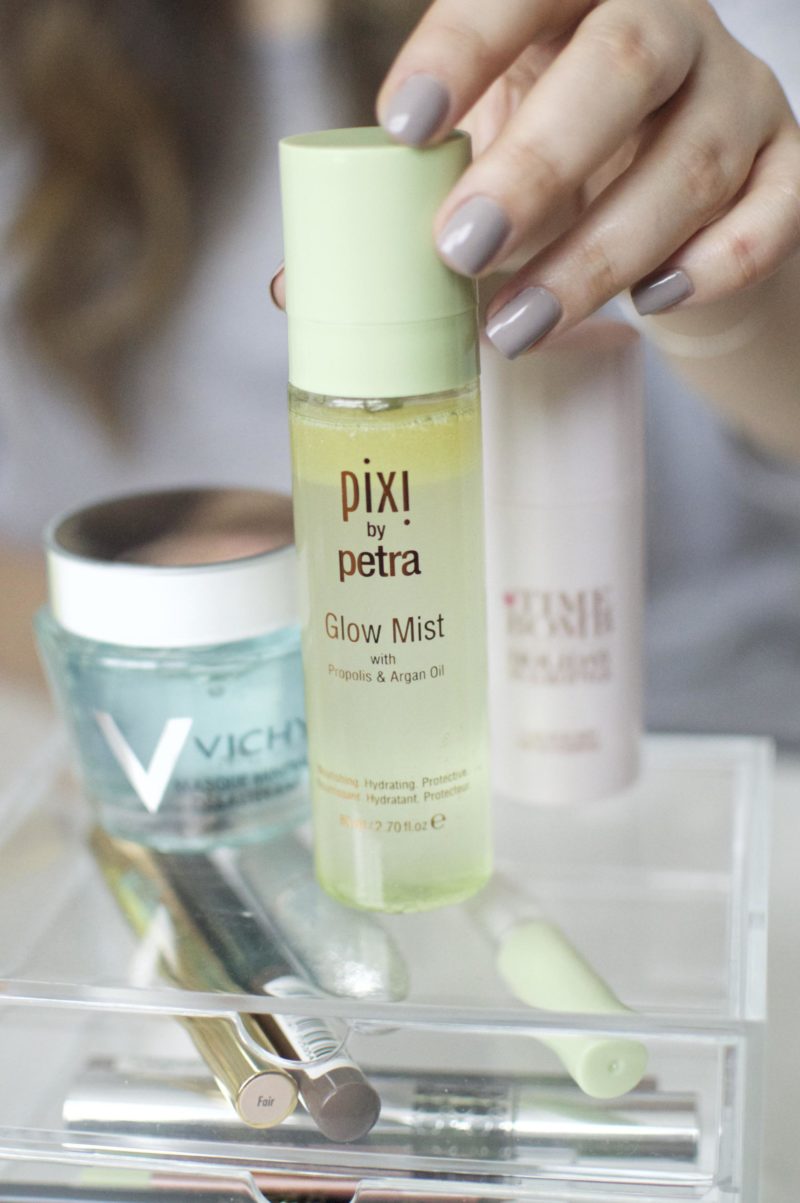 And for those of us who still need a little bit of help, even after makeup…the Pixi Glow Mist. Although this is technically a skincare product, I have found I prefer it as a setting spray for my makeup. If you've gone too heavy with the powder, the 13 natural oils in this product will re-illuminate your skin. It adds the perfect amount of glow back to the complexion whilst nourishing the skin.
Banish those January skin blues with these fast-track products to a glowing, healthy complexion!
Sam
Follow Made From Beauty on Bloglovin'
unpaid post, all opinions are my own, contains gifted items