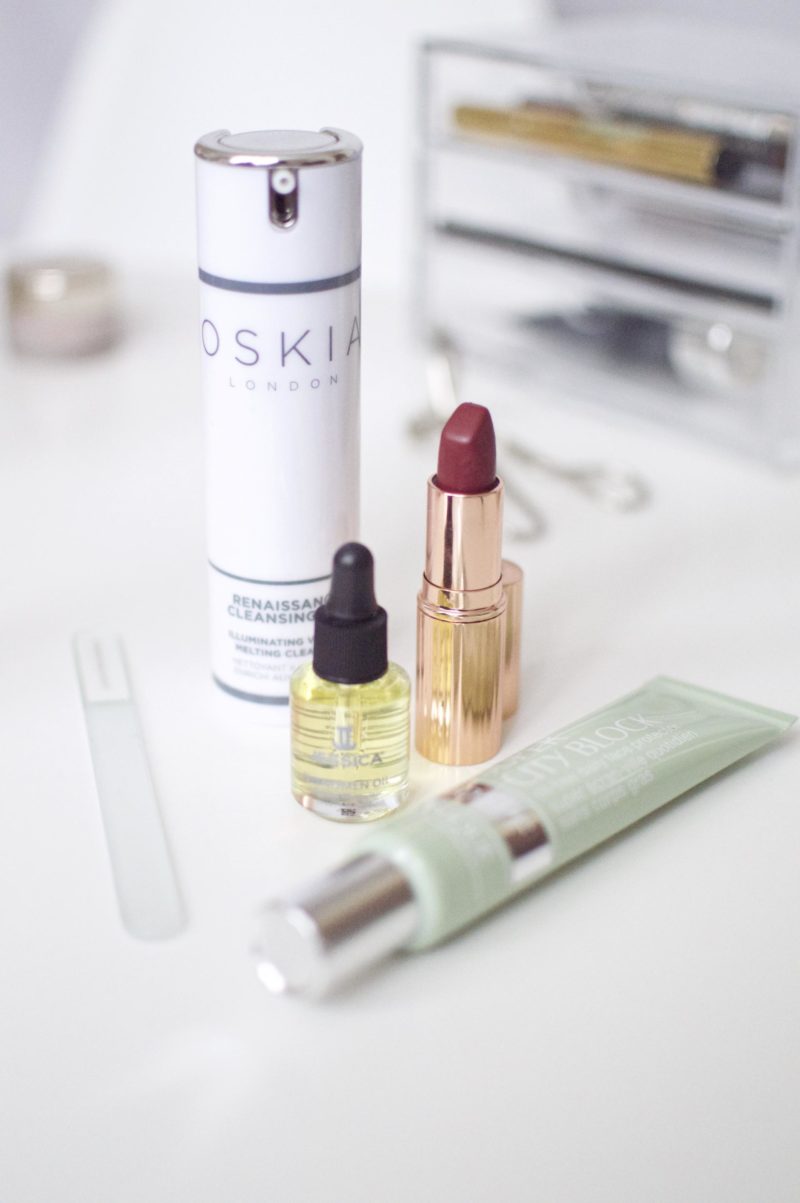 With the start of a new year, it's common to make huge statements about the things we're going to change in our lives. But for me, I find it easier to work on small things at a time. So, in today's post I'm going to talk about the bad beauty habits I want to break.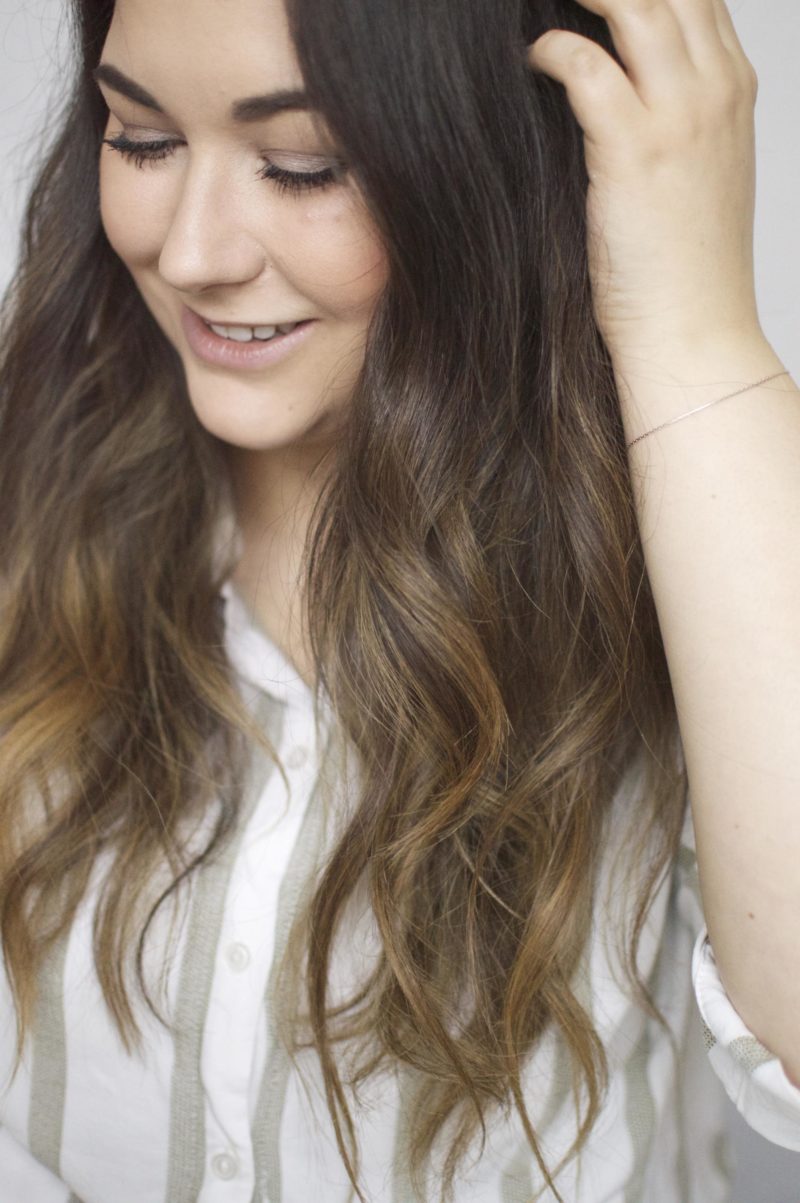 Not Taking Care of my Hair
First of all is taking care of my hair. If you saw my post yesterday (you can read it HERE), you'll know I have been trying to give my locks a little extra TLC. When I think of all the things my hair goes through; heat styling, colouring, washing… I want to make a huge effort this year to really nourish and baby my hair.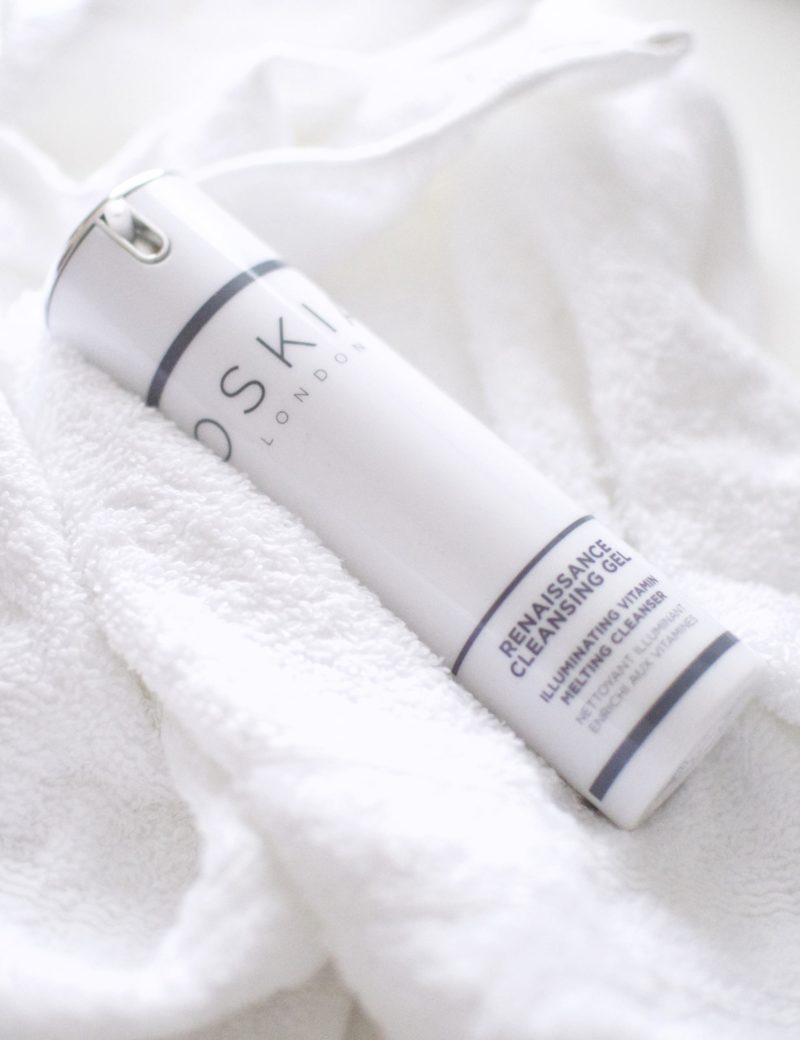 Not Listening to my Skin
Probably the worst thing I done for my skin in 2016 was not listening to it. Throughout the year I tested a lot of products out for Made From Beauty, and I think this sent my skin into overdrive. I have been very lucky with my skin in the past, but I think all the different products were the reason behind the blemishes and dryness I have been dealing with. But skin has a funny way of showing you if it is unhappy. So this year I am making a vow to listen to my skin & pay attention to the signals it is giving me.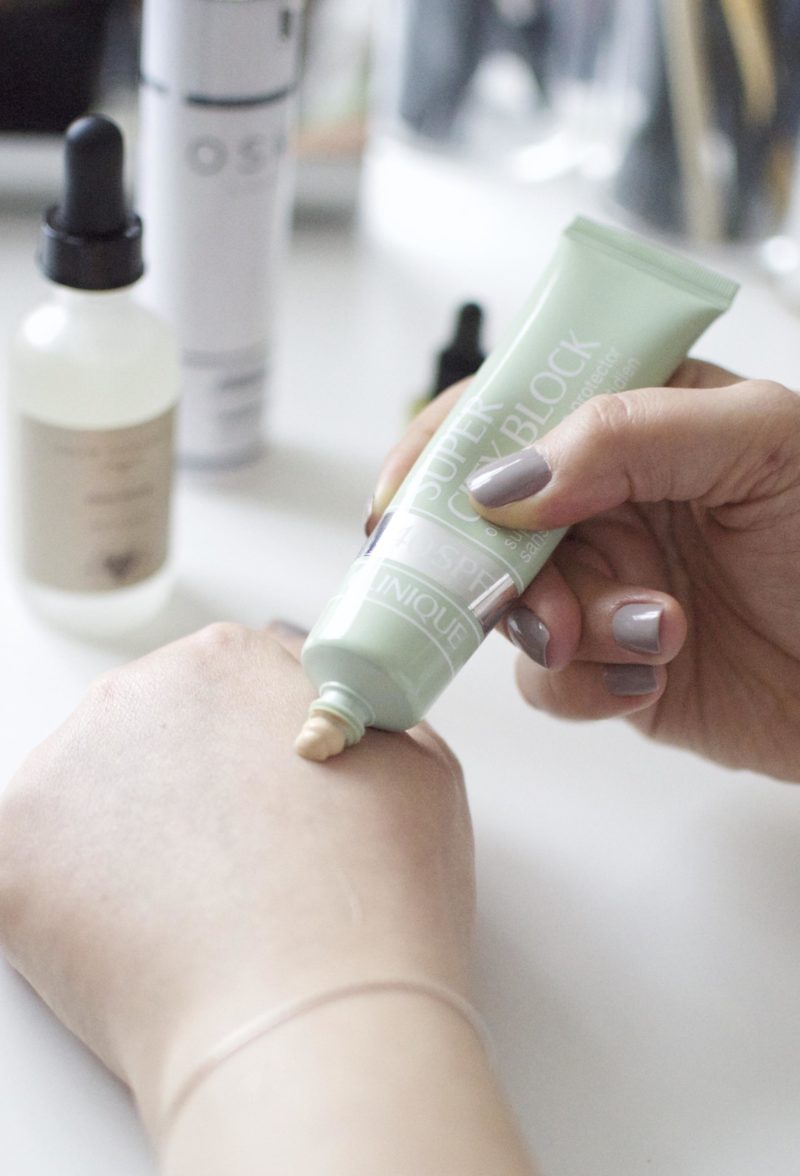 Not Wearing SPF Everyday
As I said in THIS post, I have been making a huge effort to wear SPF more. But this year I'm going to be super strict with myself about wearing SPF everyday. Sun damage is one of the worst things for the skin when it comes to health, ageing and discolouration. Let 2017 be the year of protected faces the world over!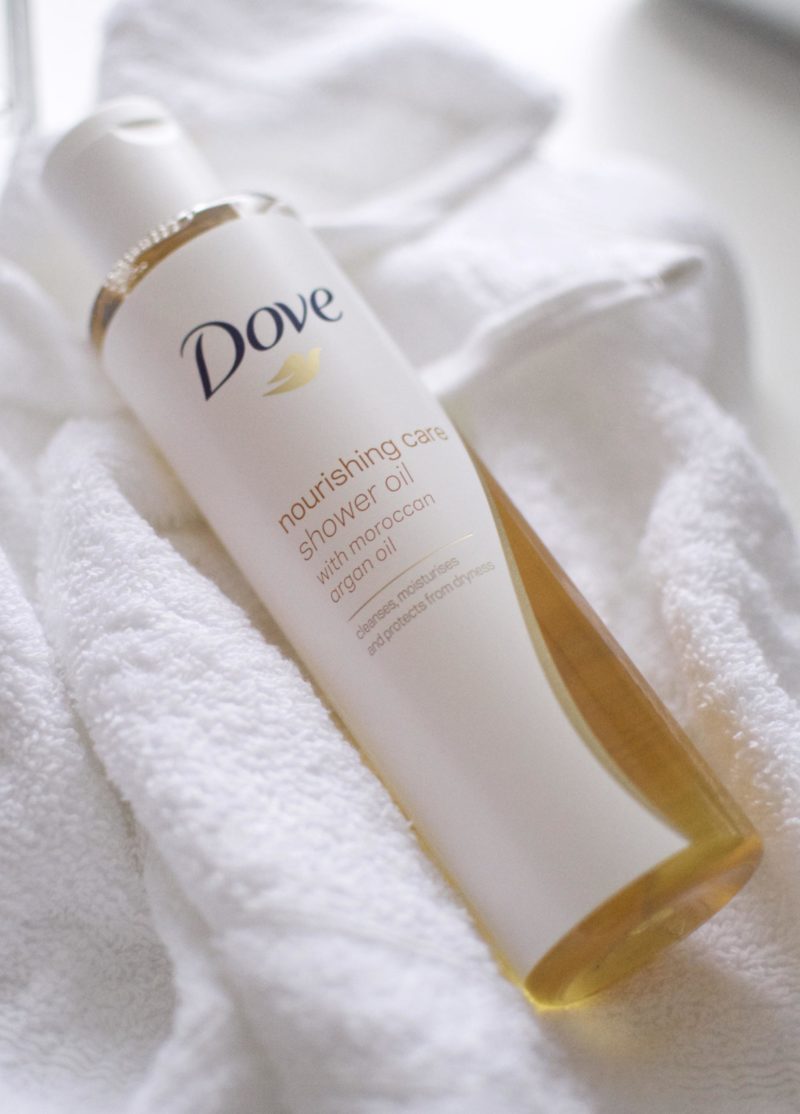 Not Moisturising my Body
I said this about the same time last year, but I get really lazy when it comes to moisturising the skin on my body. I would say I'm close to being an addict of facial skincare; but bodycare kind of bores me. I've been investing in some beautiful products recently, to try to get me a bit more excited by bodycare, like the Elemis Frangipani Monoi Body Oil. A current love of mine is the Dove Nourishing Care In Shower Argan Oil. I find with products like this, at least my skin is getting some moisture during my shower if I forget to pile on the hydration when I dry off.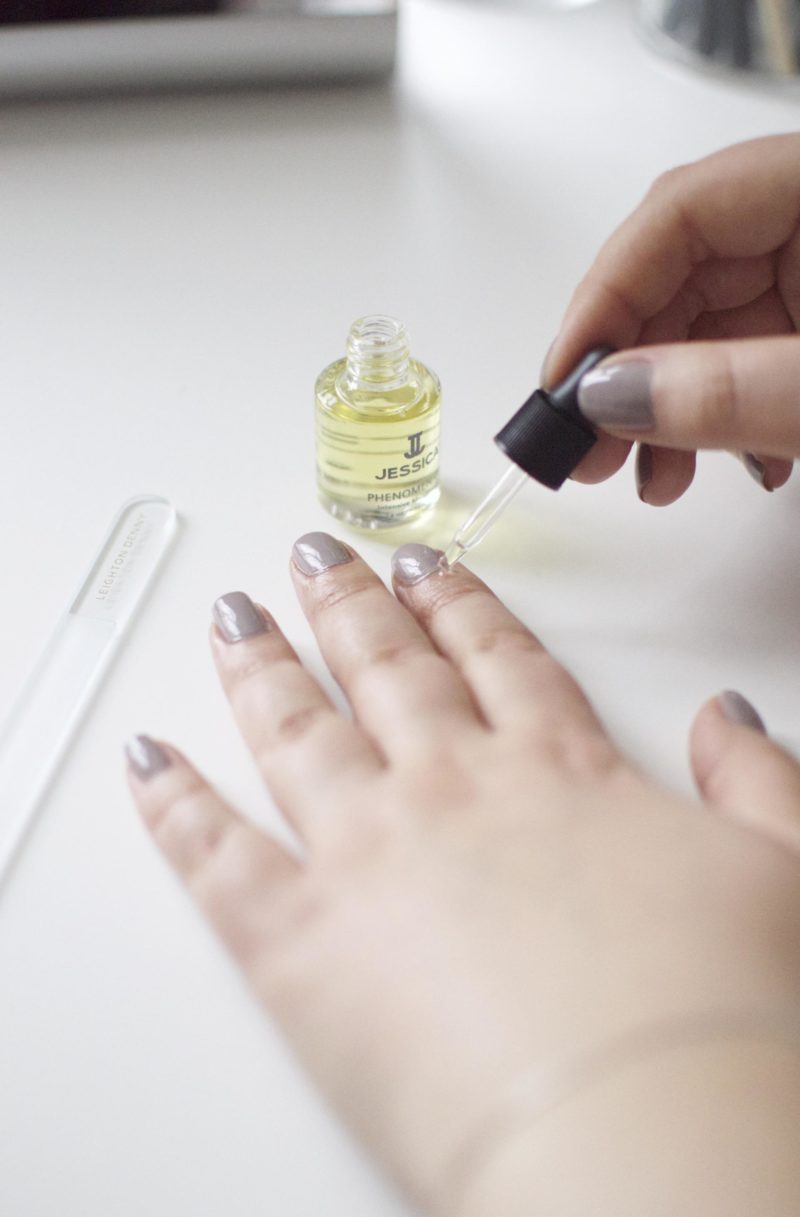 Not Caring for my Nails
I think this might be something we are all guilty of. Last year I experimented with glitters, gels, push on nails, nail art and a hell of a lot of nail polish! Throughout all of that I haven't truly taken the time to nourish and care for my nails. This year I'm going to be making the effort to apply cuticle oil as often as possible. I have also taken a big step by committing to one nail file! I have actually thrown out all my other nail files expect my Leighton Denny Crystal Nail Files. I have been a fan of the product for such a long time, but by only having them on hand I know my nails will not be pulled, ripped or broken by bad files.
Not Wearing That Bold Lip
As a beauty blogger I have a lot of lipsticks. Like, a lot. I'm addicted to bright, bold lip colours as much as the next makeup lover. But I find myself chickening out from wearing a bold shade more and more. This year I'm going to try really hard to push myself to get the best out of my huge collection of colours.
Are there any beauty habits you'd like to break this year? Let me know in the comments below!
Sam