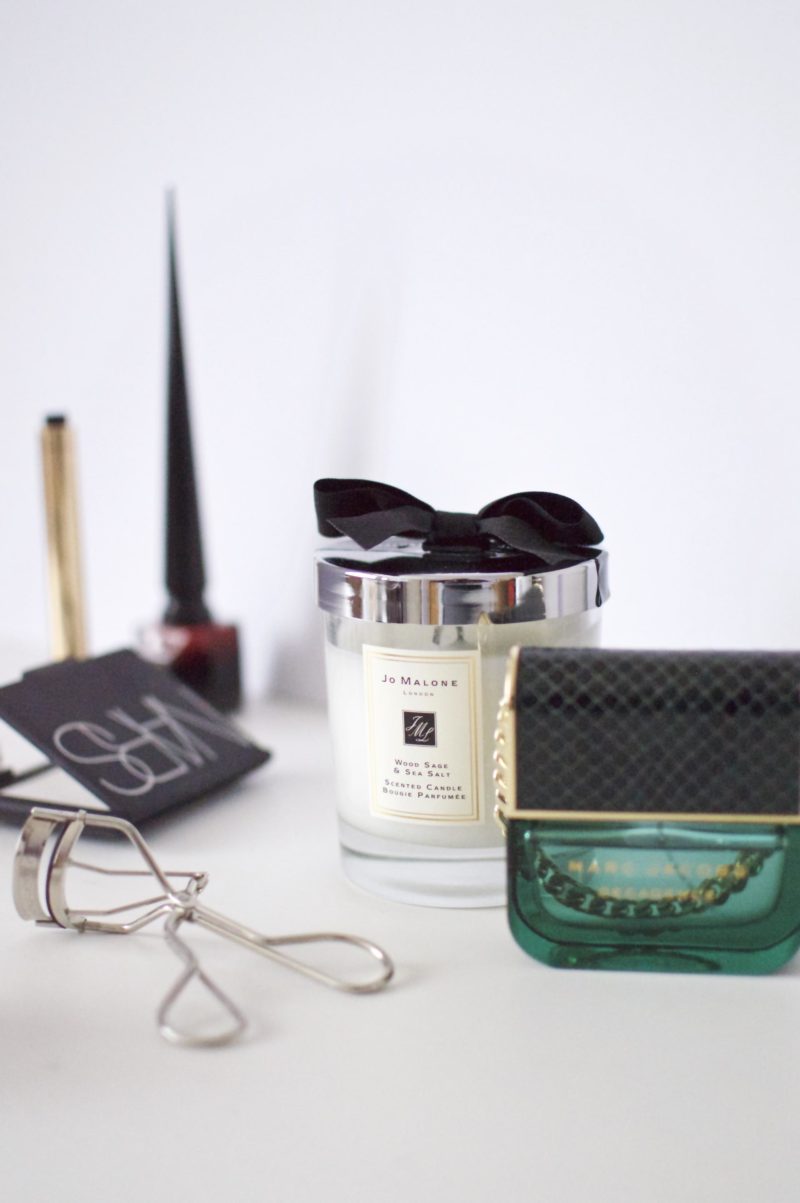 2016 has been a great year for me blog-wise. I'll be putting together a post soon about my best experiences, and the posts I most enjoyed throughout the year, but today is all about your favourite posts on Made From Beauty throughout 2016.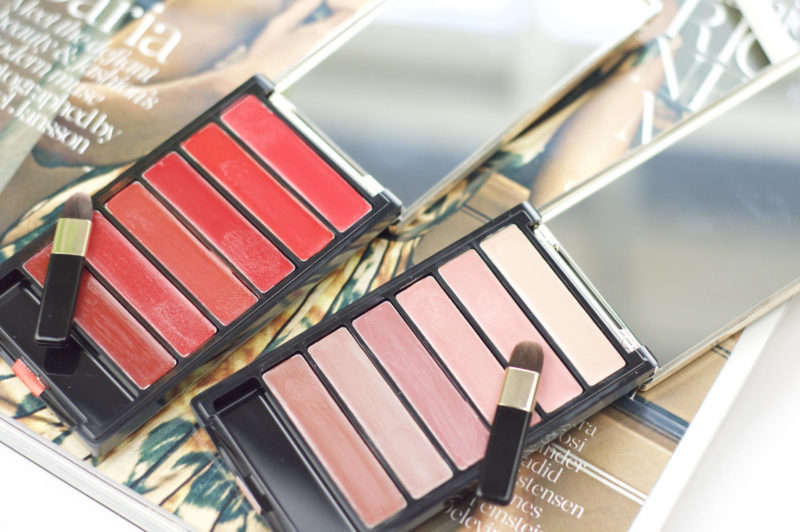 New In: L'Oréal Color Riche Lip Palettes
My most popular post this year has been my review of the L'Oréal Color Riche Lip Palettes. L'Oreal is one of my favourite affordable makeup brands out there, so I always get excited about their new releases, and it seems you guys do too. In this post I do a lot of raving about the Red and Nude versions of the multi-shade palettes, show swatches and give a break down of the wear-time to expect from these beautiful lip products.
Read all about the palettes HERE.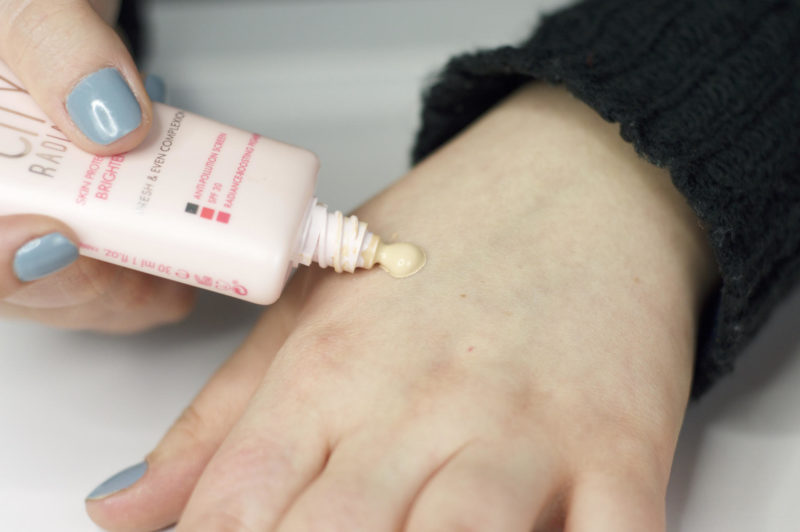 New In: Bourjois City Radiance Foundation & Radiance Reveal Concealer
Up next is another review of more affordable products, the Bourjois City Radiance Foundation & Radiance Reveal Concealer. I picked this up foundation and concealer very close to their release and have been loving them ever since. The lightweight base duo are great for everyday wear and perfect for warmer weather. I do share a few pointers about the foundation that aren't to my taste.
Check out the post HERE.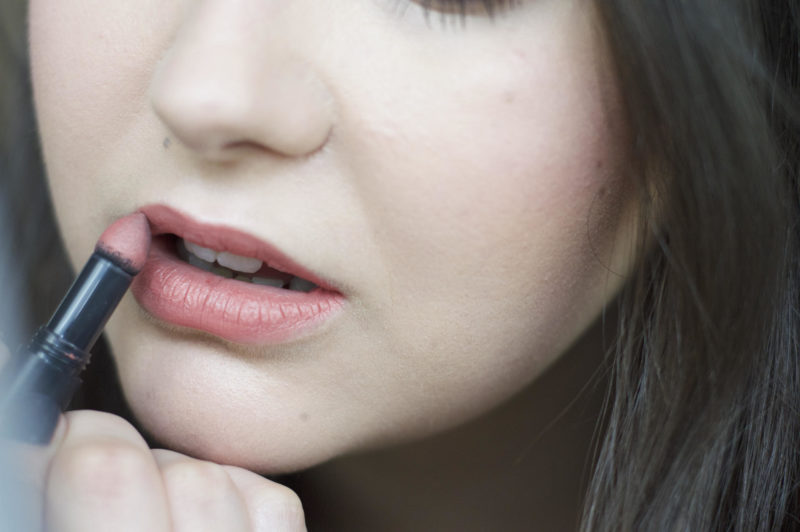 New In: L'Oréal Infallible Matte Max Lip Colours
In at number 3 of the most popular posts are more product from L'Oreal. The Infallible Matte Max Lip Colours might not have been some of my favourite lip products ever, but you guys loved reading about them! I have to admit I have actually cleared these out of my collection recently as I didn't find myself reaching for them very much. It wasn't all bad though…
Head on over to the post HERE to find out more.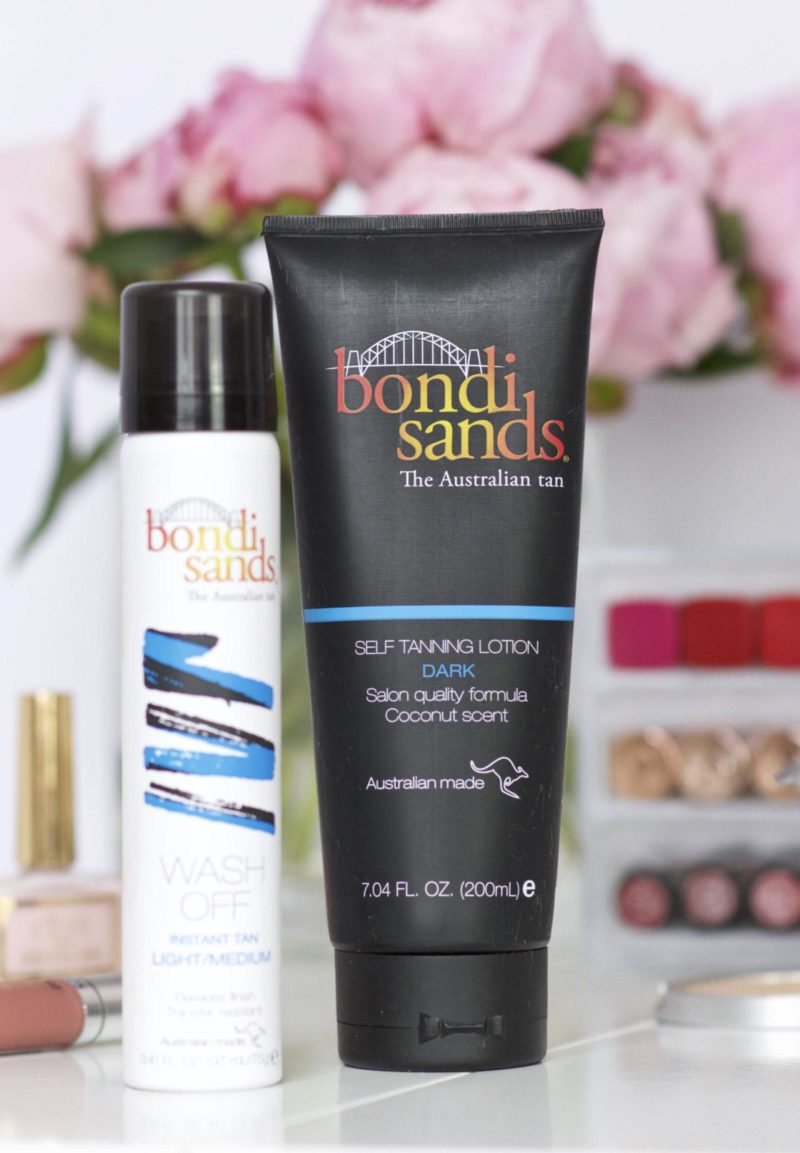 Long time readers of Made From Beauty might remember that my Bondi Sands Tanning Review post went down very well in 2015 as well. As one of the first posts I ever wrote for this blog, I have gone back, added new photos and changed up the format of the post a little since it first published. I talk about my first experiences with the brands Self Tanning Lotion in Dark and the Instant Tan Wash Off in Light/Medium. Since then, one of these products have become one of my Holy Grail fake tan essentials…
Read the post HERE and see if you can guess which one?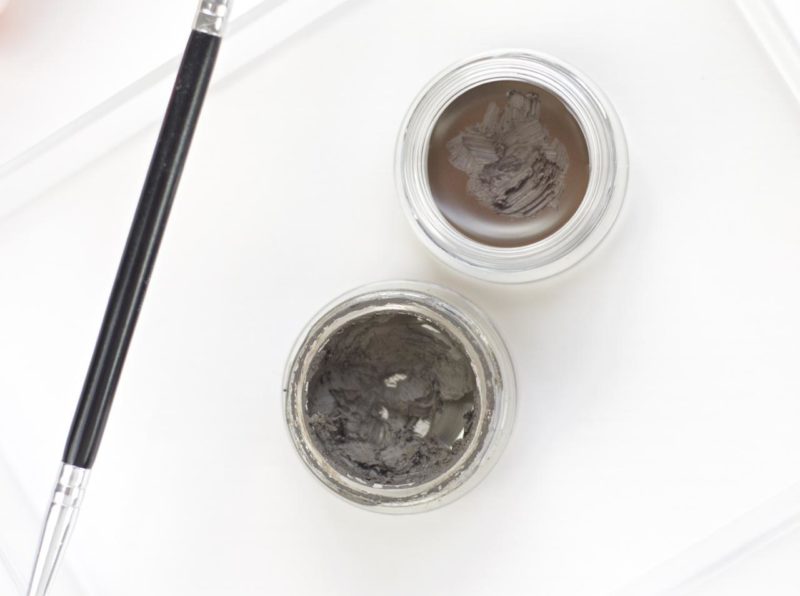 Dupe Alert: The Anastasia Dipbrow Vs The Freedom Pro Brow Pomade
And finally, the fifth most popular post of 2016 was my dupe post all about the similarities of the Anastasia Dipbrow and the Freedom Pro Brow Pomades. Although it has been a little while since I've talked about these products I still love them both & still struggle to tell the difference when on the brows. If you're thinking of trying the Anastasia Dipbrow but aren't sure if it's worth the money – try out the £5 dupe first!
Check out the post HERE to see how incredible this dupe really is!
Thank you all so much for an amazing blogging year, your support and continued readership means the world to me! Is there another Made From Beauty post that you think should have been in this lineup? Let me know in the comments below!
Sam