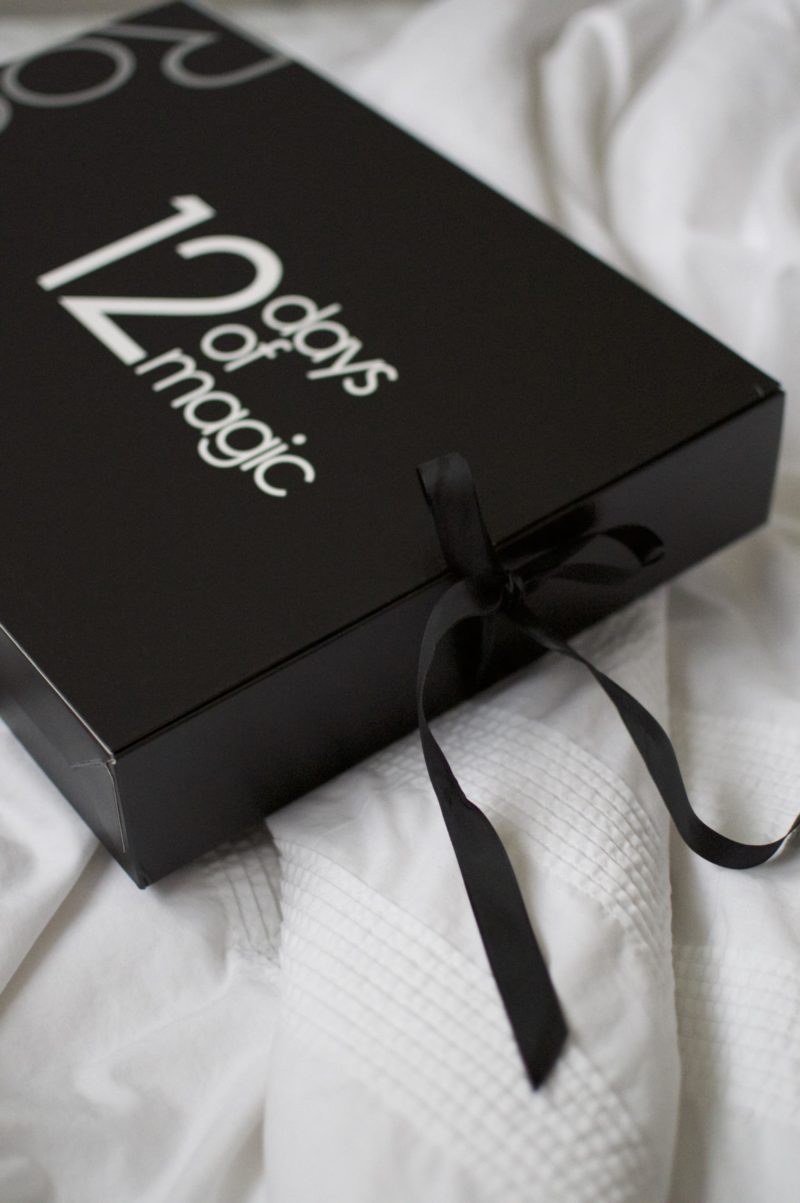 If you follow me on Instagram or Snapchat, you would have probably seen earlier today I got a very exciting delivery from one of my favourite brands: Rodial.
The guys over at Rodial chose me as their November content winner after seeing the day to night looks I created with their Smokey Eye Palette HERE. That post is one of my favourites that I have put together this year, so knowing the brand loved it too is great!
I am so excited to start opening the gift they sent me; the 12 Days of Magic Advent Calendar. I have explored some of the brands brilliant skincare in THIS POST, and really enjoyed lots from the range, so being able to try more in this little 12 days of magical beauty delights is awesome.
I am trying not to peak ahead of time, but from what I can see online there are some full sized and mini products inside, with a value of up to £200!
The calendar is still available to purchase on the Rodial site, so if you wanted to treat yourself to a section of products at an amazing price, you still can HERE.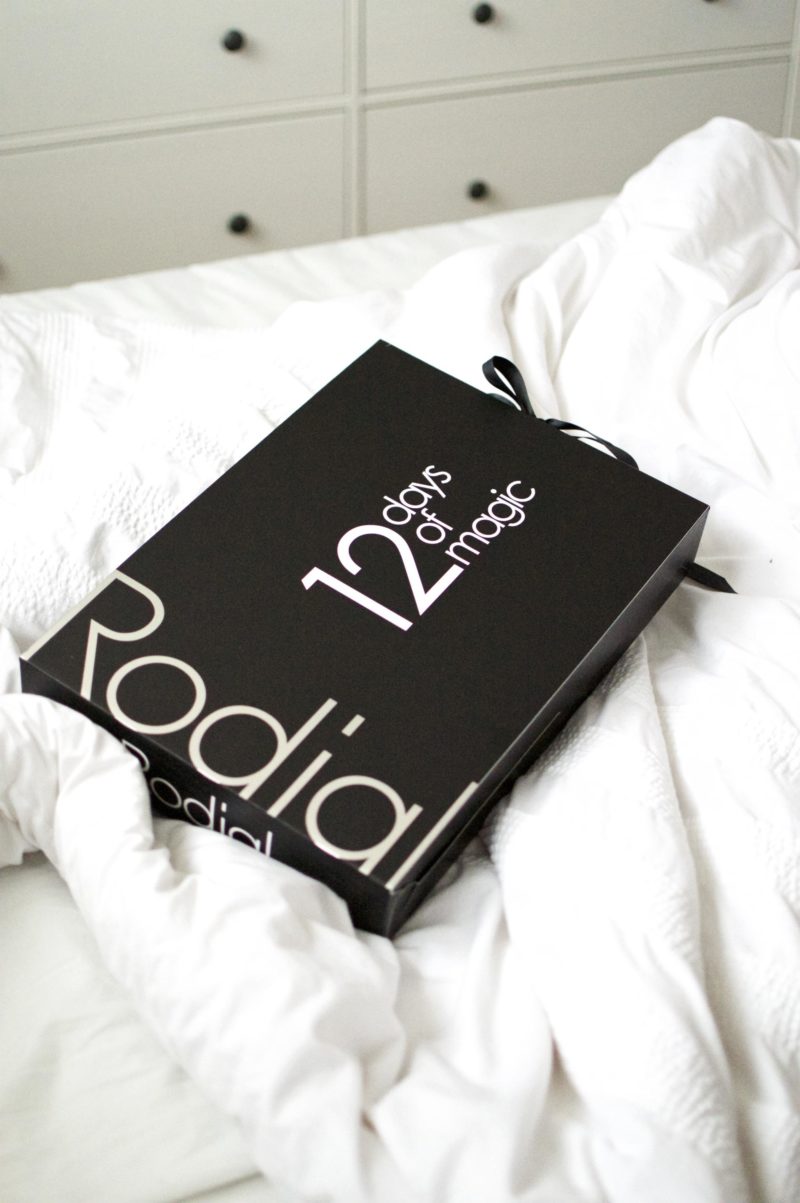 I will be opening the Rodial calendar and reviewing each item on my Instagram, (which you can check out HERE), like my version of blogmas!
But, as a little sneak peak; in today's window there was a deluxe sample of the incredible Bee Venom Cleansing Balm!
I haven't tried any of Rodial's cleansing balms before, so this was a real treat. The balm is thick and luxurious, luscious and relaxing to massage into skin. I used the product as my morning cleanse this morning and really enjoyed how it just melted into my skin, gently cleansing my skin, whilst almond, jojoba and wheatgerm oils hydrated. This balm isn't just hydrating; it also brightens and clears the skin with a good helping of amino acids and salicylic acids. If you love the sound of this product, you can purchase it HERE.
Sam