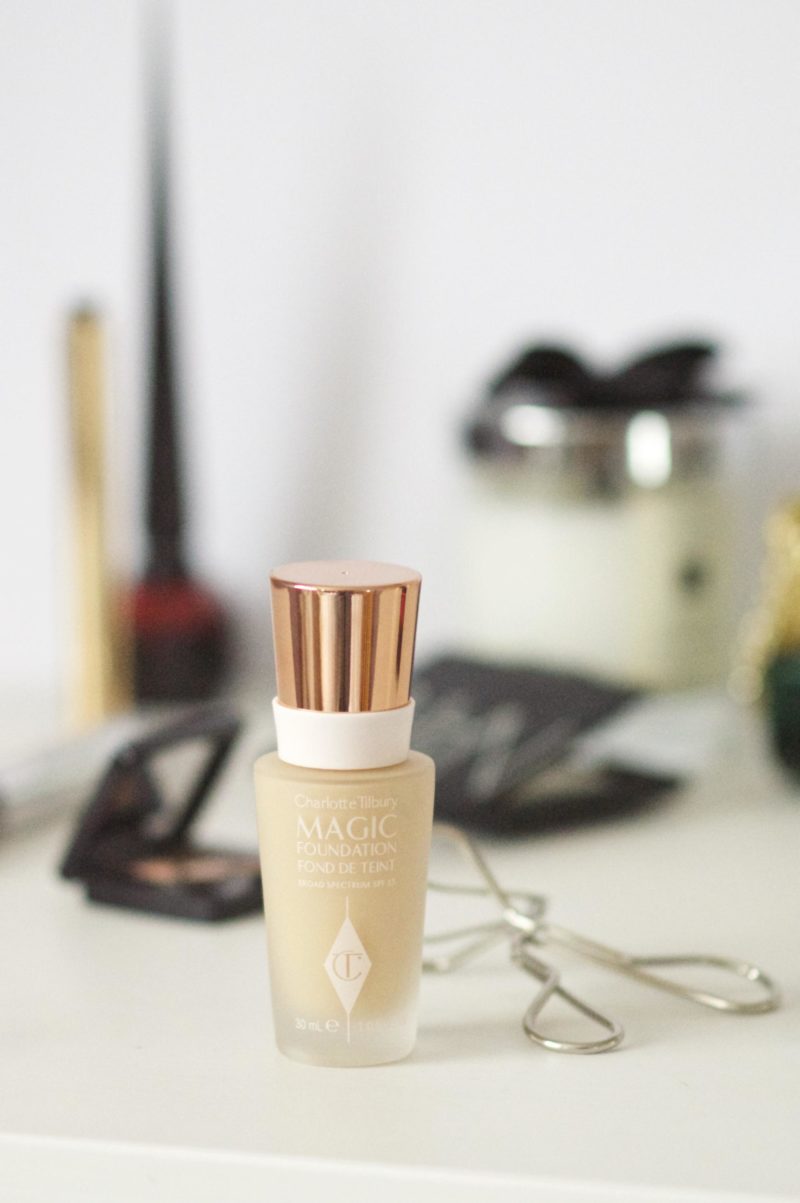 If you're a makeup lover like me, all the Black Friday deals must have been hard to resist! This year I tried not to go too mad, and just picked up some bits that I have been after for a while.
The first product I brought was the Charlotte Tilbury Magic Foundation. If you've read my blog for a while, you'll know I've been a fan of Charlotte Tilbury for a while (I mean, who isn't?!). I wanted to try out one of the brands base products, so thought I'd take the Magic Foundation for a spin. After wearing it only a handful of times, I can say I am totally in love with this foundation!
It manages to give me medium to full coverage, whilst still looking natural. I like the fact that I can build the coverage in the areas I need to, without worrying if it will go cakey. I also like that it doesn't accentuate any of the uneven texture on my skin (something I have found other foundations can do). I think I'll be doing a full review of this base soon, with details on how I prefer to apply it and wear-time ect. Would you guys like that?
I also made two very naughty purchases from Selfridges. On Black Friday, Selfridges had 10% off online; which although isn't a huge saving, still made the difference when buying these products. I done it guys…I took the plunge…I purchased two things from Christian Louboutin!
The first of which was the Velvet Matte Lipstick in the shade Just Nothing.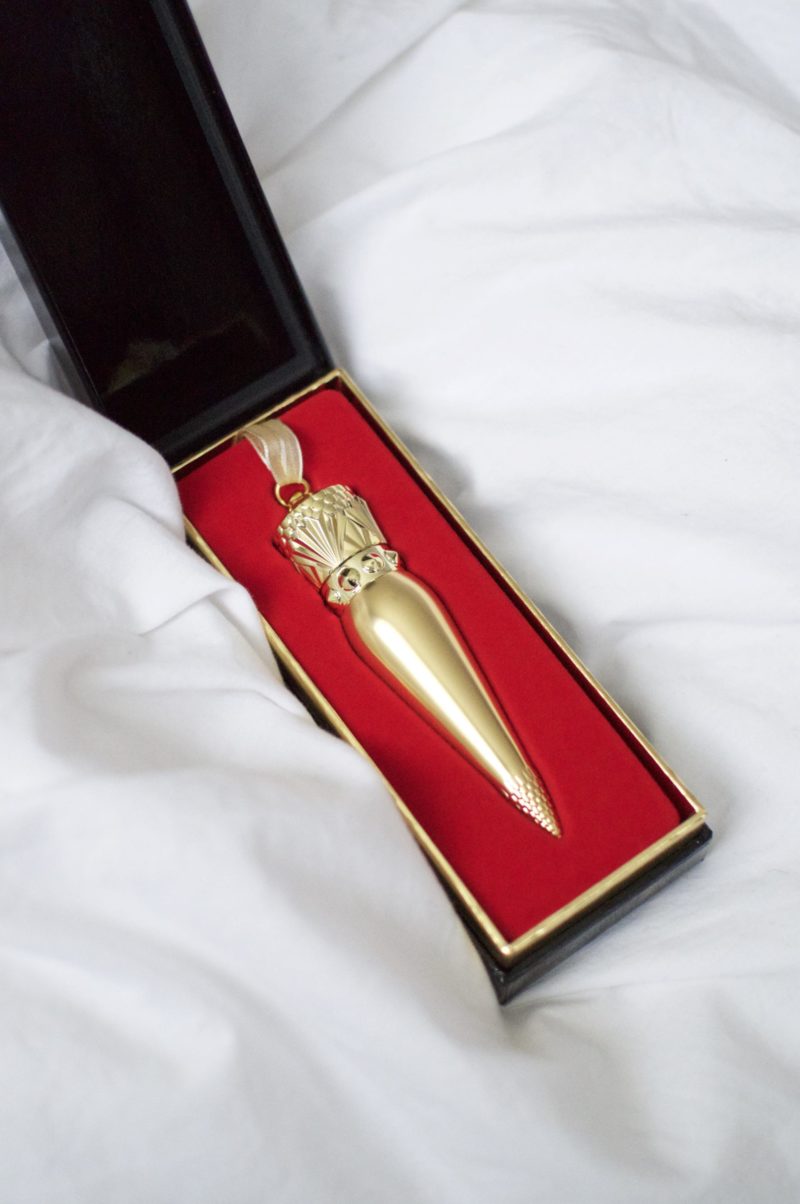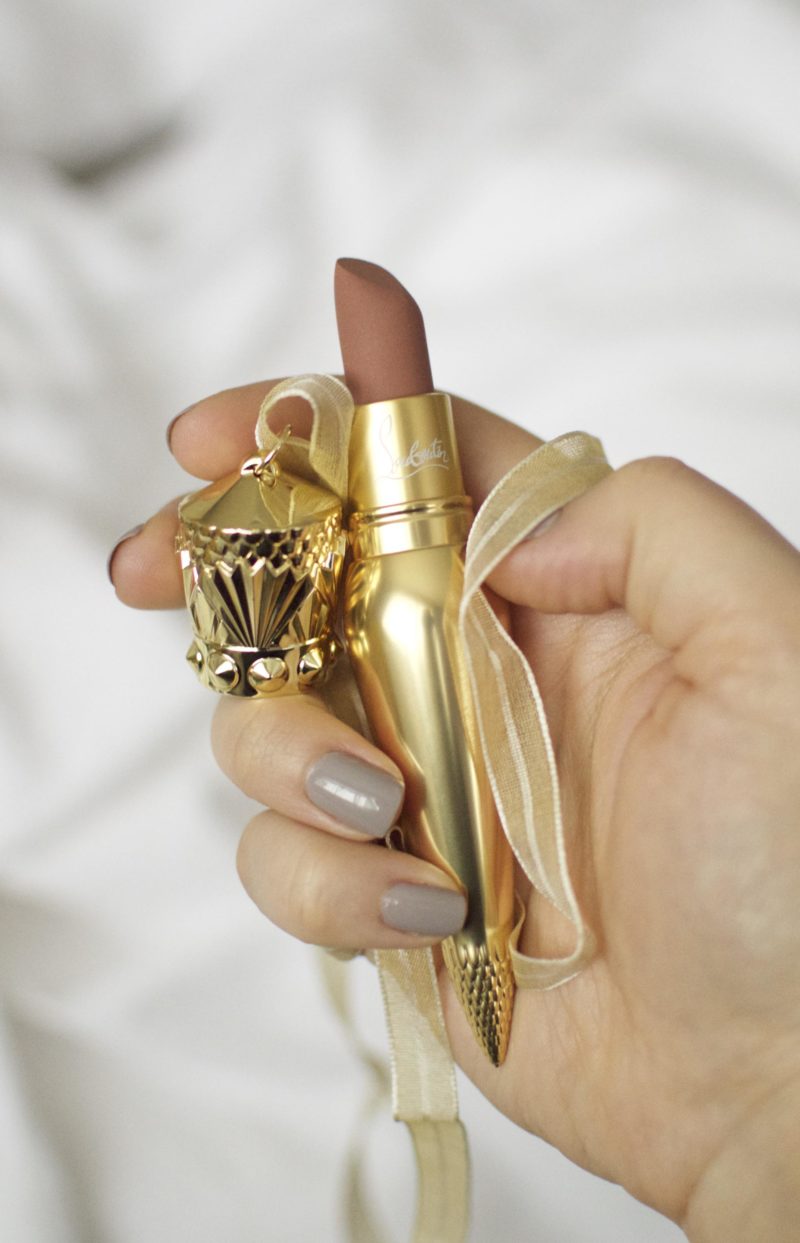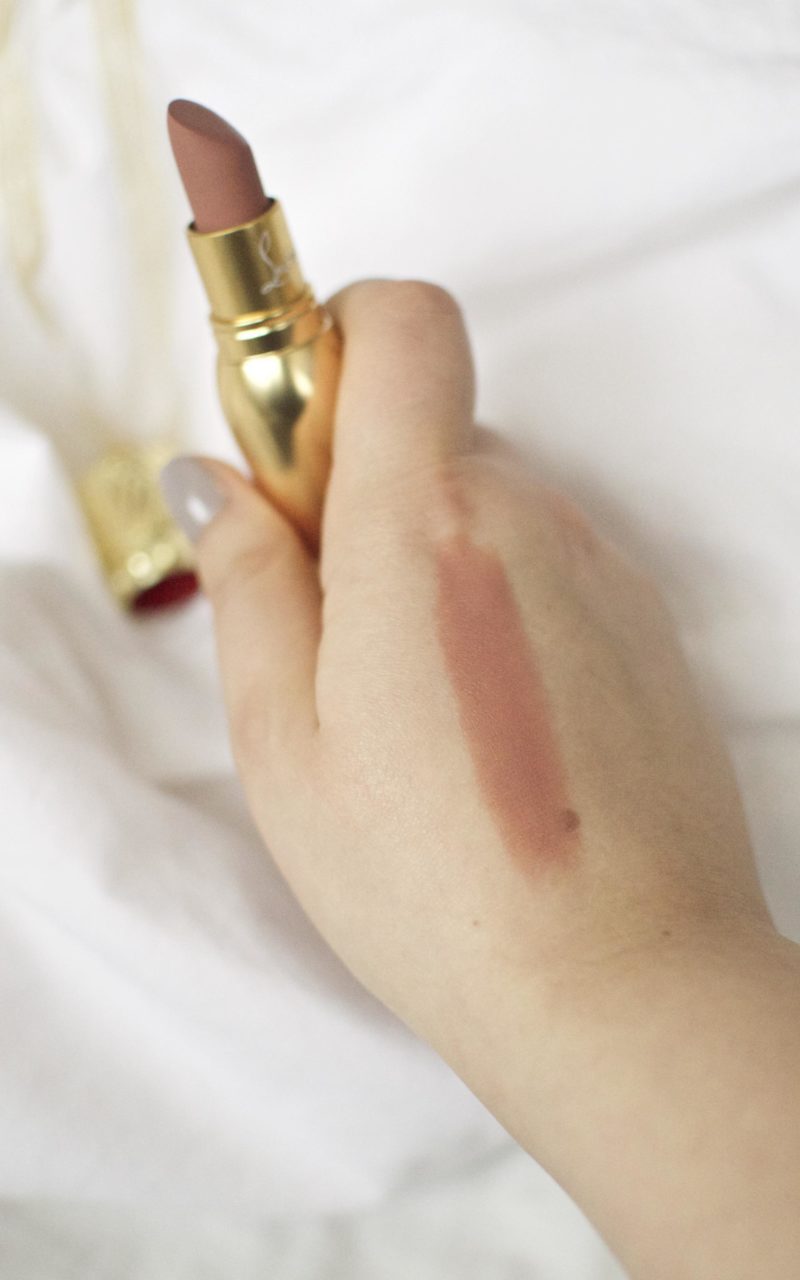 I have been eyeing up the brands matte lipsticks for a while now but couldn't decide on a shade. In the end I went for a shade I could wear everyday, with any look. Just Nothing is a shade very close to my natural lip colour but with a little more brown.
So far I have been very impressed with this product. Although it is matte, it isn't drying or difficult to apply, just a nice, creamy formula with a matte finish.
The last product I brought was also from the Christian Louboutin and was the nail varnish in Rouge Louboutin. This is the classic red from the collection and the same red as Louboutin's iconic red shoe soles. I am yet to try the nail varnish but am excited to get it on my nails this weekend, it seems like the perfect red for the holiday season!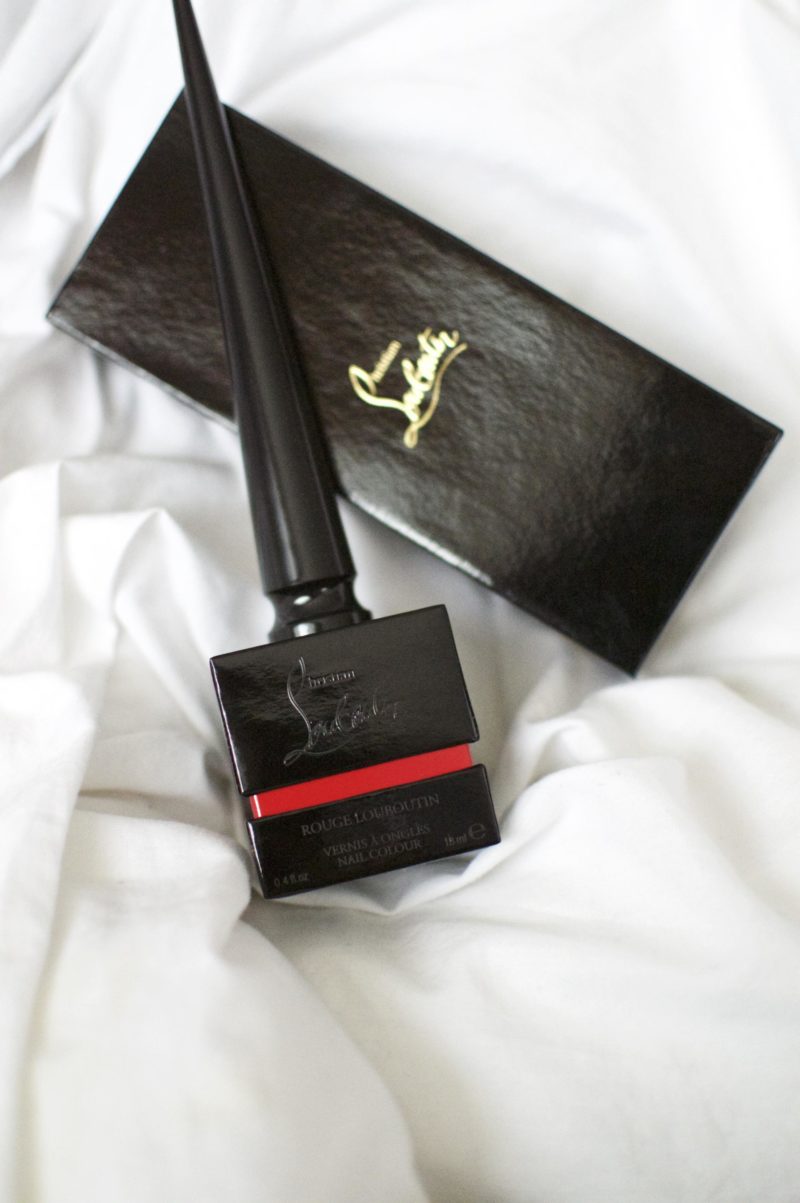 Have you guys tried any of the products I have picked up during Black Friday? Let me know in the comments below!
Sam
P.S: I have started Snapchatting! If you want daily updates, makeup tutorials, mini hauls and behind the scenes then I'll love it if you came & added me! My username is: madefrombeauty0
Or follow this link: https://www.snapchat.com/add/madefrombeauty0