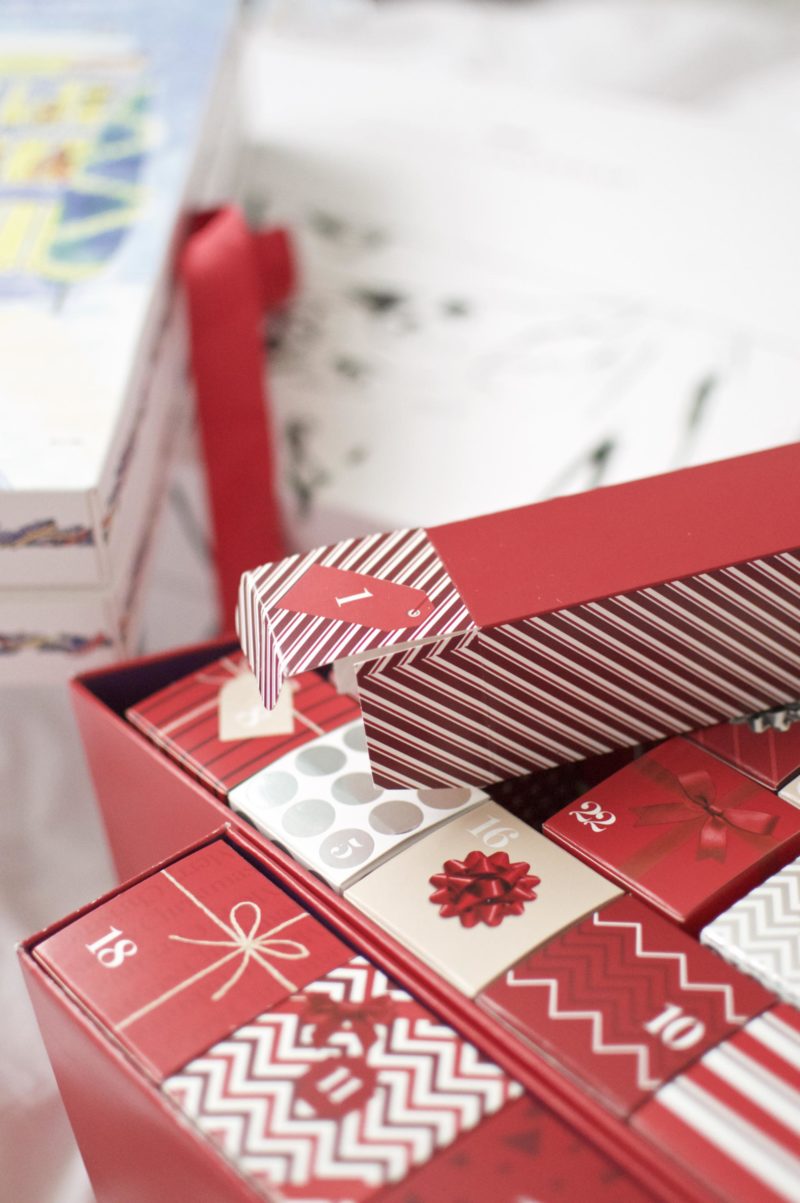 I think we've all gathered by now that I am well and truly addicted to beauty. Makeup, skincare, nail care – you name it, I want to try it. So when November rolled around and the next generation of beauty advent calendars started being released, I couldn't help myself. The excitement of opening a little door every day and a brand new product waiting for me to try is just too much to miss.
It started with just one. Just one advent calendar from a brand I hadn't tried much of before. So that was perfect, I would get the try lots of their products throughout December and not go crazy. Then I saw more…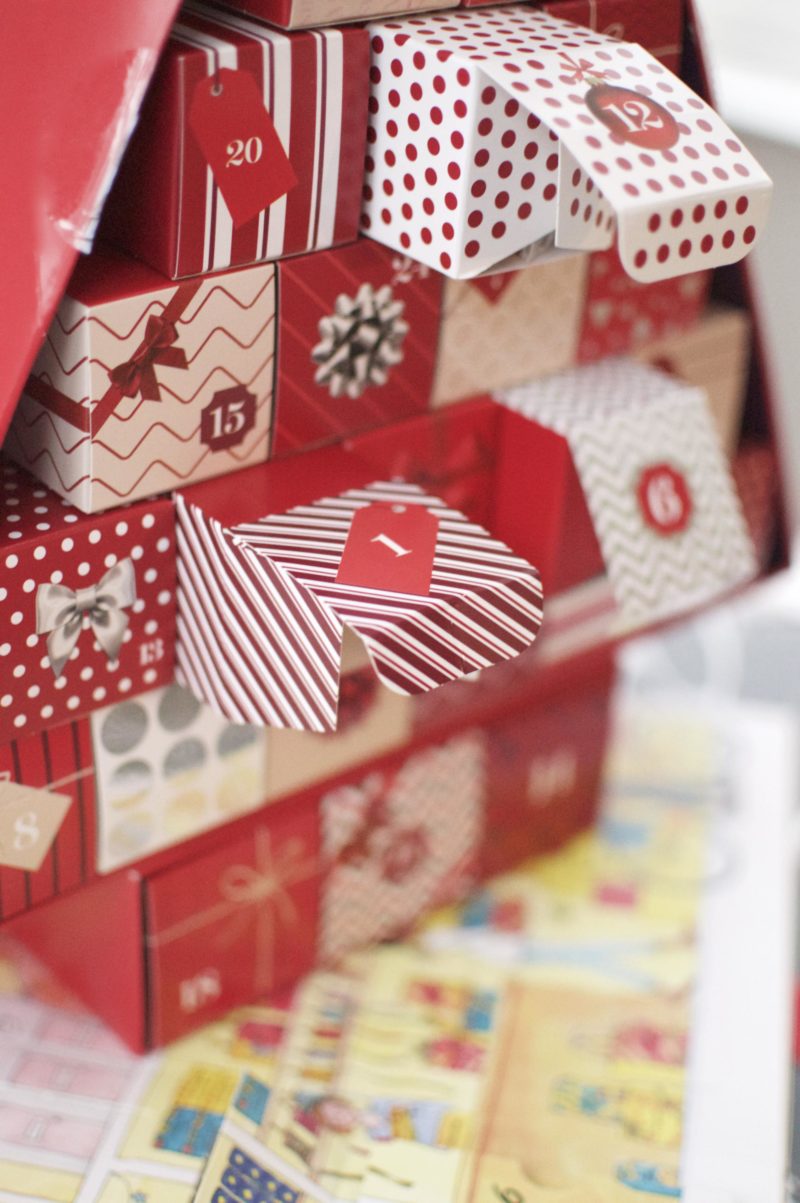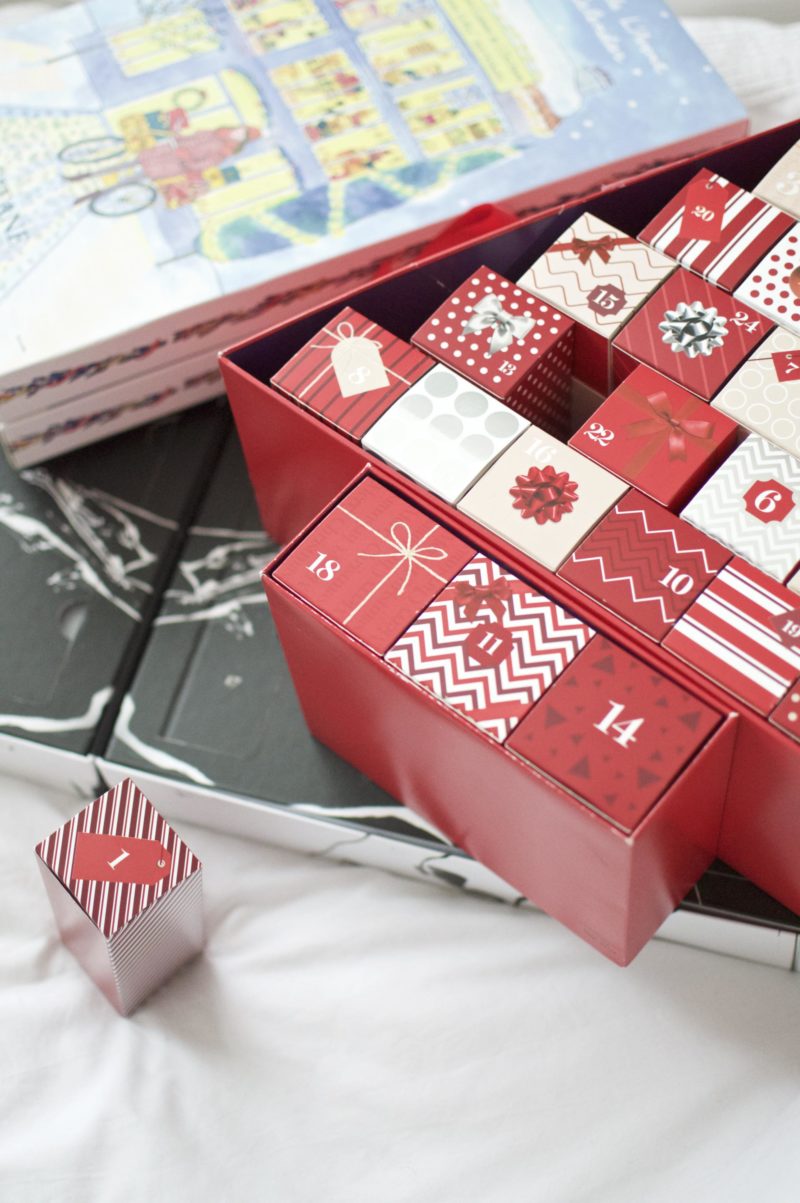 The posts about new beauty advents started popping up on my newsfeed…the brands started sending me their discounts in emails…then the ASOS gift voucher came into my life and…well…
Now I have three. Yes, three. I know it's excessive. Nobody needs three beauty advent calendars, right?
So all in the name of the blog, I'll be repeating what I done last December and opening my advents with you on my Instagram. Each day I'll be sharing what is behind each and every door, testing the products out and giving you guys a mini review – think of it as bitesized blogging!
This year I'll be opening the L'Occitane Christmas Beauty Advent Calendar. This is the brand I haven't tried a lot of before, so I'm very much looking forward to trying out 24 of their best sellers.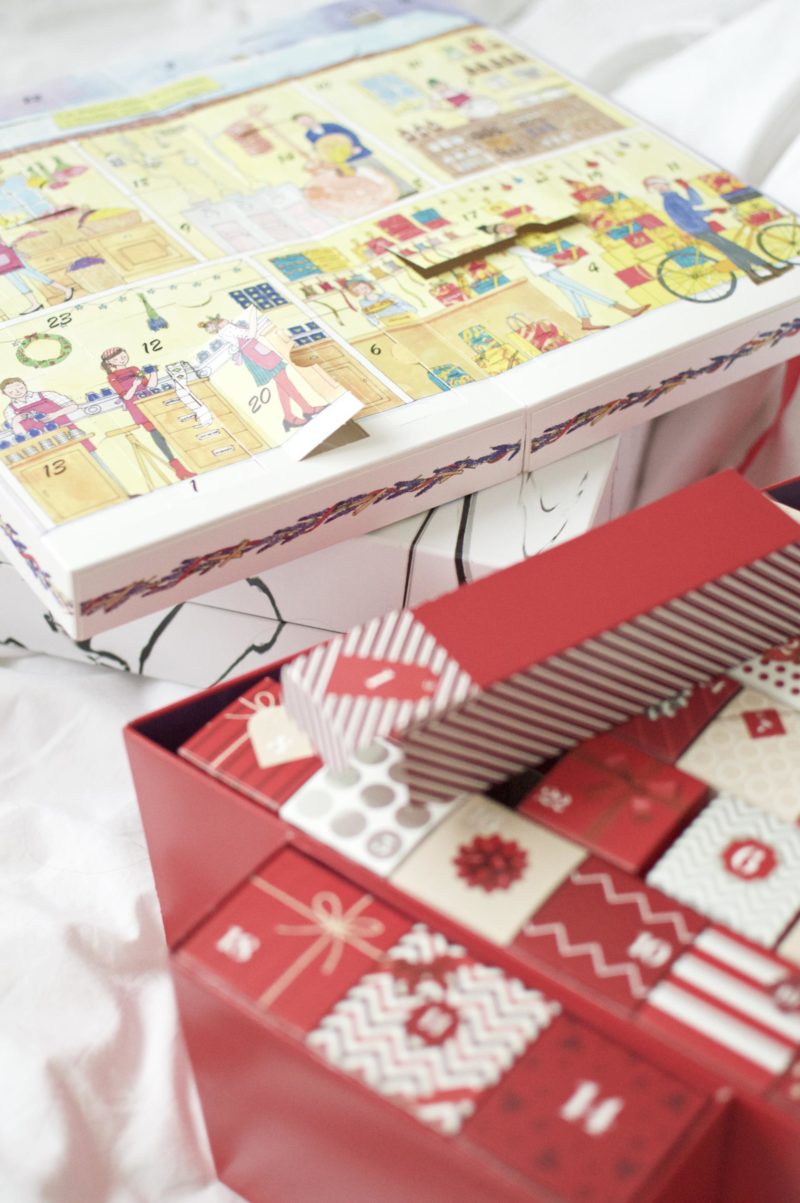 I'll also be opening the doors of the ASOS Beauty Advent Calendar. This is the first year ASOS have done a beauty advent, and I couldn't be more excited. From what I know, this calendar is packed full of minis and full sized products from more affordable lines they stock on the site.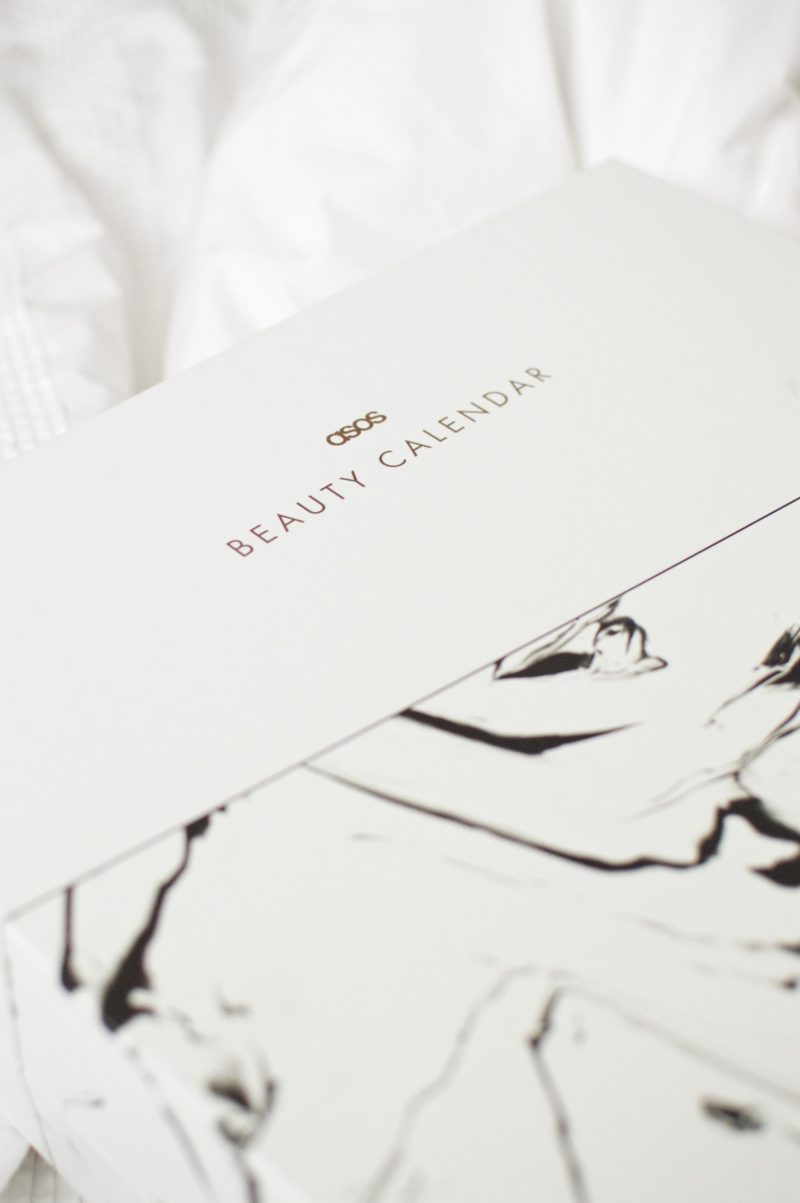 And finally, I'll be opening the M&S Beauty Advent Calendar. This calendar has got a lot of attention this year, just as it did last year – and for good reason! Full of brands such as NUXE, Emma Hardie and Nails Inc, this advent looks to be set for being super luxurious and very good value for money.
Make sure you don't miss which products I love, and which I didn't get on with, by following me on Instagram HERE.
Sam