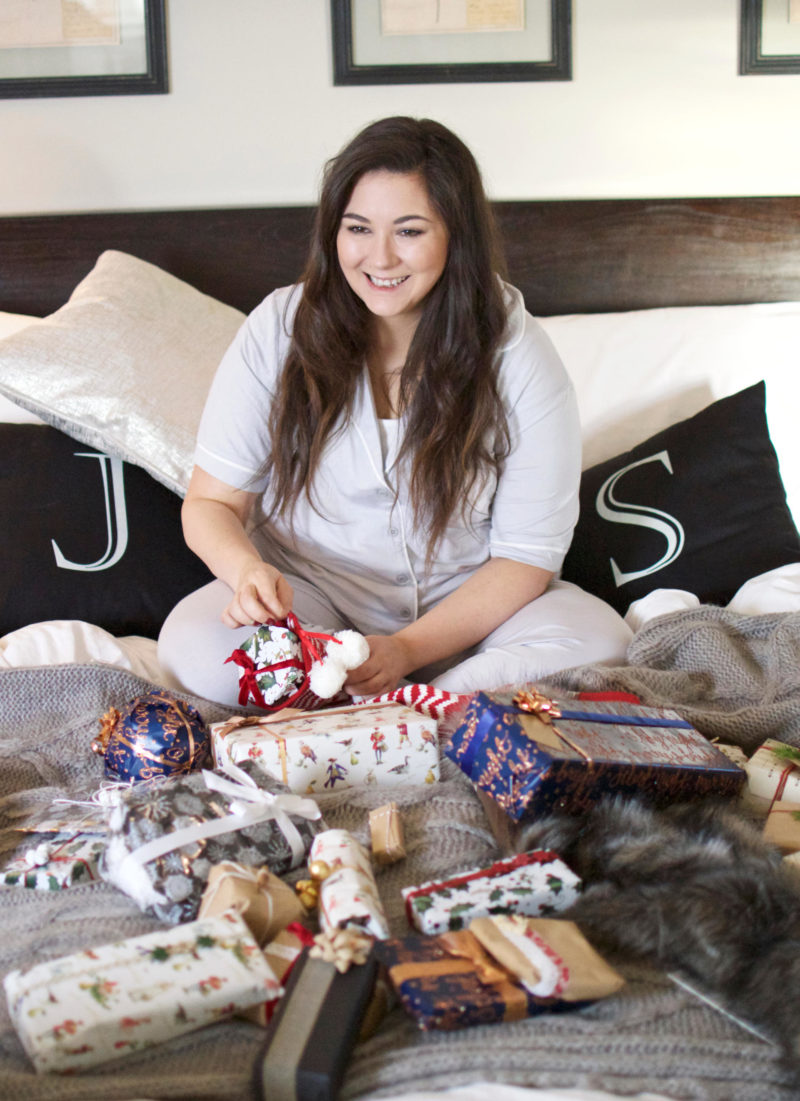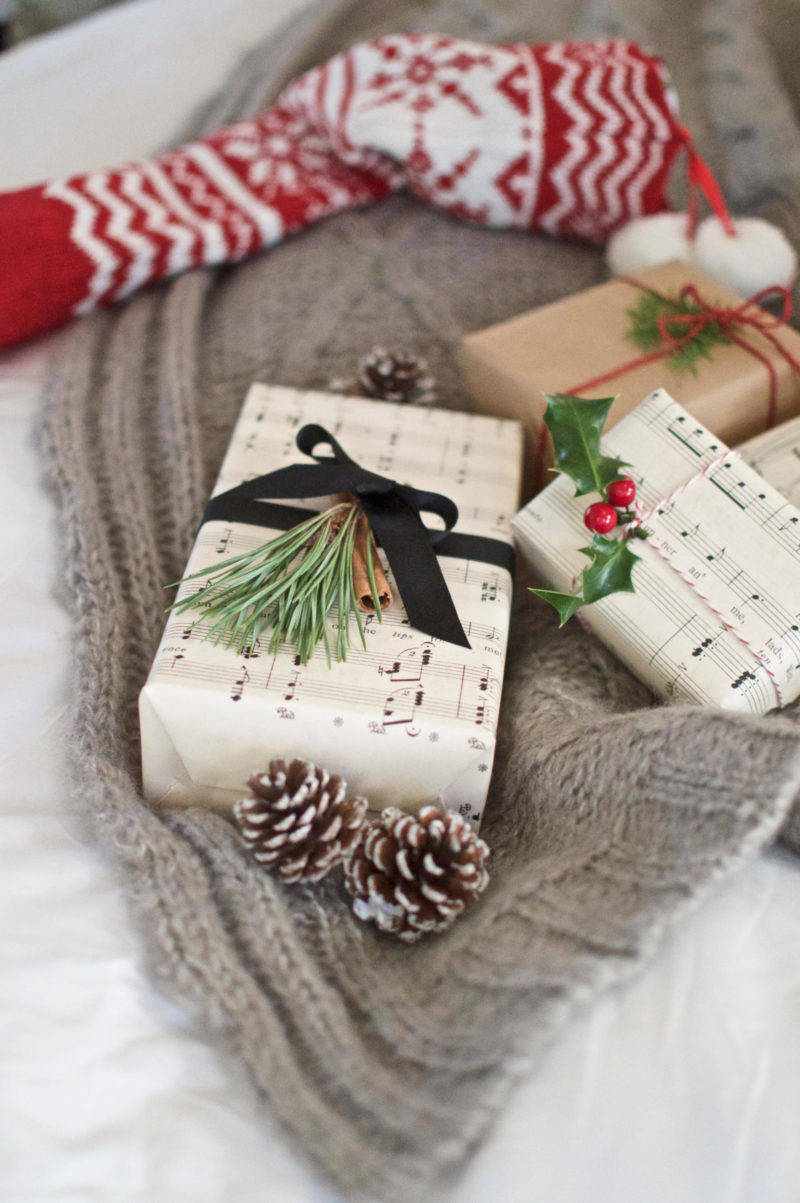 Finding exciting stocking fillers can be a little difficult. And if the person you are buying for is a beauty addict, then you've also got the added pressure of there being so much choice! When putting together this post, I found it hard to choose. Brands have finally caught on to how much the allure of miniature products and christmasy packaging can make on our purse strings! So here are my picks of the cute beauty minis up for grabs this year.
One of the best value for money on the market has to be the Clarins Beauty Cupcake! Inside you get two of the brands best selling products, the Instant Smooth Perfecting Touch and the Lip Comfort Oil.
I've been dying to try the Lip Comfort Oil out for a while, and it is the perfect product for chapped lips in the colder months. The shade Honey means that you can confidently buy this little cupcake for anyone, or any age and know they'll love it. The Instant Smooth Perfecting Touch cream is great worn alone as a makeup primer, so a welcome addition to any makeup maven's collection.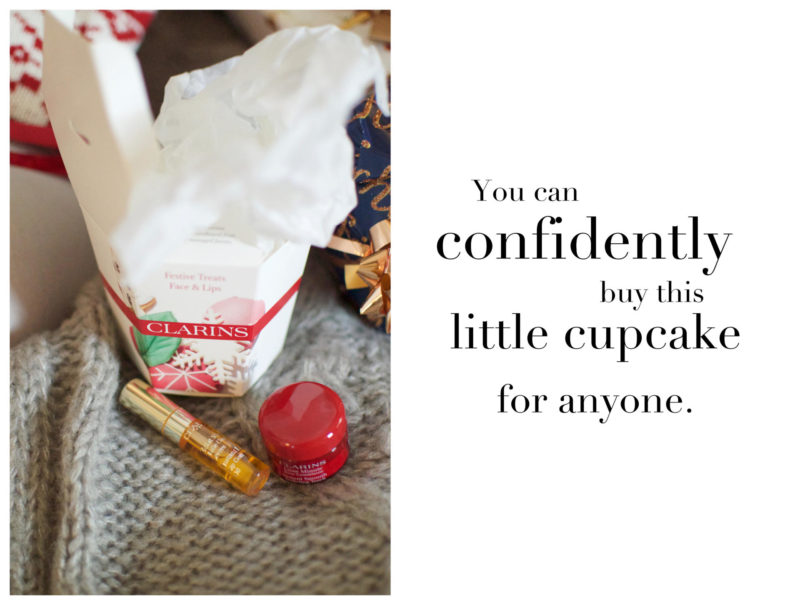 Garnier Moisture Bomb Tissue Mask
A lot of people wouldn't want to buy skincare for someone else, but the Garnier Moisture Bomb Tissue Mask is the perfect product to give a loved one a little hydration and pampering without the commitment. These tissue masks are all the rage in the beauty world at the moment, so boyfriends or dads that are reading; she'll be really impressed & think you've done your research! This revitalising mask hydrates dehydrated skin and gives some radiance back to the skin with pomegranate extract, hyaluronic acid, and plant serum – amazing value for the very small price tag!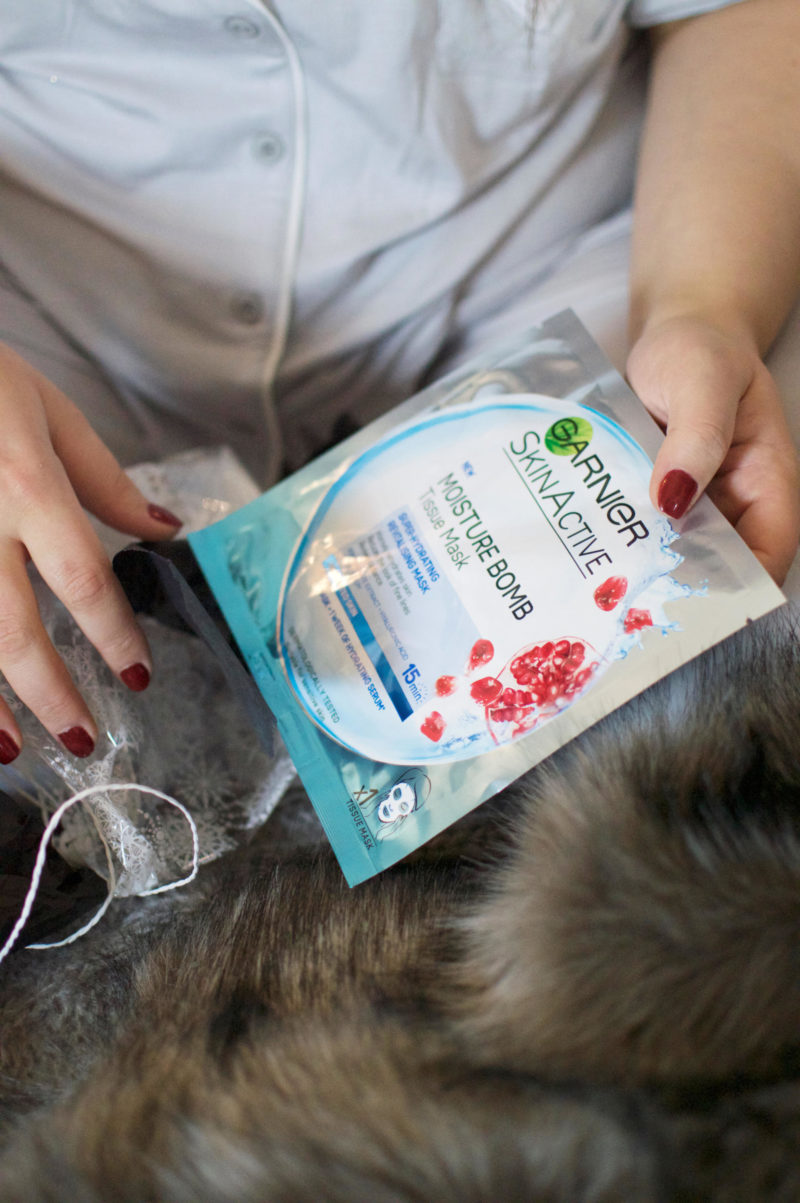 Konjac Sponges' Christmas Konjac Mini Rudolph Sponge
The other route to go down for a skincare lover is a tool. So the Christmas Konjac Mini Rudolph Sponge by Konjac Sponges is something a little different to pop in a stocking. The sponge's net-like structure massages the skin to promote cell turn over for radiant skin and stimulate blood flow, keeping skin young and healthy. The French red clay in this sponge helps eradicate dead surface cells for a bright, clear complexion. Not to mention how cute is that packaging?!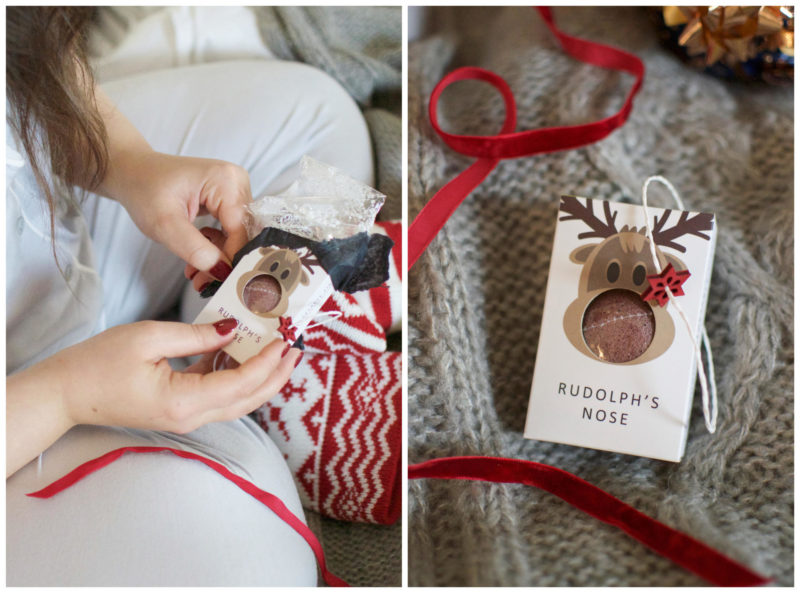 St Tropez Classic Mousse & Mitt Cracker
If you know a tanaholic then this little cracker would be the perfect gift to pack in a stocking. Inside they'll find a mini bottle of the St Tropez Self Tan Classic Bronzing Mousse (but enough to do at least a full body application), as well as luxury mitt to get that streak-free finish. This tan is a cult product and for good reason; it tailors its final colour to your skintone and drys in seconds. A cute little duo for the glamour-puss amongst us.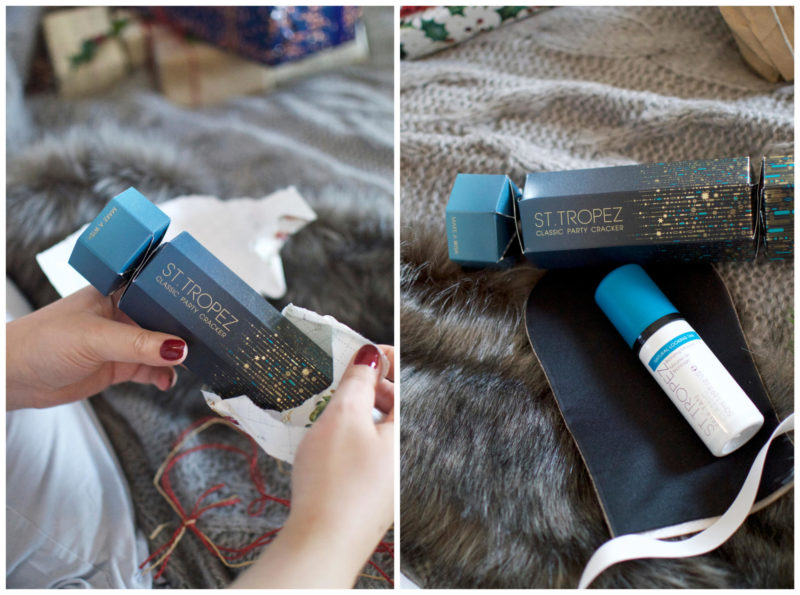 One of my favourite items I picked up for this post has to be the Wet Brush Key Chain Mini. If you read THIS post, you'll know I have been a fan of the Wet Brush for a long time. The brand have perfected that all important effortlessly glide through wet and dry hair. Tangles be gone with this little handy hair hero! It's the perfect product for those with manes they like to keep in check.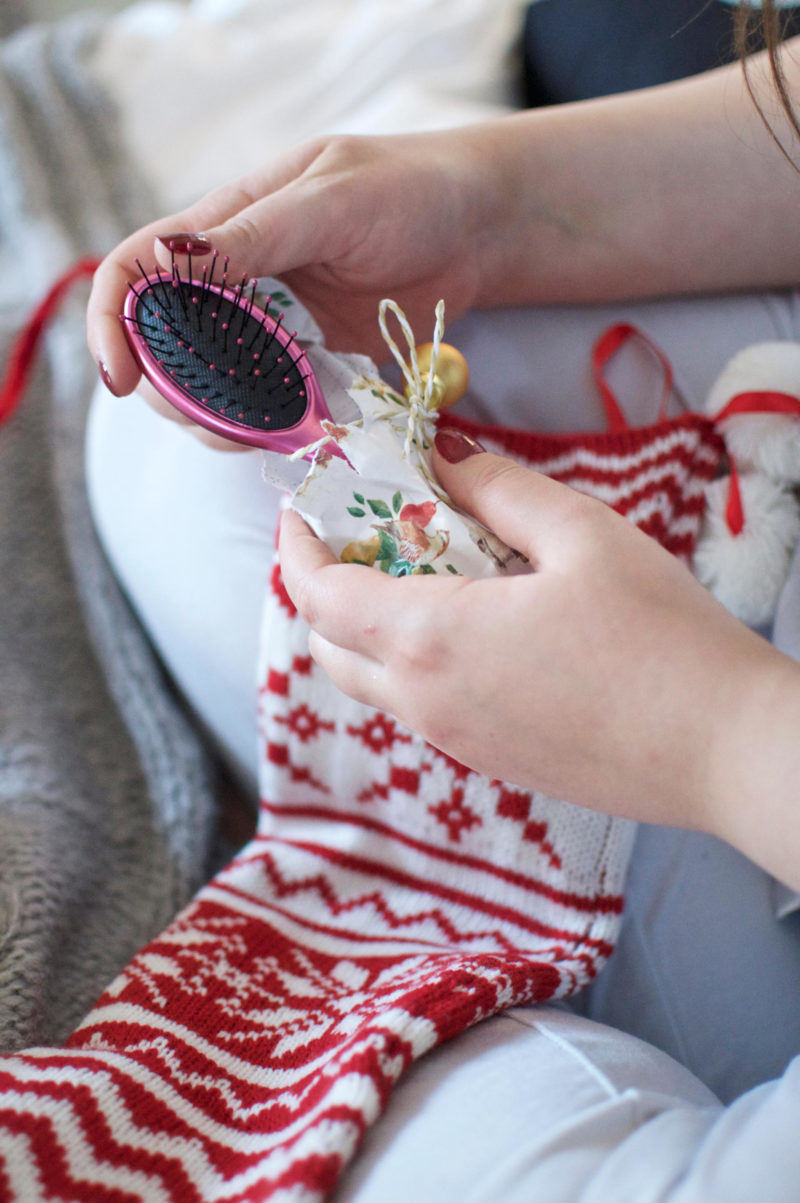 By Terry Impearlious Baume de Rose
Now from one of the most affordable products in this gift guide, to one of the most luxurious! The By Terry Impearlious Baume de Rose christmas charm is truly stunning. The gold and pink packaging is to die for; but also so it the product inside! The By Terry Impearlious Baume de Rose is formulated with nourishing floral oils, shea butter and antioxidant vitamin E to keep lips smooth and hydrated.
By Terry didn't stop there though; there's also a whack of SPF 15 and strengthening bio-ceramides that protect lips from environmental stresses. This christmas edition of the product is also complete with a sparkly pink hue to give a little something special this holiday season.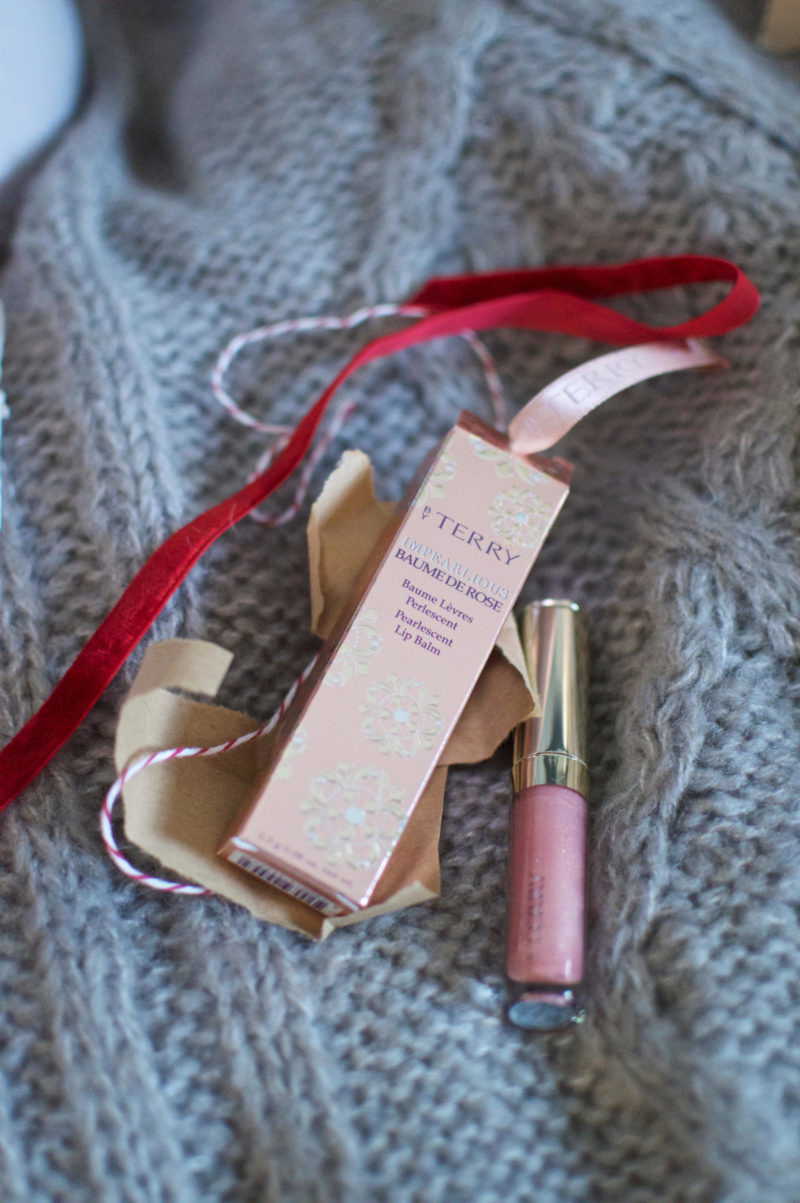 EOS Limited Edition Lip Balm Sphere Duo
Another lip product that I would suggest is the yummy EOS Limited Edition Lip Balm Sphere Duo. EOS probably have some of the cutest packaging this christmas, with all those gorgeous christmas flowers. Inside there is two of the brands signature lip balm sphere's in Vanilla Bean (everyone's favourite) and new Winterberry flavour. The balms are full of moisturising shea butter & vitamin E to keep lips full and kissable under that mistletoe.
Nails Inc Nail Candy Cane Gift Set
Buying nail polish gift sets for people at christmas time is always exciting. There are always gorgeous sets around with pretty shades, and this year I have to hand it to Nails Inc. for their Candy Cane Gift Set. Including Chasing Chelsea, a stunning nudey pink, St James, the perfect festive red and Soho Strutting, a glittery top coat for tips that are ready to party.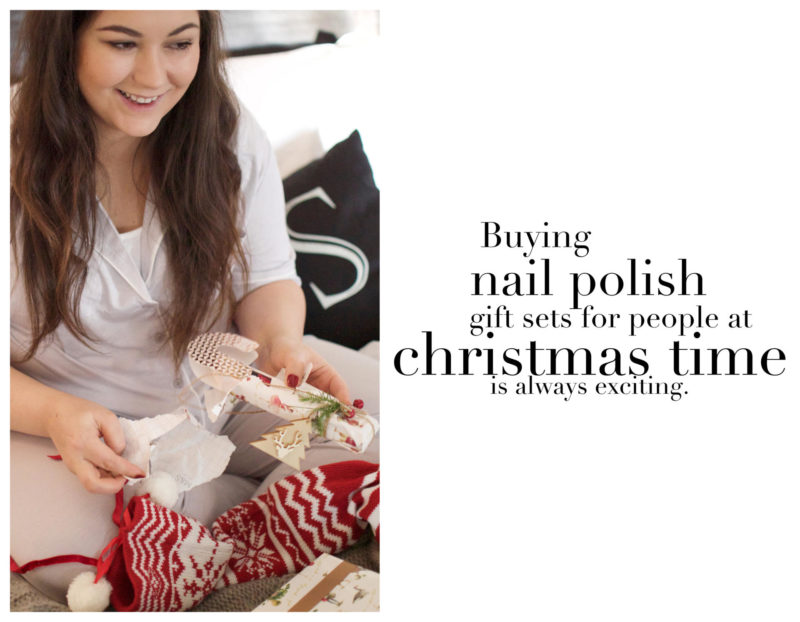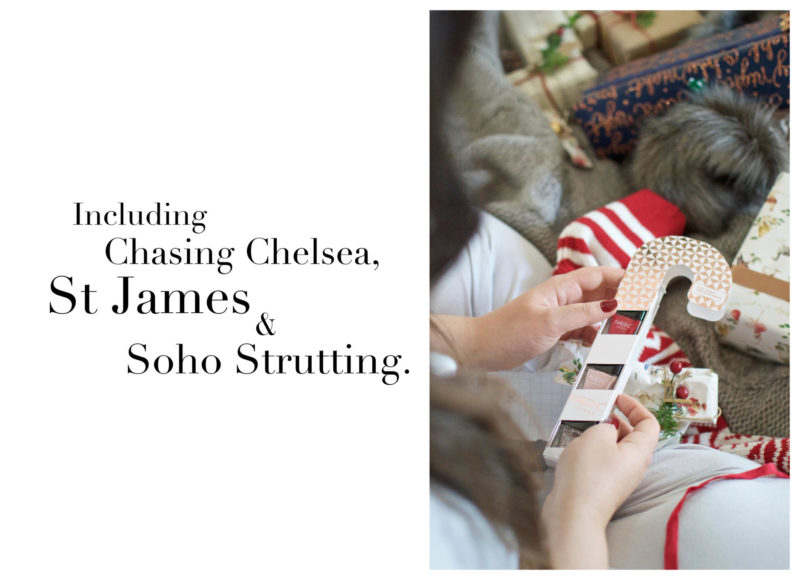 Charlotte Tilbury Legendary Party Eyes Bauble
Probably one of the most coveted stocking fillers brands this year has to be Charlotte Tilbury. Everything I have ever tried from Charlotte Tilbury has always been incredible quality and this Legendary Party Eyes Bauble doesn't disappoint! Inside there's a mini Legendary Lashes Mascara and Rock 'n' Kohl Eye Liner in 'Bedroom Black'. The Rock 'n' Kohl Eye Liner in 'Bedroom Black' is one of my favourite products of all time. It packs a lot of punch in the pigment department, is blendable and yet once set – lasts all day. For that extra special touch, crushed pearl powder gives eyes an extra sparkle. I am still yet to dip into the miniature Legendary Lashes Mascara but I have heard great things!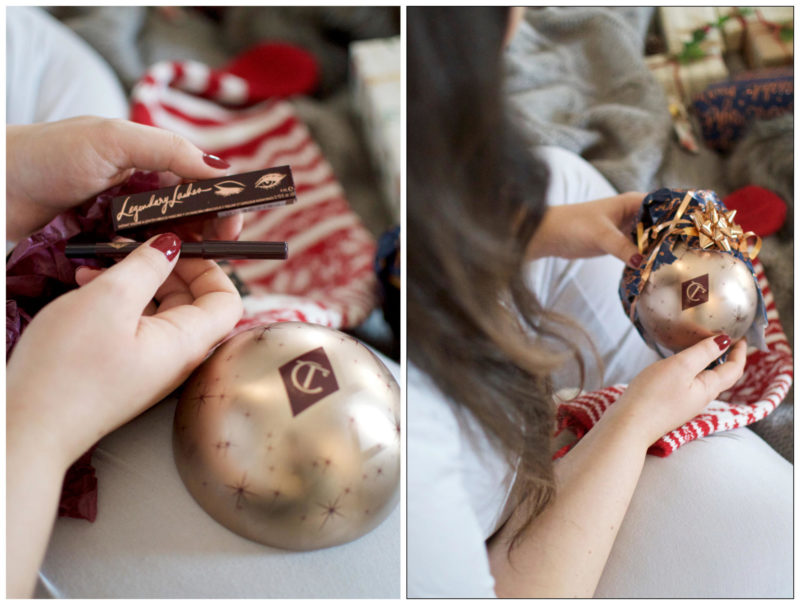 So what will your stocking be full of this year? Or if you're buying for someone else, will you be picking up any of the products I've mentioned in this post? Let me know in the comments!
Sam