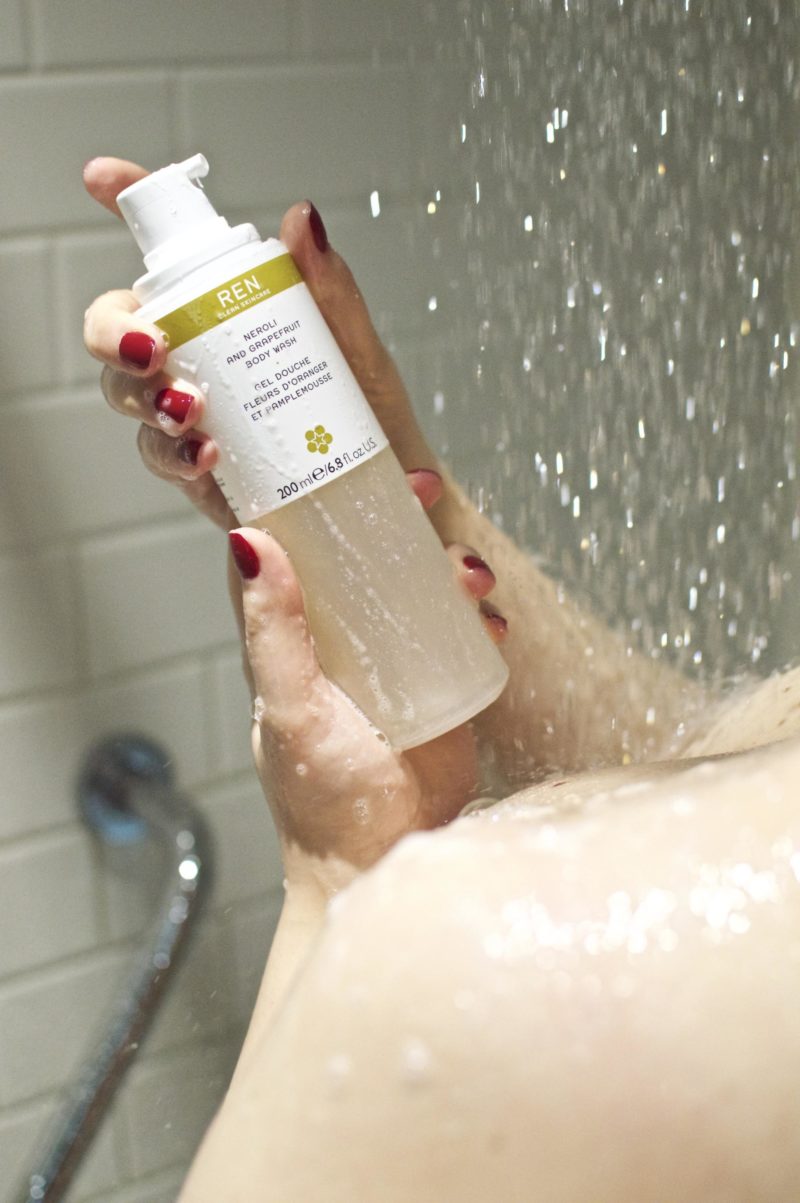 When it comes to showering and moisturising I want two simple things; to feel refreshed in the shower and feel super hydrated when I apply my moisturiser. So this beautiful Neroli Duo by REN is just what I was after. Ticking all the right boxes on hydration, scent and luxury; this little pair is perfect for any gift, or a treat to yourself.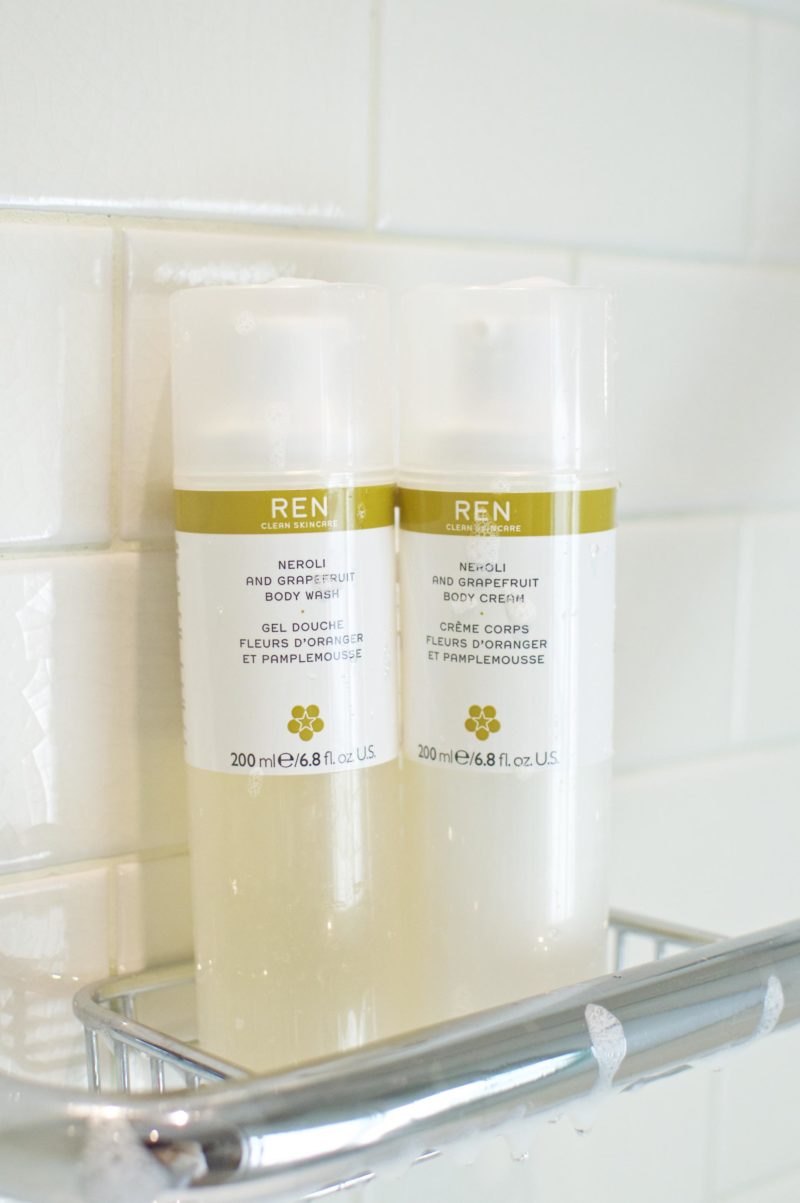 For a refreshing, burst of fragrance, the Neroli and Grapefruit Body Wash is perfect in every way. The sleek, unisex packaging looks great in any shower. The pump on the wash makes it easy to pump away product even with slippery hands. The foam exploding with the bright scent of Neroli Oil and cold pressed Grapefruit Oil wakes you up in an instant. It's exactly the right product to reach for in the mornings, or to refresh after the gym. The body wash is amazing for cleaning, yet not stripping the skin leaving it plump and supple even before moisturising.
But if it is intense moisture you're after, you won't be disappointed with the Neroli and Grapefruit Body Cream in this set. Neroli Oil distilled from Tunisian Orange Blossom coats the skin, cocooning it in nourishment and a silk like texture.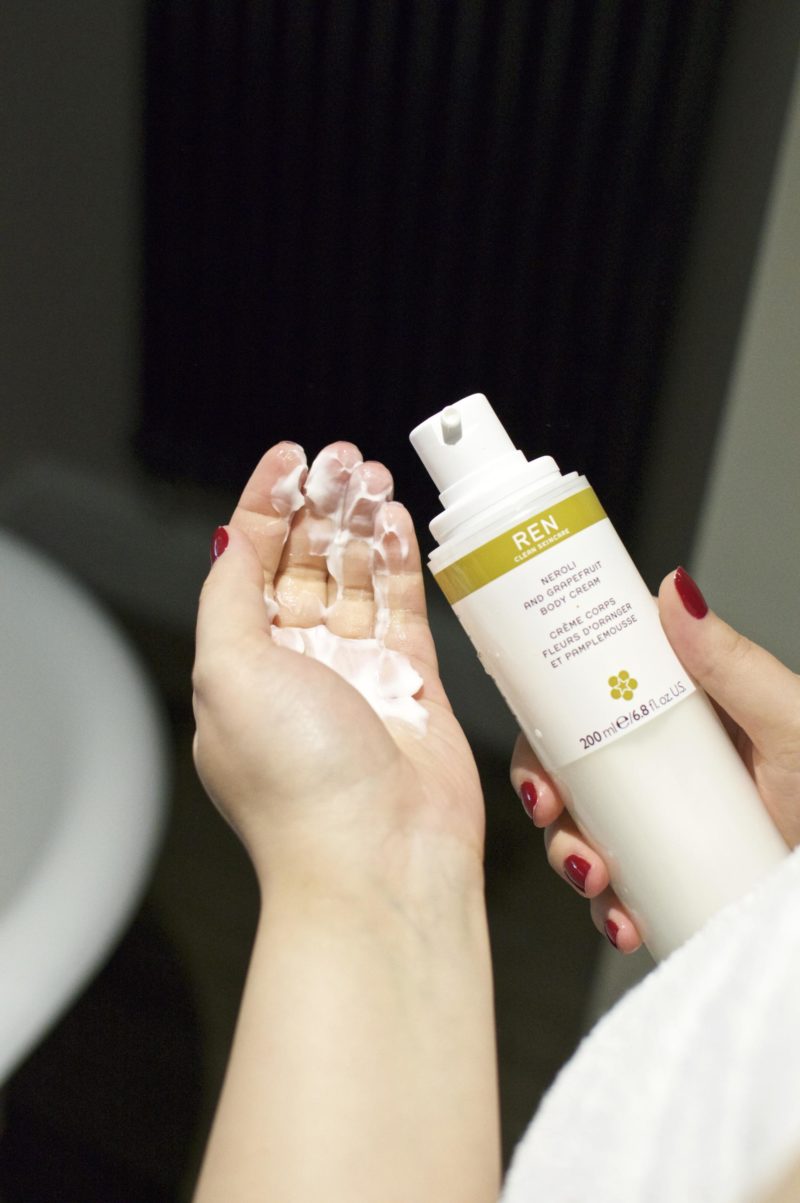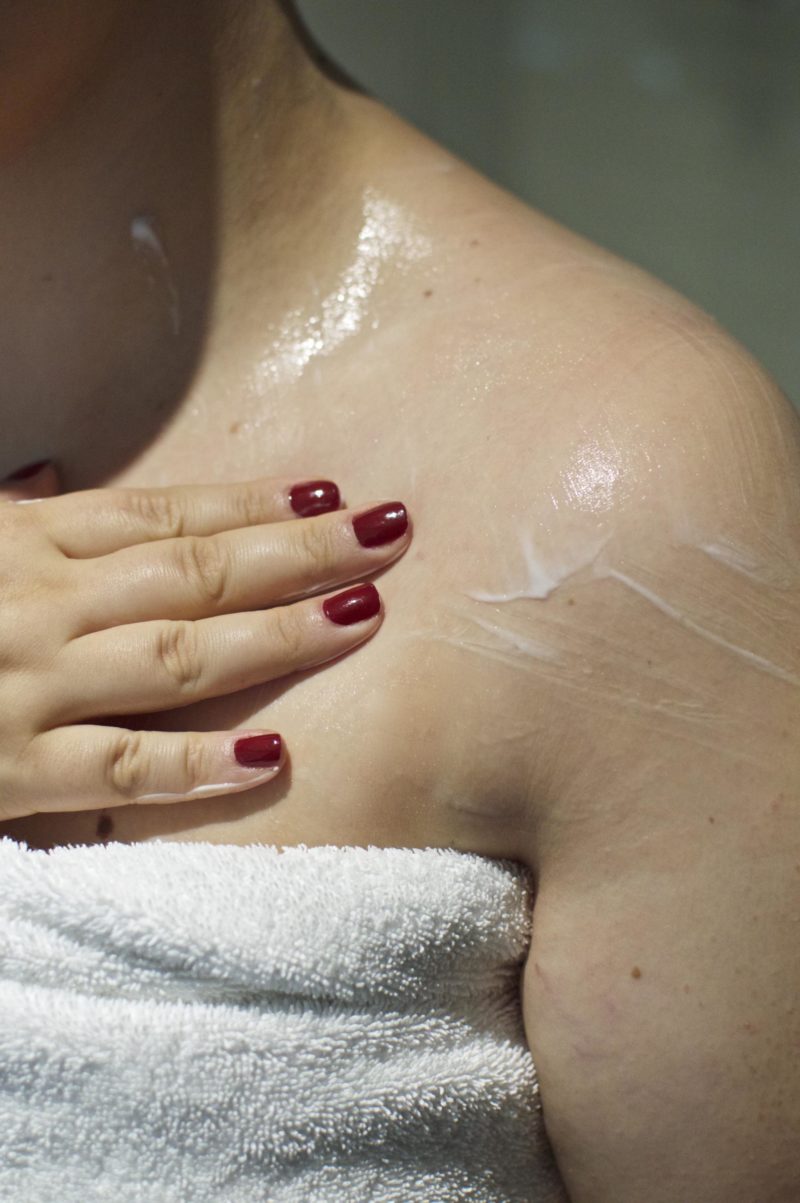 I love the fact that this body cream isn't too heavy. It is thick enough to feel like a bit of a pamper product, but not too thick or sticky so that you couldn't use it everyday. In fact, I have been reaching for it each and everyday, and over the last couple of weeks I have seen a dramatic improvement in my skin. The cream combats the dullness that winter sometimes brings in the skin. I feel fresh and zingy all day long with the yummy cold pressed Grapefruit Oil softly scenting my skin all throughout the day.
The Neroli Duo is just one of the beautiful gift sets that REN have packaged up for this christmas. REN have collaborated this year with London based textile designer, Kangan Arora, so create modern gift packaging inspired by the vibrant street culture in India. So this duo comes in a stunning pull-tray box with a bright yellow design – making it really stand out under the tree!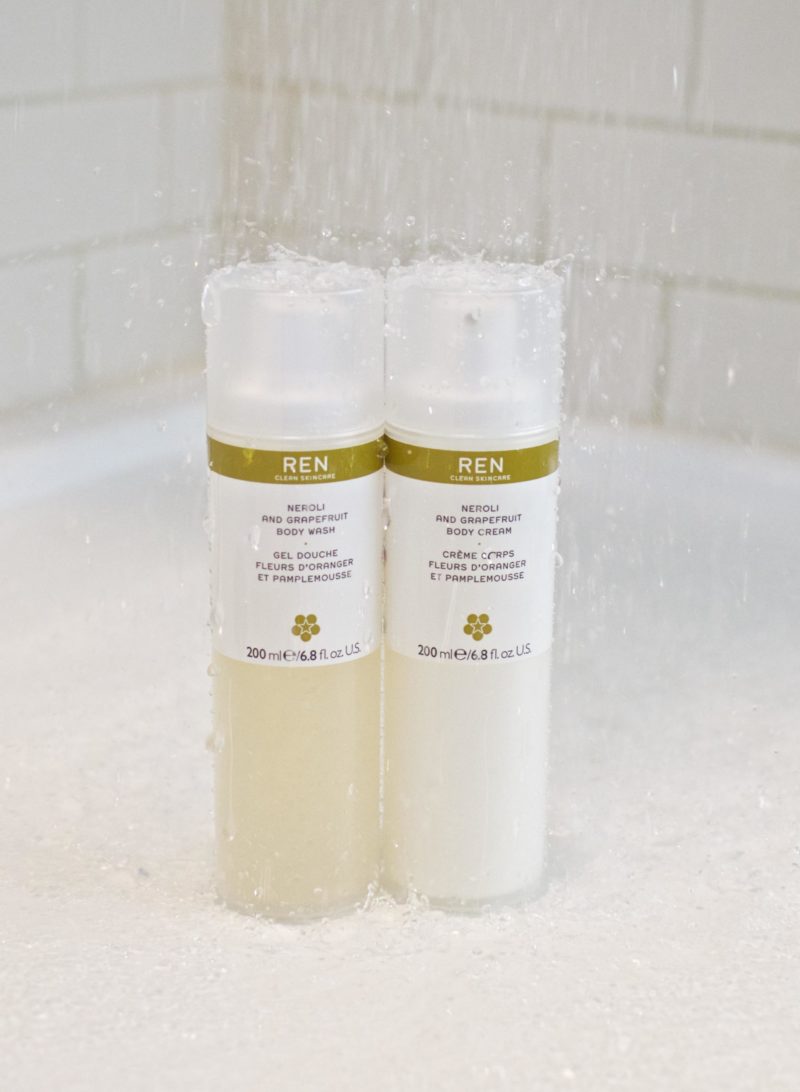 If you want to pick up the REN Neroli Duo, or anything from the brand today; they are running some great promotions across the site for Black Friday.
Use Code: EXCLUSIVE35
For an incredible 35% OFF Sitewide HERE
Plus check out the site HERE for other great deals!
So do you think you'll be checking out the REN Neroli Duo? Or any other the other christmas sets on the site? Let me know in the comments below!
Sam
Follow Made From Beauty on Bloglovin'
unpaid post, all opinions are my own, contains gifted items
Code Valid: Tuesday 22nd- Friday 25th November 2016