We are busier and busier nowadays. I am finding more and more that I need to get my makeup to work harder for me. It needs to be long-lasting, easy to touch up and simple. So finding a good quality, neutral eyeshadow palette that can take my look from day to night was pretty high up on my 'to do' makeup list. I was after a palette that housed buttery, loveable shadows, with shades that can I could wear to work, but also with the ability to amp up my look fast – making Happy Hour come all that quicker! Well, my search is over! The quest for the ultimate day to night palette finished when I spied the new Rodial Eyeshadow Palette.
In ultra chic, slim packaging (exactly what you'd expect from the luxe brand) you'll find six outstanding shadows. From first swatch I was in love with this palette. It could have been the silky matte shades, or the blendable subtle shimmer…there is so much I love about this palette, I don't even know where to start.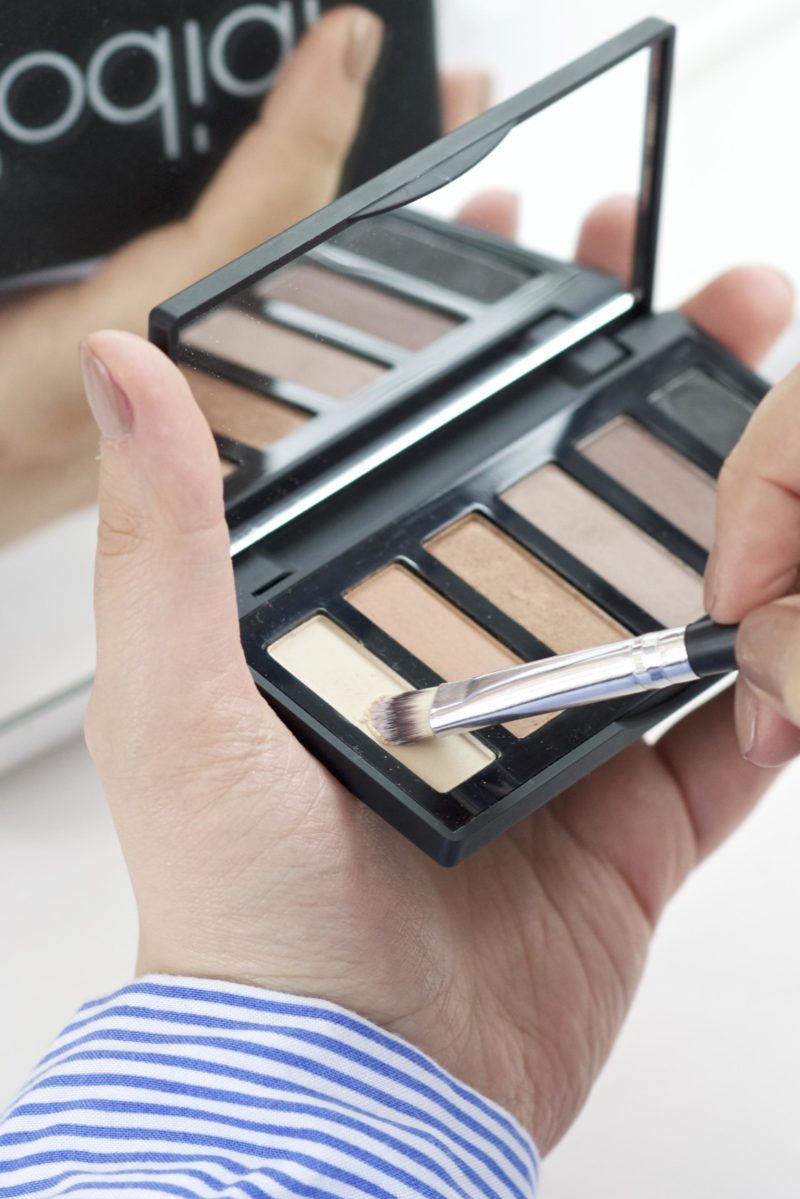 From left to right there is a soft, milky cream shade which works well as a base for the other shadows or a matte highlight on the brow bone. Next is a warm tan shade which is brilliant as a transitional shade for blending out the darker shades. Now we come to the only shimmer in the palette; a stunning copper, gold shade which is smooth and bright. Moving across the palette we now have a matte mauvey, taupe. Next to which is a gorgeous dark brown-toned mauve which is perfect for smokey looks. And for the ultimate smokiness, there is the stunning matte black on the far right of the palette.
All the shades in the palette blend beautifully. As you'll know, if you're a regular reader of Made From Beauty, I try out a lot of eyeshadows, but this palette has to come top of my list for quality. The colours are buttery to the touch, smooth to blend and very highly pigmented.
For my day time look I swept across a base of the milky cream shade to brighten my lids. Then I simply used a mixture of the matte brown-toned mauve and warm tan shades to add definition to the crease. I love this look and it has been my go-to for the past few weeks. As I work as a receptionist, as the face of the company, I always like to look put-together and this palette lets me achieve that look in seconds.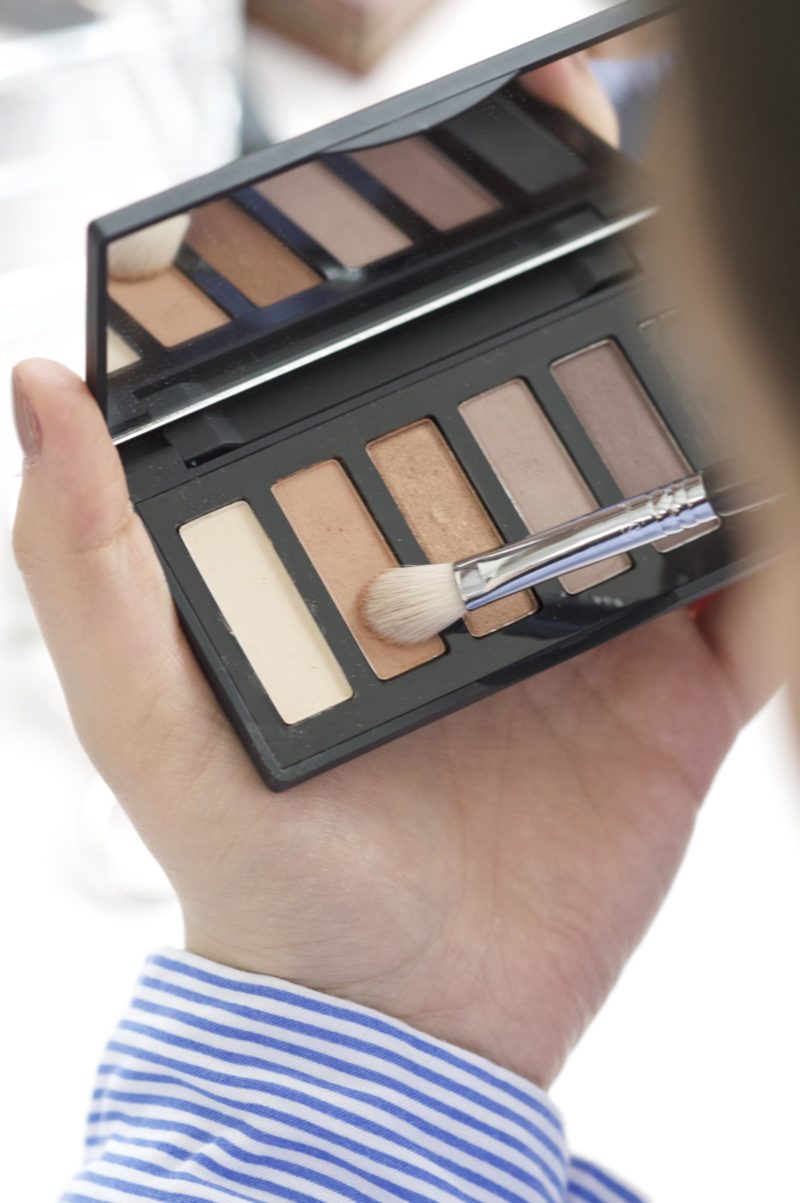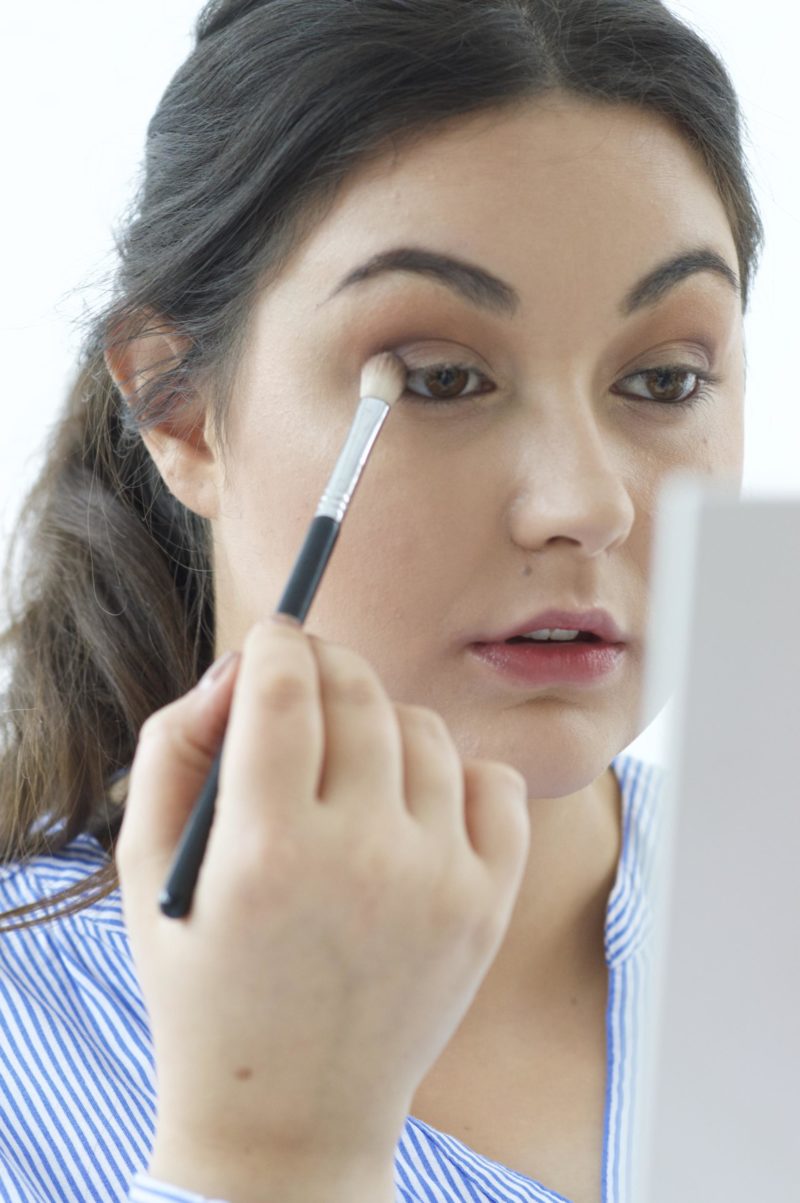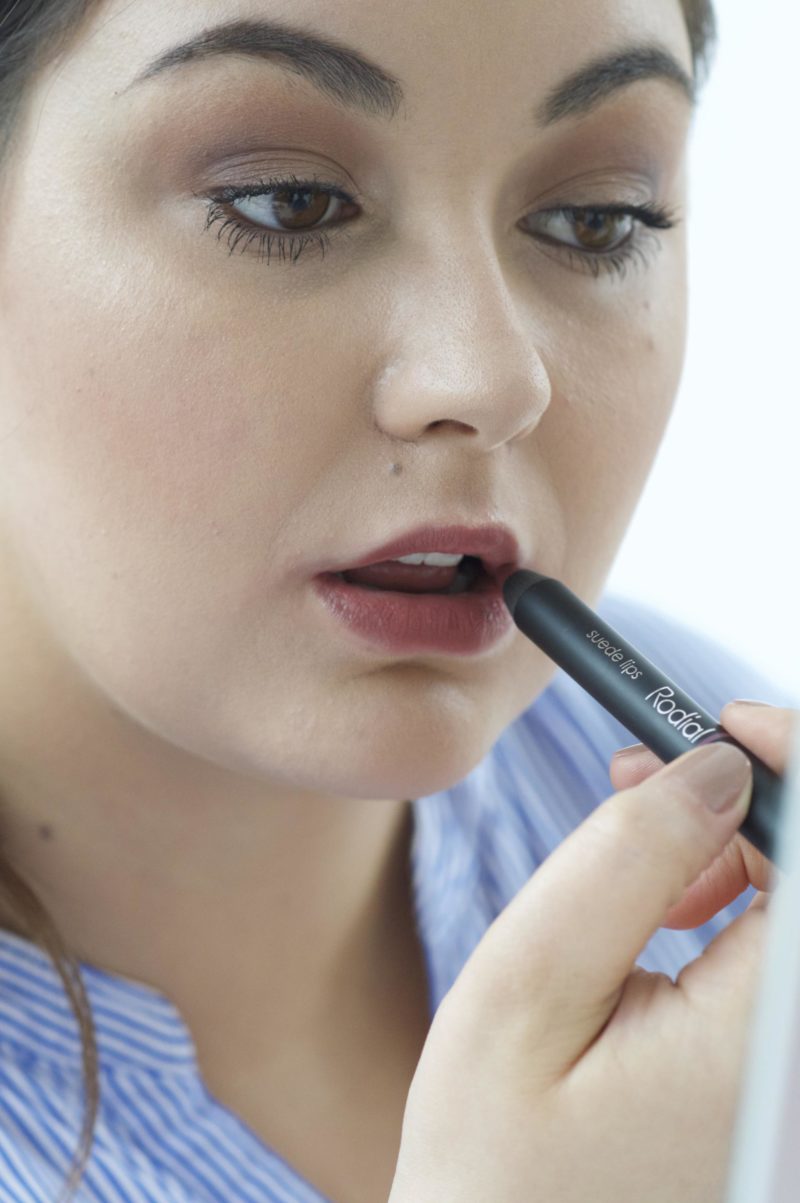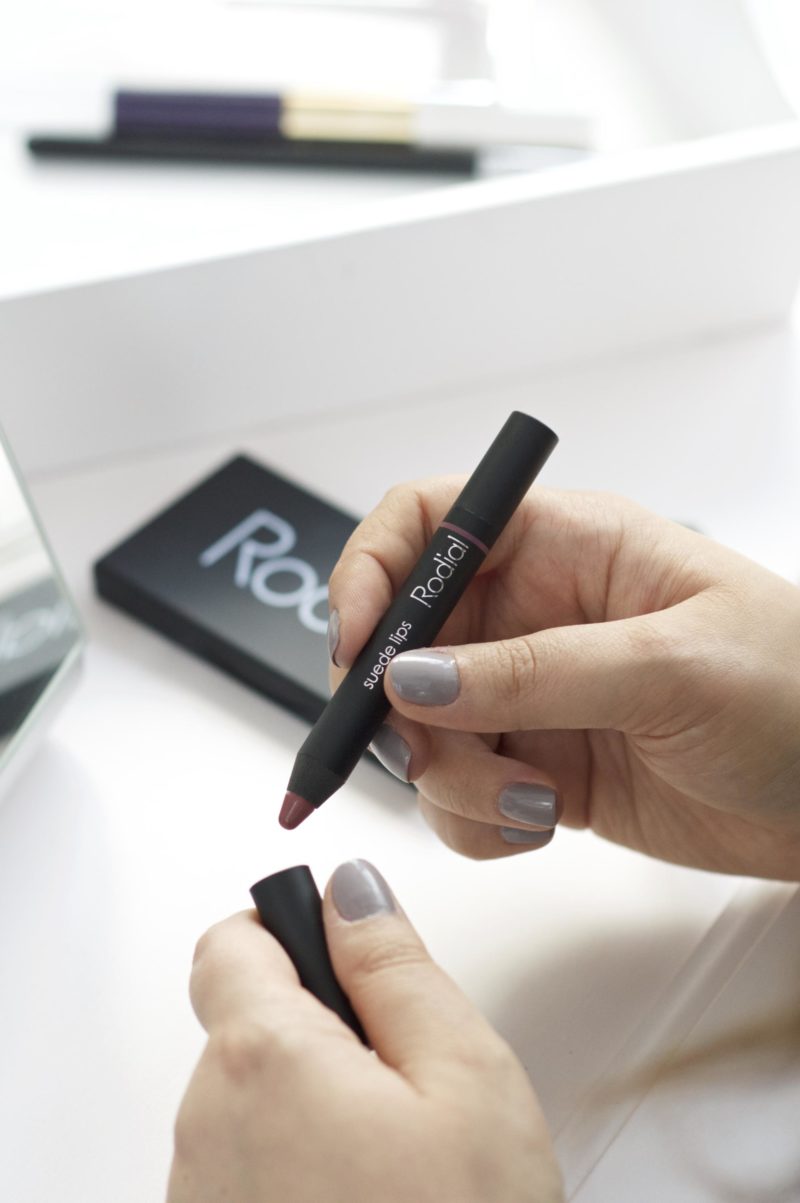 I also tried out the new Rodial Suede Lips in the shade Big Apple. The pencil is a matte lip colour which is long-wearing and comfortable. I love to apply Big Apple softly over some lip balm and dab in with my fingers during the day for a pared down look.
Now for a quick change before drinks out after work; I grabbed my palette again to amp things up. The base I had laid out for this look in the morning was still going strong, so I just needed to layer things up to get a quick smokey eye.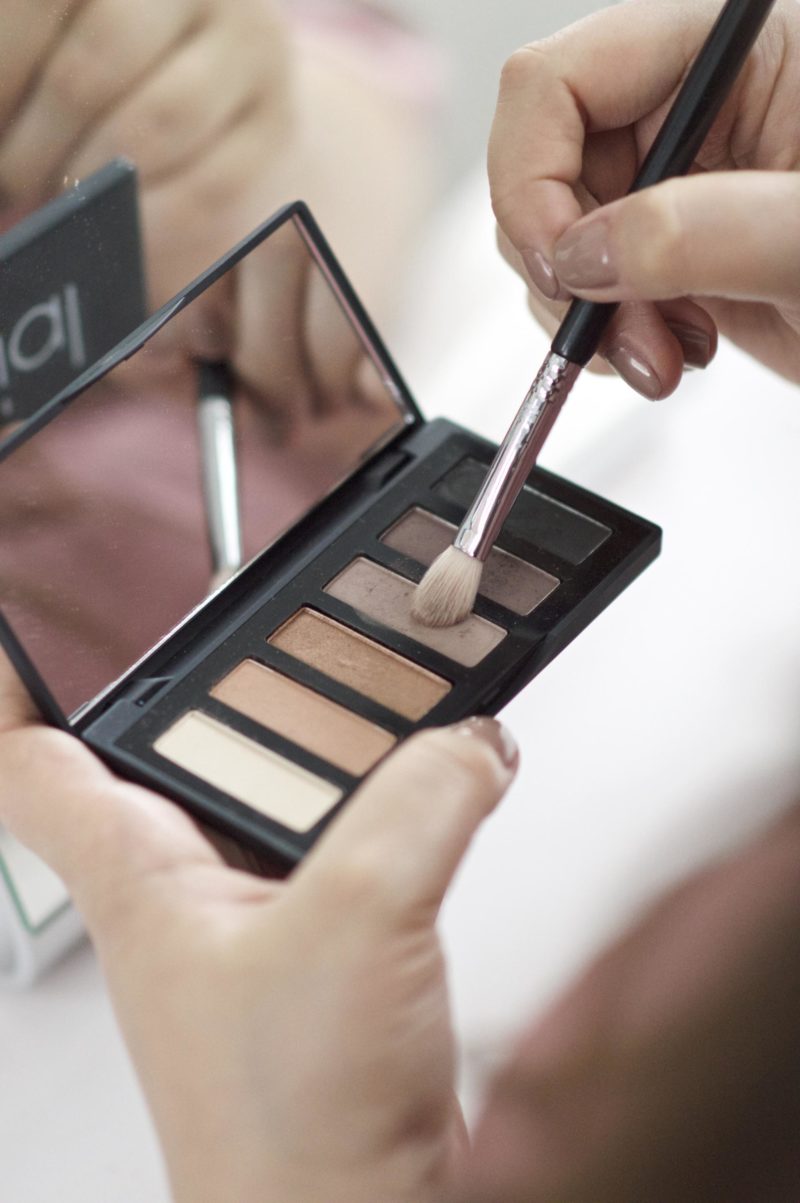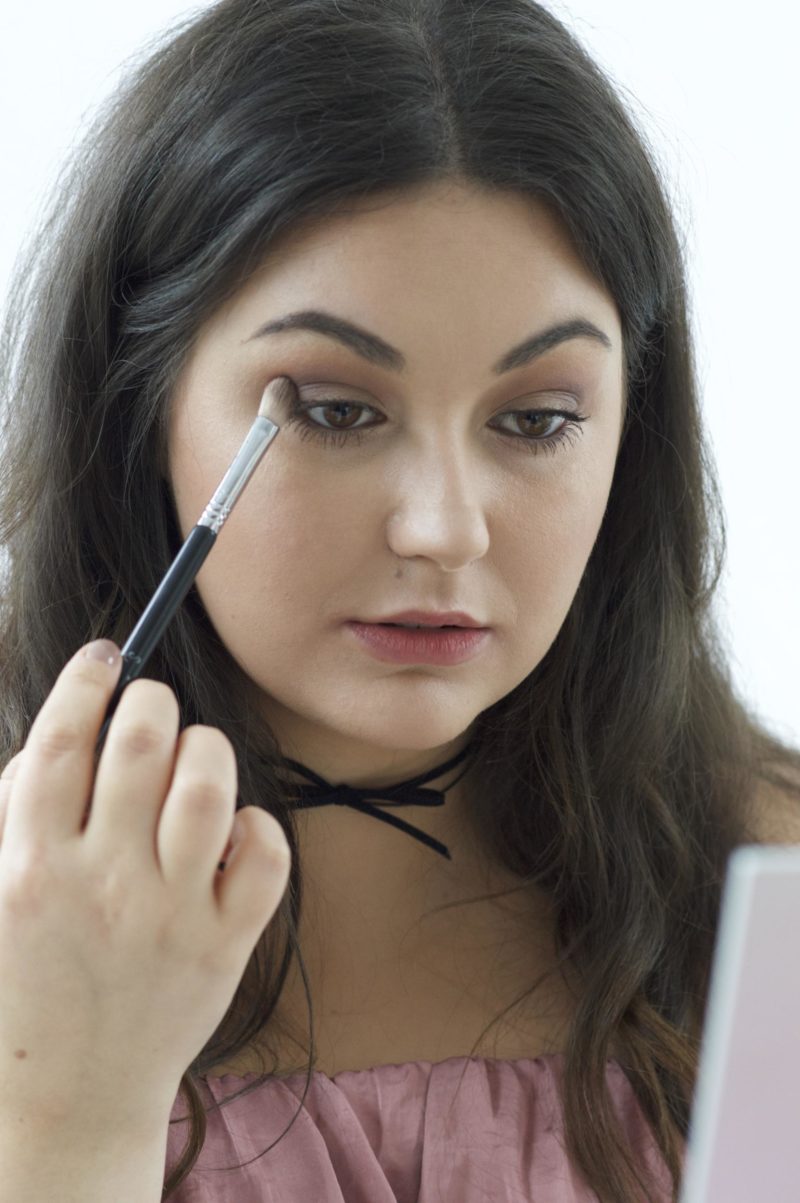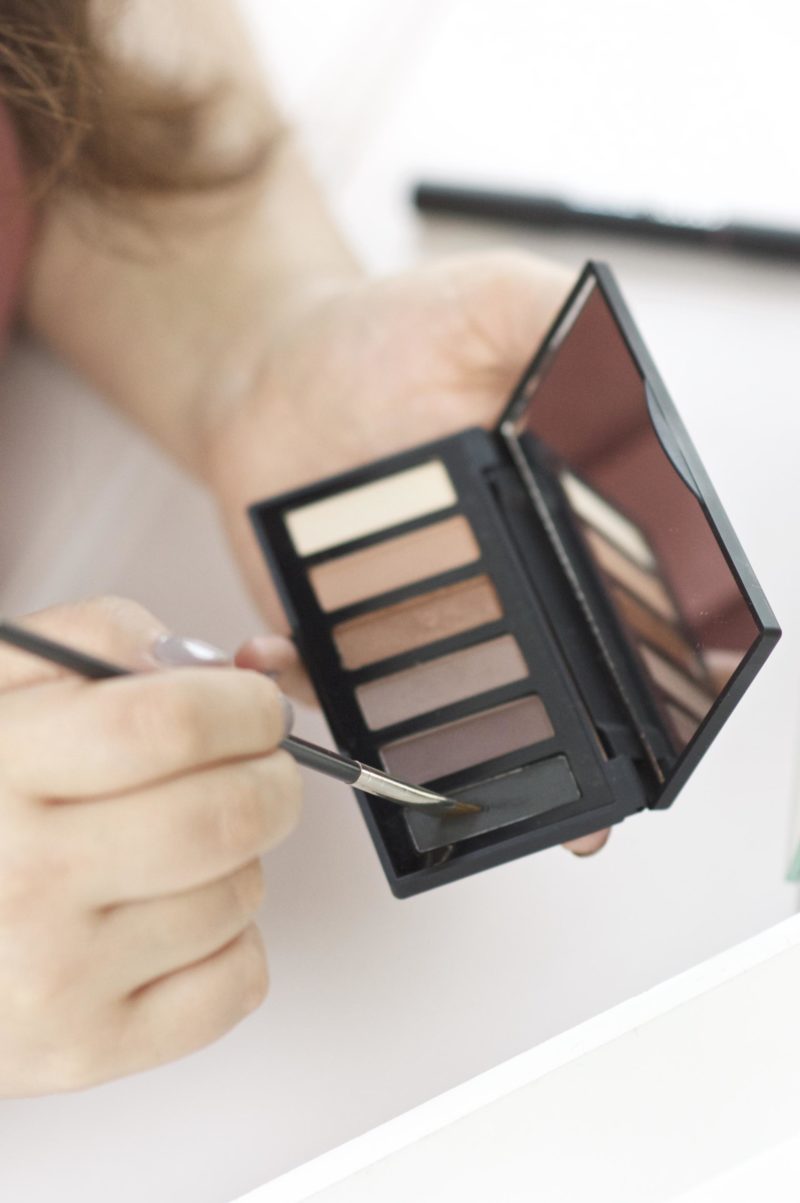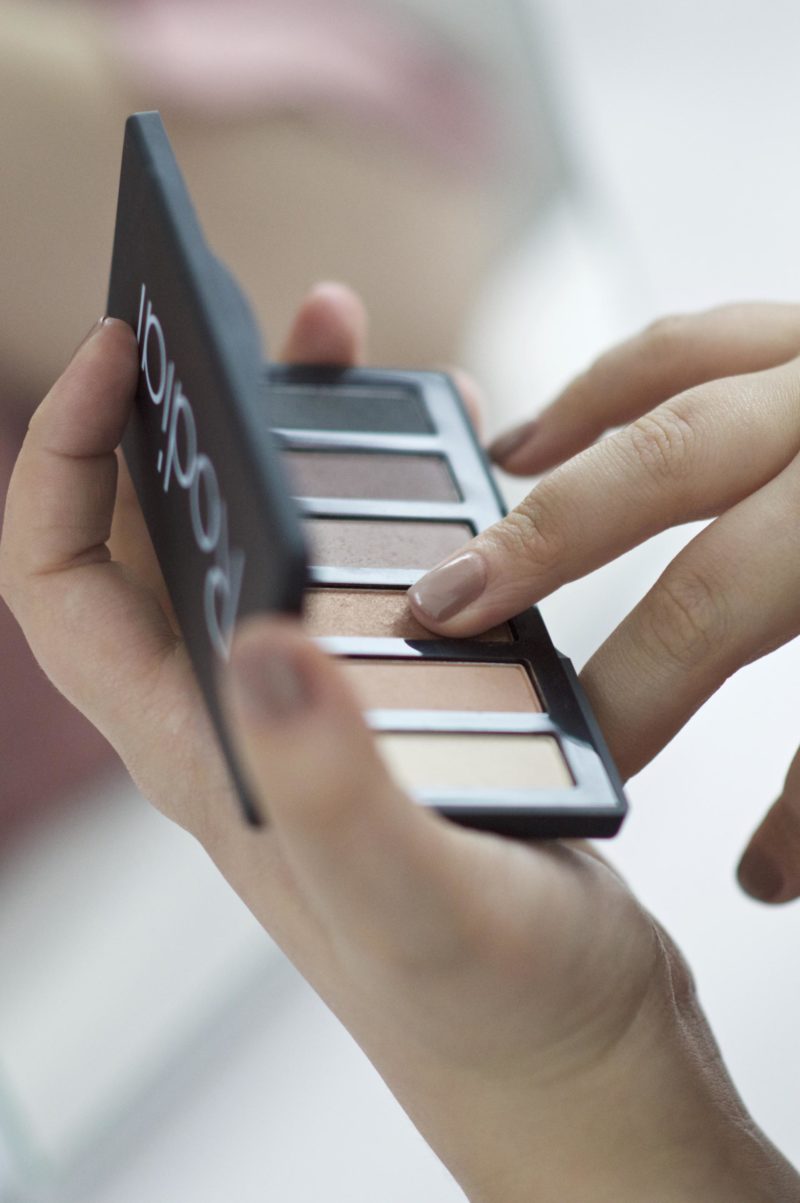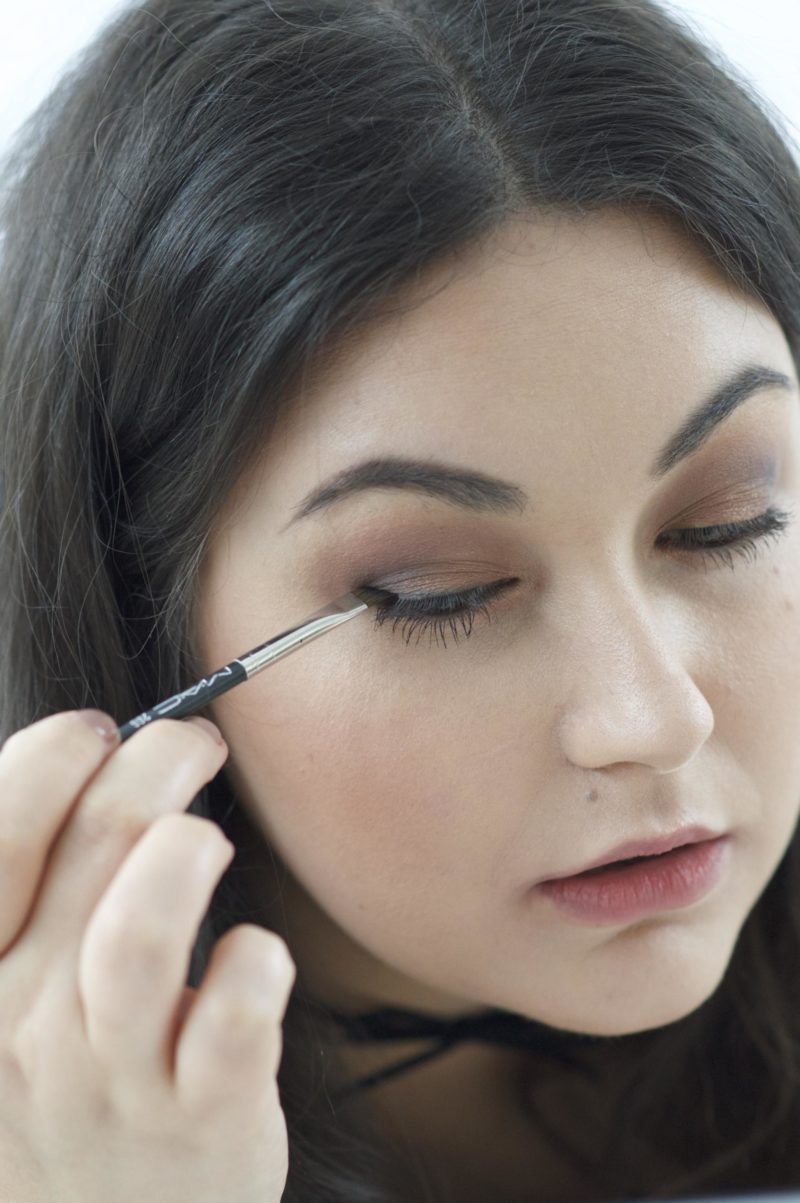 I added a touch of the matte brown-toned mauve shade to my outter corners before patting on a touch of the shimmery golden copper to the centre of my lids. You only need a touch of this shade to make a big impact!
Finally I finished off the smoked out look by adding a black, smudgey liner with an angled brush and the matte black shade. I love doing this to add extra drama at the base of the lashes without having to worry about liquid liner.
For my lips I took the Suede Lips in Big Apple again and carefully drew on a pouty, matte lip that lasted all night long. The berry shade is perfect for this time of year for both day and night.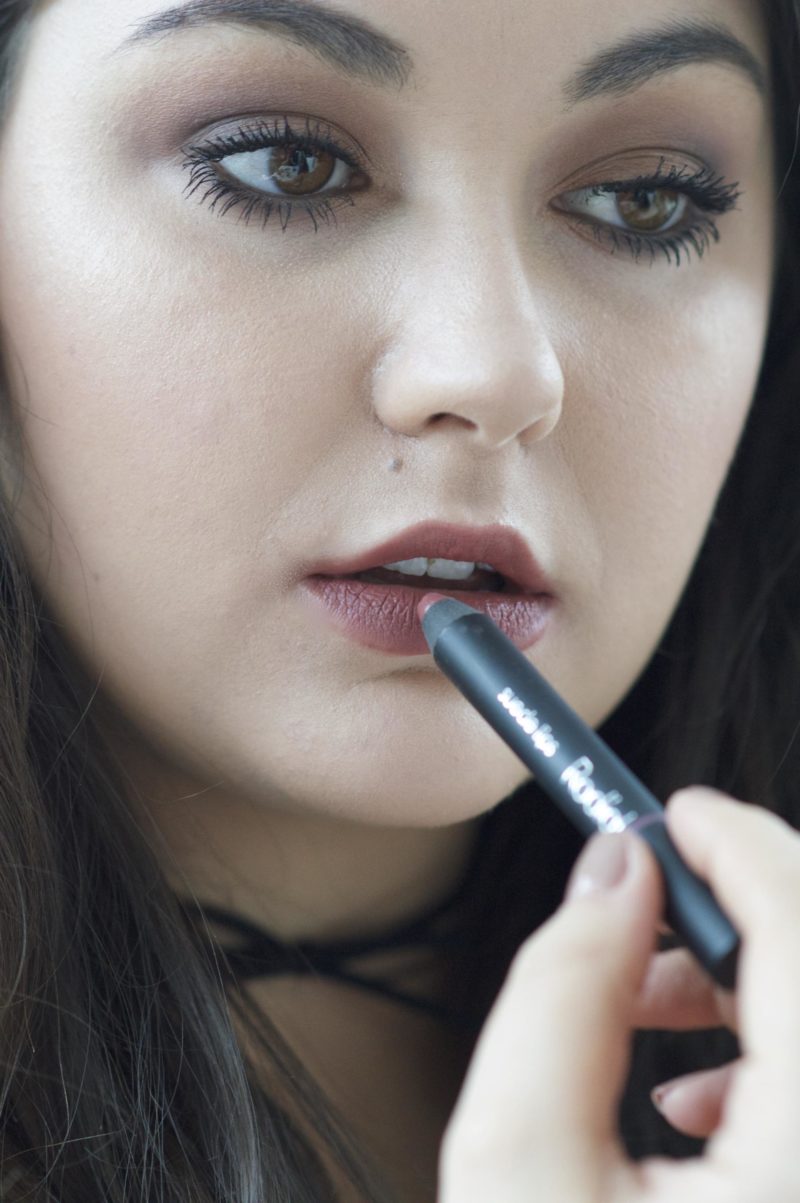 How do you take your look from day to night? Do you use a palette like the Rodial one? Let me know in the comments below!
Sam
Follow Made From Beauty on Bloglovin'
P.S: When you spend £100 across the Rodial site in November get the Youthful Radiance Gift worth £89 free!
unpaid post, all opinions are my own, contains gifted items