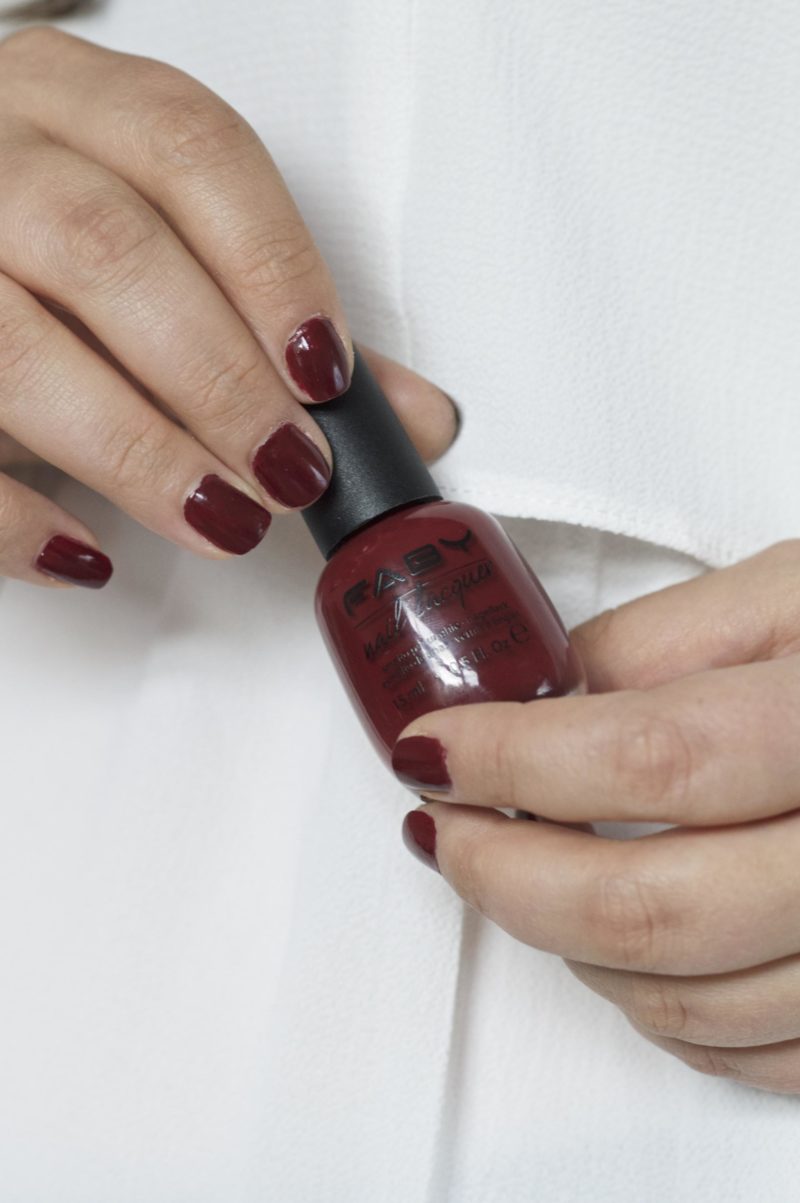 With the cooler weather rolling in, lots of us are bundling up in bigger jumpers and longer scarfs. But for the beauty addicts out there it means a whole new season of makeup and beauty changes; like new nail colours!
Recently I have picked up two shades that have been really floating my boat! The first of which is the FABY Nail Polish in the shade Gambling in Macau. This beautiful deep burgundy is just the type of shade I can see myself reaching for over and over during the colder months. I imagine this colour will look amazing peaking out from the sleeves of a grey wool coat, a camel scarf blowing in the wind.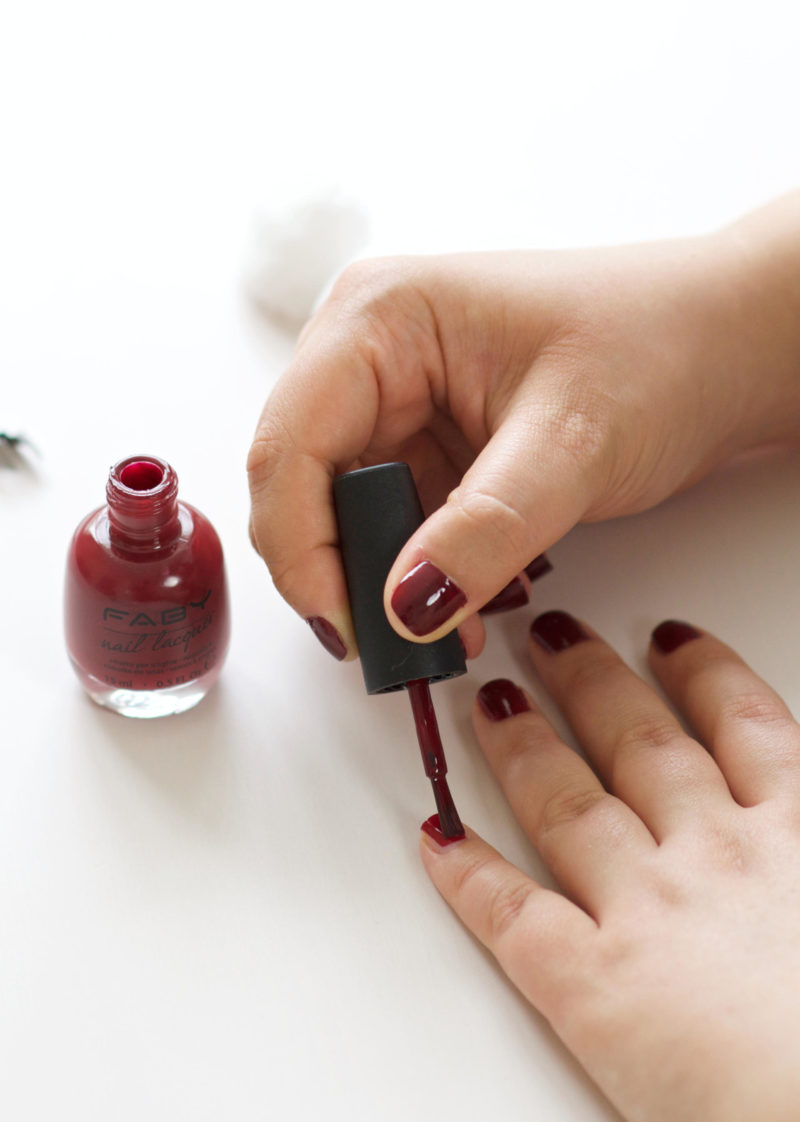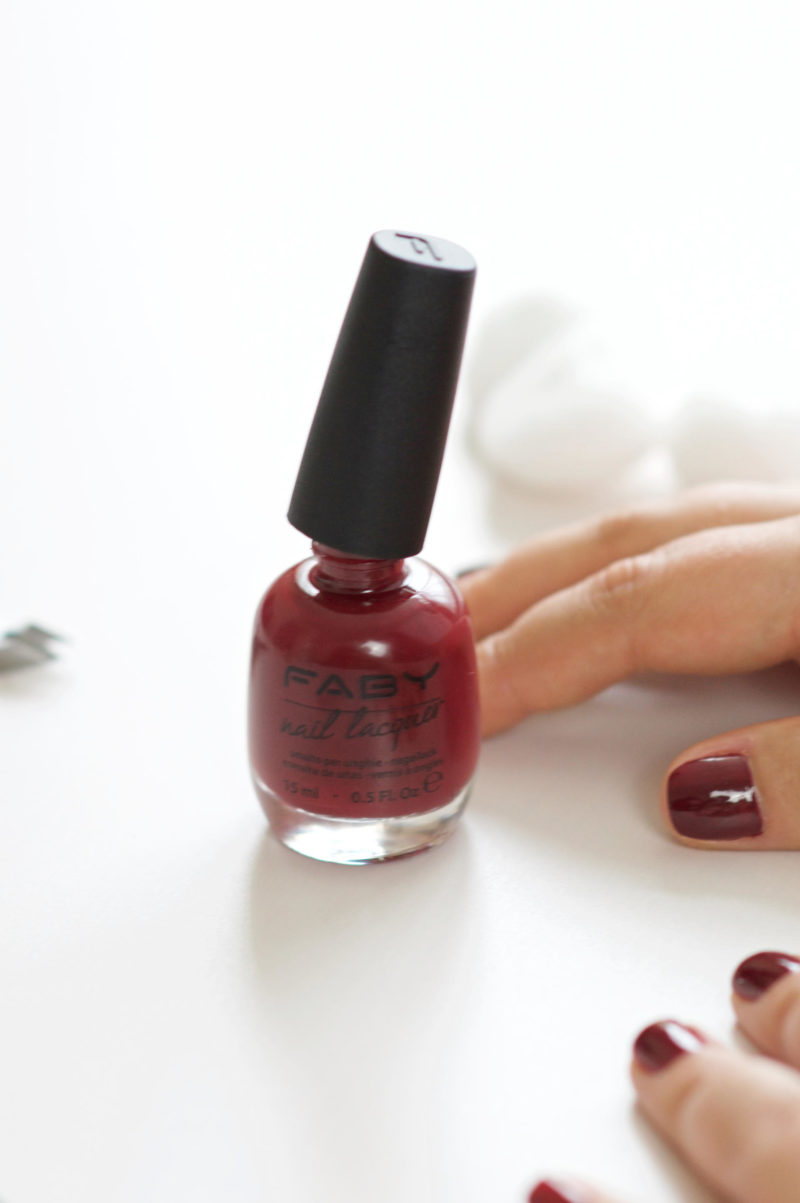 Part of their 'Posh Collection' this shade is definitely my go-to for a polished polish (see what I did there?!). I love that it's so sophisticated yet still pretty and seasonal.
This is the first FABY polish I have ever tried and I have fallen hard for it's formula. Think long lasting, glossy colour that looks good all week long. Opaque in two strokes, easy to apply and in gorgeous packaging – what more could a girl want?
The next polish I've been loving is the new Essie shade Playing Koi. This lovely orange, rush colour is the same shade as the autumn leaves and perfect for this time of year. As a standard Essie formula it lasts on me about three days (even when topped with my favourite top coat – Seche Vite). I've found myself reapplying this shade again and again!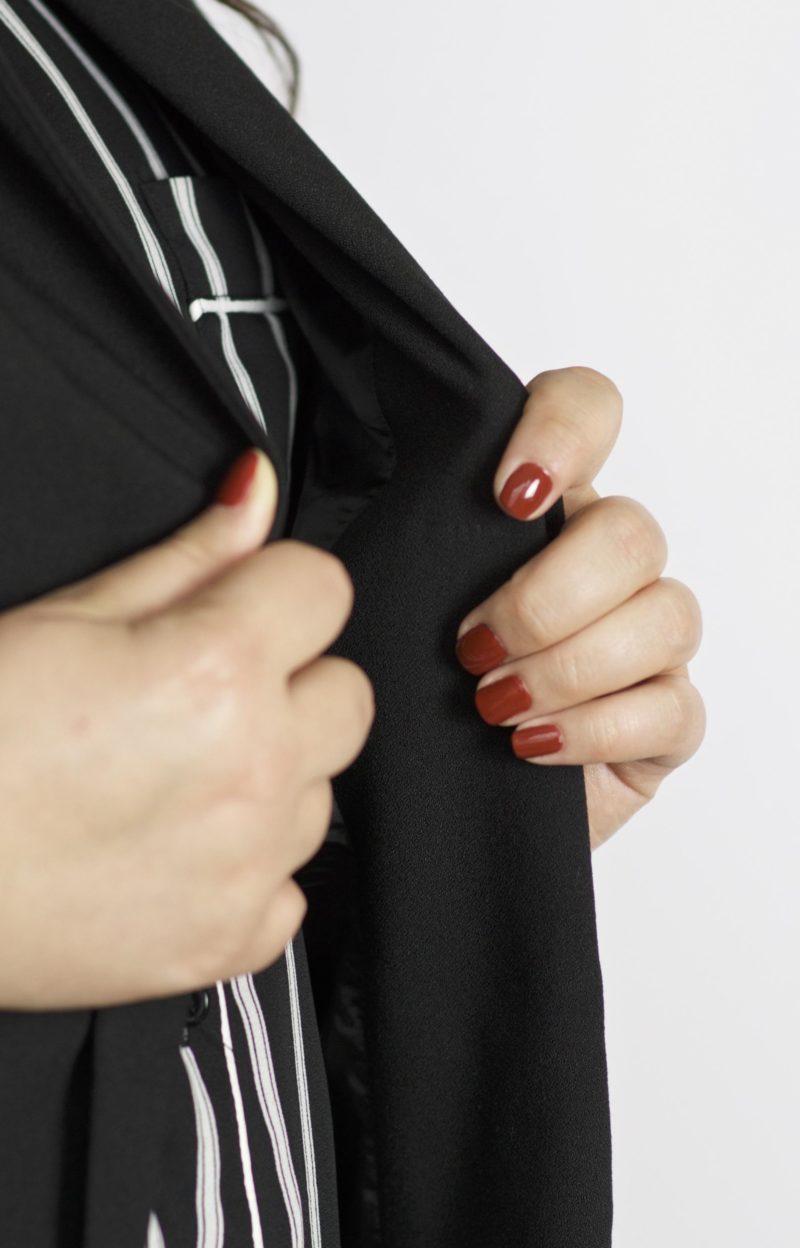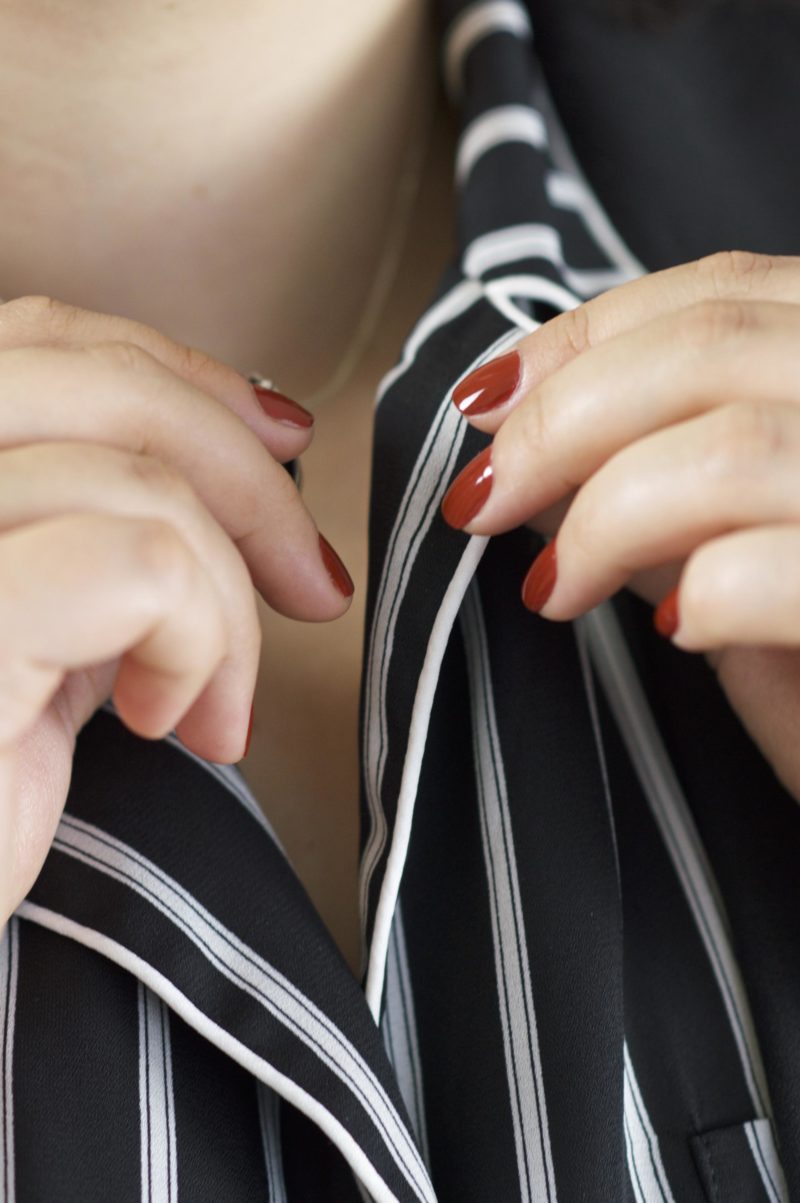 What are your autumn go-to nail colours? Let me know in the comments below!
Sam
Follow Made From Beauty on Bloglovin'