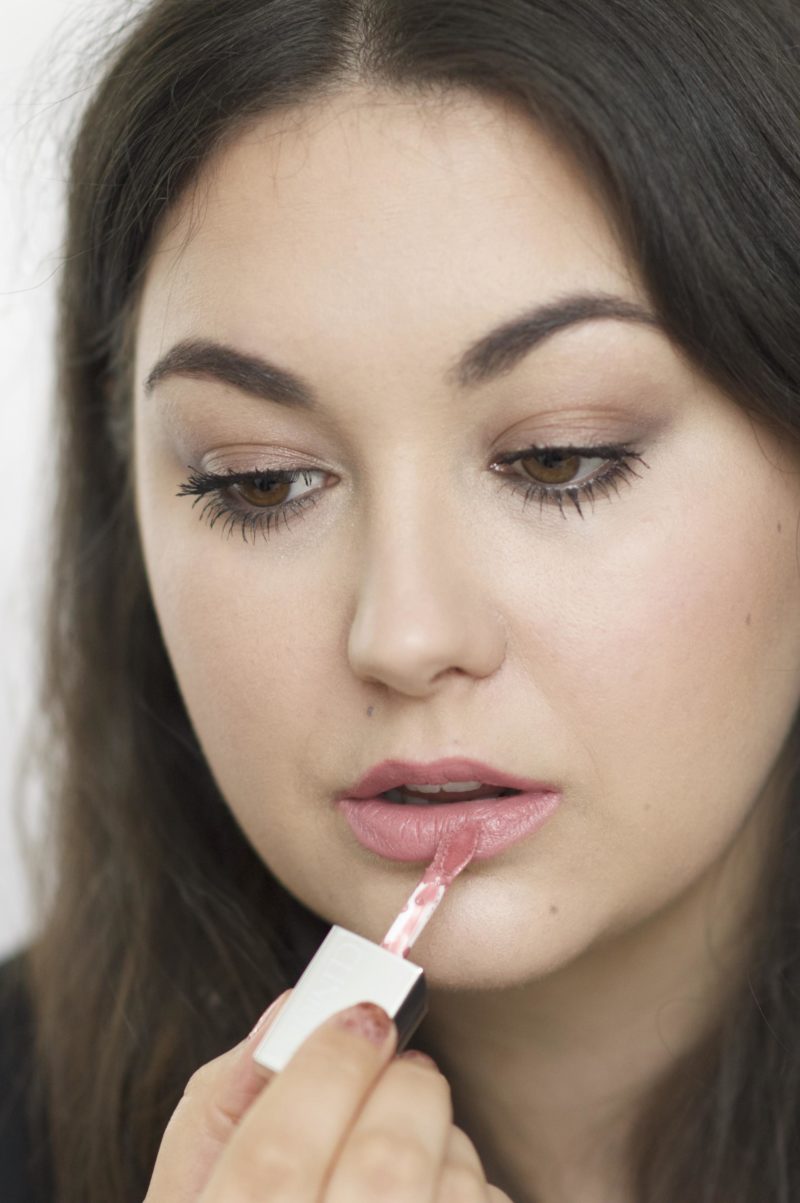 Clinique are a brand I have loved for years. If it was their famous 3-Step Cleansing range when I was young, or their Chubby sticks I saved my pocket money to buy, the brand have always been my go-to for quality, hard-working products.
Even though I love the brand, it had been a while since I'd treated myself to something from the line. A few weeks back now I went a little crazy in store and picked up some products I've been eyeing up for a while, as well as some new releases to stock my makeup bag back up.
The first product I picked up was a tool I have wanted to try for a little while now; the buffing brush. I have long been a fan of my Real Techniques Buffing Brush, but had been on the look out for something a little more up market, a little more highend. The Clinique Buff Brush does not disappoint. It is quality through and through. With its beautiful, heavy handle and soft duo-fibre bristles this brush is the perfect everyday brush for blending in foundations and creams seamlessly.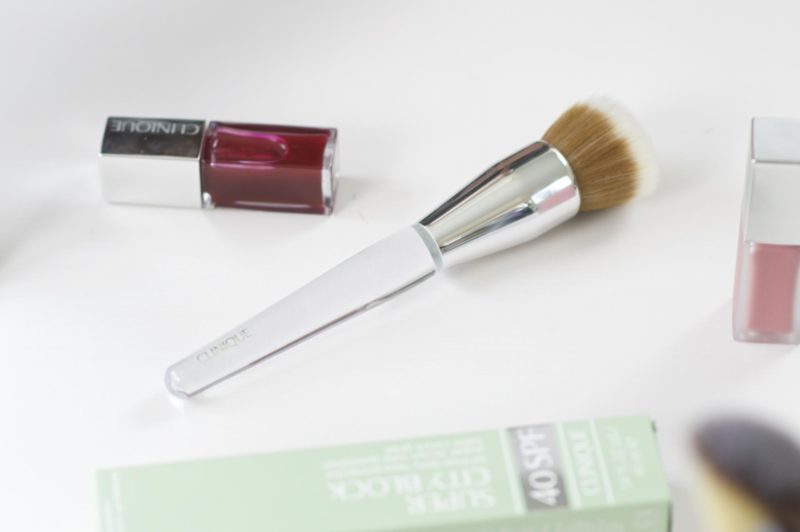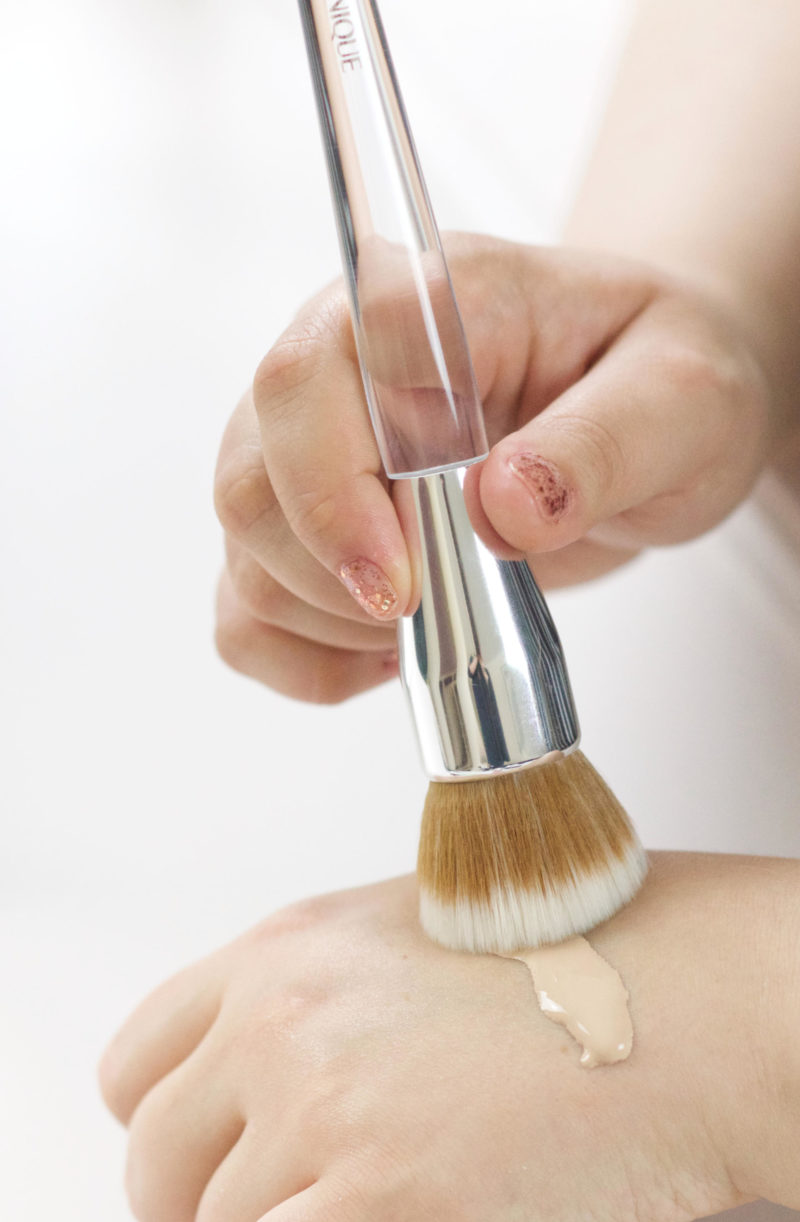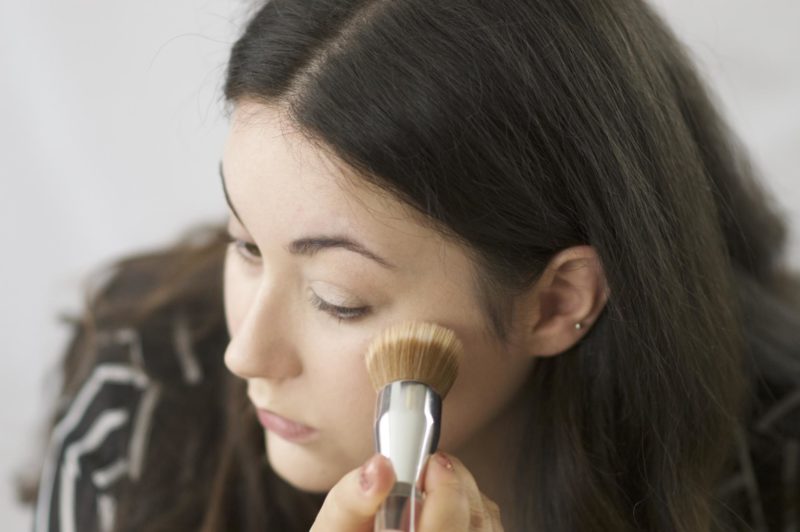 I had been after a new sunscreen for a while now, and after watch THIS video by the Queen on Skincare Caroline Hirons, the Clinique Super City Block SPF40 had been top of my list. The more I get into skincare, the more I have been thinking that I really needed to up my sunscreen game. I am happy to slap on retinol at night, and even sun myself with a care in the world, but I hadn't been thinking about protecting my skin. With the appearance of a few fine lines around my years and my 24th birthday looming I thought it was about time to bust out that SPF. I have loved the City Block so far. It is slightly tinted, not enough to add any coverage, but it does help to brighten the complexion and give me a bit of glow in the mornings. I like that the cream has no white cast, or chalkiness to it, so it's nice to wear even without makeup at the weekends. It does give the skin a tiny bit of moisture, but is so lightweight I often wear it on top of my moisturiser as well.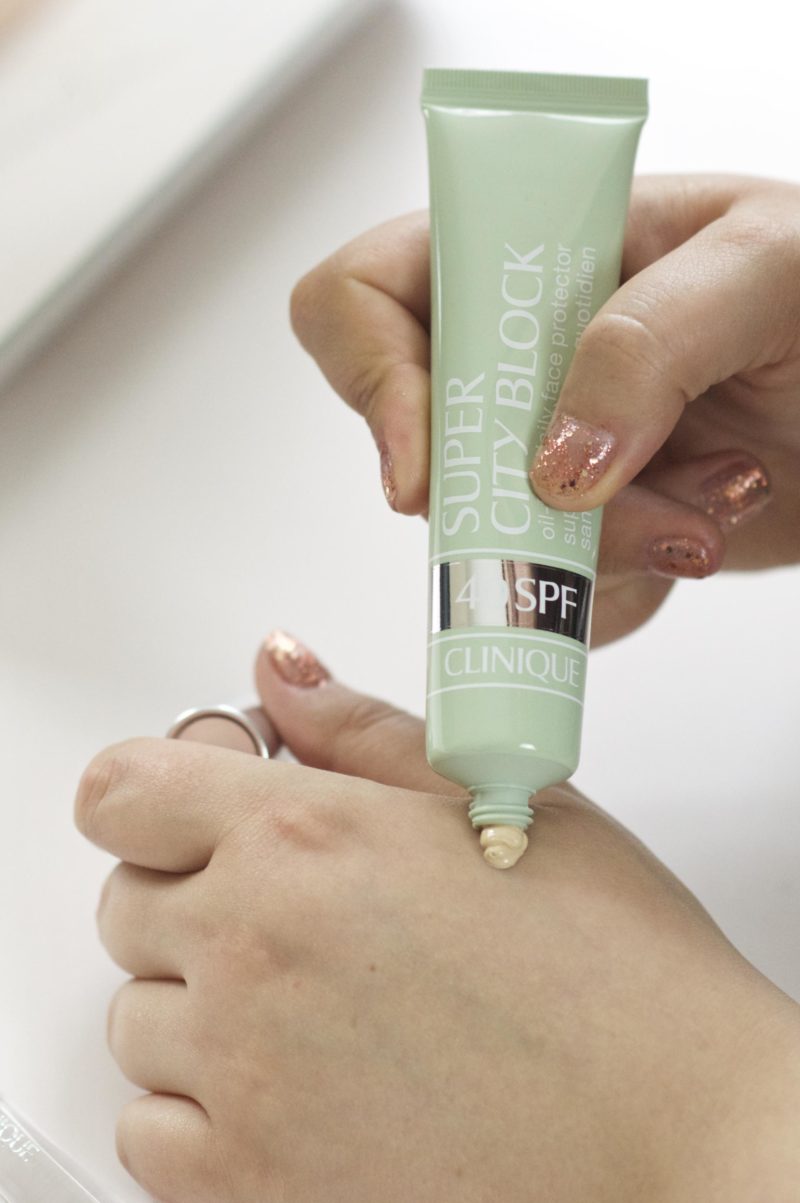 The next product I picked up was a bit of an impulse buy. I wasn't looking for another matte lipstick. And I certainly wasn't looking for another nude lip colour. But I just couldn't not pick up the new Pop Liquid Matte Lip Colour + Primer in Cake Pop. It's a beautiful cool toned, pinky nude. The formula of this product is where this lip colour really shines bright. Matte enough to defiantly be matte, but not drying at all. It is a soft, silky texture which smooths over the lips without catching on to any dry patches and is comfortable to wear all day.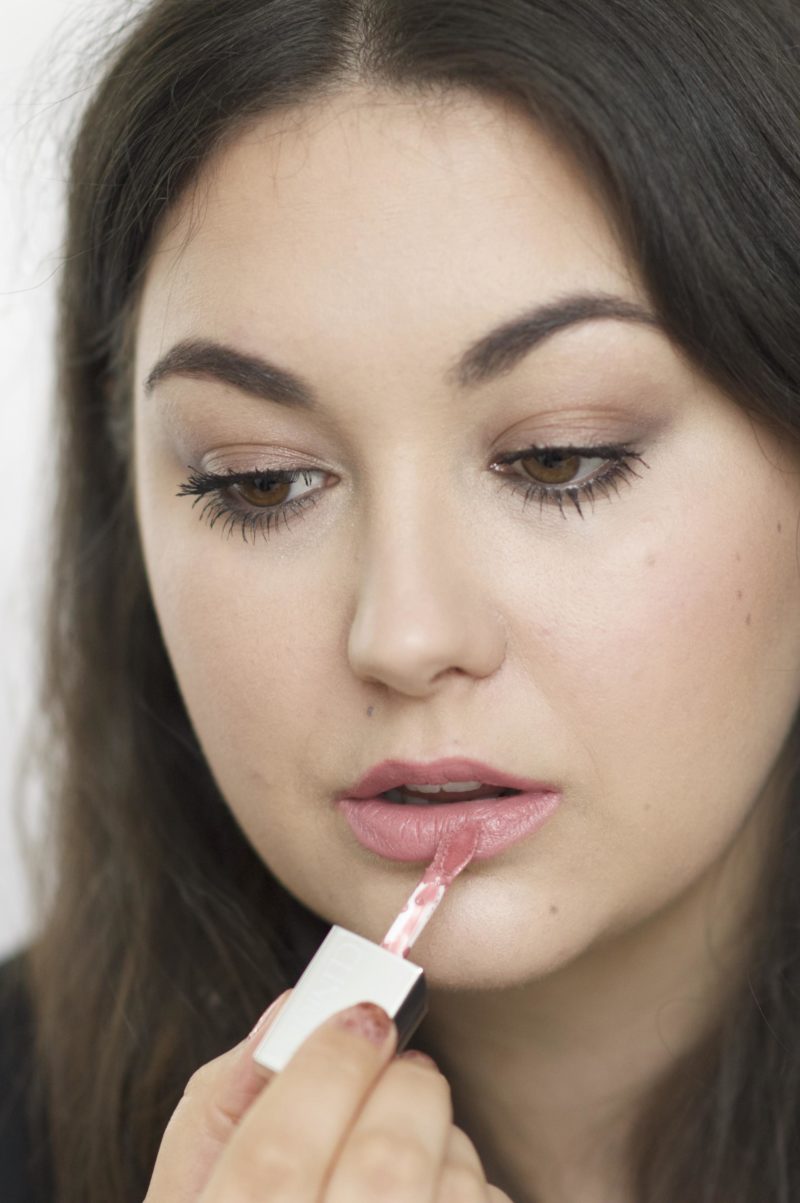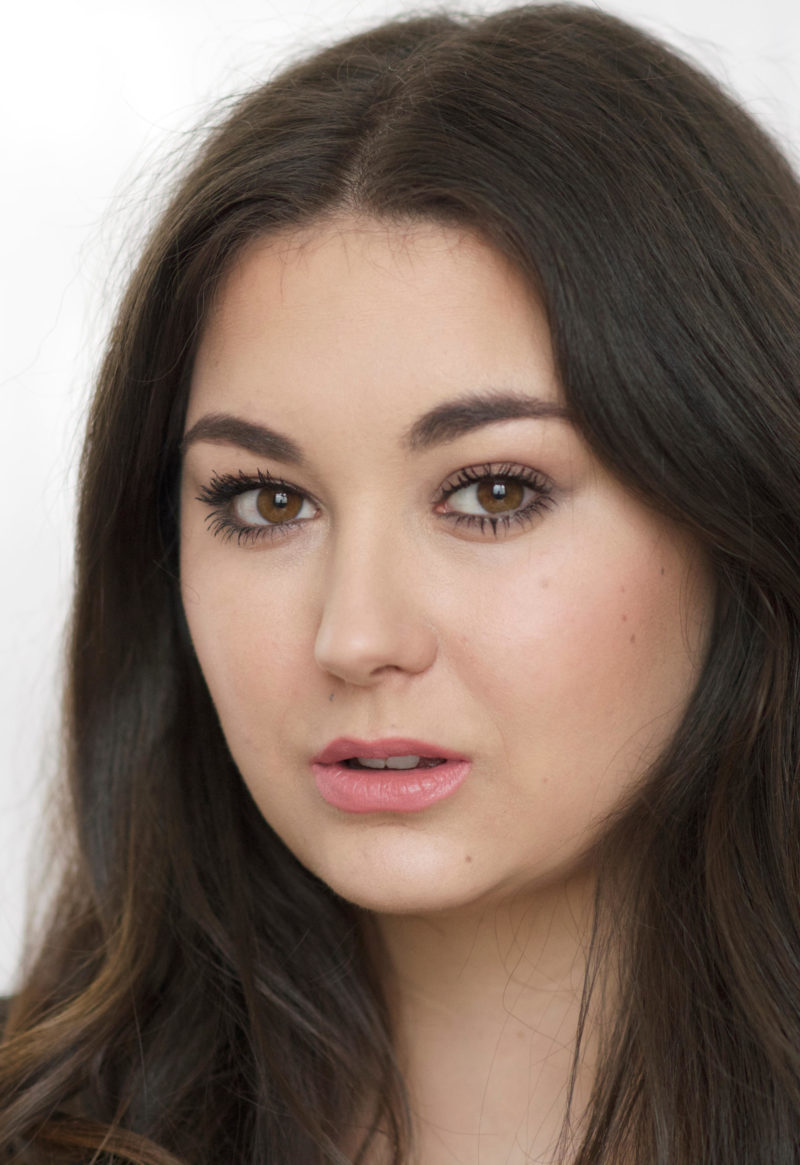 The other makeup item I picked up is the new Clinique Pop Oil Lip and Cheek in Rose Glow. I loved the idea of this product when I read the description. Think, sheer, moisturising colour that can be swept onto the lips or tapped onto the cheeks. This is the perfect product to give you that intense sheeny, glow. The shade Rose Glow sounds like it might be a bit wishy-washy, but actually is a gorgeous deep, fall colour. Whilst I have found that the colour doesn't last that well on my cheeks (you can't powder over it because that would take away the sheen), it is beautiful for the first couple of hours.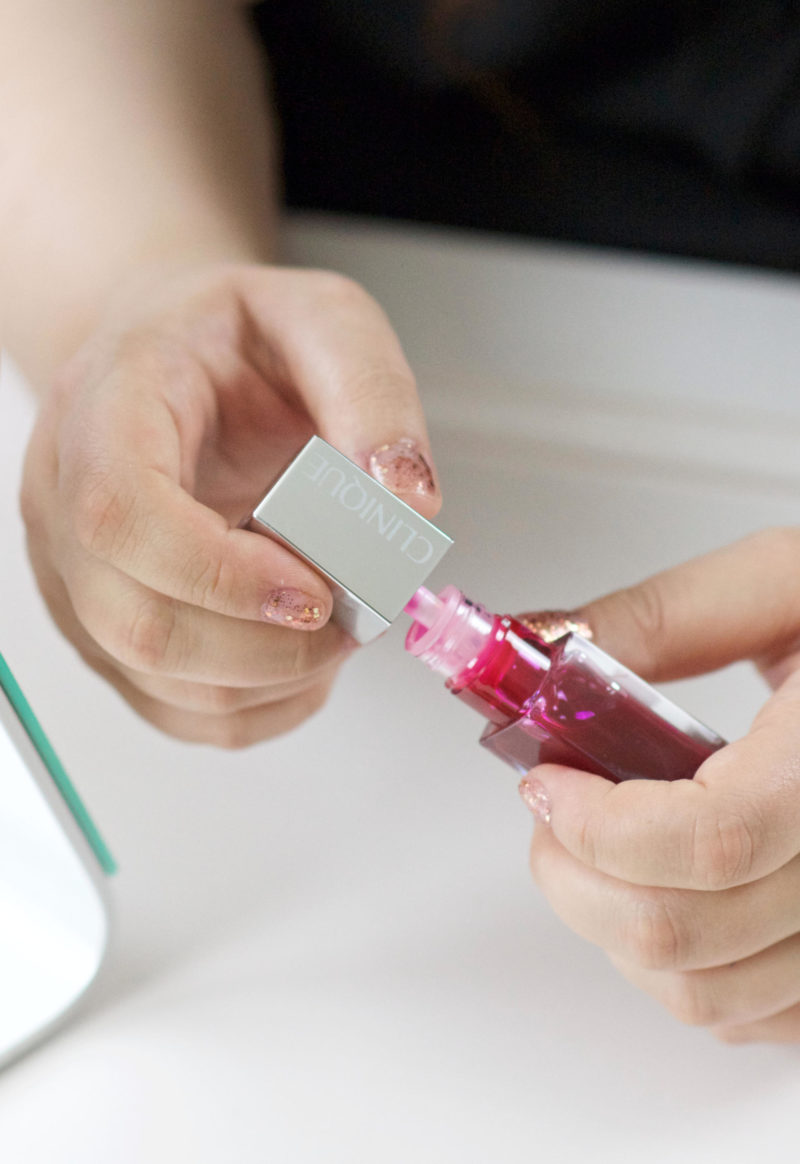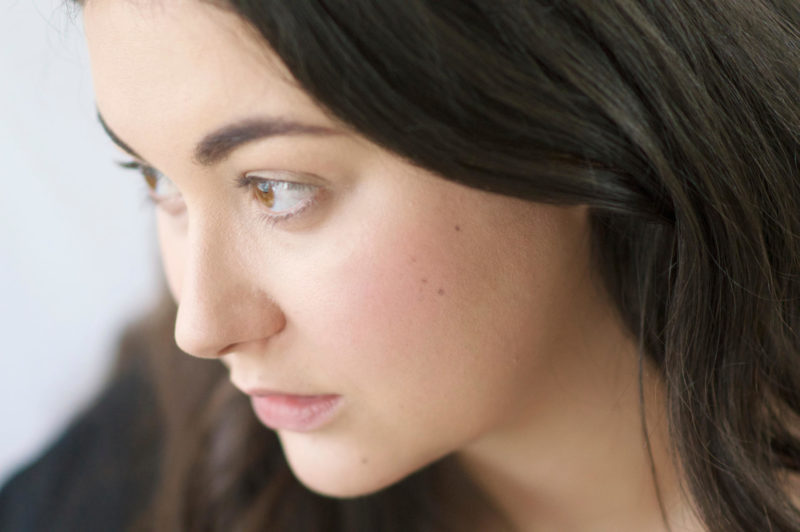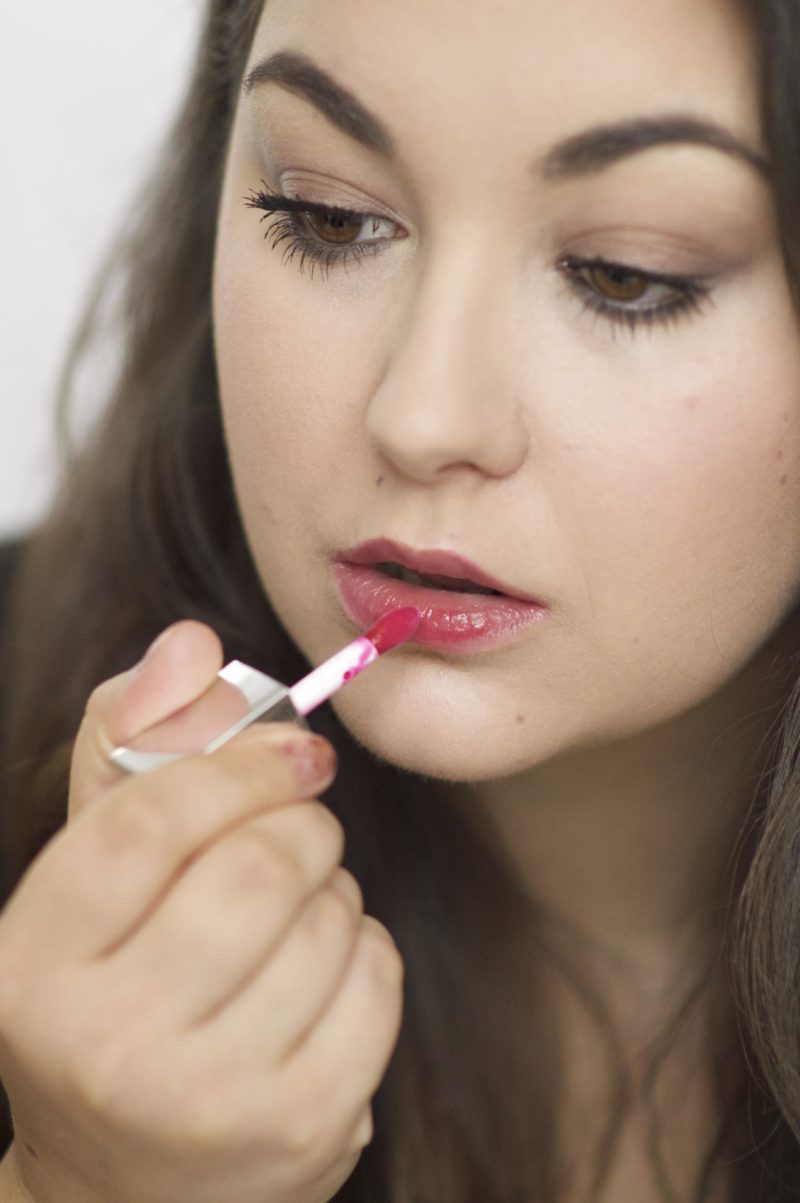 So have you tried anything from Clinique recently? Let me know in the comments below!
Sam