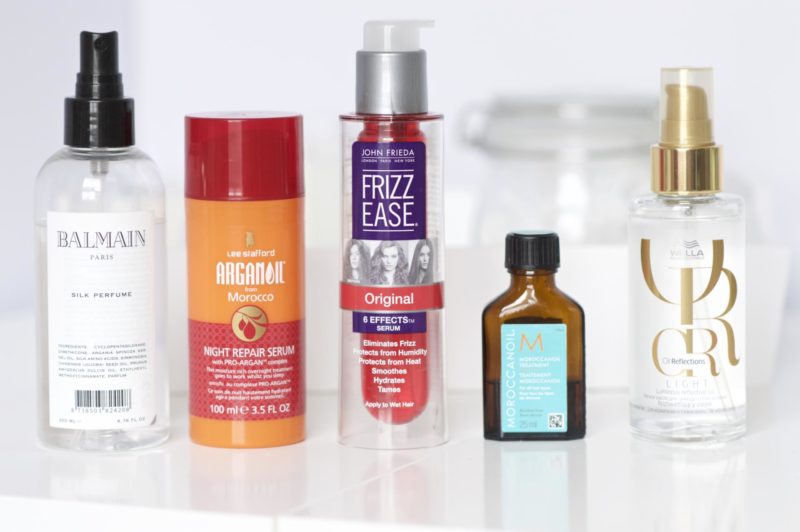 With super curly, out-of-control frizzy hair, I'm always on the look out for the next product that will help tame my locks. Over the years I have tried a lot with my hair; chemical straightening, keratin treatments, excessive heat (think ironing my hair). So I have finally managed to build up a good arsenal of products I can bust out on a daily basis to tackle the frizz and get the wildness on top of my head under control.
The first product I have been bringing out on a daily basis to try and smooth things over is the Wella Professionals Oil Reflections Light Luminous Oil. If you read THIS post, you'll know that I picked up this product at a Wella event and I have been loving it ever since. If you want an in depth look at the product, check out my post HERE, but let's just say is super smoothing, nourishing and smells heavenly.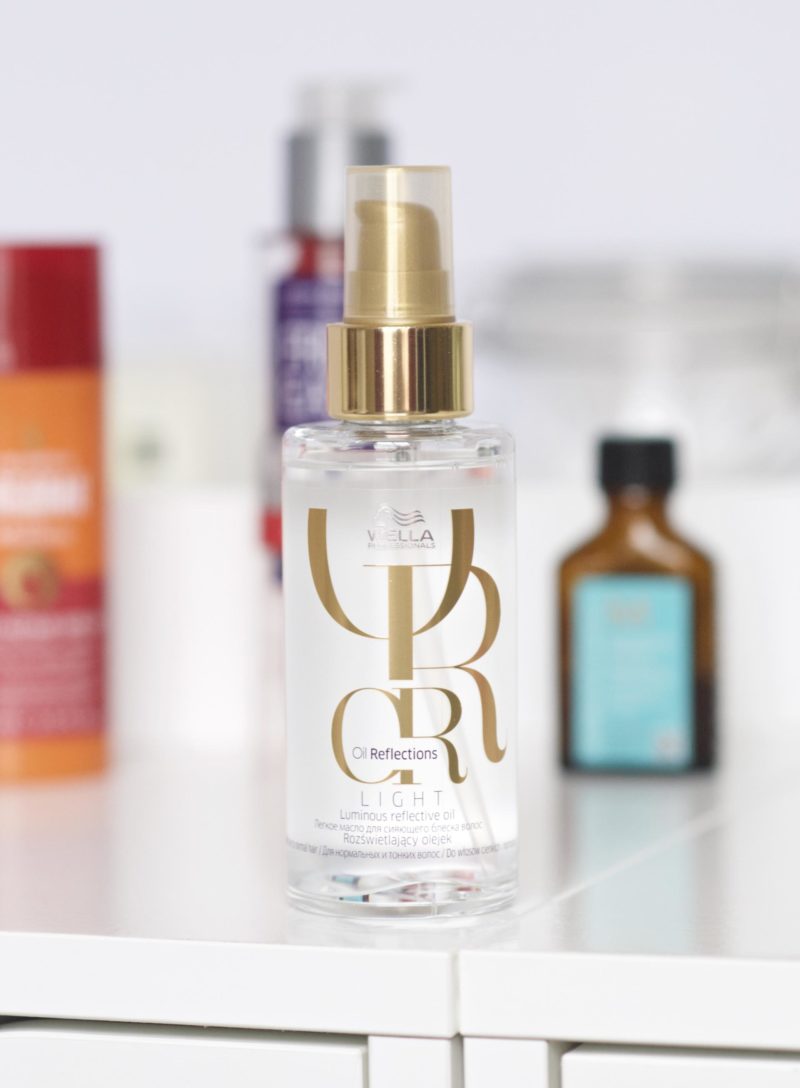 The next product is another firm favourite in my beauty stash, the classic Moroccan Oil. I pop this into my hair when it's wet or dry to help keep things smooth and hydrated. There is very few things I have ever used on my hair that have transformed it as much as Moroccan Oil has and I would recommend it to anyone with frizzy, dehydrated hair. The brand even makes a Light version for finer hair, which is great as the original I use is quite thick and could weigh some hair down.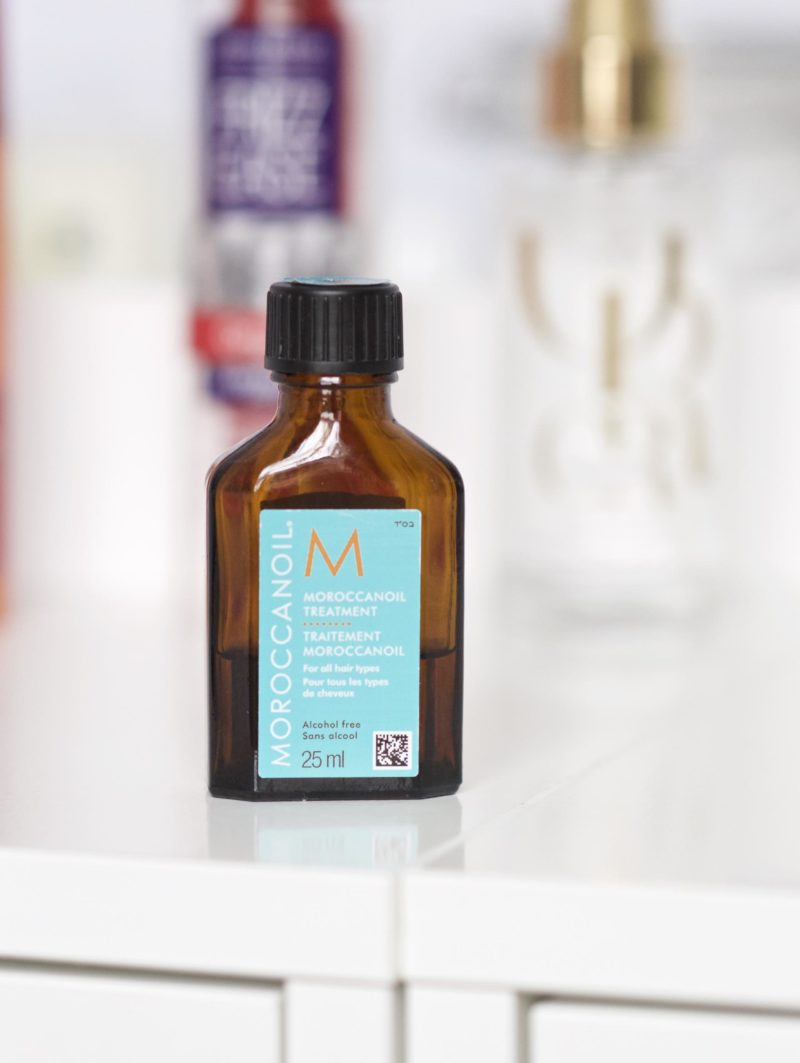 The next product is another tamer that I have been using for years; the John Frieda Frizz-Ease Original 6 Effects Serum. This serum is amazing at instantly smoothing hair and giving it a super glossy look. The only problem I have with the product is that it is mostly silicone bases, which isn't the best for hair. Silicone works by coating the strands in product to smooth the follicles – although this does give a great instant result, over time this can actually damage the hair by heat actually binding the silicone to the hair and stopping real moisture (like oils) reaching the hair to repair it. It is for that reason that I try not to use this product each and every time – but that's easier said than done, the effects can be addictive!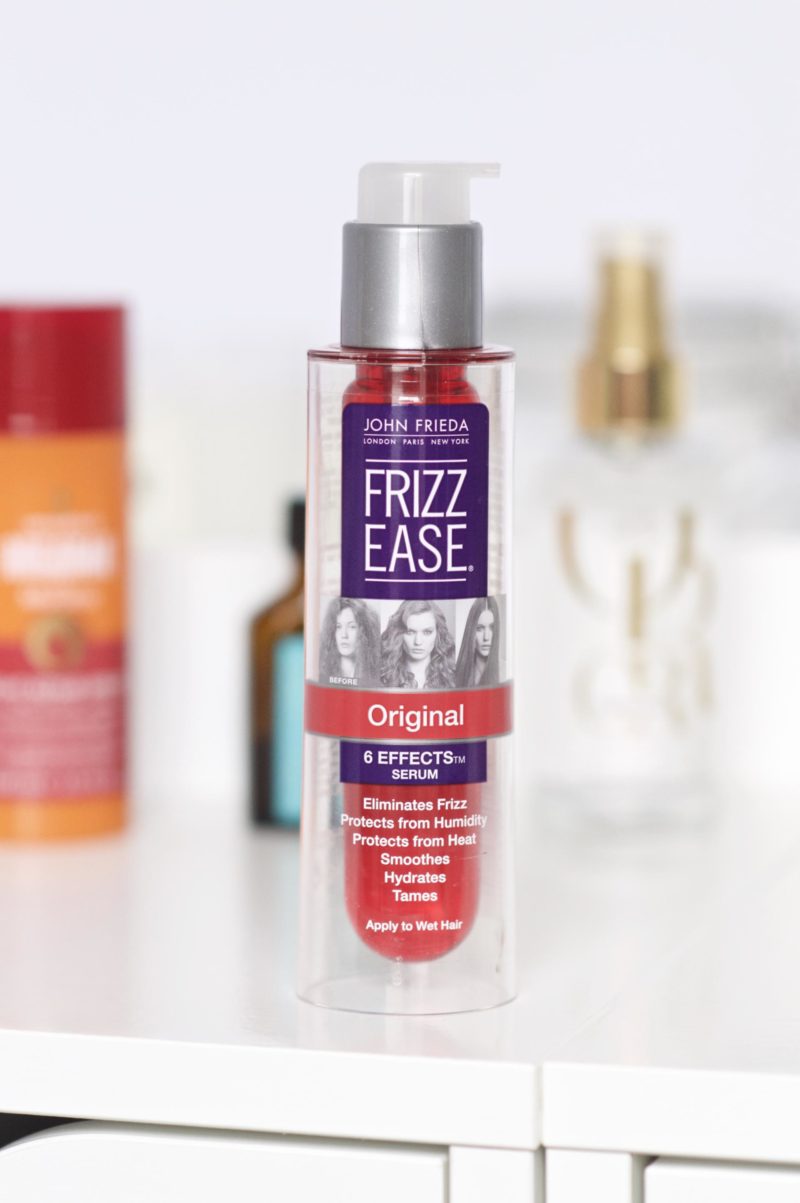 Another product a bit like the John Frieda Frizz-Ease Serum is the Lee Stafford Argan Oil from Morocco Night Repair Serum. Although I wouldn't recommend this product for extremely damaged hair (for the reason's I have detailed above) I would say it's a great quick fix to smooth and tame frizzy hair when blow drying or once hair is dry. The product smells lovely, gives hair a great shine and keeps frizz at bay most of the day.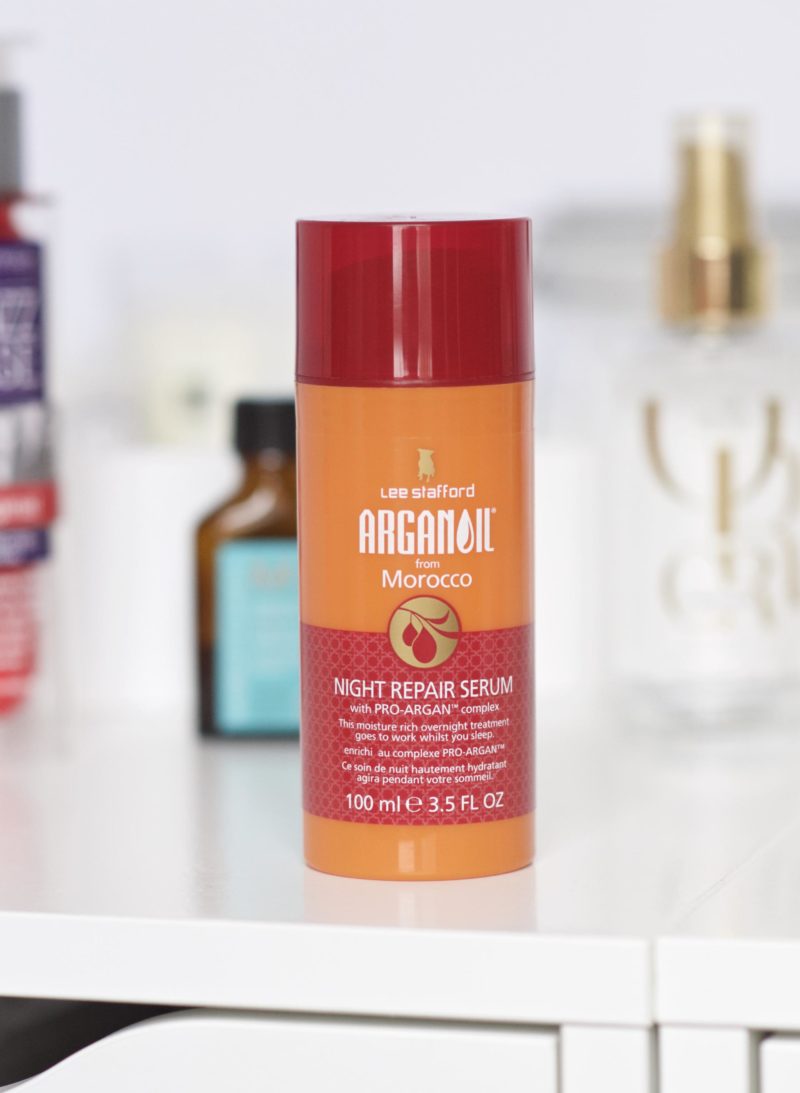 And finally the product I reach for for a little bit of frizz fighting and a touch of luxury is the Balmain Hair Couture Silk Hair Perfume. This little spray bottle is firstly beautifully scented, as you would expect from the name, with a gorgeous chic powdery scent. But the product also infused with organic argan oil to detangle and condition hair. I love to spritz this product on when I have already styled my hair to add a little extra gloss and help stop my hair going crazy throughout the day.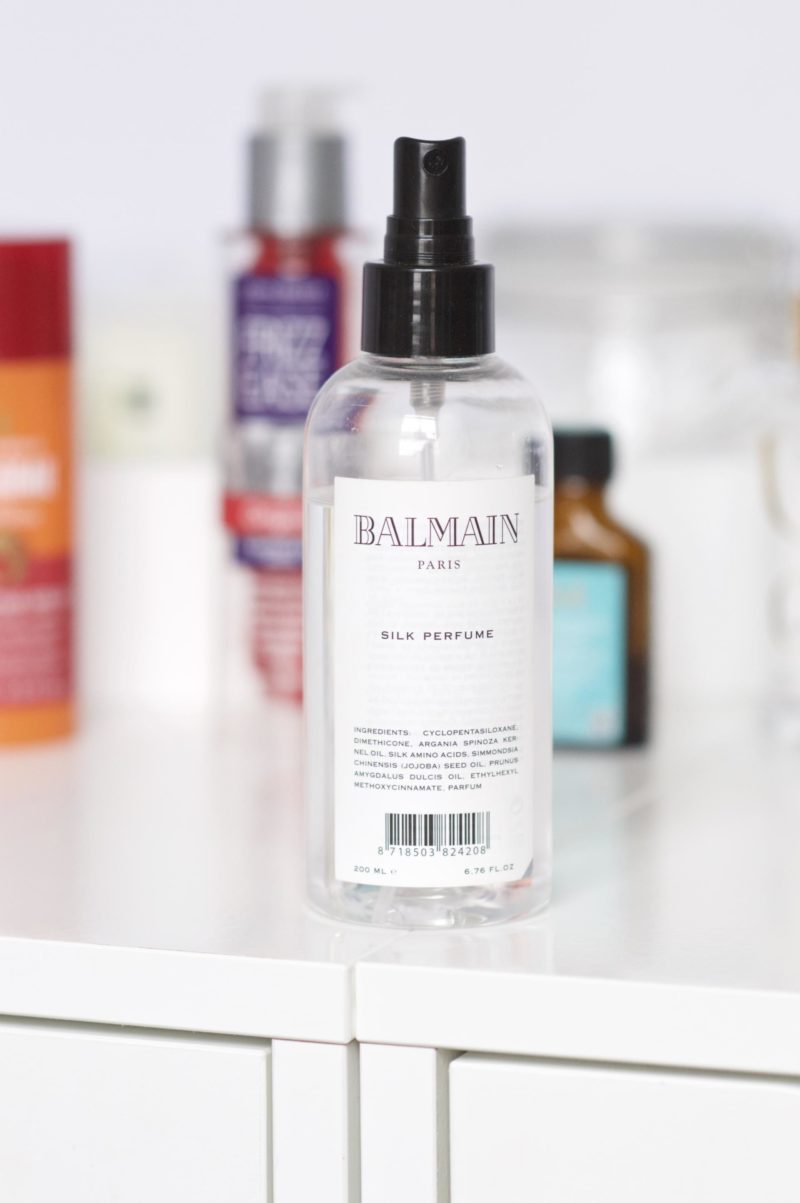 So have you tried any of the products in this post? Let me know in the comments below.
Sam