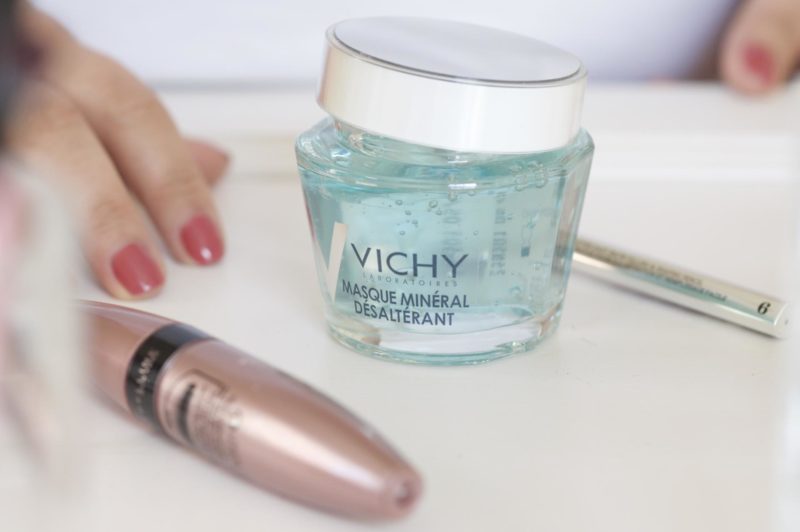 I am well and truly addicted to masks. I have a mask for exfoliation, for brightening, for reducing find lines, for clearing pores, for smoothing…the list goes on. The thing with a mask is that no matter how lax you've been on your skincare routine, pop a mask on, and suddenly things look a little healthier, plumper, brighter…
It's not that I would consider myself lazy when it comes to looking after my skin, but I've been busy lately with being unwell, moving house, things for Made From Beauty picking up, so my skin has taken a back seat recently. One of the things my skin is lacking is hydration. I haven't got the time in my daily routine to keep slathering on lotions and potions at my desk, so a mask that promises to transform skin in a flash is just what I need – and just what the Vichy Quenching Mineral Mask gives!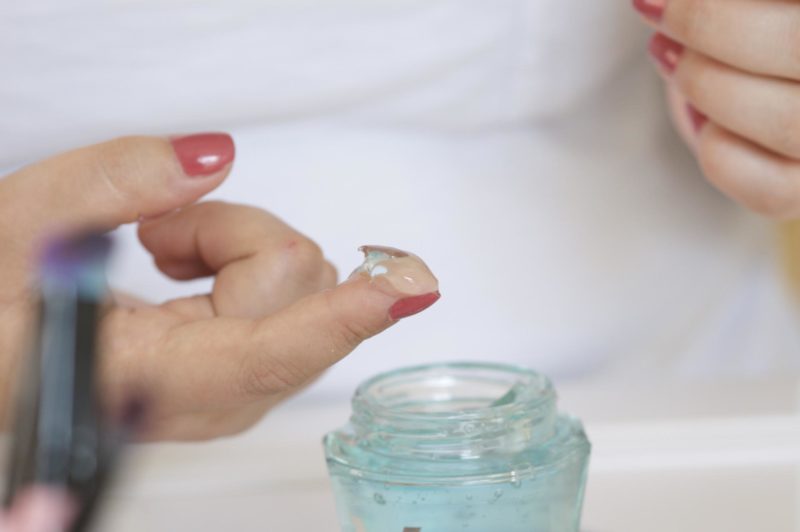 The Vichy Quenching Mineral Mask is actually my favourite kind of mask; it's the kind you chuck on after cleansing, leave to do it's magic and then either rub in the excess or tissue off – not even a slash of water in sight!
The mask is a smooth, gel constancy that is cooling to the touch and smells slightly of melon sweets. Formulated with Vichy's Thermal Spa Water and hypoallergenic this mask is the ultimate gentle, soothing mask for those with dry, red skin. I have normal to dry skin, so find that this mask works beautifully to give my skin a glow.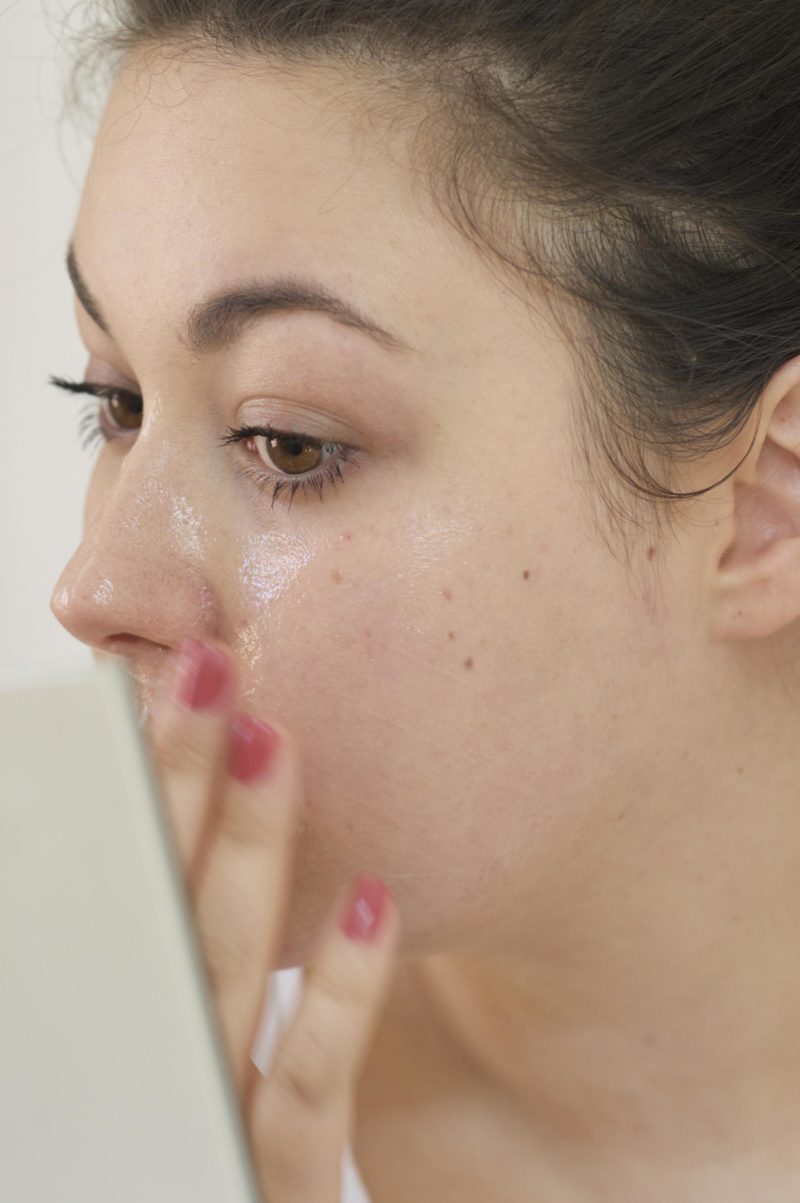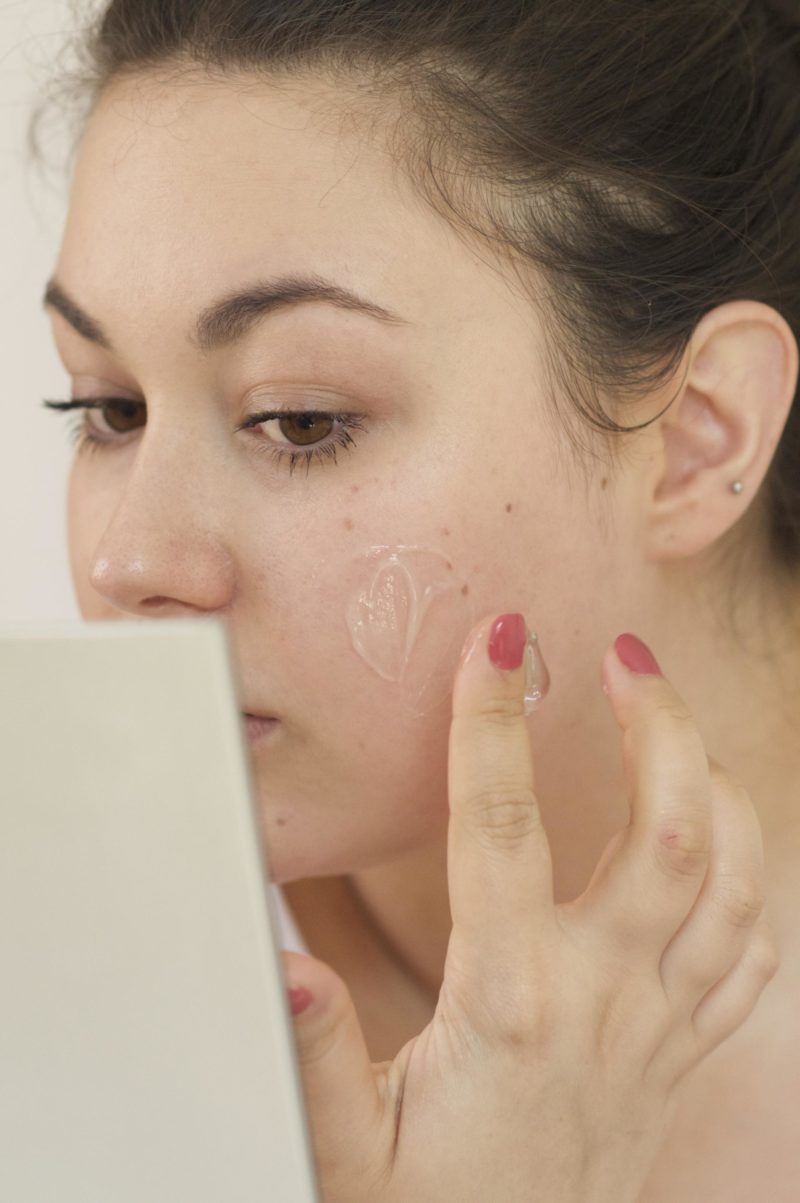 After using the product the first time (I like to smoother my face in it, then tissue off the excess before bed) I woke with beautiful, plump skin that instantly didn't have any of those tell, tell signs of my dehydration that my skin previously did.
I have been using this mask around twice a week since I got it and in that time have definitely seen an improvement in my skins texture and fullness. Not only am I impressed with the results, but the product is such a pleasure to use. The mask comes in a pretty glass jar with a mirrored lid, which would look great on any dressing table, and helps justify the slightly up there price tag for a mask.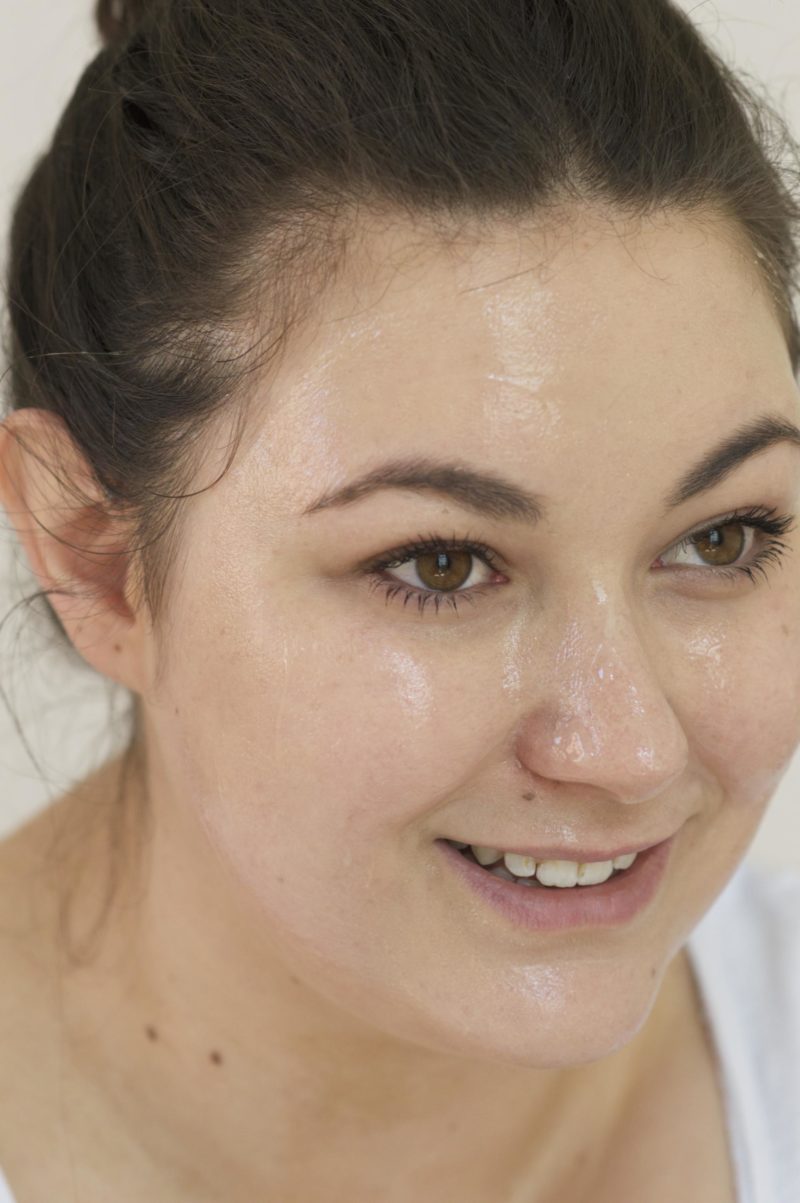 If you read my Saving on Skincare post (which you can catch HERE) you'll know I have been recommending Vichy for a long time. Not only because their products are mostly affordable, but they always work. Vichy are the brand I suggest to those who are looking for help with basic skin concerns, like dryness, dullness, or slight redness and the Quenching Mineral Mask doesn't disappoint!
So will you be trying out the Vichy Quenching Mineral Mask? Let me know in the comments below!
Sam