If you've been reading Made From Beauty for a while, you'll know my favourite highstreet makeup brand is L'Oreal by far. So when I saw that the brand had released a new highlighting products I couldn't wait to get them home and give them a go.
L'Oreal have released two new products as part of their True Match line; The True Match Liquid Highlight and the True Match Powder Highlight. I purchased the two shades of the True Match Liquid Highlight in Golden Glow and Icy Glow. I also picked up one of the True Match Powder Highlight in Icy Glow.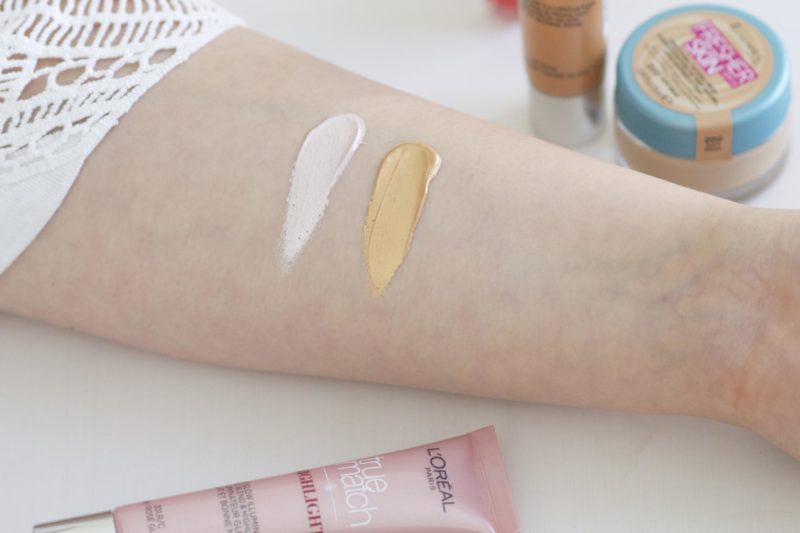 I have quickly fallen head over heels for the True Match Liquid Highlights, especially the shade Golden Glow. The True Match Liquid Highlights are perfect for blending under foundation, mixing into your base for a beaming glow or popping over foundation for a targeted highlight. The texture of the liquid is lovely; they are thin enough to not make your base feel heavy and blend very easily.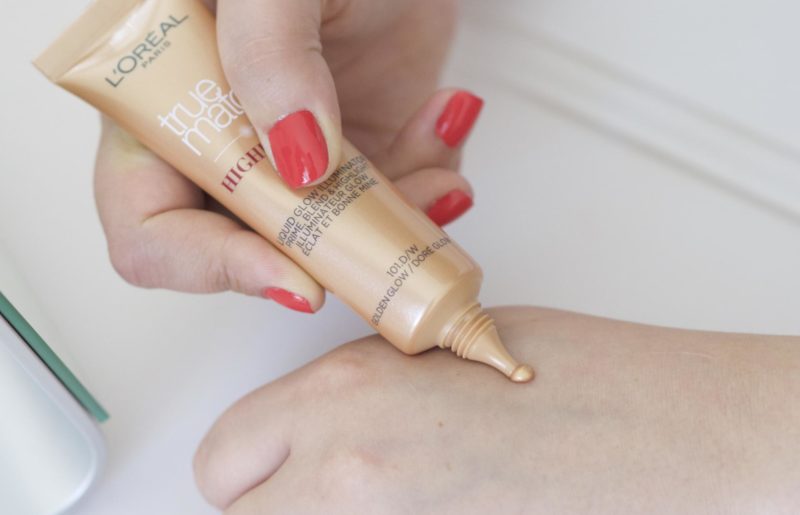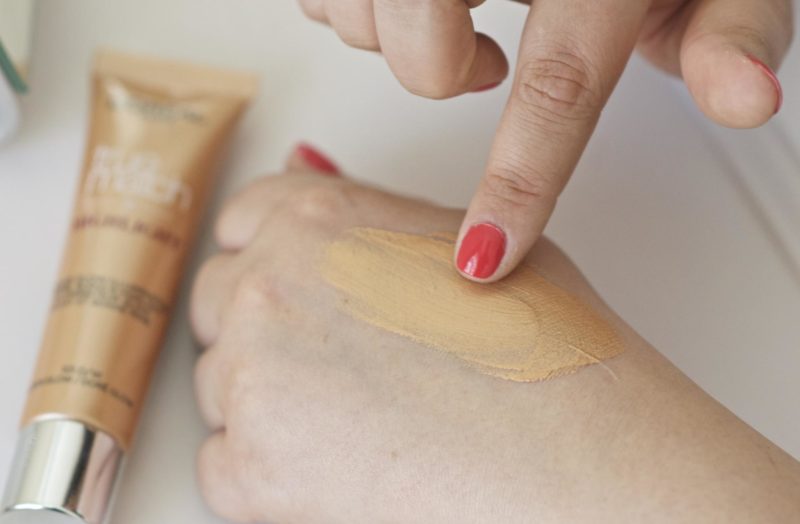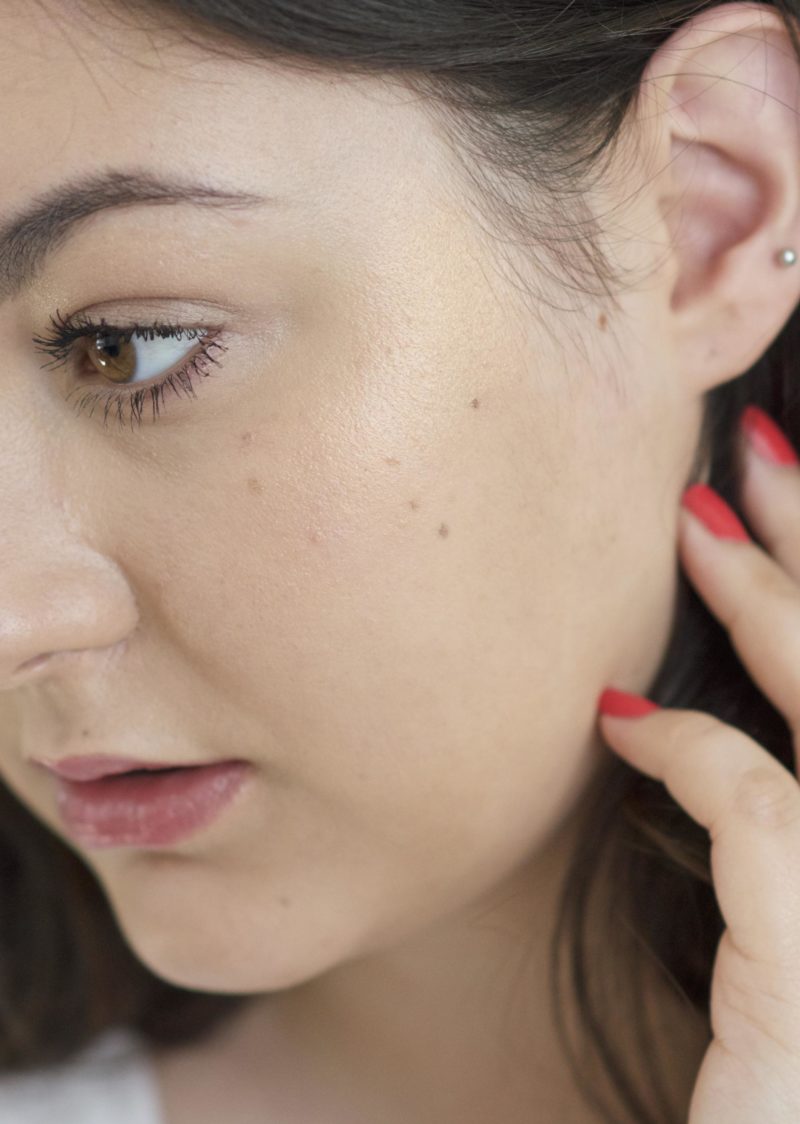 Golden Glow is a warm, gold toned illuminator which works very well on my skintone, but would also work well for darker tones. I found that out of the two liquid highlights this shade gave me the most subtle, lit from within look. I simply squeezed some on to the back of my hand and bounced my Real Techniques Miracle Complexion Sponge into the product. I found that using a sponge to apply the liquids over foundation gave them the most natural look and let them really mesh with my base products.
I also tried out the Icy Glow shade in the liquid highlight. Although I do like this shade, which is specially made for lighter skin tones, I felt it did not blend as well as Golden Glow. For me this would be the perfect shade to apply under foundation.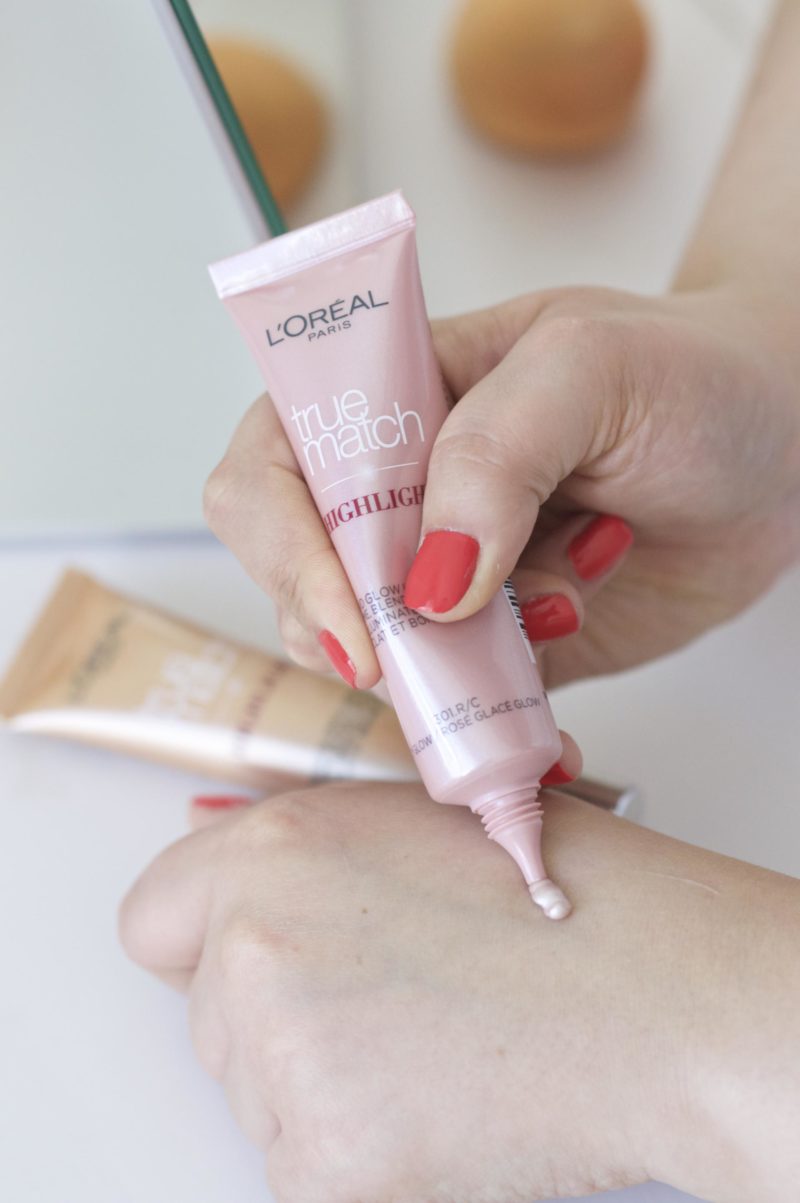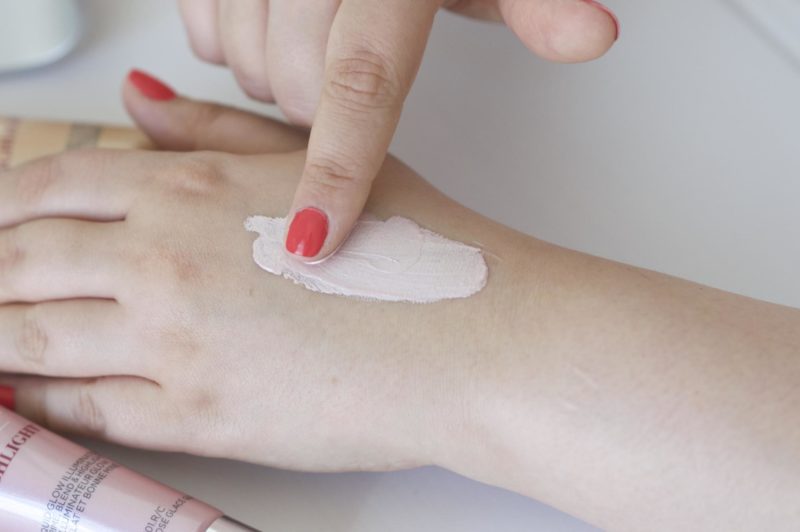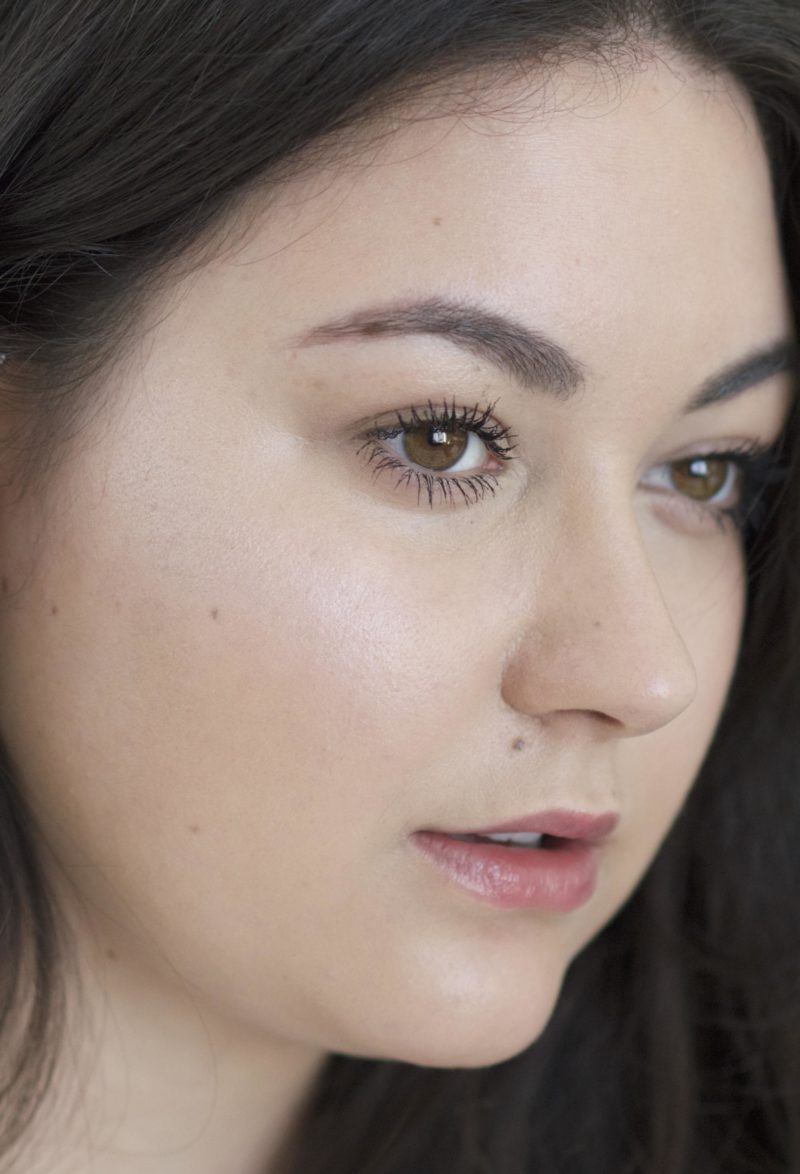 I was really excited to find the True Match Powder Highlight in my local Superdrug! It's been a while since an affordable brand has released a true highlight powder. And if it's highlight you're looking for – this product has you covered!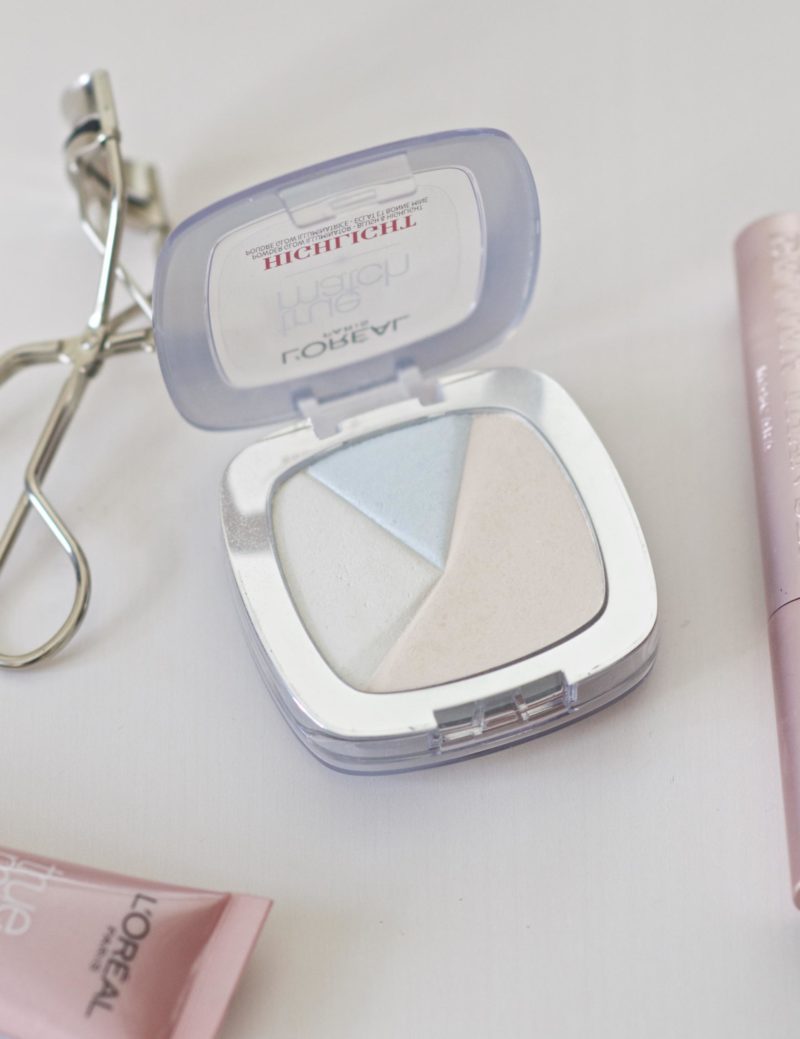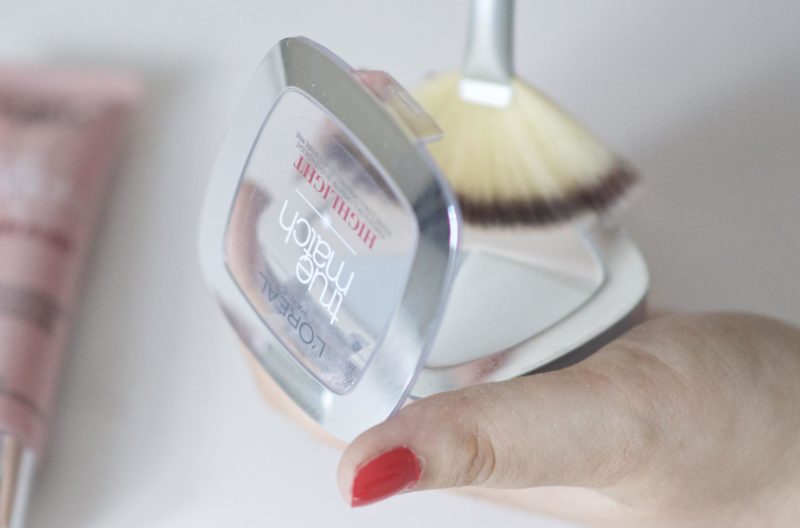 The powder is split into three different shades. You can of course swirl all the shades together, which is what I have done since having it. I have swatched all the shades individually and then together. As you can see, there isn't much of a difference in the shades when swatched, but I'll give you a run down anyway…
On the Icy Glow colourway there is a large selection of a cool toned glowing nude powder. I find this powder to be the most finely milled of the different shades in the compact, as it is smooth and glowing but not glittery. Then at the top of the compact is a icy blue shade. This is my least favourite of the shades, as it is so cool toned it's impossible to make this shade look natural on the skin. It also has quite a bit of glitter in the powder which sometimes migrates on the face leaving you with an all ver shimmery look. The last shade in the compact is a white, high shimmer powder. This is very similar to the icy blue shade and does have a bit of glitter making it a little harder to work with.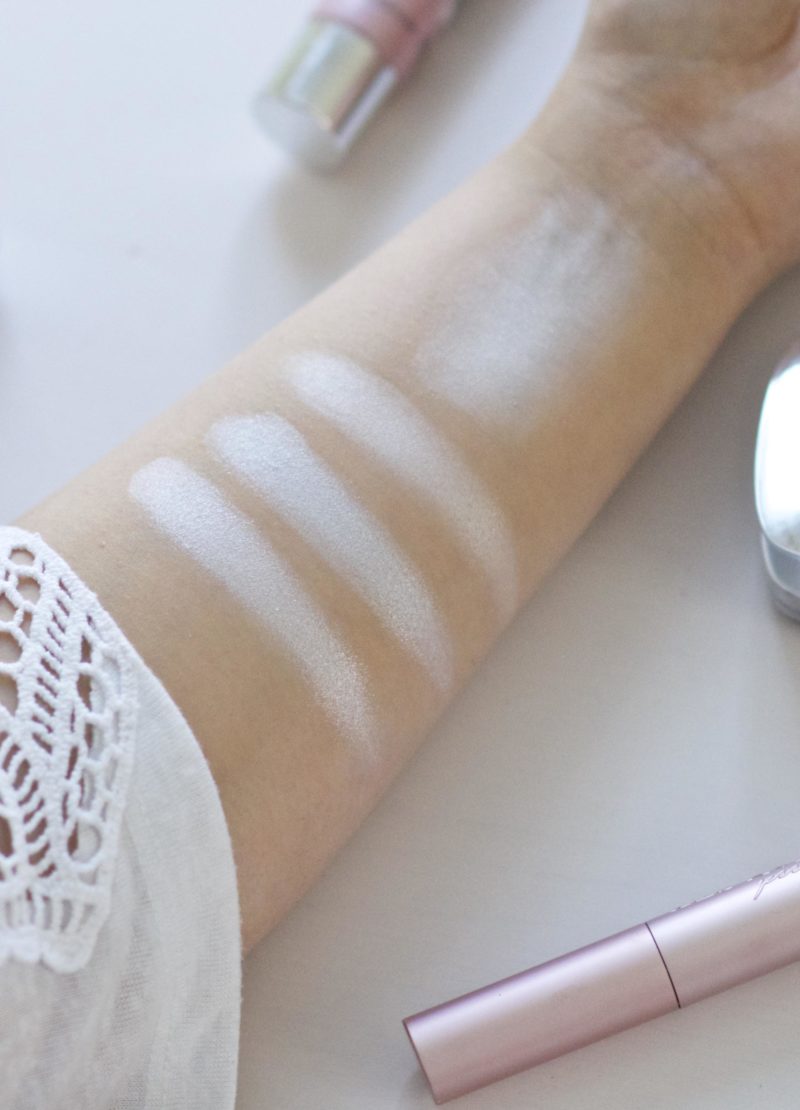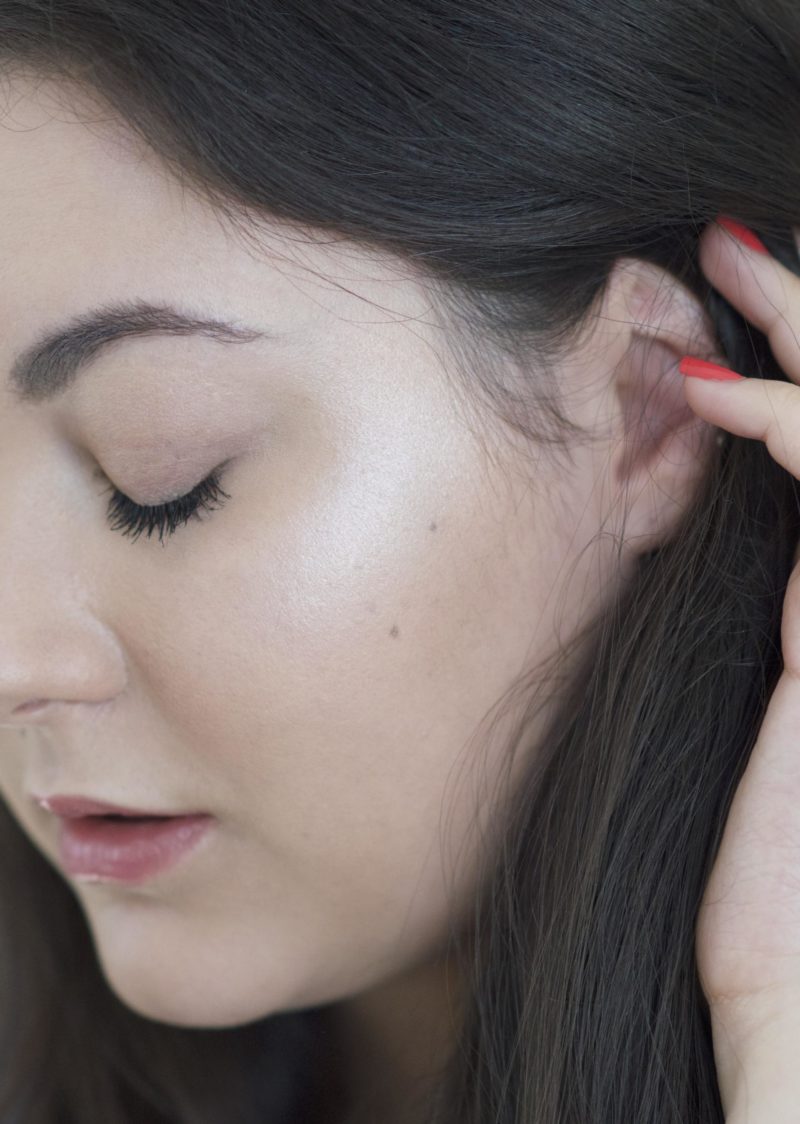 I do really like the True Match Powder Highlight on the skin. It is however very, very strong. I did find that throughout the day little bits of that glitter would move around on my face, so that is a downside for me. So if you're after a natural highlighted look I would say give the True Match Liquid Highlights a go.
What do you think of the new True Match Highlight range? If there a product here you will be trying? Let me know in the comments below!
Sam