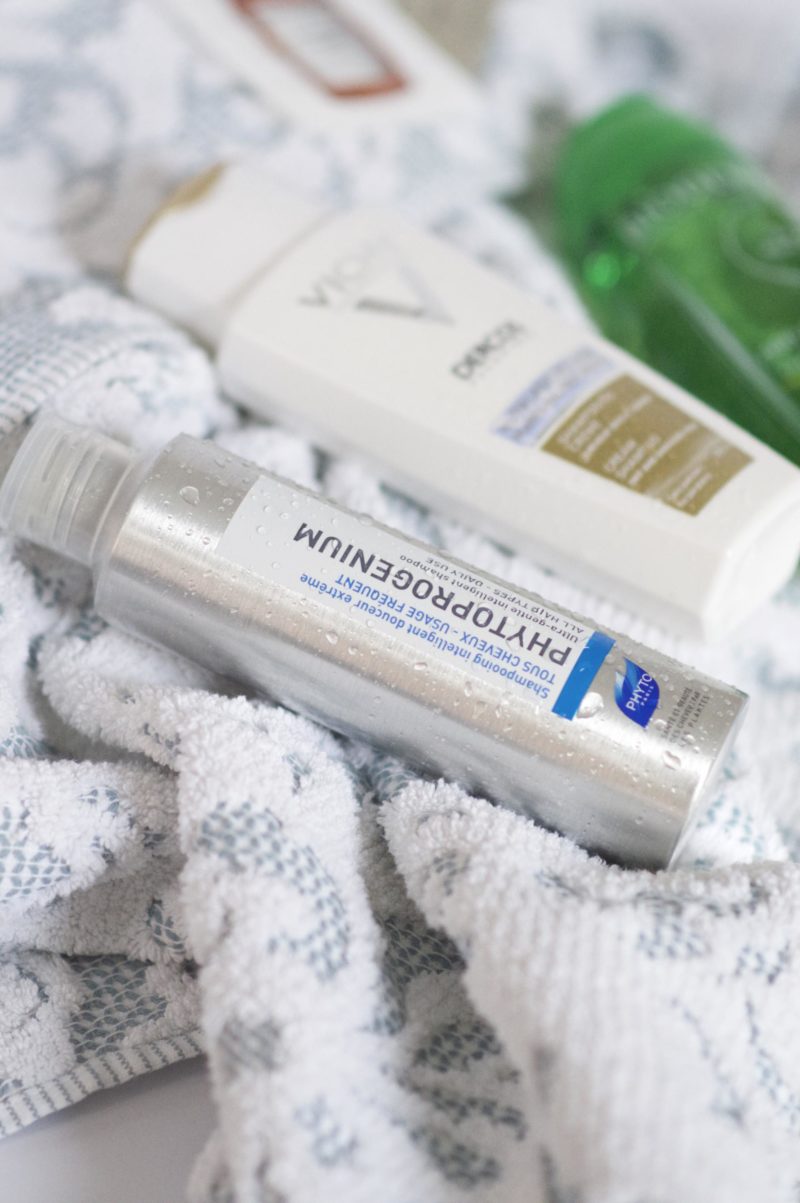 Readers of the blog will know I like to take care of my hair. If it's a new shampoo and conditioner range (read HERE) or a super rich treatment for the locks (check that out HERE) I want to try it out. But nothing can be better for your hair than expertly selected products. So when the guys at the Harley Street Hair Clinic got in touch and asked if I'd like to try out some seriously science-y products to tackle one of my biggest beauty chores; hair washing, I couldn't wait to find out what they recommended.
Inside my haircare hamper was some pretty awesome goodies, starting with the Phyto Phytoprogenium Ultra-Gentle Intelligent Shampoo
. There's some serious science behind this product and how it helps keep hair healthy; starting with the scalp. First up (and this is going to get a bit yucky) the shampoo reinforces the scalp's natural defence system, by using the active ingredient progenium to preserve beneficial bacteria, whilst ridding the skin of nasties. If you are a daily washer, a product like this would be best for you to use to keep everything balanced as it should be.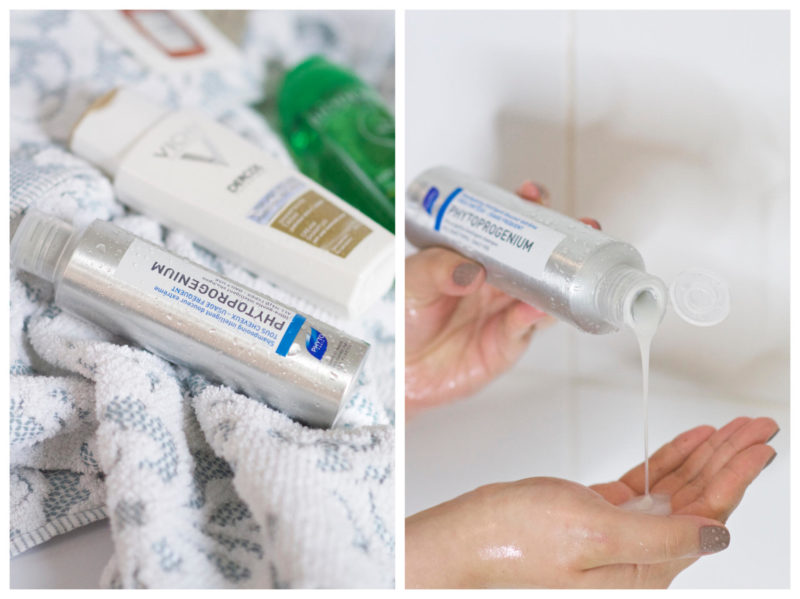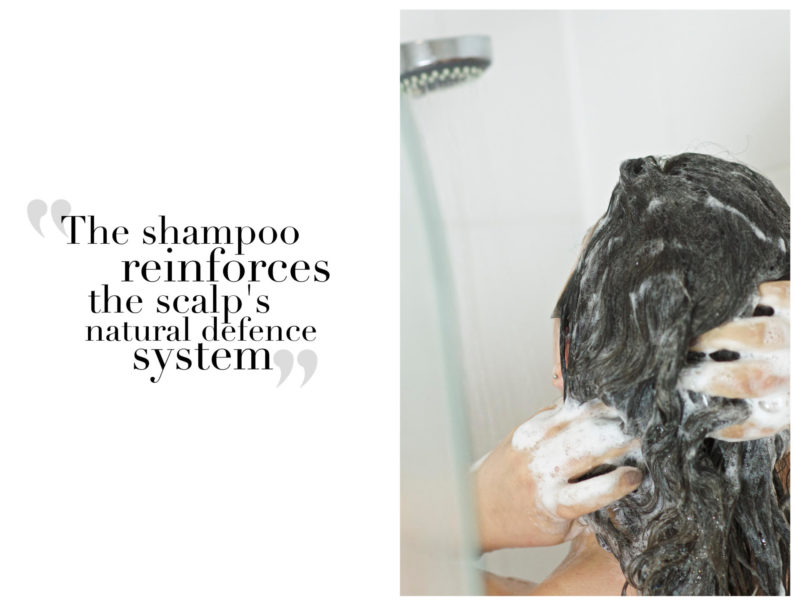 To help tackle my frizzy, parched hair nothing could be better than the Vichy Dercos Nourishing Cream Shampoo. I loved the creamy, nourishing texture of this shampoo, specially formulated to smooth the cuticle and revitalise the hair fibre. After only a few washes with this shampoo I have noticed a dramatic change in my hair texture, reduced frizz and a healthy, smooth shine. This all-singing-all-dancing shampoo even uses a keratins-complex to help restore the natural keratin that dry hair has lost.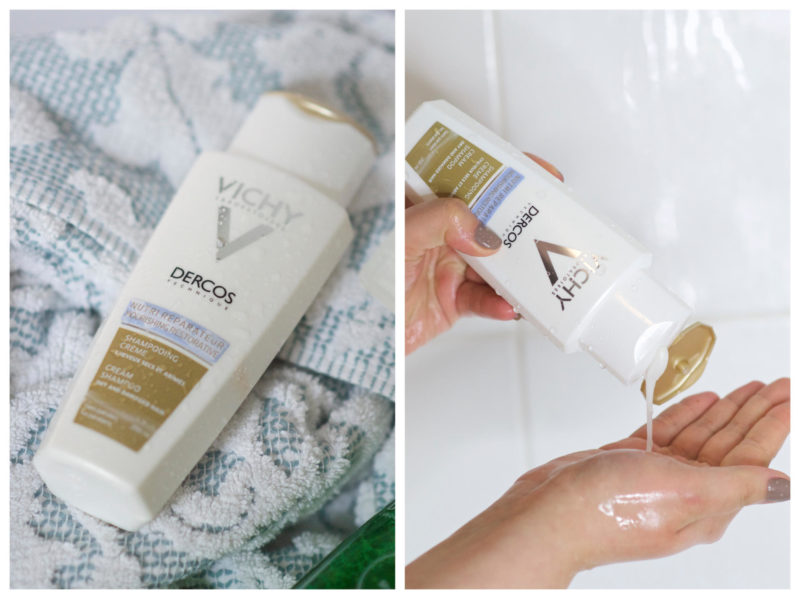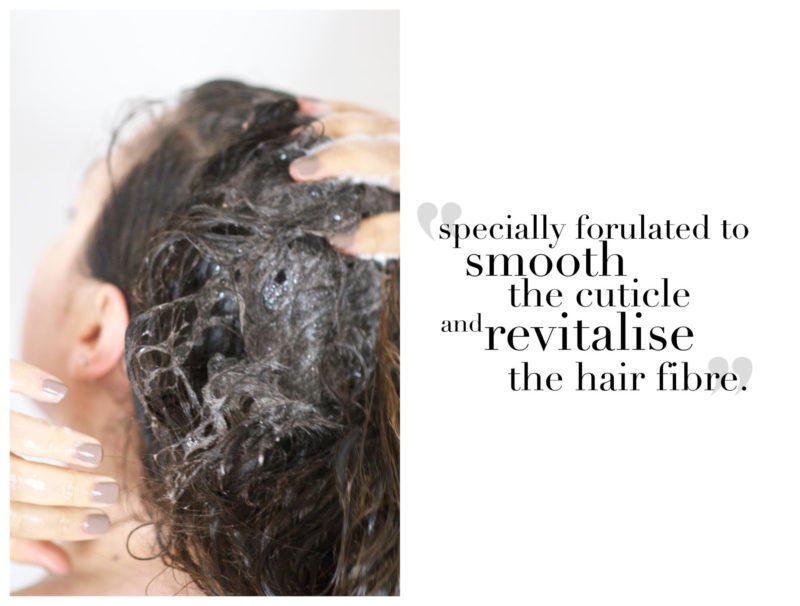 For weekend washing I've been loving the Bioderma Nodé Non-Detergent Fluid Shampoo. This light formula is perfect for getting a light, fresh feeling to the hair. It's non-stripping foam respects the biological balance of fragile hair and scalps. Meaning, even if you wash your hair everyday, this product won't go upsetting the natural rhythm and strip everything out of the hair, leaving locks healthier and naturally clean. The Bioderma Nodé Non-Detergent Fluid Shampoo is the first non-detergent shampoo I have ever used, but after just a couple of washes I can see the difference. My hair doesn't hair that squeaky clean feeling (which turns out, isn't a good feeling to have, as this just means hair is stripped). If you have coloured hair, look into this product, to will help keep that colour in place for longer.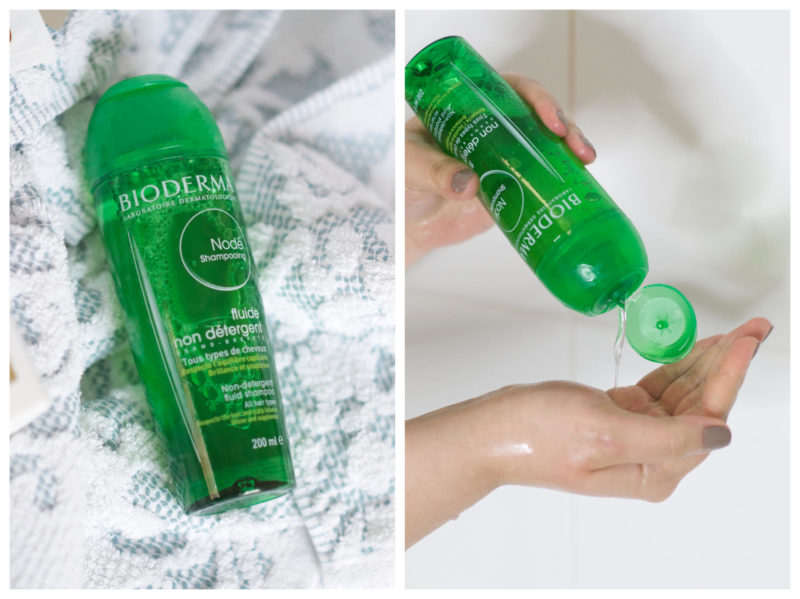 So what do you think of the Harley Street Hair Clinic's recommendations? Have you ever tried any of them? Or will you be purchasing any of the product mentioned in this post? Let me know in the comments below!
Sam