As a complete beauty addict I carry a lot of beauty things with me on a daily basis. I think most of us chuck our lipstick we're wearing that day, or pop in a face powder. But I have some products in my collection that are made for on-the-go. They have awesome packaging to make sure they don't pop open all over the inside of your favourite handbag, or they are perfect for giving you options for different looks when you're out and about.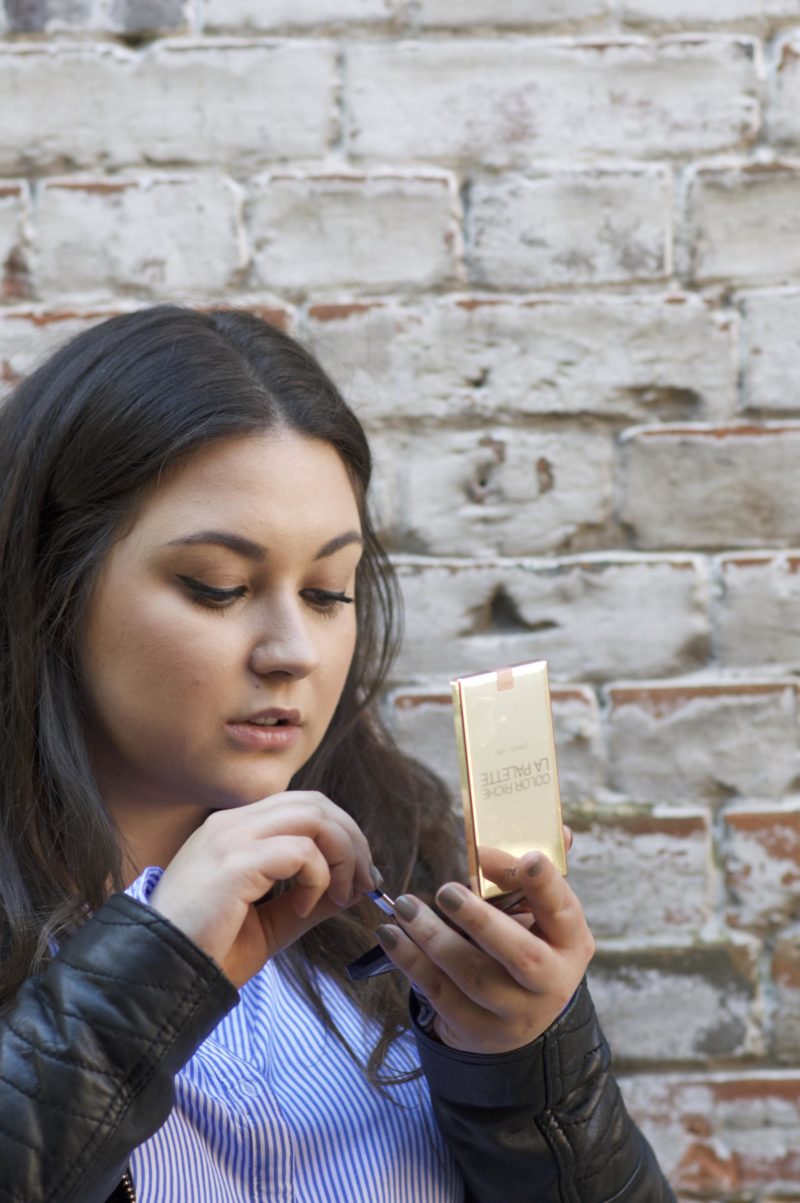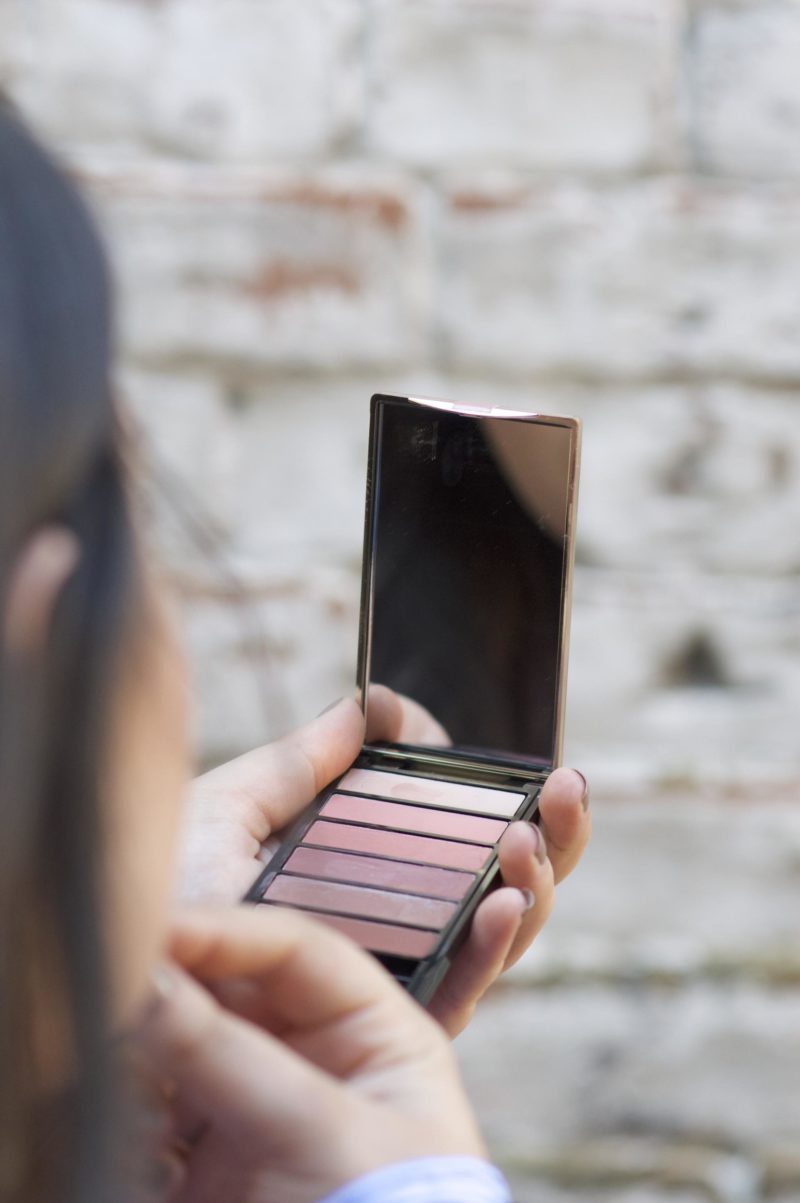 The first product that is awesome for on-the-go options is the L'Oreal Color Riche Lip Palette. I have this product in both the Nude and Red colourways and both are gorgeous; but it's the Nude palette that often finds its way into my handbag for everyday. This palette houses six different shades, which makes it perfect to change up your lip colour when your out and about, mix together shades to amp up your look or just touch up. I reviewed these palettes when they first came out, which you can read HERE, but the low down is: creamy formula that is waxy enough to stay on the lips for hours, yet moisturising at the same time – plus a whole host of beautiful shades.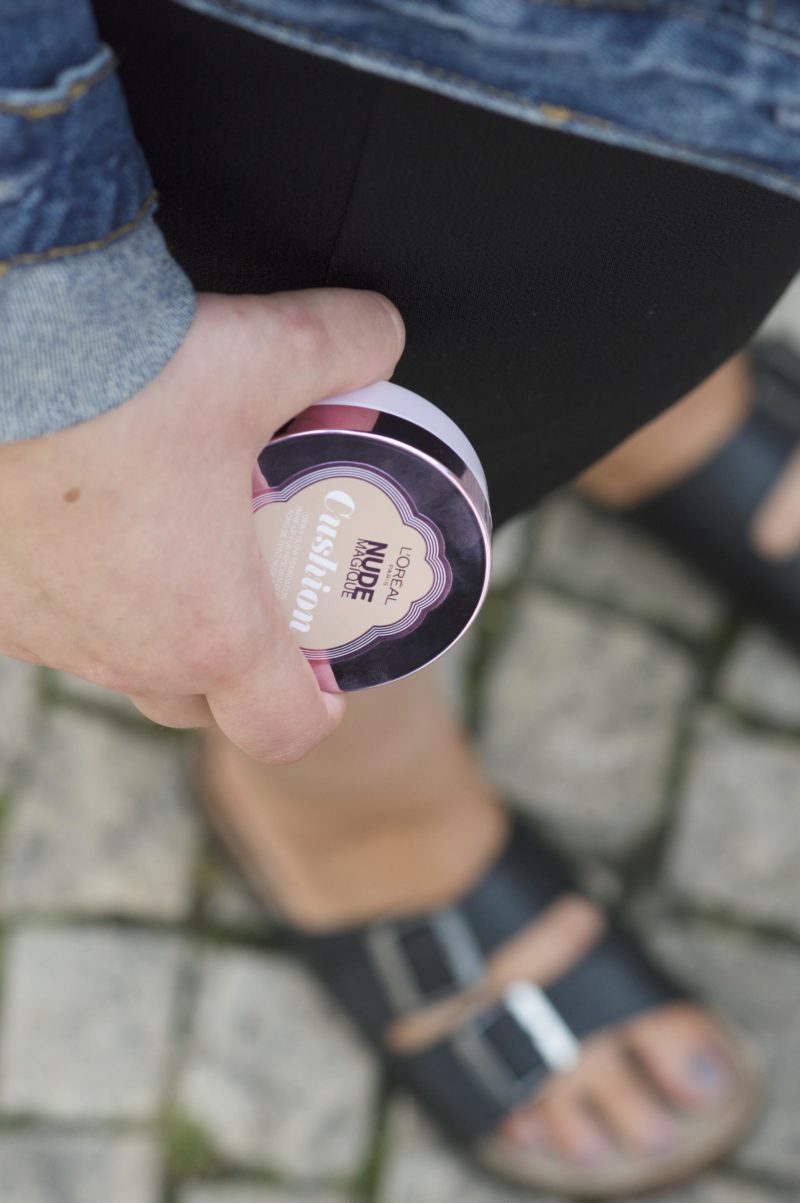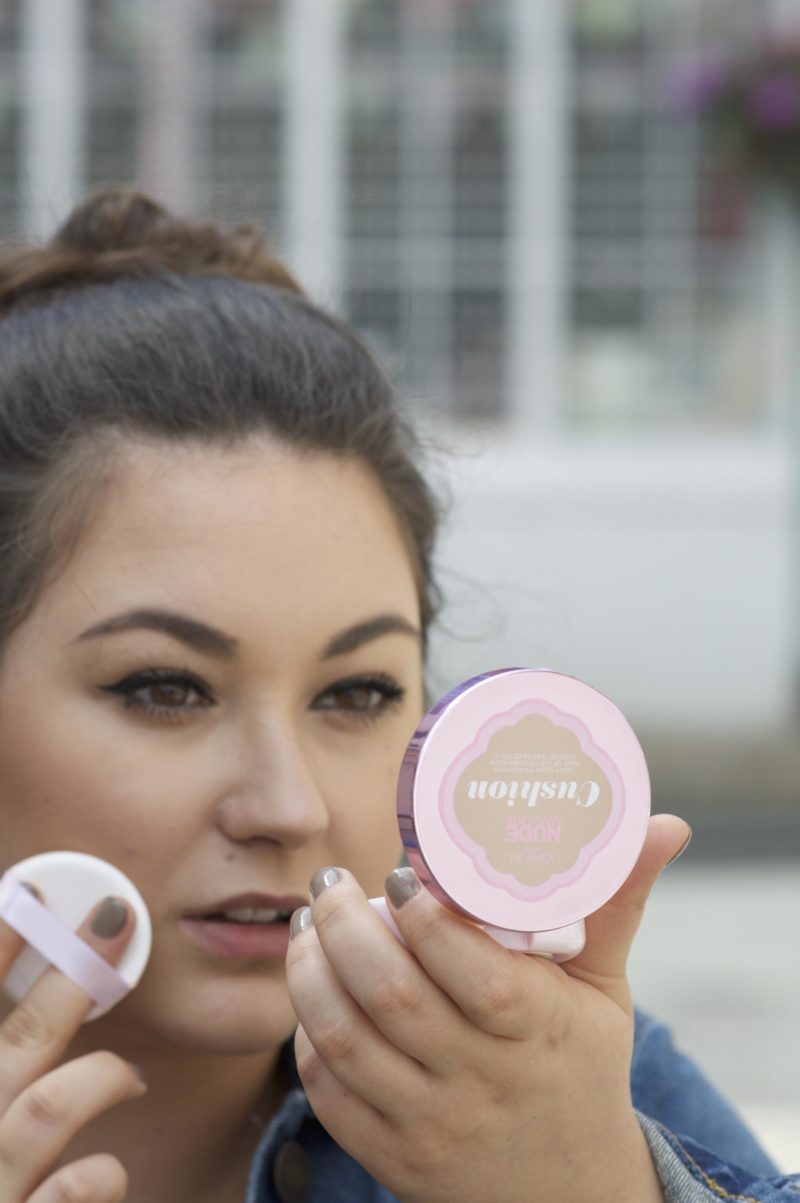 The next product I often pop in my bag is another L'Oreal love. A product any self respecting beauty blog reader has probably seen everywhere these past few months; the L'Oreal Nude Magique Cushion Foundation. Now, you might think it's a bit over the top to carry around a whole foundation – but here me out…the ultra light packaging is spill-free because the product is soaked into a cushion. To grab a bit of extra coverage throughout the day, simply pop open the lid and gently dub the included sponge into the cushion. I love the formula of this product (which I have gone into depth about HERE if you wanna catch up) because it's lightweight and buildable – exactly what you want for adding extra layers throughout the day. Although I don't carry this every single day, it's great to have on hand if I'm going somewhere straight after work and want to refresh.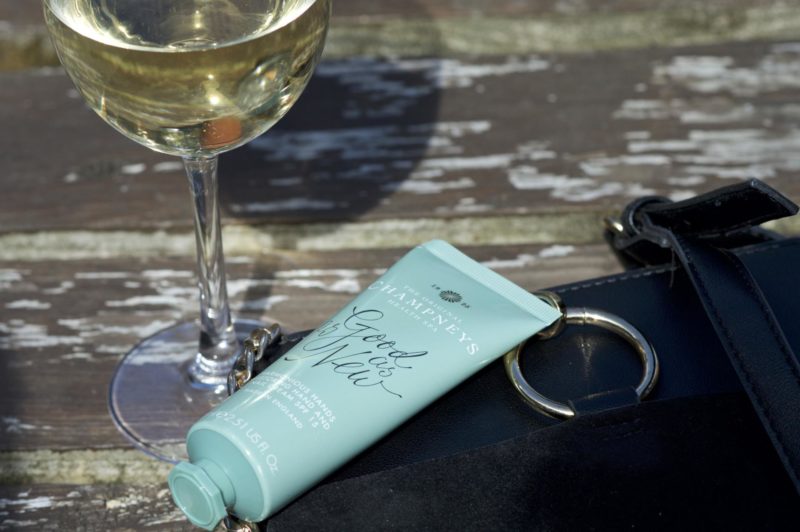 A product I do carry with me each and every day is a hand cream. Currently my favourite has been the Champneys Harmonious Hands Restoring Hand & Nail Cream. This is a lightweight formula that sinks into hands easily, et gives them the moisture they so badly need throughout the day. I always find, no matter what time of year that my hands need a little extra moisture, and this Champneys number, with its chamomile, orange and mandarin scent has been doing just the trick.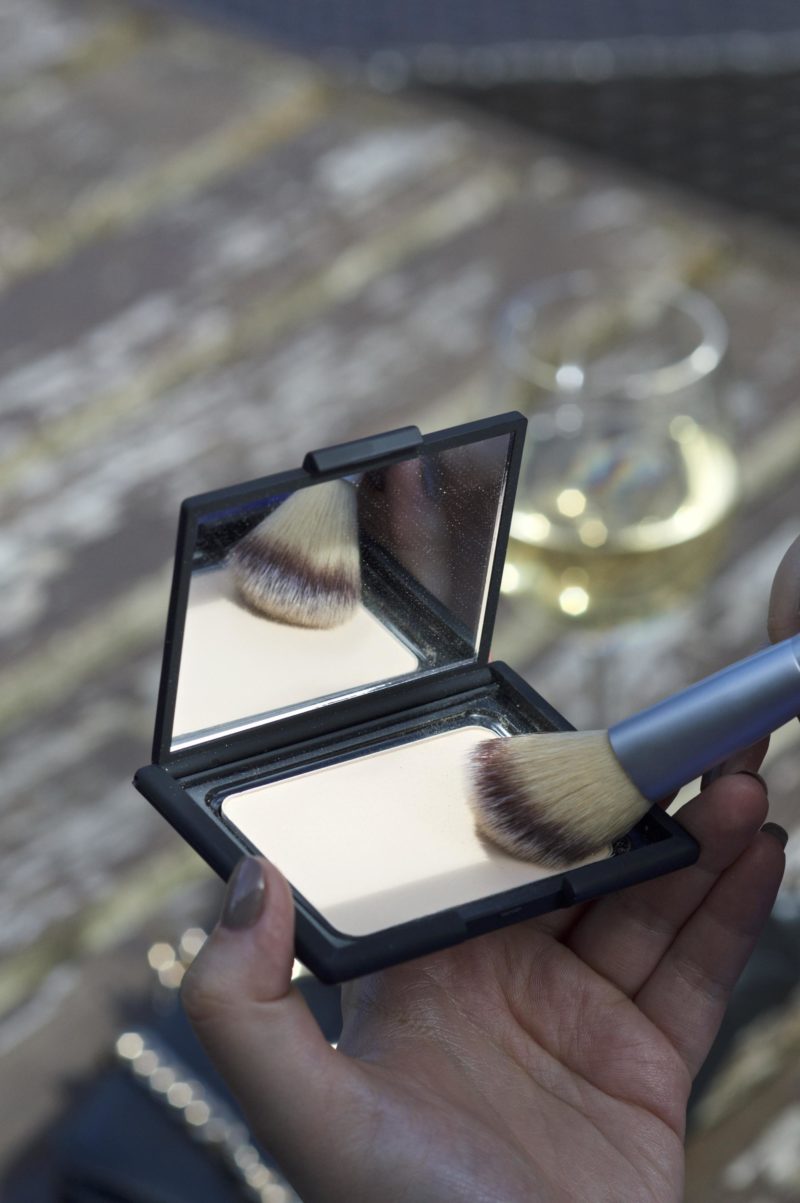 And finally the product that I always carry is a powder. Currently it's been my new fav – the NARS Pressed Powder. I've recently reviewed this powder, which you can read HERE, and so I don't want to go too much into it, but; it's the perfect on-the-go product. The packaging is sleek and so fits inside any handbag nicely. The formula manages to mattify without taking away my glow and without going cakey.
So what beauty products do you bring with you on the daily? Let me know in the comments below!
Sam