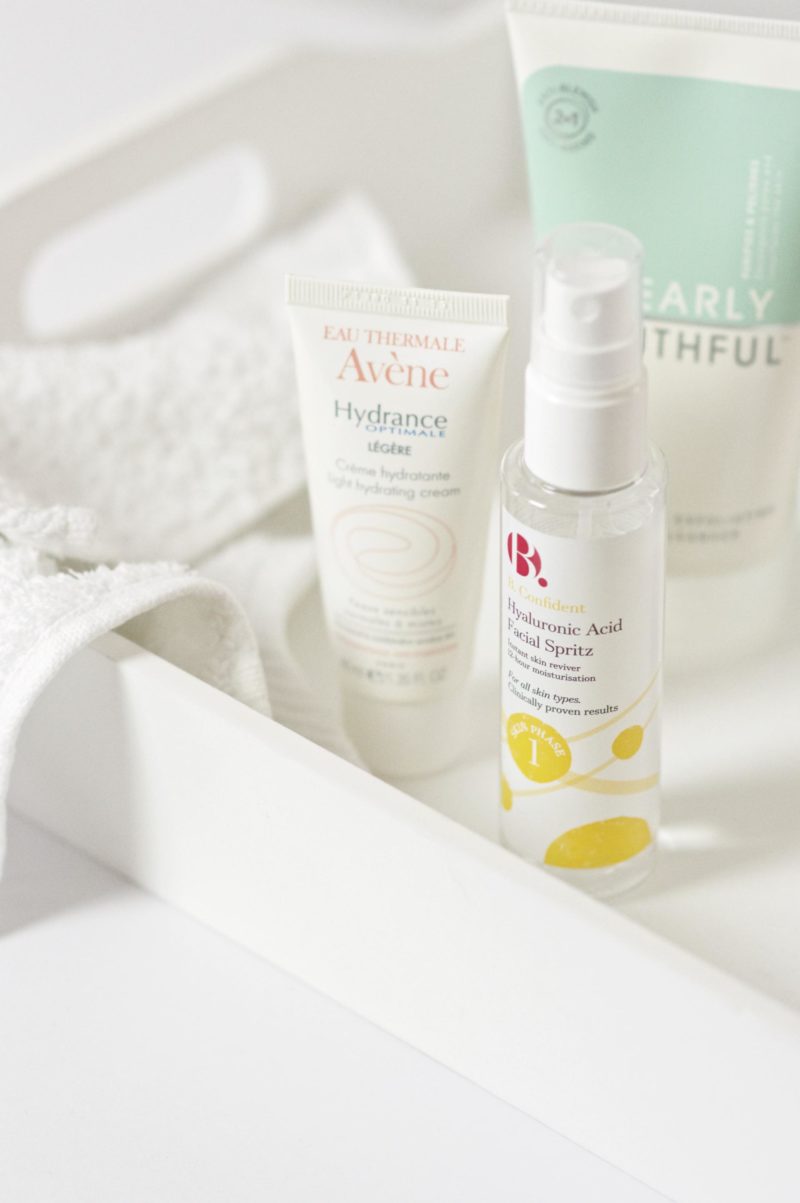 Saving on skincare is a bit of a controversial subject in the beauty community. A lot of people are very much of the belief that skincare isn't something you should skimp on. And very often, unlike with makeup, you normally get what you pay for with skincare. I believe this to a certain extent too. I have some skincare that has cost me a pretty penny and transformed my skin. I have brought into highend, luxurious skincare at the highest of price points in the past. And whilst I think paying a little more for your skincare is a good thing if you have some major skin concerns, there are some hidden gems in the more affordable category. If you're on a budget you shouldn't have to feel like good skin is out of your reach. So today I'm going to give you a run down of some super purse friendly products that actually work.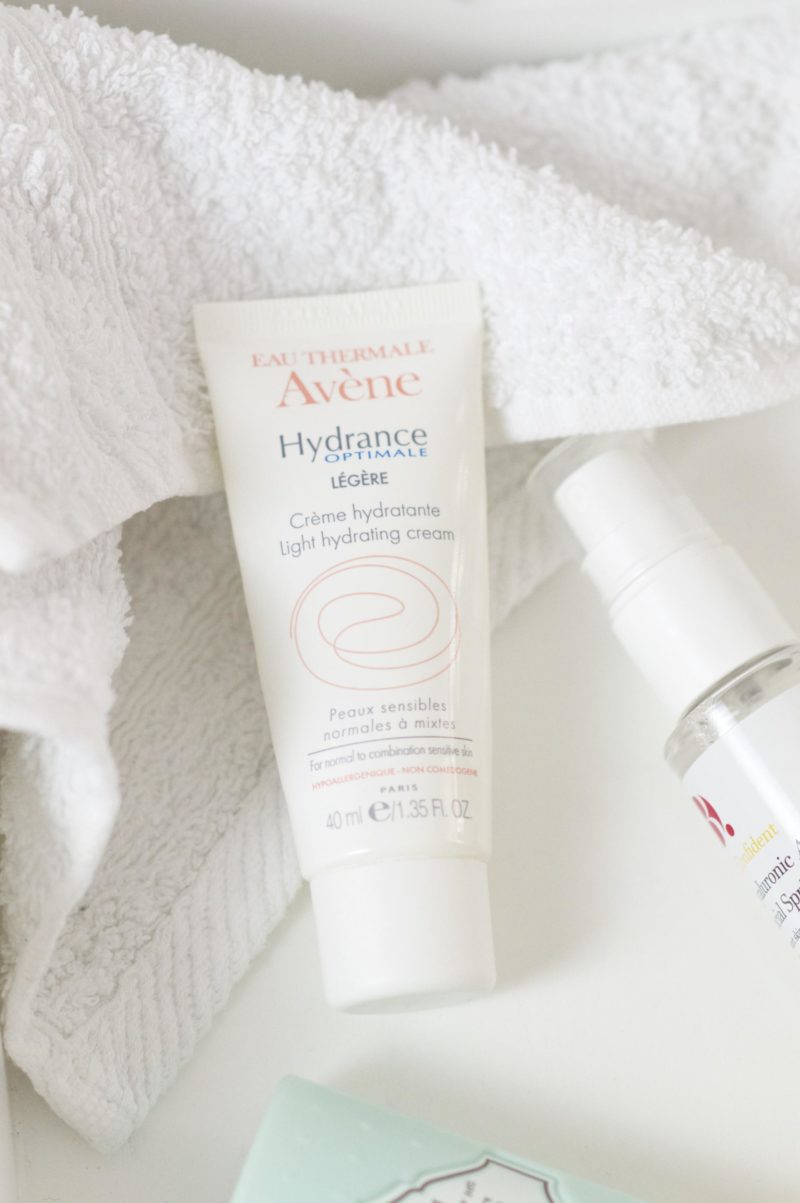 The first of which is a moisturiser that I would recommend to anybody. The Avène Hydrance Optimale Light Hydrating Cream is a simple, non-offensive moisturiser that seriously rocks. I have recommended this to friends with acne, family members with psoriasis or eczema and it's worked for them all. Moisturisers do not have to work wonders on the skin – this is where a serum should come in – but they should just provide a nice, comforting layer to keep skin hydrated and help makeup stay in place. If you like at a moisturiser like this, then you'll be amazed at this whole host of affordable options on the market – this product being one of the best.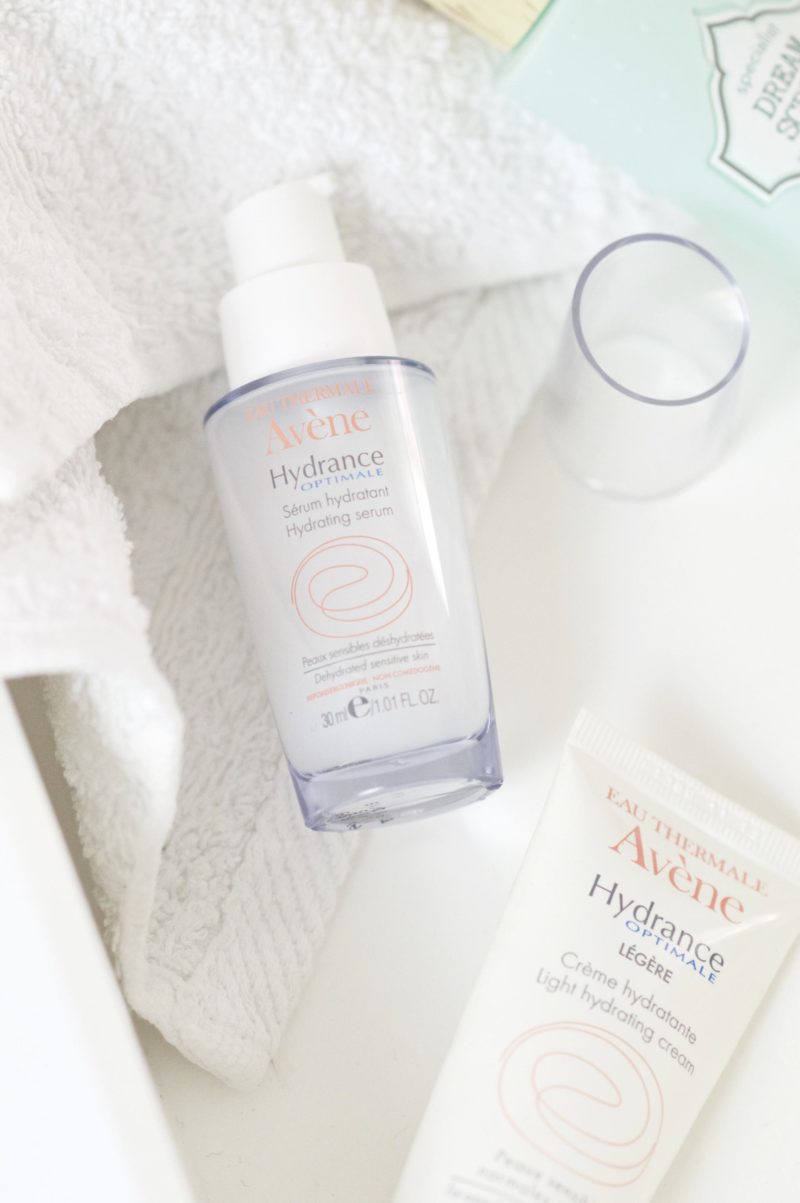 That being said, there are some affordable serums on the market that are worth a peek too. And Avène pull it out the bag again with another product from their Hydrance Optimal range; the Moisturising Serum. Sure this serum will not fix lot of skin problems, but if you have youngish skin (in you're teens to mid 20s) then this might be all you need. I have normal to dry skin, so I find a pump of this a day (this product can be used morning and night) helps keep my skin plumped and glowing.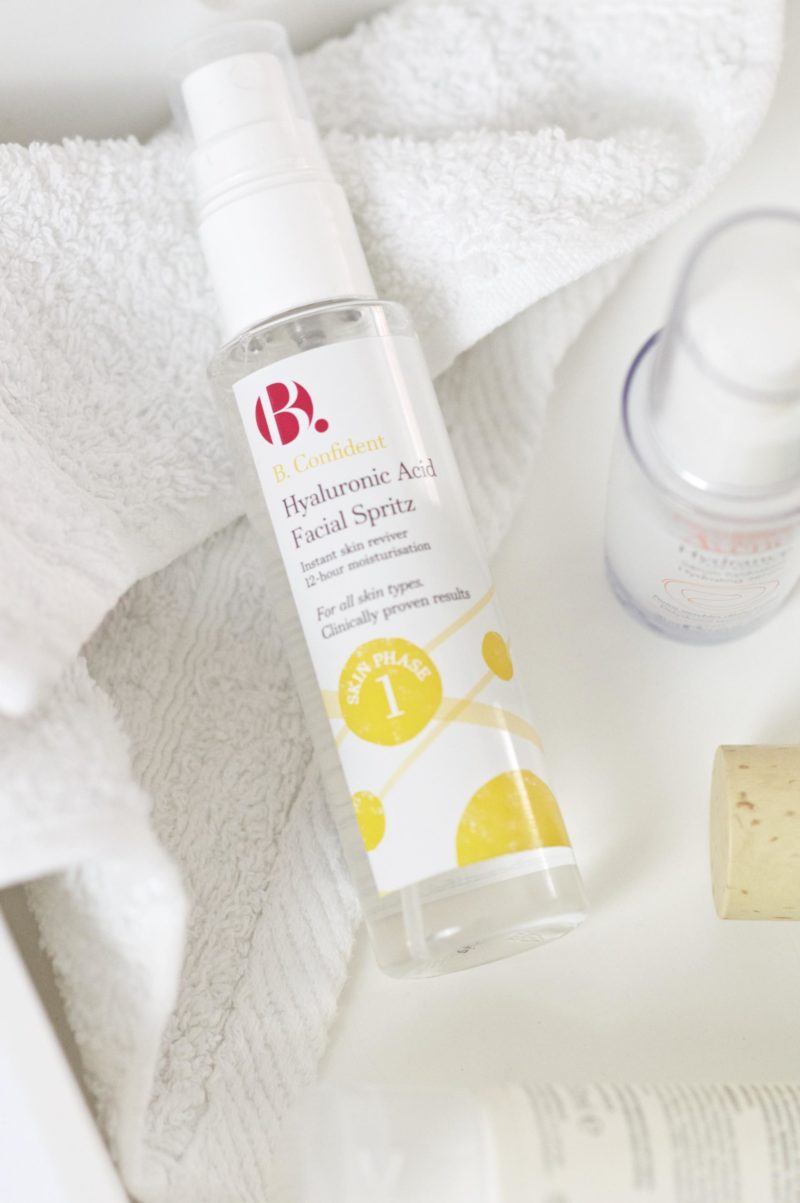 If it's hydration you're looking for, I couldn't recommend the new B. Confident Hyaluronic Acid Spritz enough. I like to use this as a toner in my skincare routine to add another layer of moisture and throughout the day to perk my complexion up. For only £7.99 (but this brand is very often on offer in Superdrug) this product is pretty innovative. It's the first spritz on the highstreet that is plumping, hydrating and easy to get your hands on. Simply spray a fine mist on to the skin whenever you need a little extra hydration.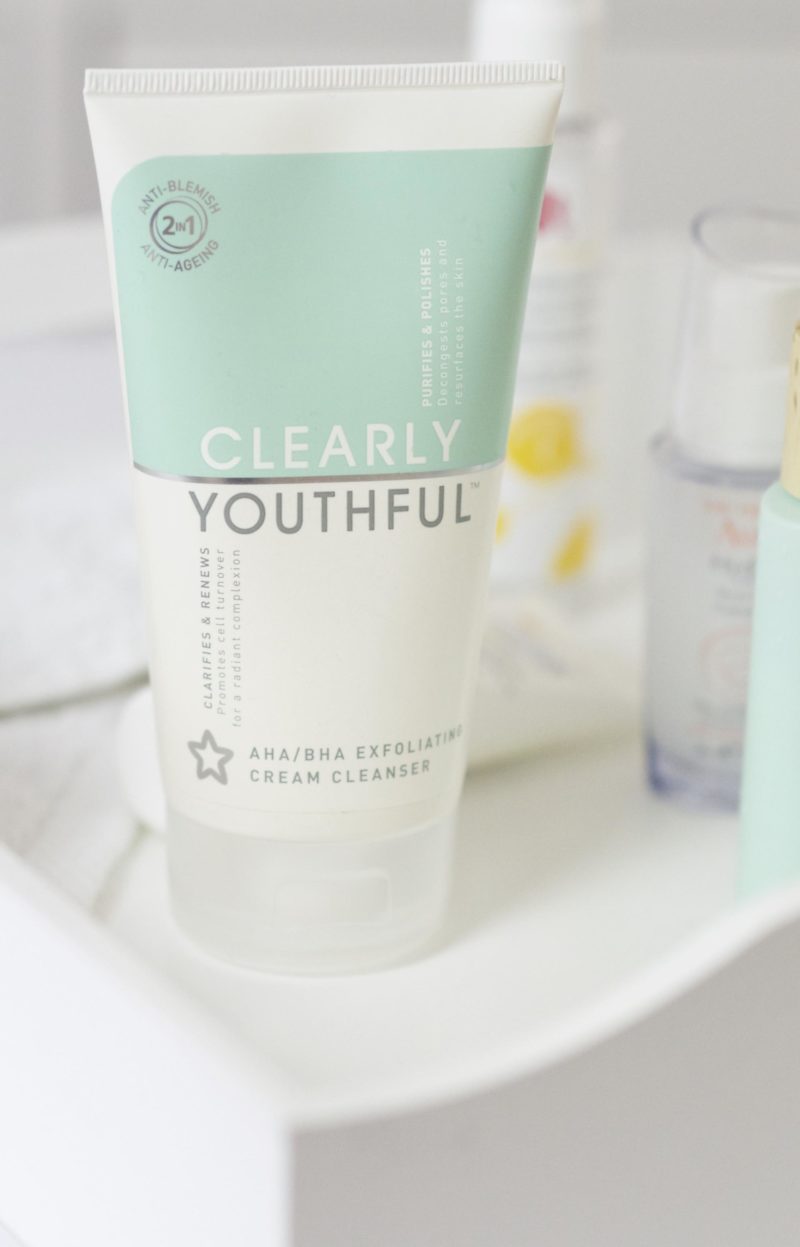 When it came to face washes I didn't really know where to start. There are lots of good cream cleansers on the market from La Roche-Posay, Avène and Vichy – but I thought I had to include the Superdrug Clearly Youthful Cream Cleanse. This is an outstanding product that comes in at under £4! Formulated with AHA and BHA's to exfoliate the skin whilst cleansing – this would be a great product to use a couple of times a week if you have acne prone skin or once a week to keep skin glowing if you have normal to dry skin.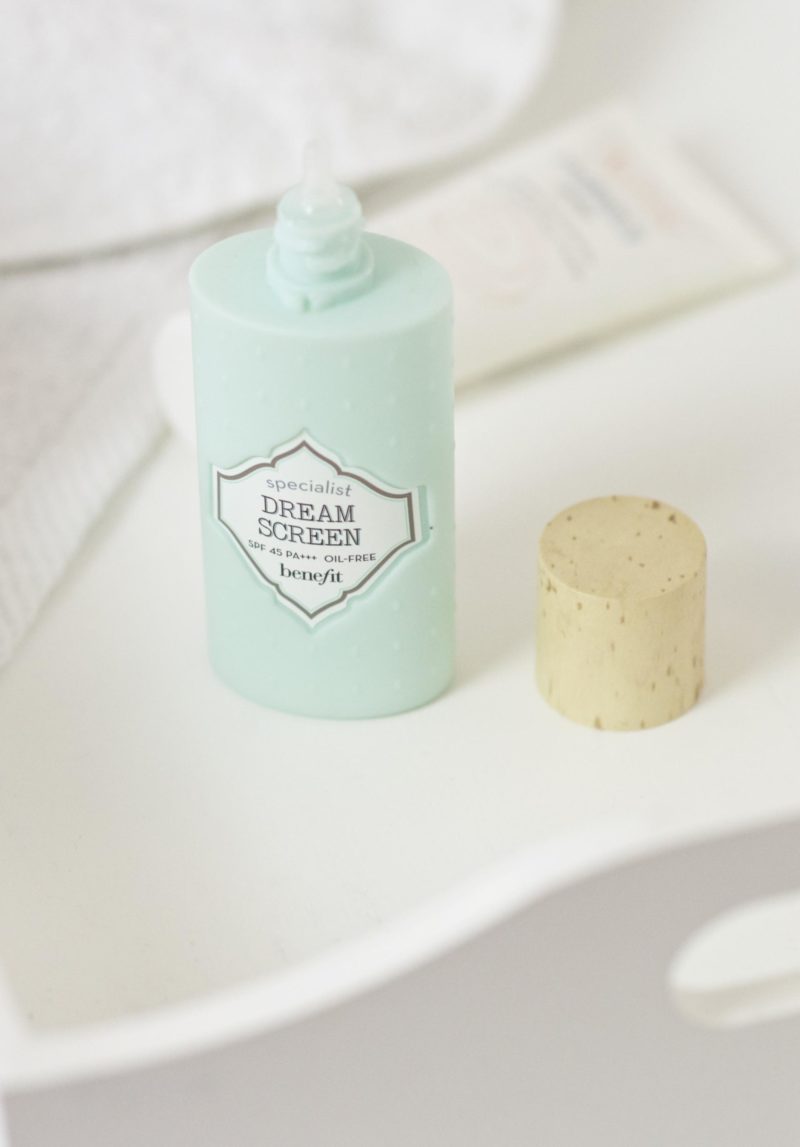 Finally, one of the most important skincare steps – sunscreen. There are lots of more affordable sunscreens on the market now, but the one I have is the Benefit B.Right Dream Screen. This is a little up there in price, but I do really like the formula. A thin, very liquid-y formula lays a layer of SPF 45 onto the skin that stays in place all day and slightly mattifys the skin. I like this product because it is so lightweight and easy to apply. Sun damage is one of the worst things for your skin, so it's important to find sunscreen that works for you. Have you found one at a more affordable price than this one that you like? Let me know in the comments below!
So there you have it, lots of super affordable products to add to your shopping list. If you've tried any of the products I've mentioned, I'd love to hear what you thought, let me know in the comments.
Sam