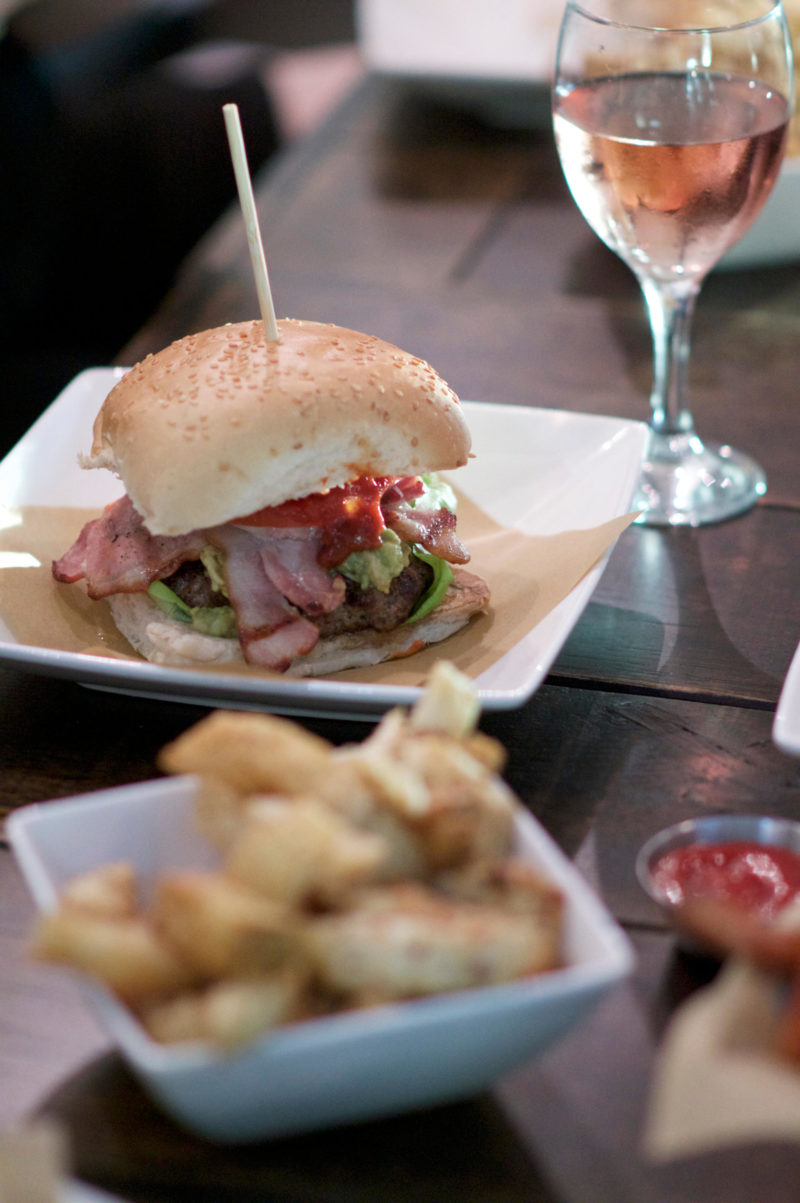 Last week I was invited along for a pit-stop tour of West Quay's yummy hot spots. Four other bloggers and I were treated to a mouth watering selection of three courses at three different restaurants.
We started at Nando's for our first course. Now I know you might be thinking – Nando's? Really? Not all that exciting… but I'll have you know this was only my second ever time in a Nando's! Greeted by friendly, lovely staff, we were talked though the delicious starters and tasters on offer. From marinaded olives, yummy hummus, delectable hot wings (which weren't so hot as we all pretty much whimped out on the hot sauce) and my favourite; grilled halloumi. Nando's have a lot of choice, if you want more nibbles to share before your meal, or something a little larger like wings to yourself. For my second trip to the popular chain, it wasn't half bad at all!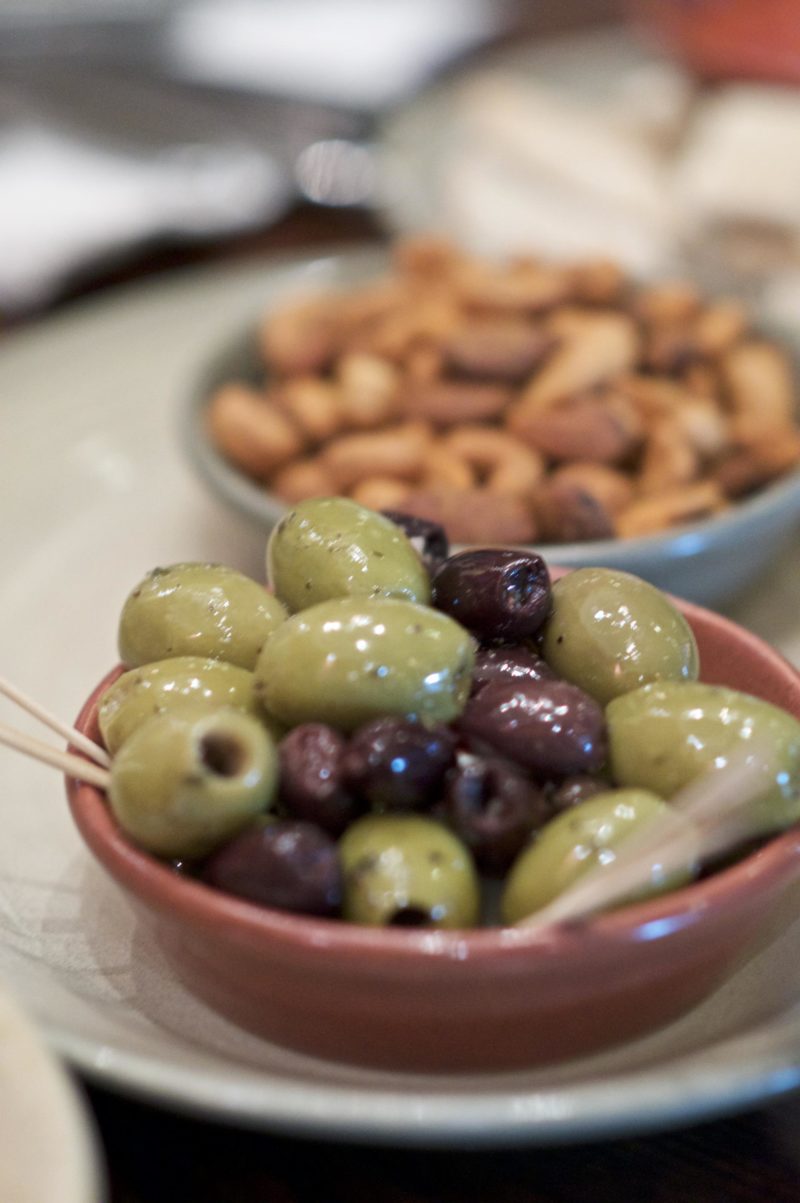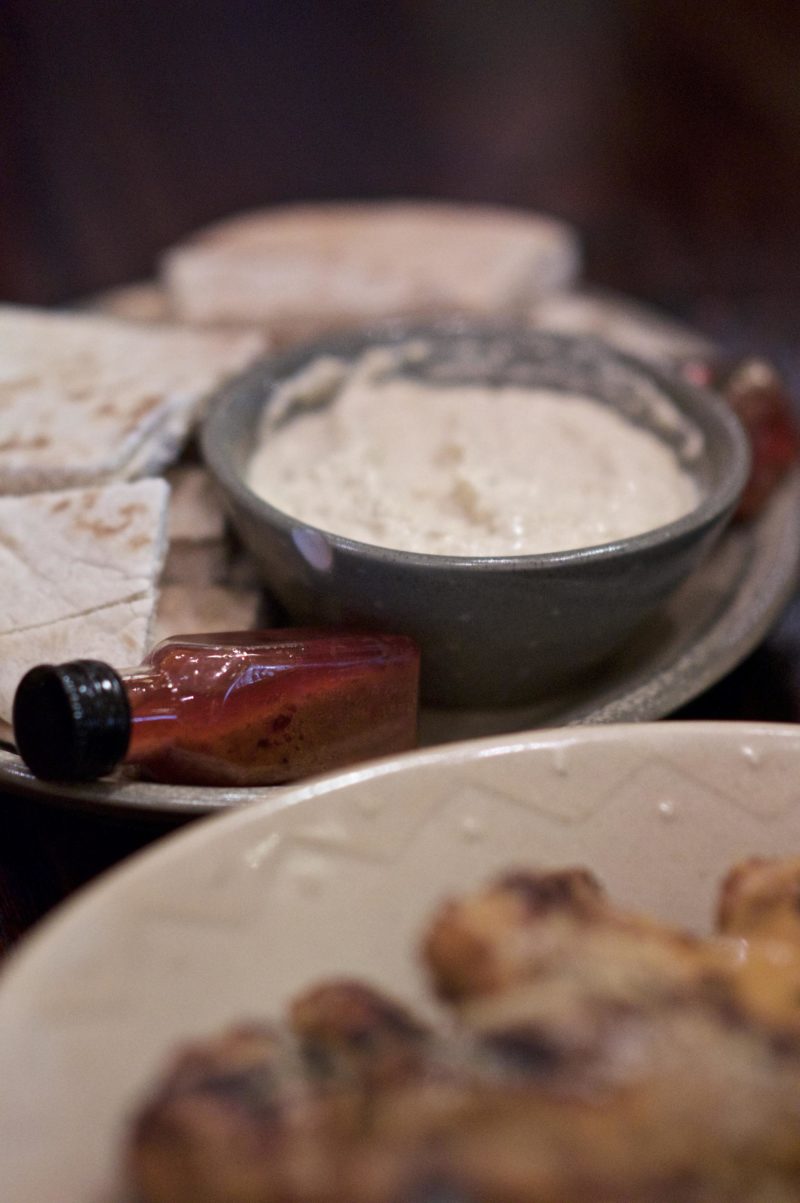 For the main event we headed up to West Quay's top food level to the Handmade Burger Co. If you follow me on Instagram, you would have probably seen that I have eaten there before. Every time I have been to Handmade Burger Co. I can honestly say that the staff have been lovely and the food super moreish. I scoffed a chicken and chorizo burger, along with some tasty rosemary salted thick cut chips and a handful of sweet potato fries – yummy!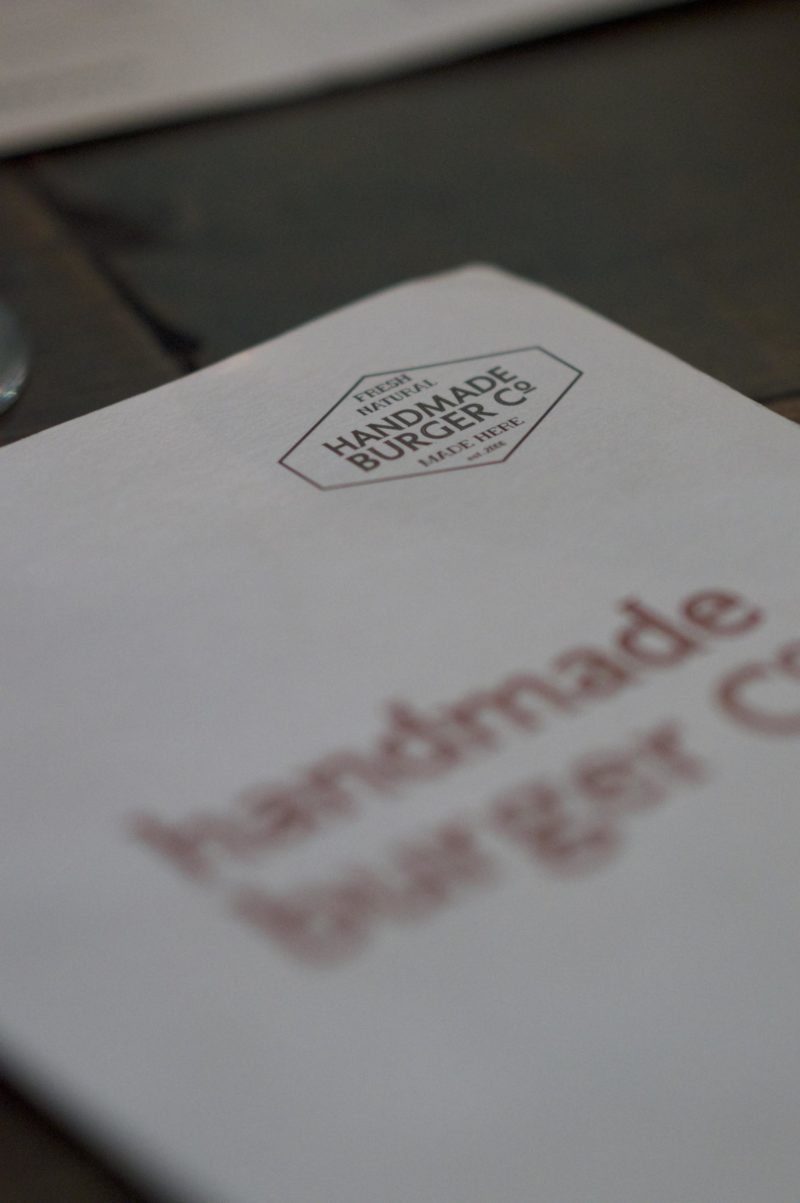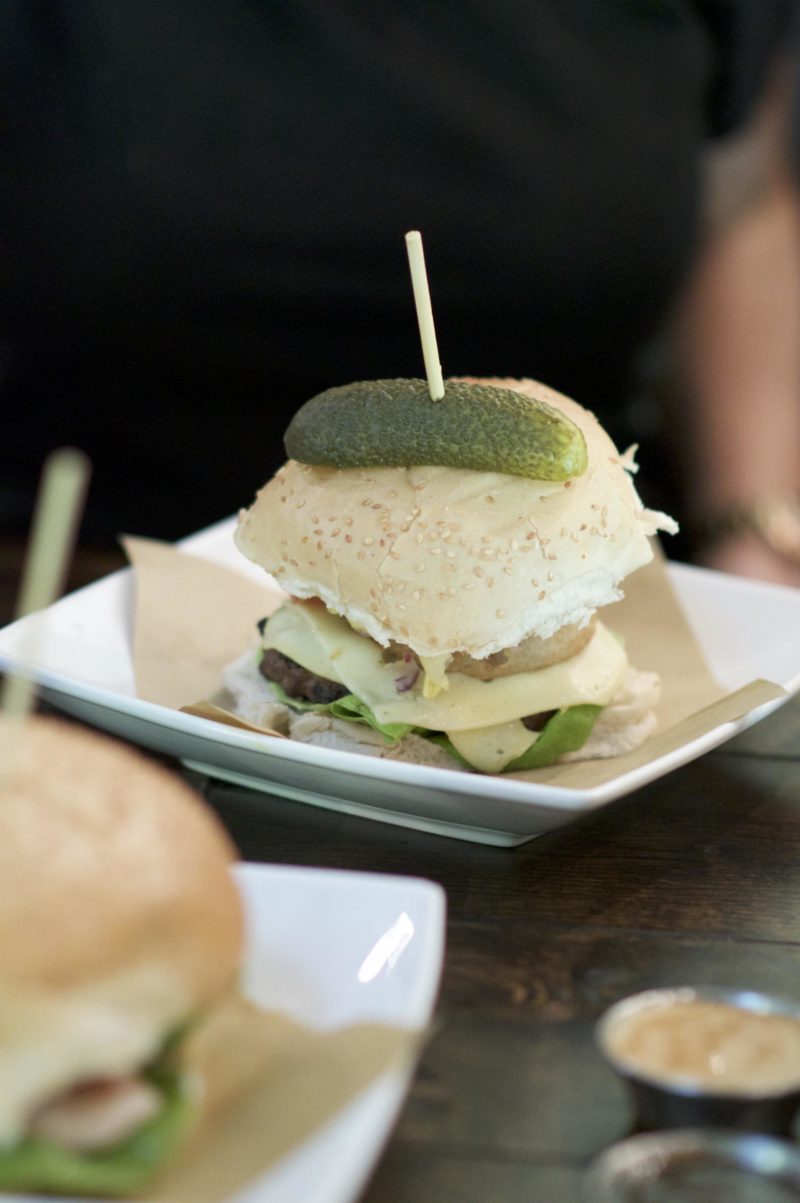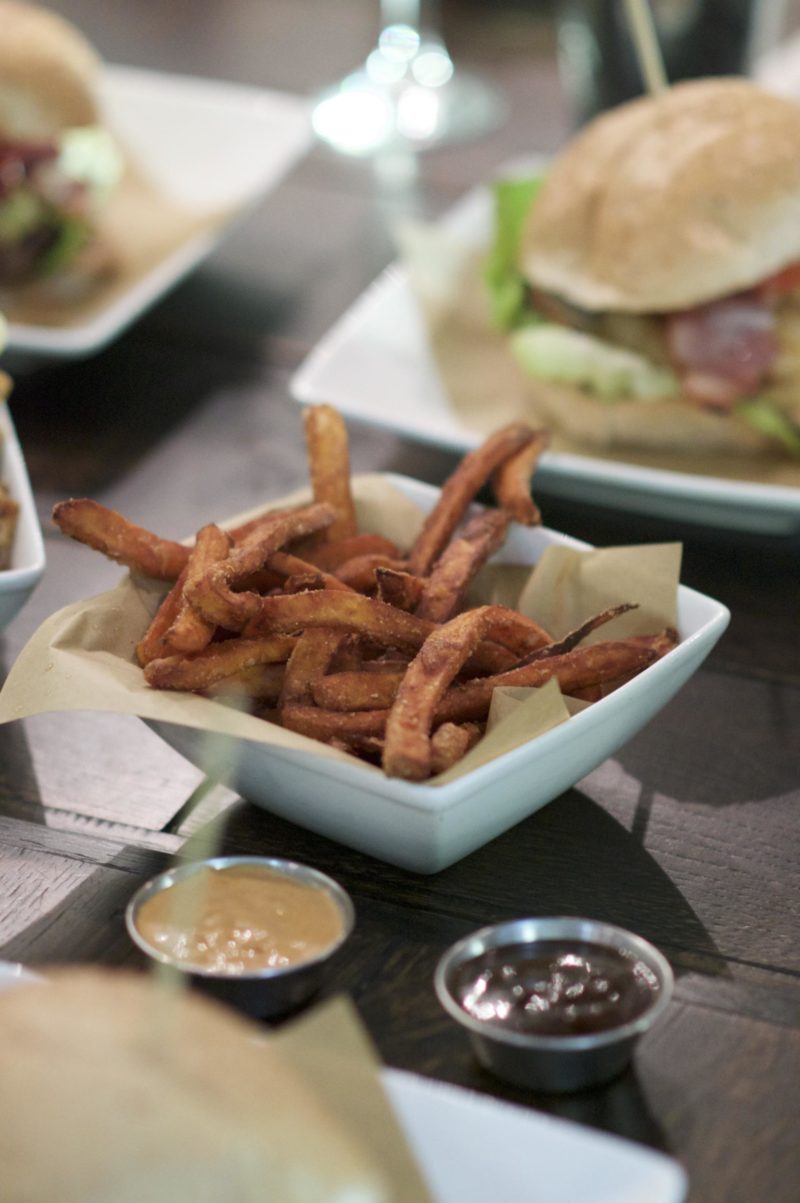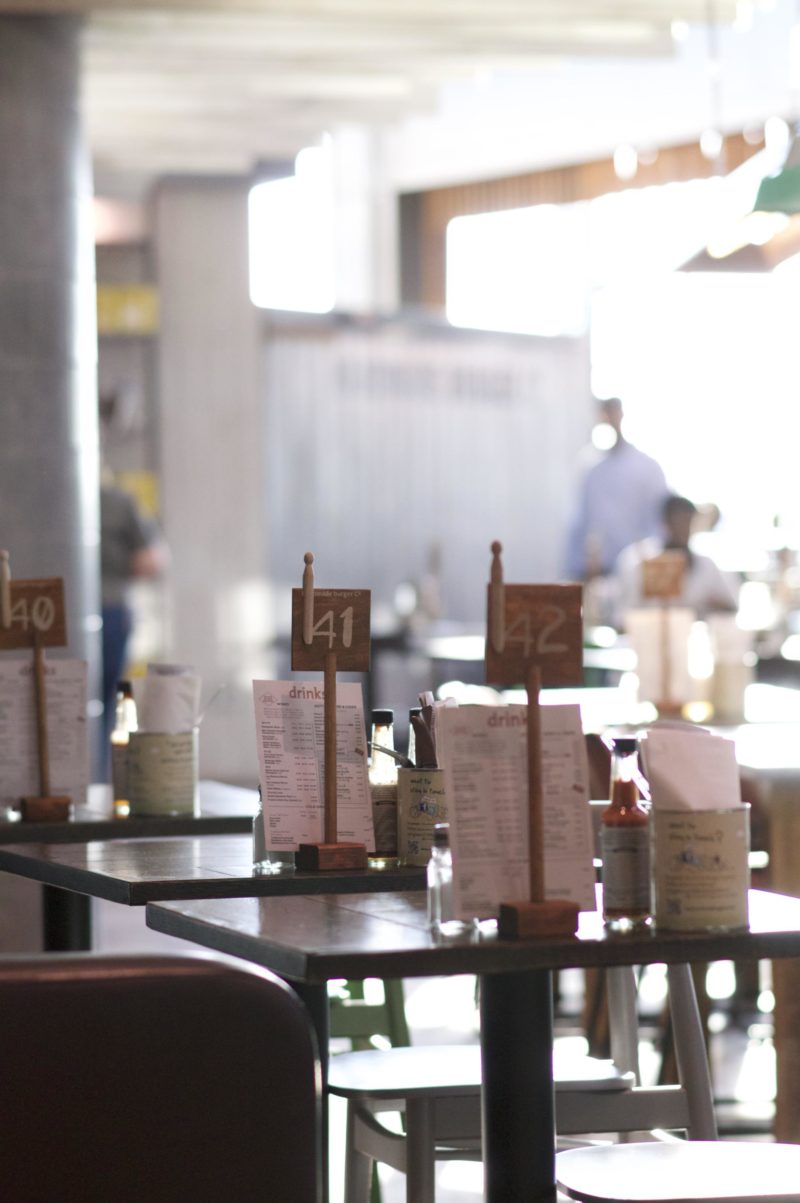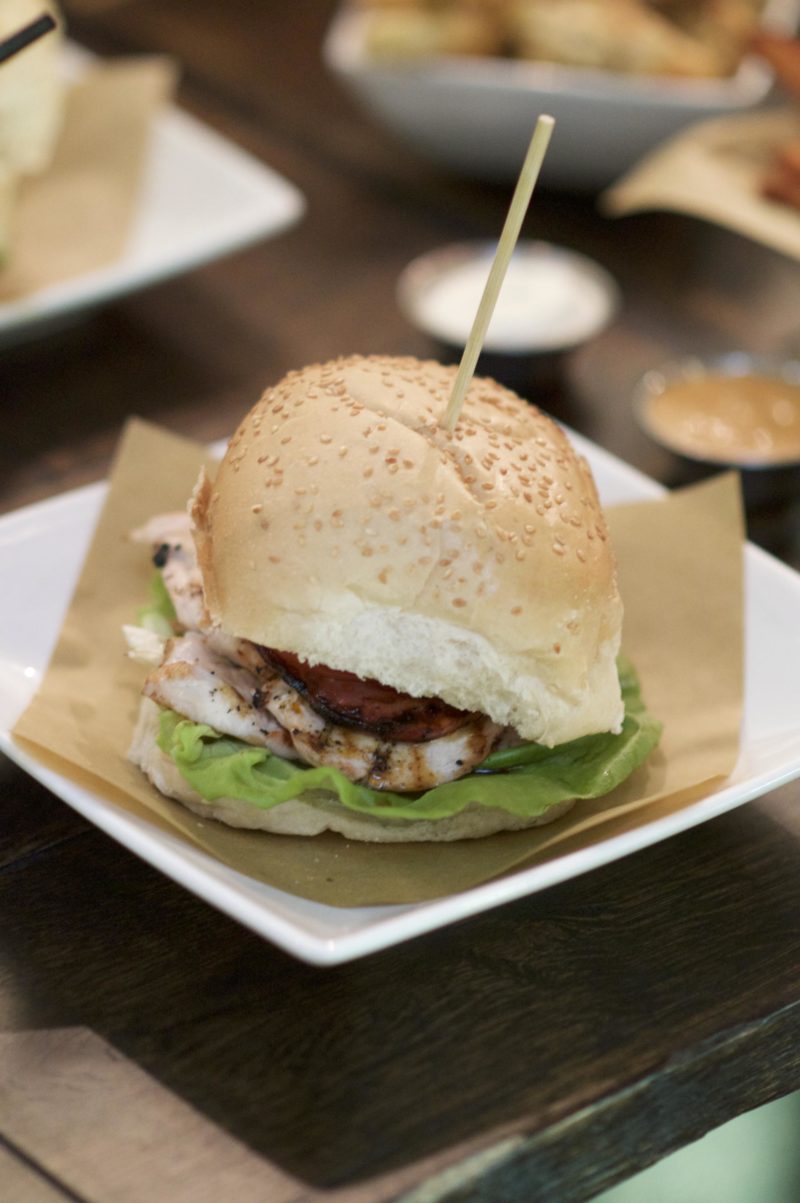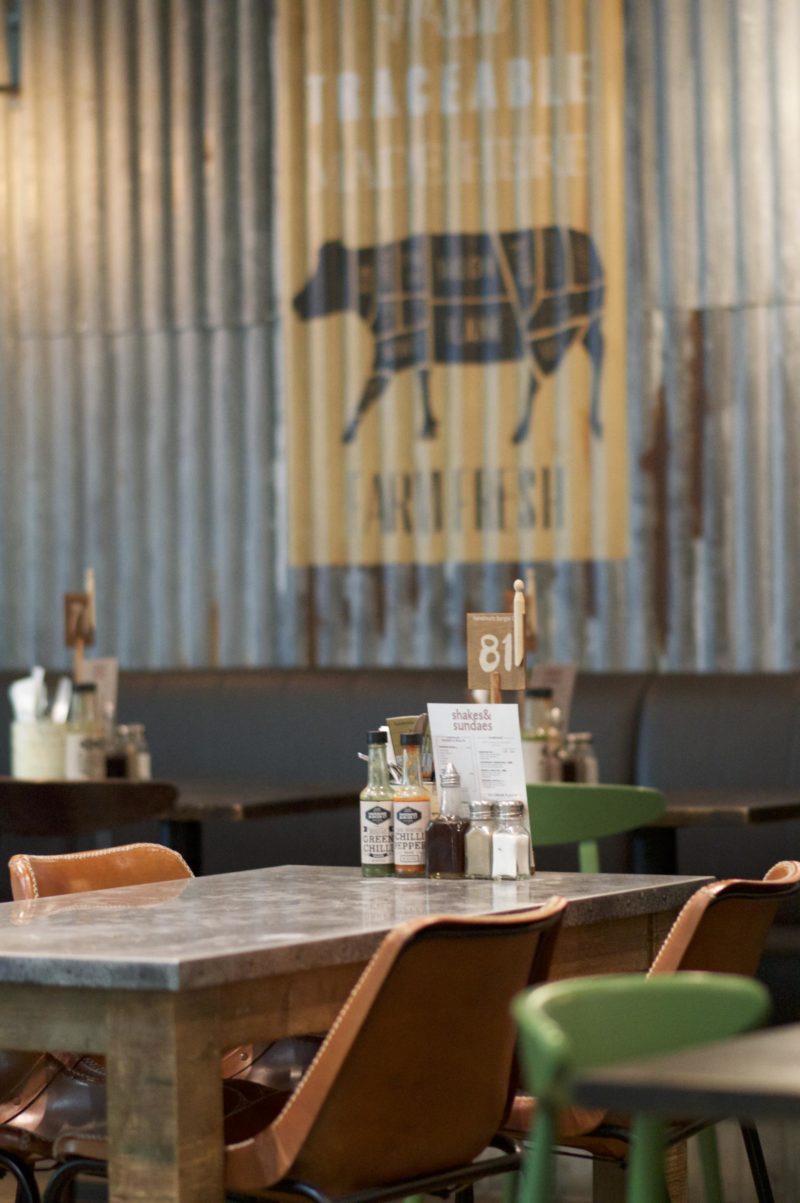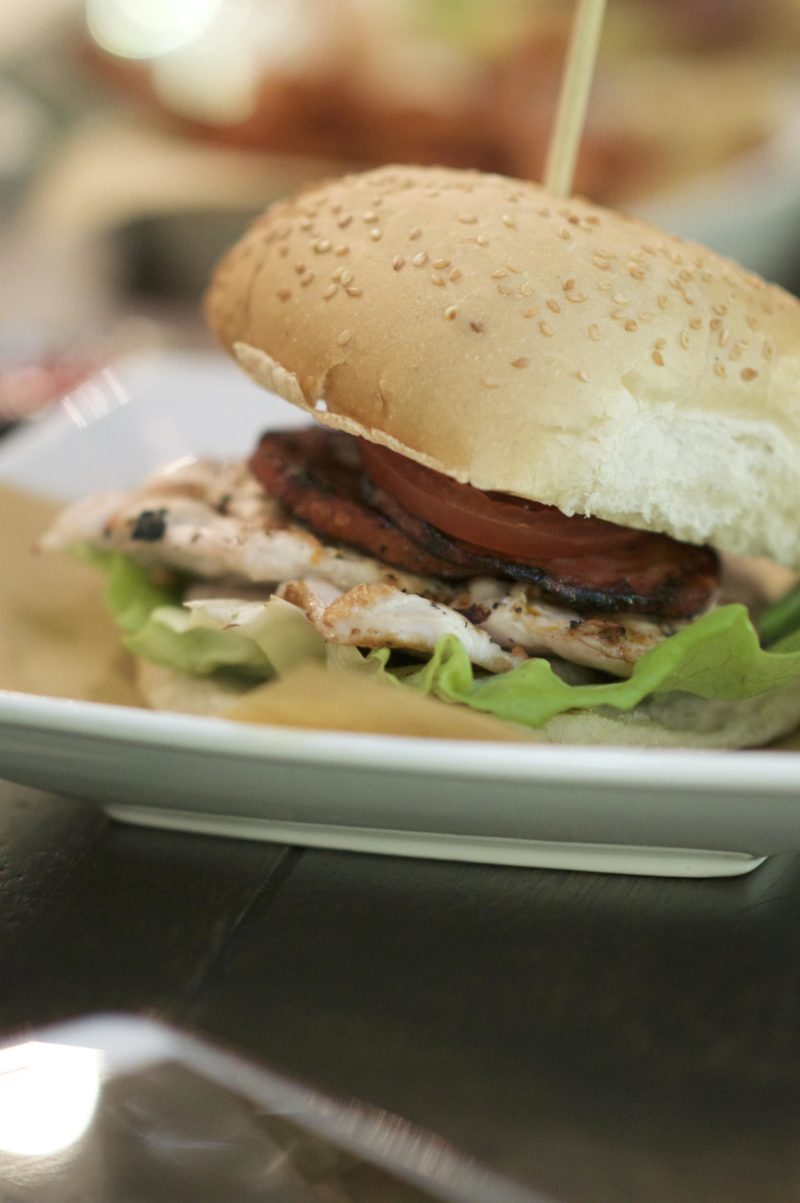 Finally we headed to Snog; a frozen yogurt takeaway store on the bottom shopping level of the centre. There are lots of choices at Snog, you can have plain yogurt which is tart and refreshing or indulgent chocolate yogurt. Then with the toppings it's really time to get creative! I went for super food granola and blueberries on plain yogurt because I'm not the biggest fan of sweet things and it was just what I needed to polish me off.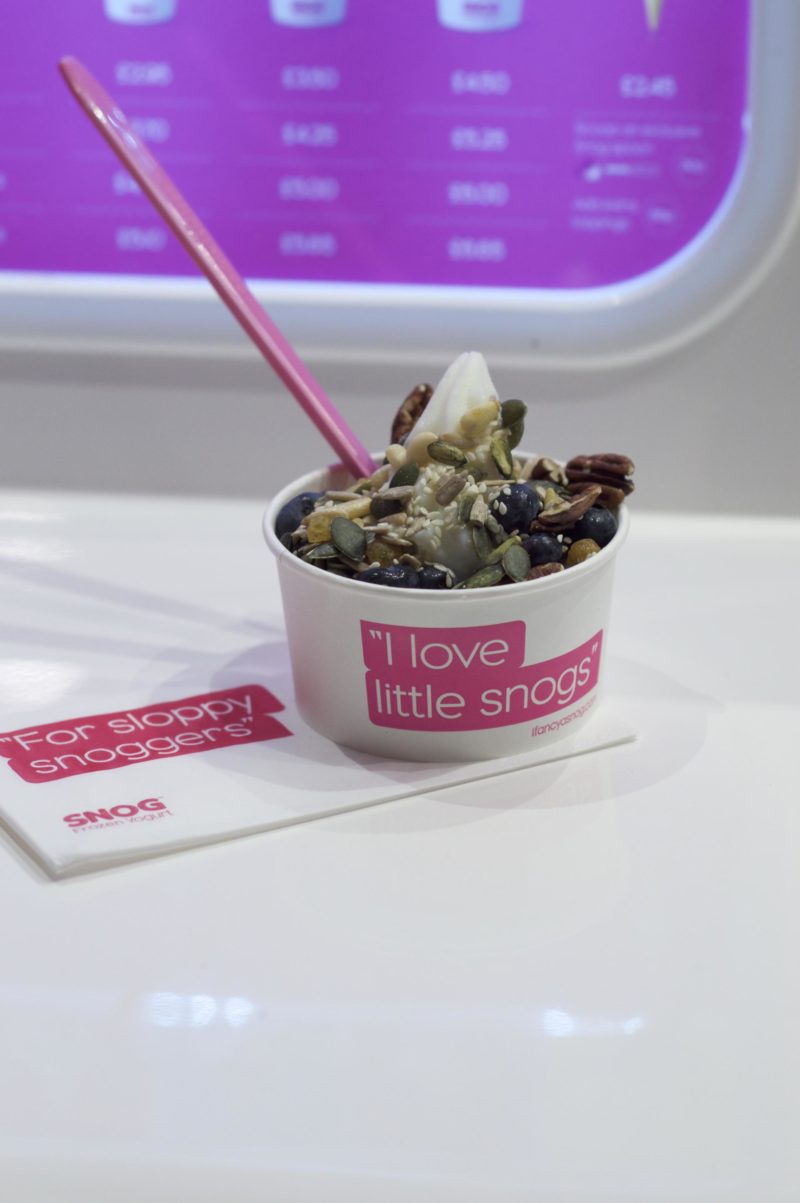 I had a great time exploring new and well loved food choices at West Quay. Have you ever even at the centre? If so, what is your favourite? Let me know in the comments below!
Sam