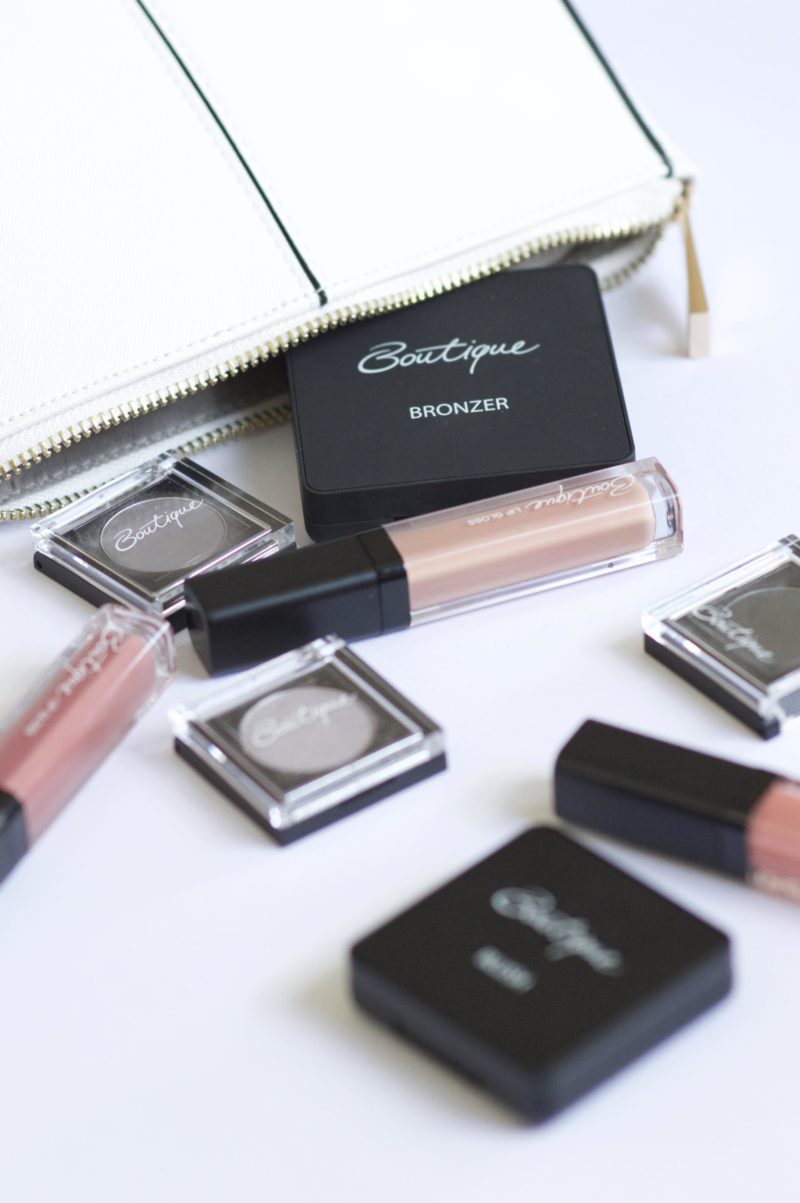 Finding a collection of good quality, easy to use products during your weekly shop might not be what every beauty addict is expecting. But next time you're in Sainsbury's keep an eye out for the Boutique collection. This is a huge of 11 lipstick shades, 10 single eyeshadows and 9 lipglosses, blushers and bronzers, so plenty to choose from. Let's find out, out of this massive collection, which products are the best…
The first product I tried was the Boutique Bronzer in Head in the Sand; a dark terracotta with red undertones. I found this product, despite its intense pigmentation, to be easy to blend. It gave my skin a deep tan that I blended on to the perimeter of my face.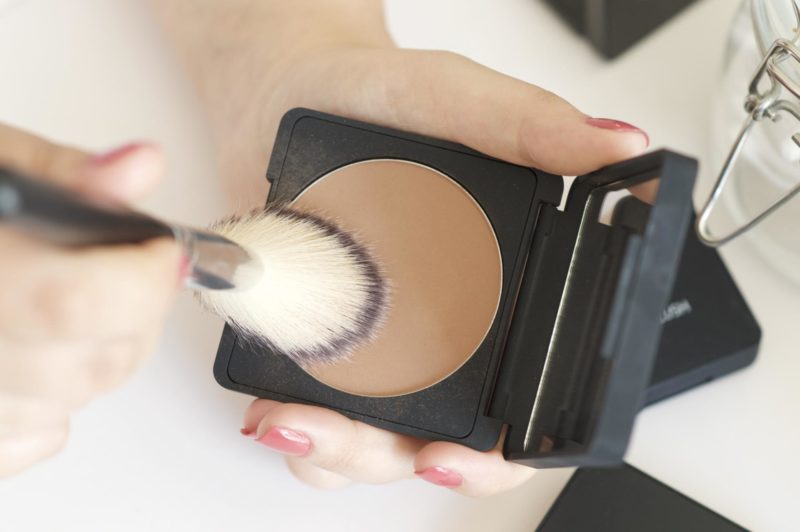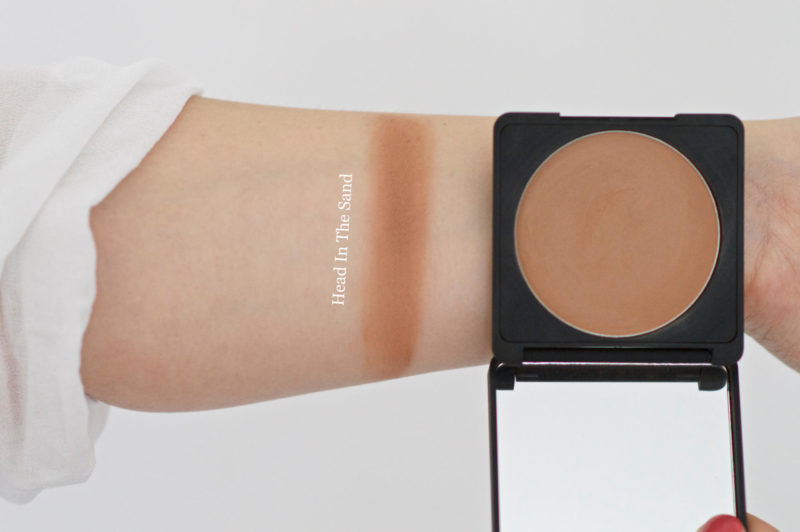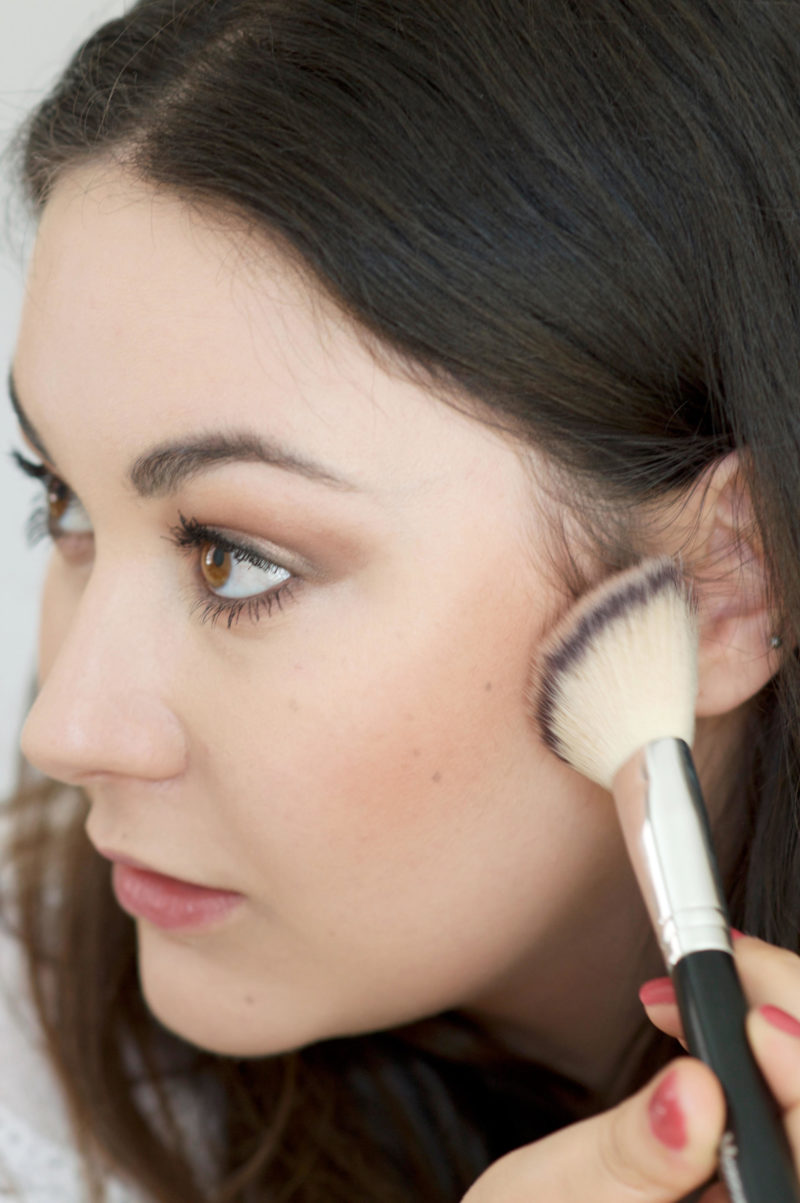 To complement the deep tones of the bronzer I dusted on the blush in Fools Paradise; a tawny, dark rose shade. This has to be one of my favourite products from the collection. The pigmentation of the blush is amazing, so just a light dusting of the product is all you need for a beautiful rosey look.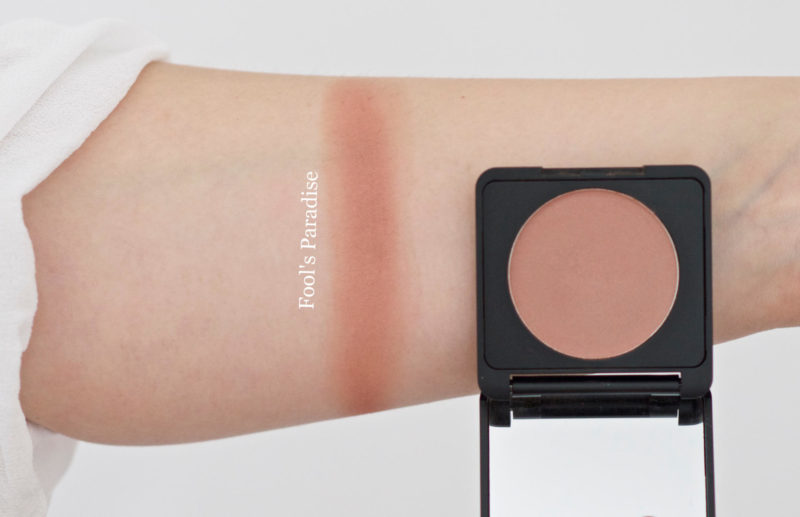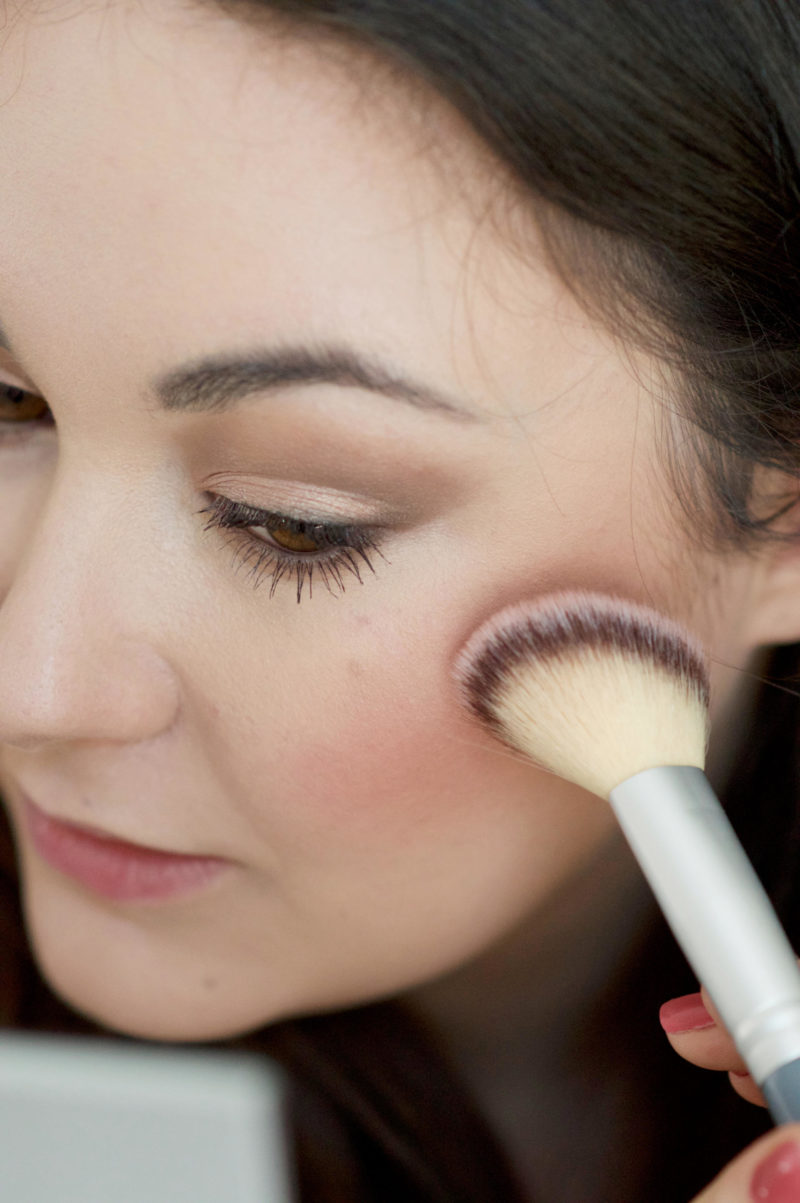 If powder blush isn't really your thing, Boutique also have some gorgeous cream blushes in their collection. I have fallen head over heels for the cream blush in Cloud Nine; a peachy coral. I love the creamy texture of this product, it's smooth, easy to blend with fingertips and doesn't dry to a completely matte finish. I love that in a cream blush, as it really adds to the dewy, glowing look of the skin.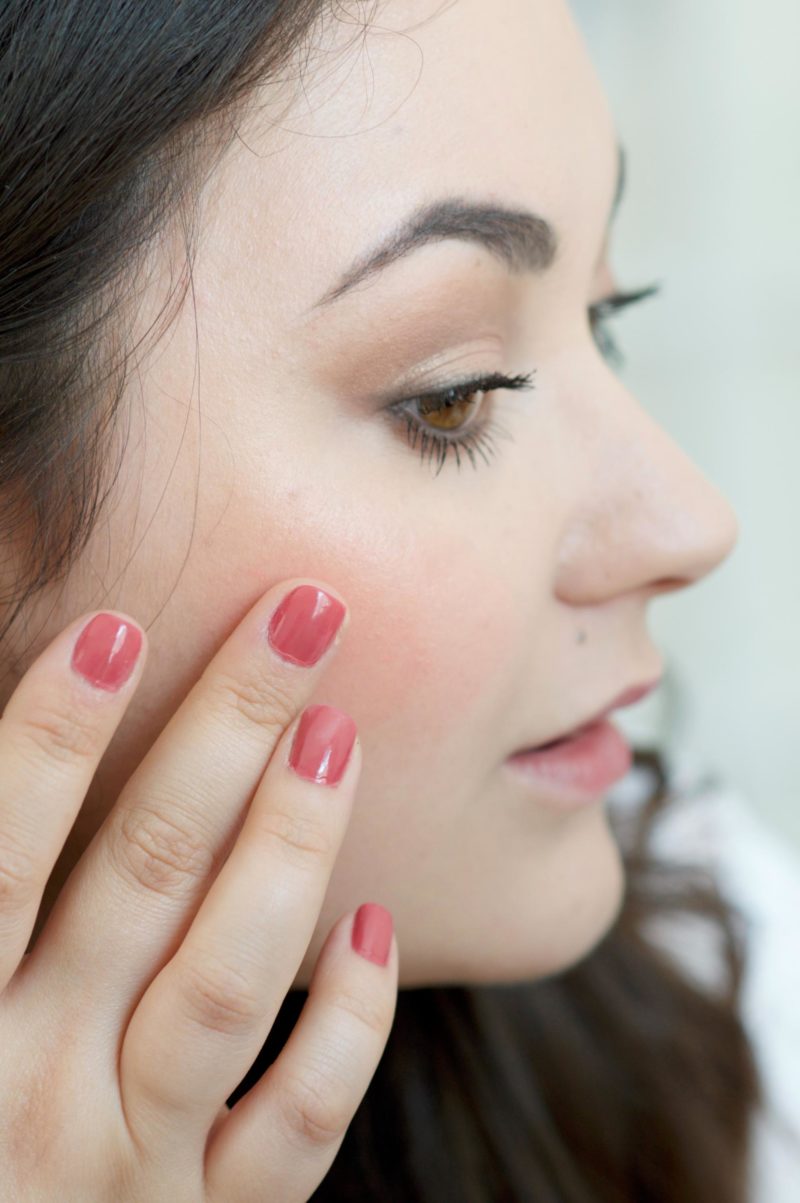 On to the eyes…Boutique have a lot of choice here! First I tried out the Smokey Eye Quad in Putting Two and Two Together. This palette houses four matte shadows; Worth its Salt – a matte cream, In A Nutshell – a matte mid toned brown, Nudge Nudge Wink Wink – a matte purple toned grey, A Nod is as Good as a Wink – a matte cool toned dark brown. I used these matte shadows in the crease of my eye and on the brow bone to create depth and highlight. I was a little disappointed to find that these matte powders weren't as blendable as the face powders. I also found that the lighter shades took a little more building up as the pigmentation when applying the colours with a brush wasn't the best.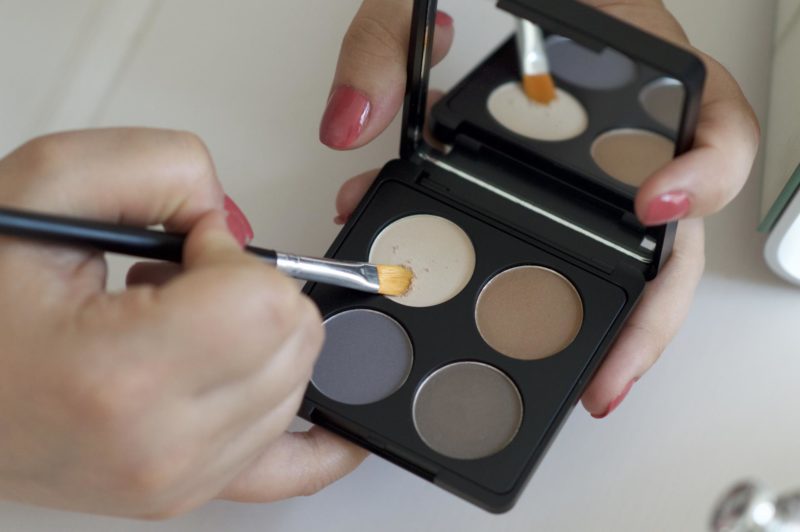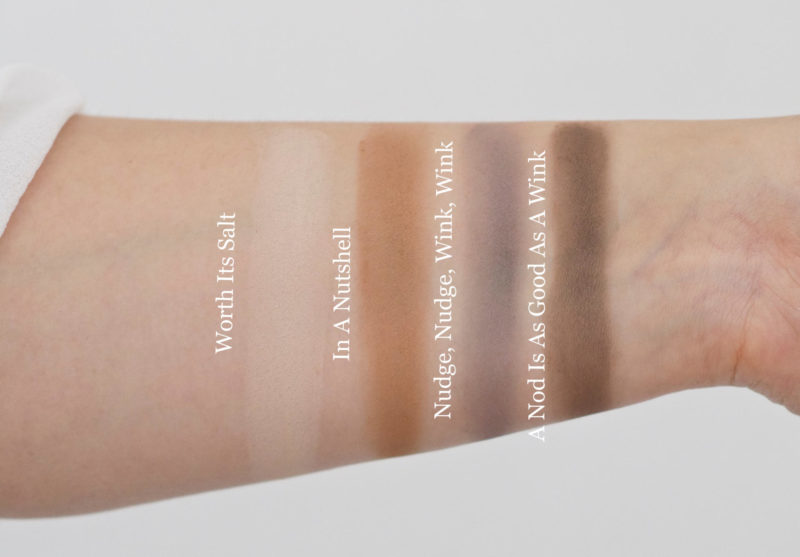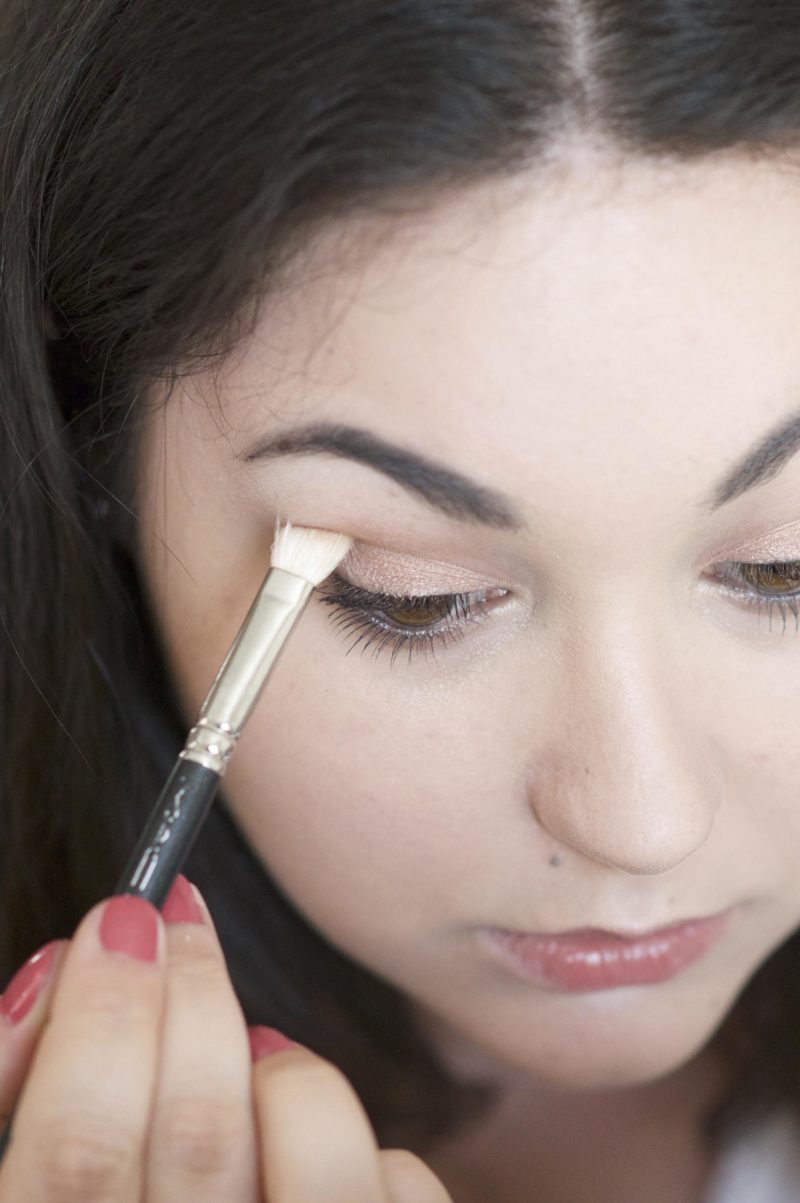 In the single shadows, especially the shimmers, I found a lot more buttery textures. My favourite of the bunch has to be the Forty Winks shade; a copper shimmer with pink undertones. For this look I placed the colour all over my lid, working a mixture of the matte shades into the crease.

There are some truly gorgeous lipglosses in this collection. They are super glossy, high colour, and moisturising. The shades I tried out were; Cat That Got The Cream – a pale peachy nude, my favourite Lip Lip Hooray – a peach coral and super wearable Dusk 'Til Dawn – a deep plumy, rose.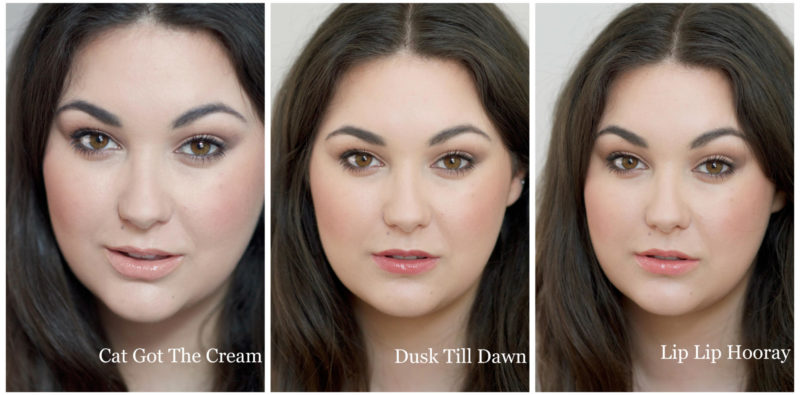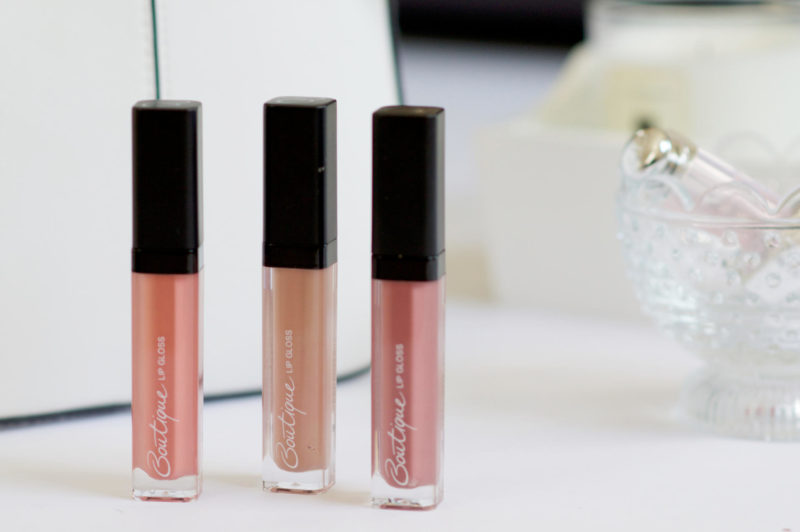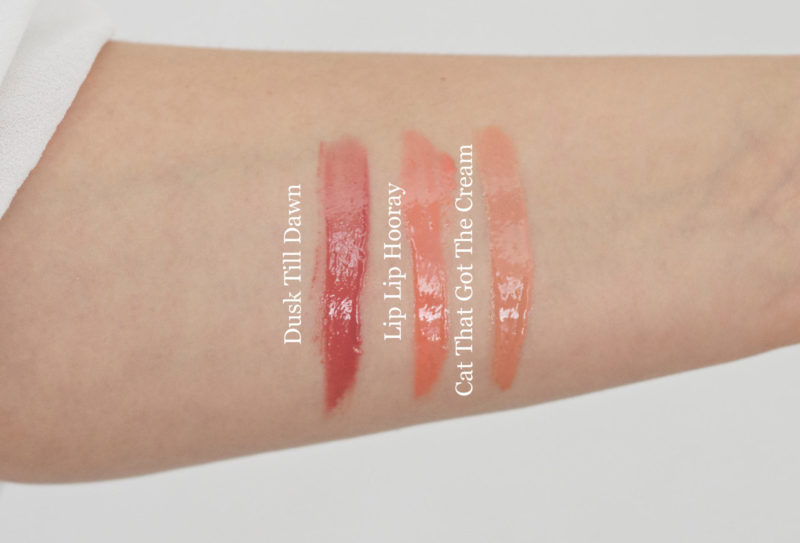 Overall I am glad I tried out the Boutique range. There are some gorgeous, high quality products hidden within this collection, so it's worth a little swatch session if you see the line up in your local store.
I know that the blush in Fool's Paradise and the gloss The Cat That Got The Cream will be working their way into my everyday makeup bag soon.
So will you be trying out the Boutique range? Let me know in the comments below!
Sam