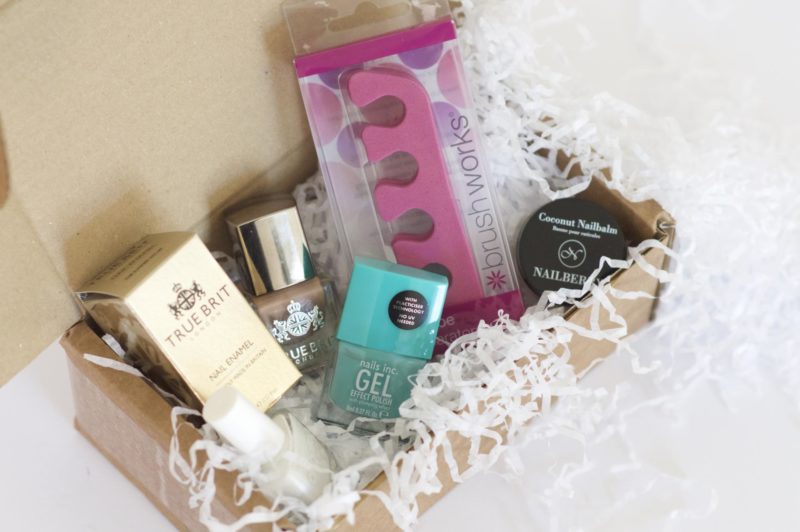 What could be more exciting than a surprise box of specially selected goodies arriving on your doorstep each month? Box subscription boxes not only help feed my beauty addiction, but also introduce me to some great products that I wouldn't have come across otherwise. There are lots of general beauty boxes like GlossyBox and BirchBox, but I had never before tried a box with a specifically theme. So I was very happy to try out the July 2016 NailBox! So let's take a look at whats in the box…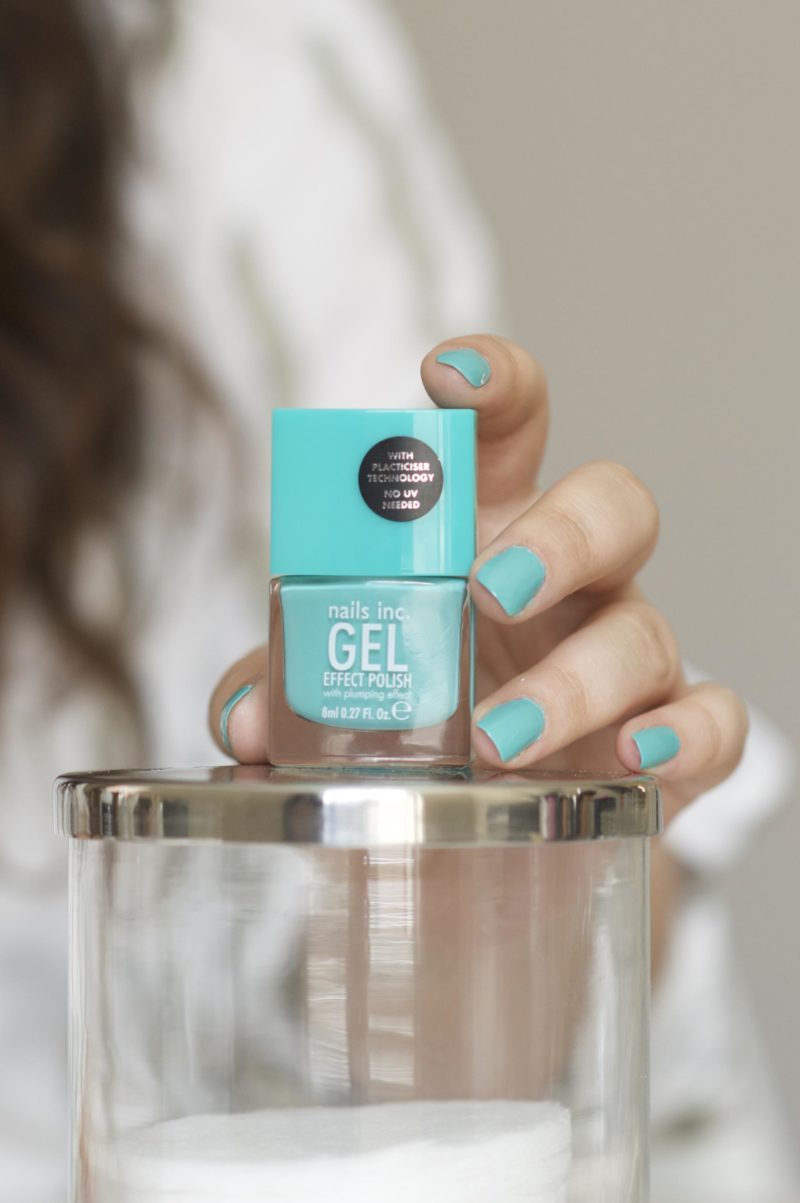 Nails Inc. Gel Effect Polish in Soho Palace
I'm a bit of a Nails Inc. hoarder, so when I discovered the Gel Effect Polish in Soho Palace I was jumping for joy. The list of reasons why I love Nails Inc. polishes goes on and on, but to give you an idea; they are easy to apply, opaque in one swipe, have gorgeous shades named after cute streets in London and last forever on my nails. This was my first time trying out the Gel Effect polishes from the brand and to say I was impressed is an understatement! I didn't think it was possible for the brand to top their regular formula, but the Gel Effect polish truly amazed me! It is slightly thicker in texture, giving an amazing, plump effect to the nails just like a gel polish.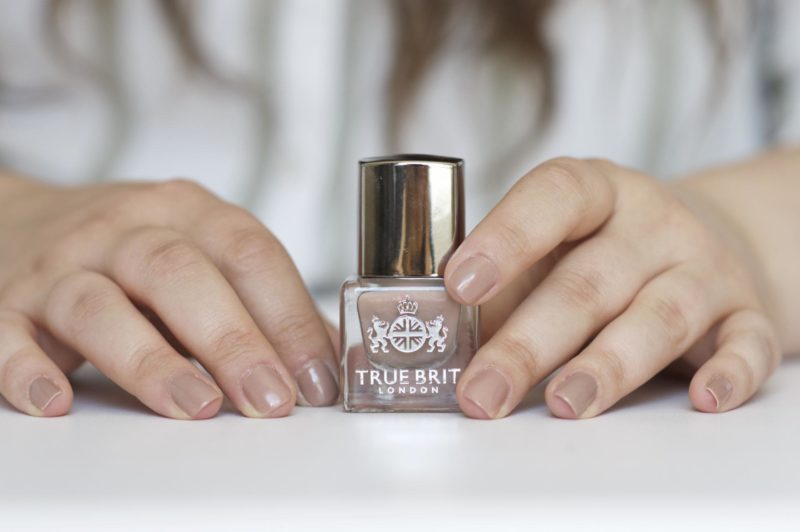 True Brit London Nail Varnish in The Summer House
What was I saying at the start about beauty boxes introducing you to new products you wouldn't have found otherwise? Well, this next product is a true gem that I had never heard of before my NailBox; the True Brit London Nail Varnish in The Summer House. Firstly, can we take a second for this beautiful packaging? Housed in a luxurious gold box, the True Brit polishes come in heavy, glass bottles that any beauty junkie would want to display on their dressing table. Inside is a super duper formula that I'm glad I've found! Thin and easy to apply like a traditional polish, but highly pigmented meaning I got a completely opaque finish in two coats (which I often find is very hard with a nude colour). I also loved that I was able to wear this varnish for five days without any chips! The Summer House is such a gorgeous colour. Part of the brands new summer collection, the slightly pinky nude is subtle, classy and chic.
Angelica Nail Colour in Snow White
As well as the beautiful colorued polishes in the box there is also a great white varnish from Angelica. Although I'm not brave enough to rock the completely white nail look, this is a great polish to have on hand if you want to try out nailart. It could also be used for a classic French manicure on the tips of the nails too.
The only product I was a little disappointed with in the box was the Brushworks Toe Separators. It's been many, many years since I've used these when painting my toes, so I can't see that I'll be getting much use of these. I suppose they are handy to hang on to if I want to give myself a full blown pedicure, but just weren't the best product for me.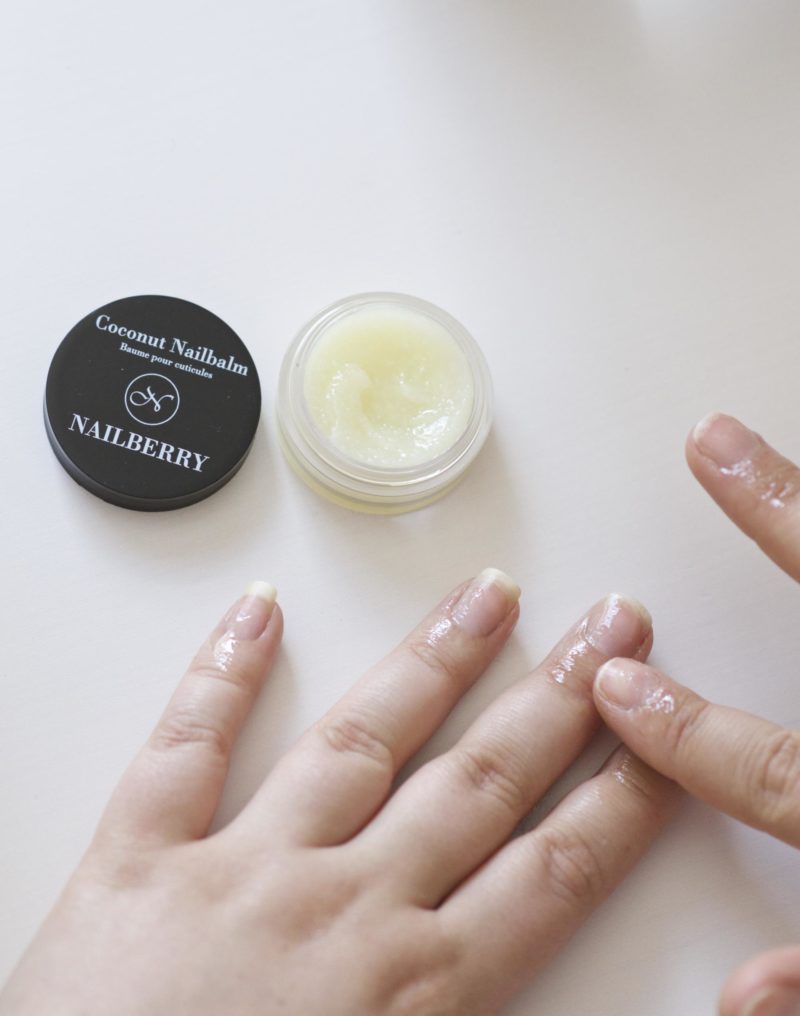 Nailberry Coconut Nailbalm
I'd never used a nailbalm before trying the Nailberry Coconut Nailbalm out and I have to say I was impressed. Just a very small amount of this goes a long way, as I found out the first time using it! This balm is perfect for gently rubbing into nails after a manicure to give nails nourishment. I have also been keeping this on my desk to give my nails a little extra moisture throughout the day and have found its actually made my cuticles neater and my nails stronger with continued use – that's a bonus in my book! I should also mention that this product smells divine; a gorgeous mix of coconut and sweet blueberry.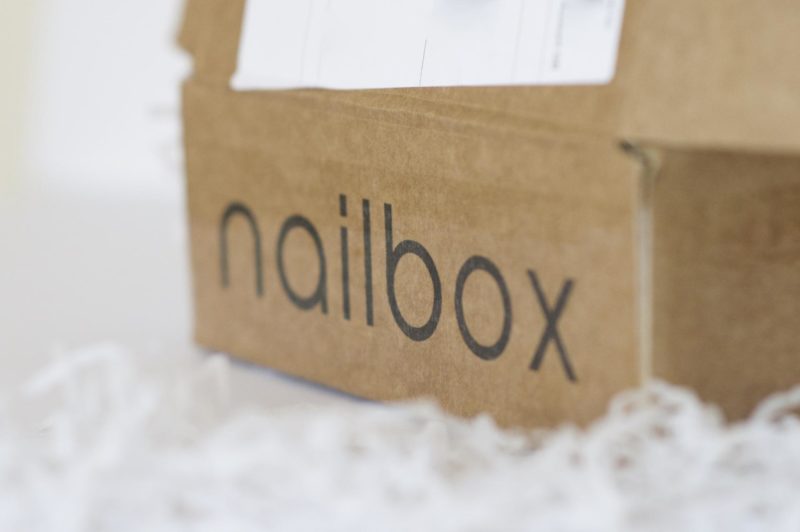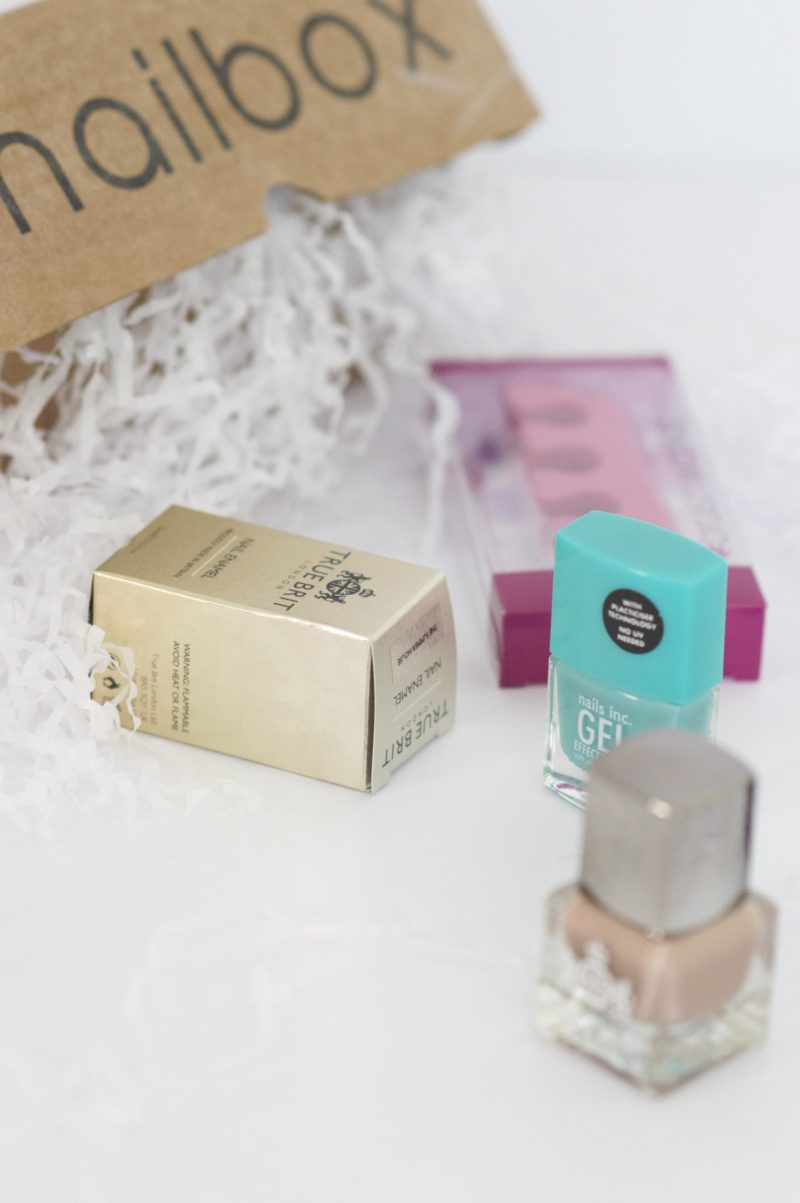 So would you consider signing up to the NailBox subscription service to get a box like this every month? And have you ever discovered a brand you now love through a beauty box in the past? Let me know in the comments below!
Sam