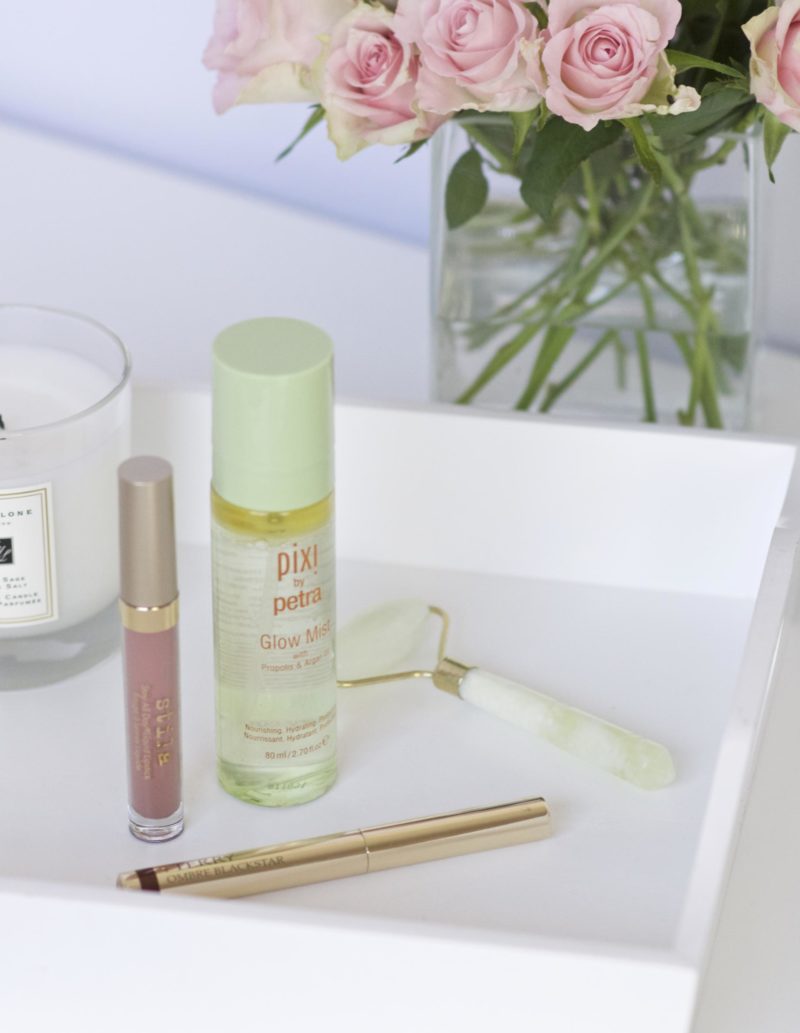 Payday is the best time of the month by far. Forget the fact that it's the time that I can finally pay my rent or water bill – it's the beauty shopping I can't wait for! This payday I treated myself to a little haul from one of my favourite sites: Cult Beauty.
Despite the list of products I want from the site (I'm not the only one who spends all month curating a very specific wish list on Cult Beauty am I?) I popped quite a reserved three products into my basket this month and got one free! And not just any old freebie, but one I've been coveting for many years; The Jade Facial Roller.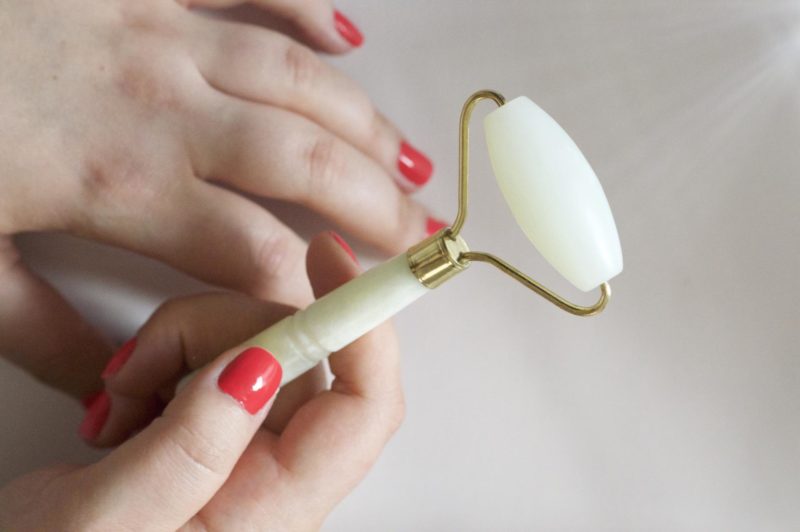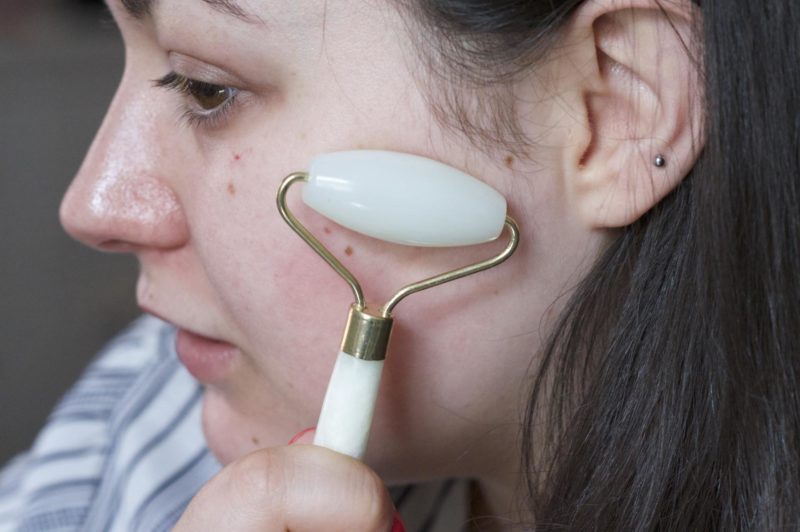 If you're a bit of a skincare geek like me you'll know this is the pinnacle of skincare add-ons. This pure jade roller is the perfect addition to any skincare routine, and if like me, you love to give your skin a little TLC then this product will be right up your street. If you believe the blurb on Cult Beauty then this roller will 'aid lymph drainage and blood flow, eliminating puffiness, toning facial muscles and plumping out wrinkles'. I've only been using mine for a couple of weeks, so although I can't say I've seen dramatic results yet, my skin is less puffy when I use this first thing in the morning and I just love the little touch of luxury it brings to the everyday.
Also along the skincare lines I've been loving using the next product I added to my basket; the Pixi Glow Mist. Perfect for the hot weather, this soothing mist with a blend of 13 natural oils has been perking my skin up nicely in the mornings and after a long day at work. I find this product is great for adding dewiness when I've over done it with the powder, or as a toner in my skincare routine to plump up my skin in a flash. I've been a fan of the Pixi skincare for some time, so when they released a whole host of new products last year, this product really caught my eye and I haven't been disappointed!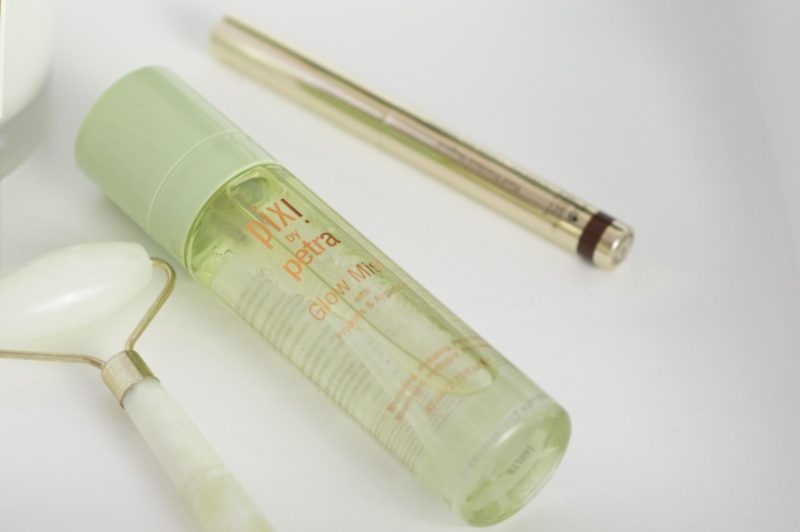 Next, I treated myself to another product that has been on my wishlist for an awfully long time; the By Terry Ombre Blackstar shadow stick in 4 Bronze Moon. So many bloggers that I know and love have talked about this product for such a long time and I can see why! This shadow stick is firstly in the most stunning colour – with just a couple of swipes it gives a fantastic smokey eye (without the effort!) and the best part? It stays in place all day! I honestly haven't tried a formula so beautiful for such a long time. When first applied it is easy to blend, with your fingers or a brush, and then once smoked out it lasts and lasts! I'm already putting together a list of shades I must buy next!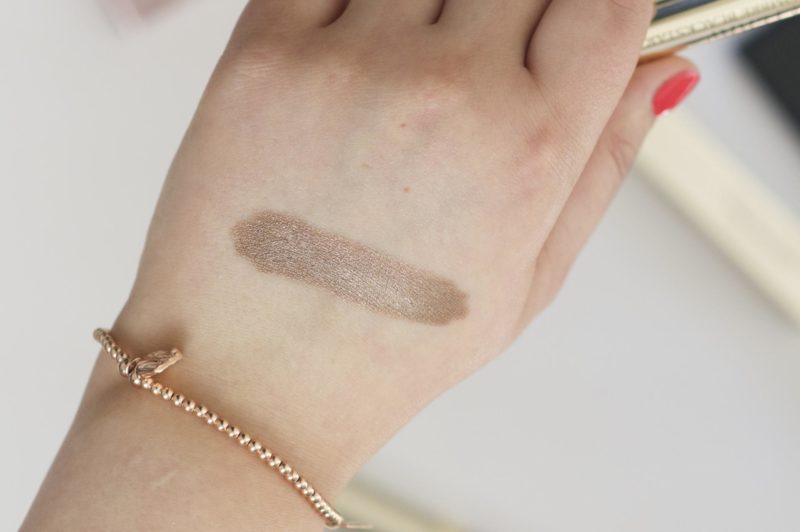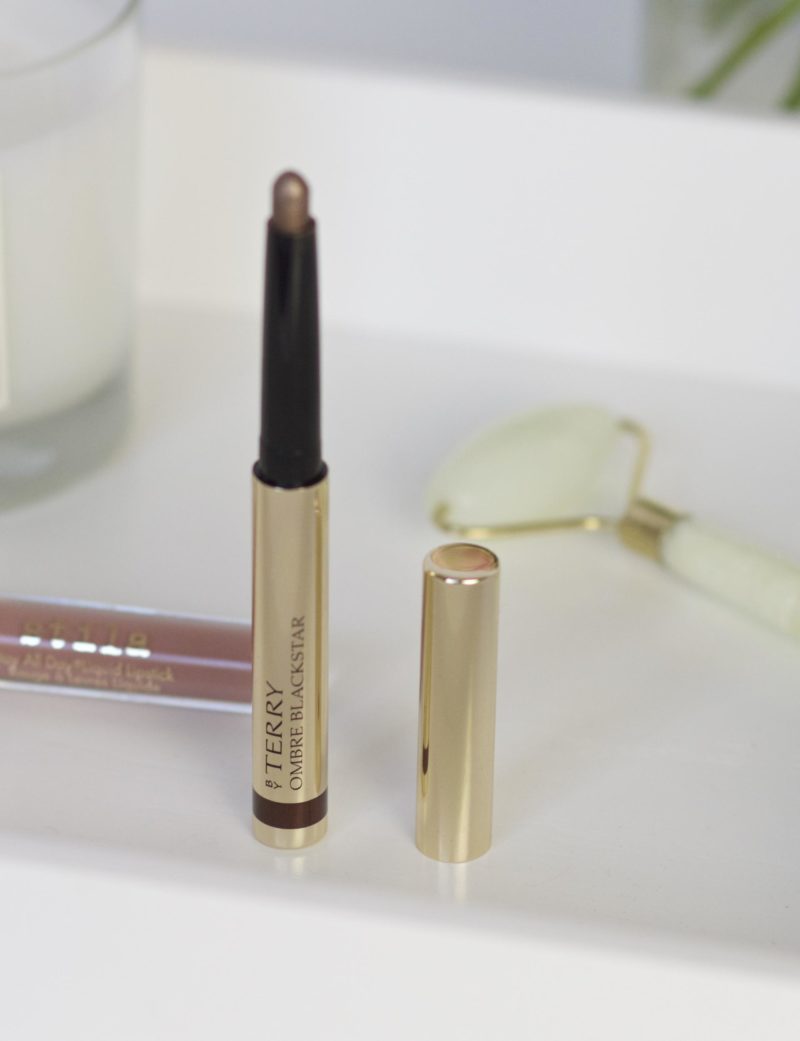 And finally, I gave in to the hype for the last product I purchased; the Stila Stay All Day Liquid Lipstick in Caramello. If I'd seen a lot about the By Terry Ombre Blackstar's in the blogging world – then I'd seen everyone and their mum talking about the Stila Stay All Day Liquid Lipsticks. I haven't actually ventured too far into the whole liquid lipstick trend here on Made From Beauty, but I have a few in my collection, and this addition is by far the best! The shade Caramello one of five limited addition shades for Stila this Spring and is very light, perhaps a little too light, so I like to mix it with a more pinky liner. The formula of these lip colours wowed me from the start. With a thin layer they dry to a matte, velvet finish that is both long-wearing and comfortable. Be sure to exfoliate a little before application though, as with all matte lip formulas, this product can attach itself to dry patches. I was astonished to find that Caramello lasted through me eating lunch, drinking and chatting away – all in all seven hours of continuous, no-patchy wear.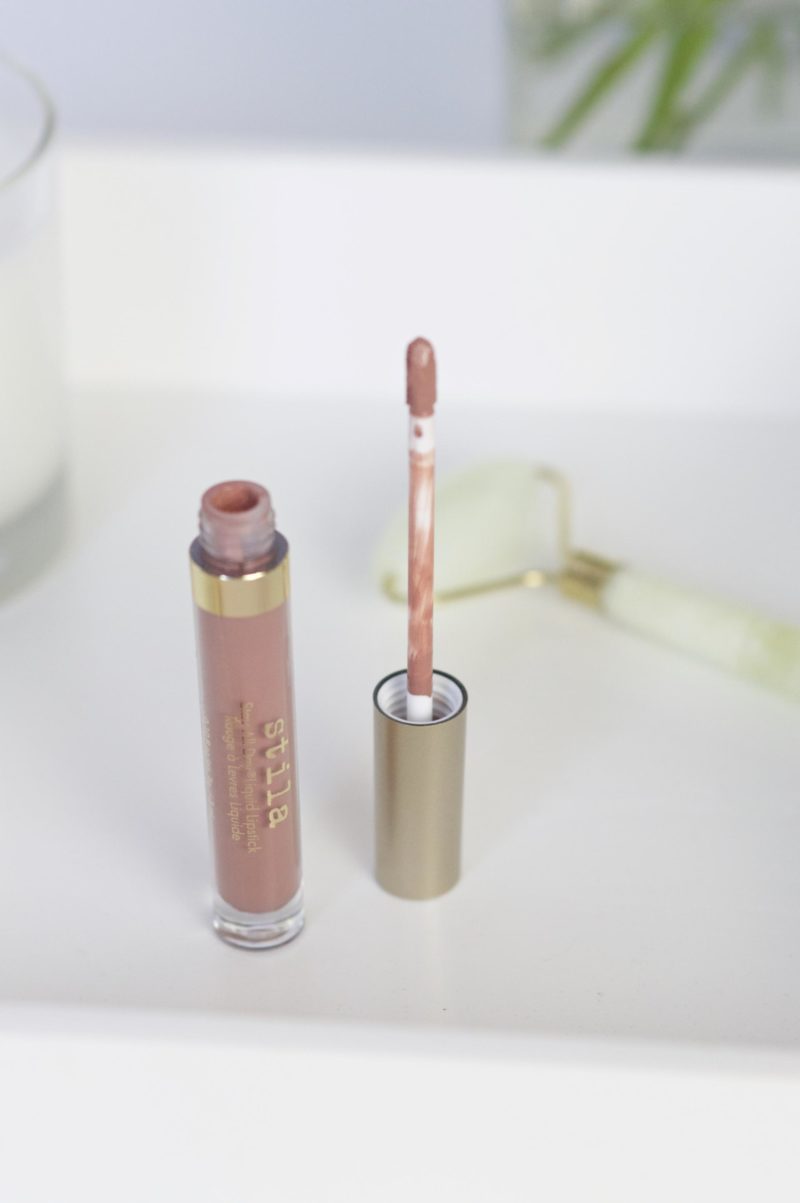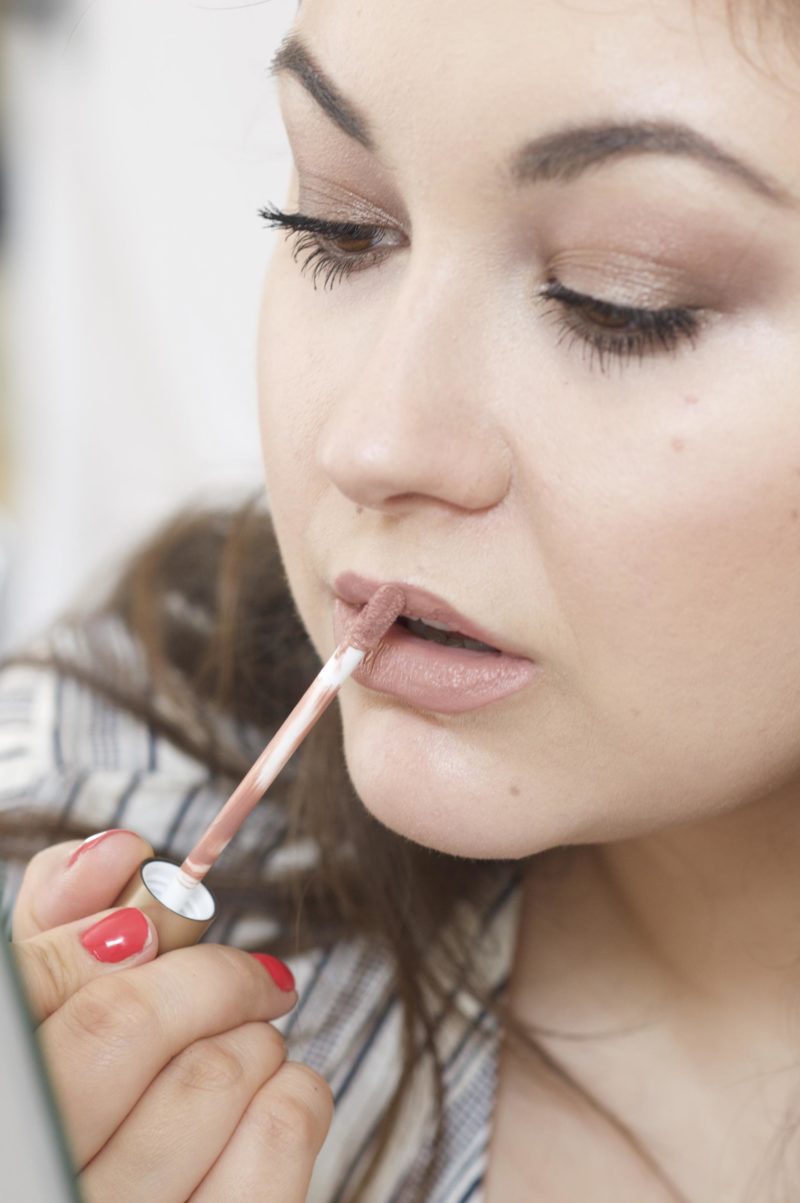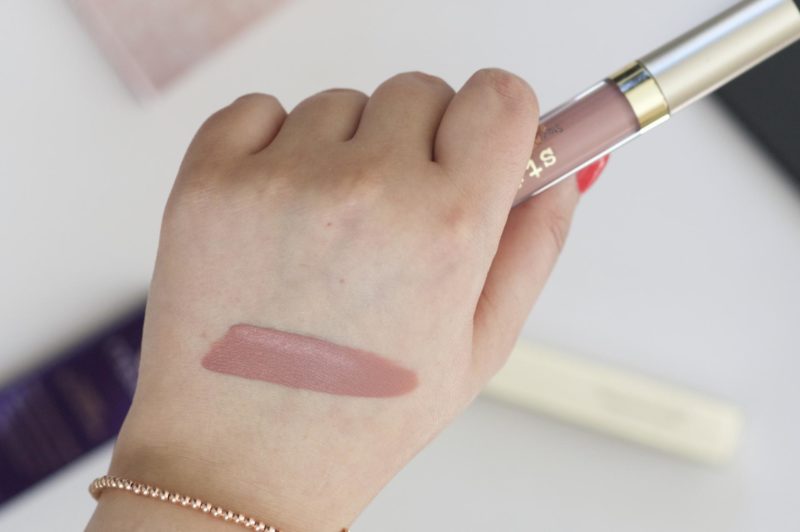 So have you tried any of the products I treated myself to? Or have you made yourself a little online order recently too? I'd love to hear your thoughts or what you picked up, let me know in the comments below!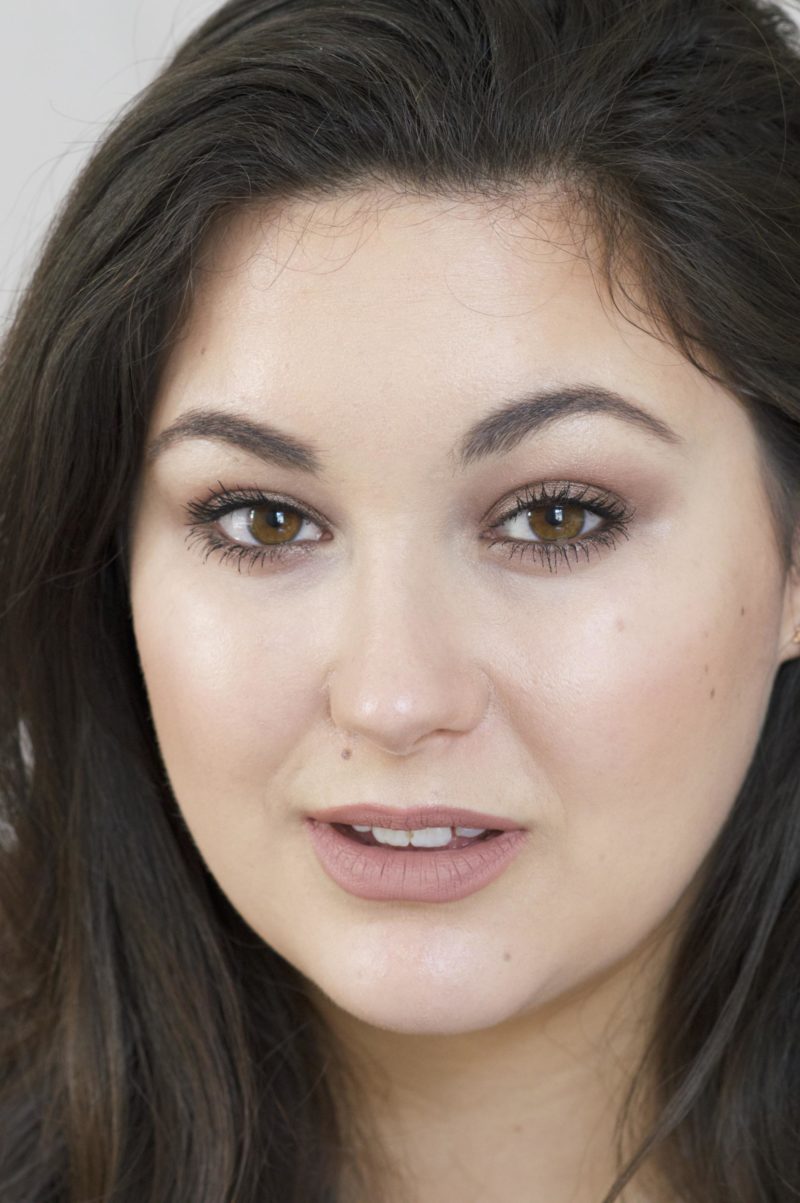 Sam