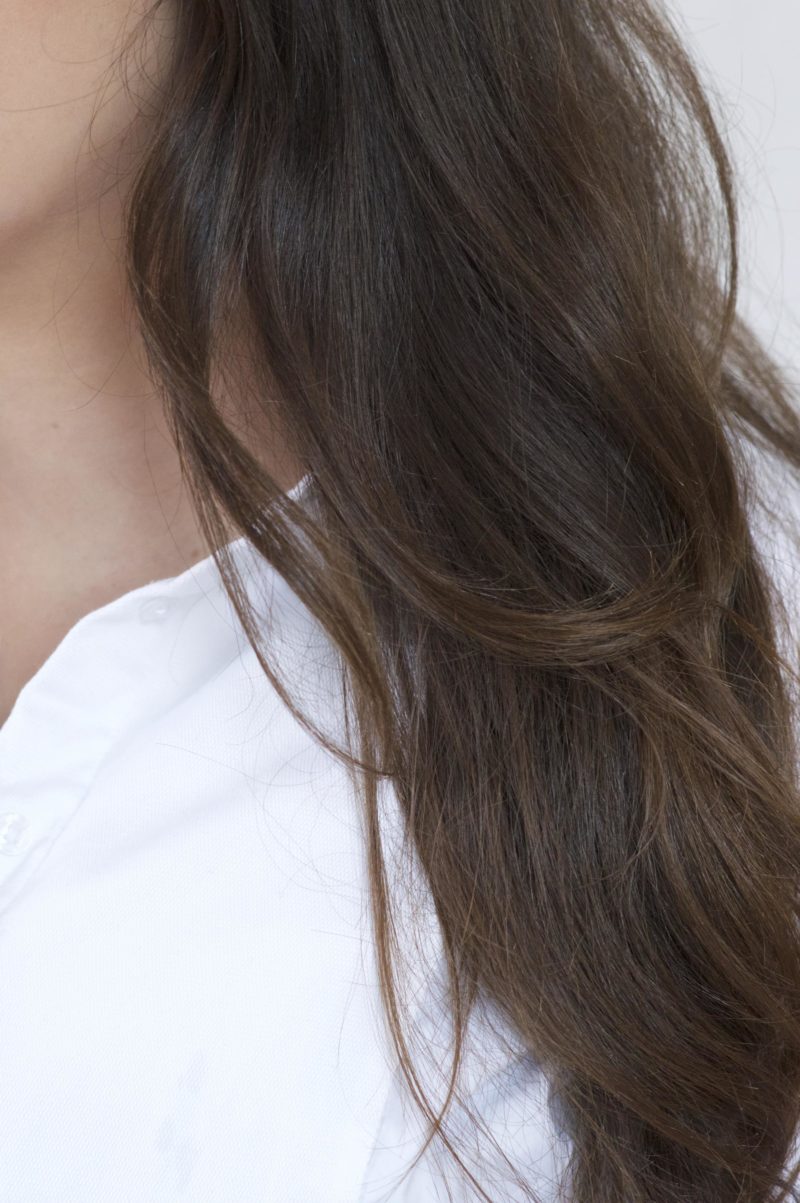 If you saw THIS post back in the day (don't judge me too hard on that post, I'd only been blogging a couple of months) you'll know I've been a fan of hair detoxifying products for a while. I'm always on the look out for budget friendly ways to improve my hair condition, get rid of product build up and give that all important shine. So I couldn't wait to try out the Colour Excellence Hair Detox* treatment for that all important deep clean for healthy, swishy locks.
Previously I've posted about hair detoxing shampoos, but I'd never ventured further, so at first glance the Colour Excellence Hair Detox treatment seemed pretty intense! A two part system involving mixing and squirting – but it's all in aid of beauty, so I dived in. The system comes with a powder sachet of a gentle vitamin c acid that you mix into a bottle of hair detox liquid in an easy squeeze bottle to administer all over the hair.
After mixing and shaking the bottle is good to go. I washed my hair with my normal shampoo (right now the Redkin All Soft FYI), towel dried my hair and then squeezed the mixture all over the roots and ends of my hair. I gently massaged the product through and the rinsed before moving on to a mask. I was surprised to find the product didn't have a scent or a lather to it and to be honest, at this stage I wasn't sure what it had really done.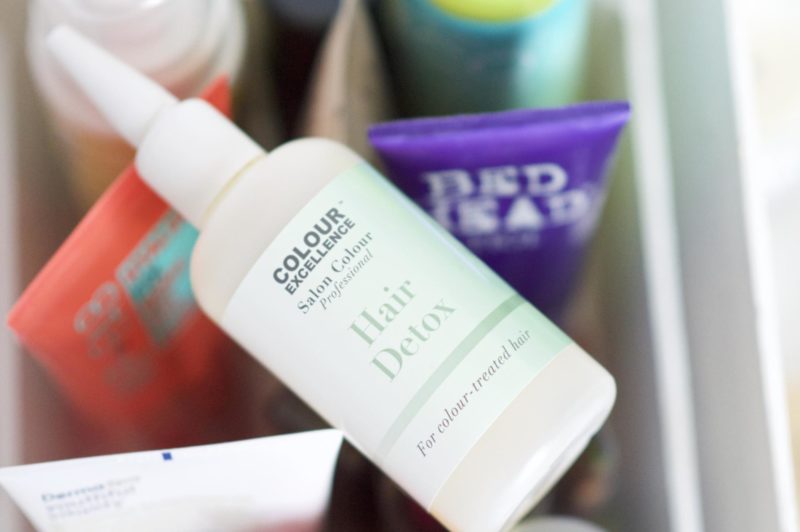 My hair when wet didn't feel stripped or dry, but very very clean after rinsing the product out. I slathered on my favourite mask at the moment, which is the Moroccan Oil Intense Hydration Mask, waiting a while and rinsed it away. It was as I was drying my hair that I really noticed what the Colour Excellence Hair Detox treatment had done for my locks; my hair was manageable, smooth and glossy. As someone with frizzy, dry hair I am always using lots of silicone products to try to manage the craziness – so my hair, even after washing, can seem pretty weighed down. Yet after using the product my hair was so soft, weightless and easy to manage.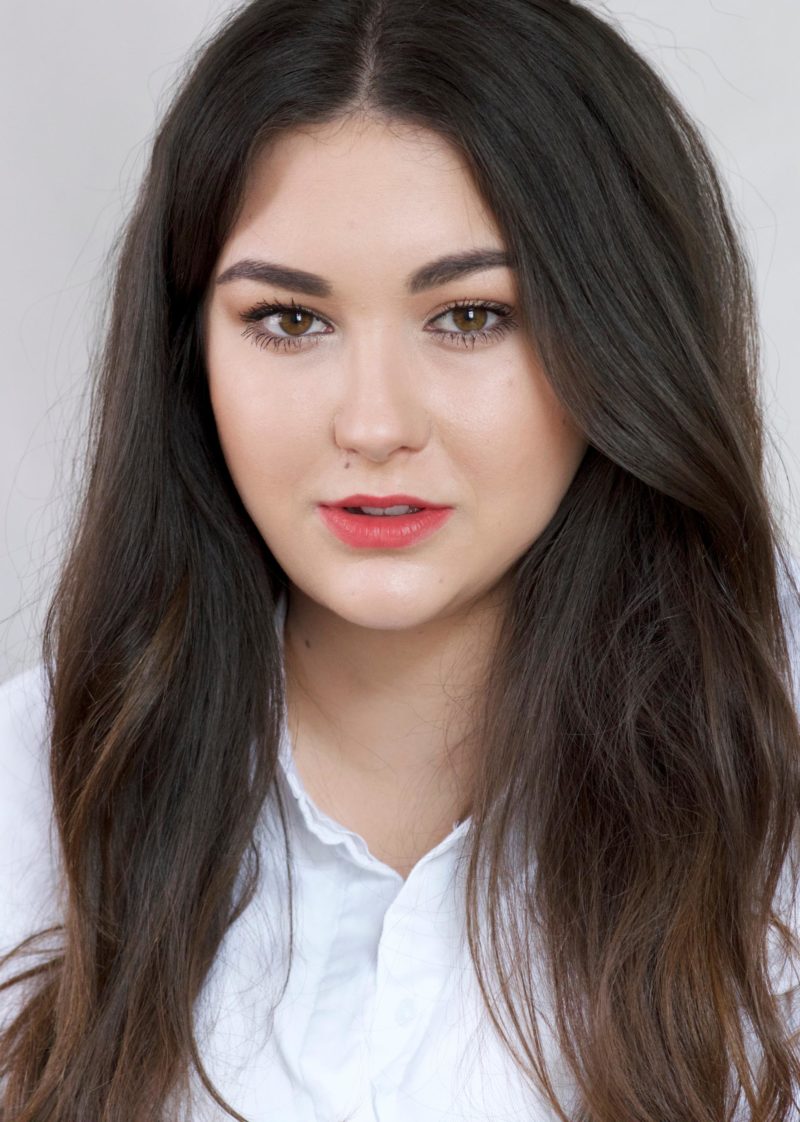 When my hair was totally dried I couldn't believe how shiny it was! I try really hard to keep my hair in good condition, but as it's so long (and kind of in need of a cut) it can be really hard to keep on top of it. The Colour Excellence Hair Detox treatment definitely made a huge difference to my hair and I can see myself repurchasing to use once a month to get rid of any product build up!
So have you tried the Colour Excellence Hair Detox treatment*? Or any other hair detoxing product? I'd love to hear more, let me know in the comments below!
Sam
Follow Made From Beauty on Bloglovin'
*This post contains items that are PR samples/gifted