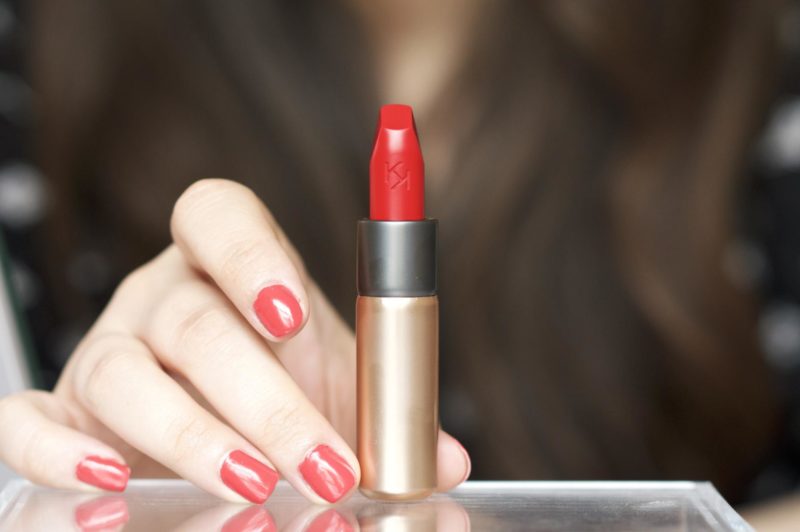 When it comes to makeup, there are few things I love more than a matte lip. No matter the colour, if it's in a matte finish, I'm pretty much guaranteed to love it. But finding good matte lip products on a budget can be difficult (who remembers these awful L'Oreal matte lip products in THIS post?). And the place I always go when I need a little budget makeup fix? KIKO!
I've written a lot about KIKO on Made From Beauty, and as I say time and time again, I haven't really found a product from the shop that doesn't work for me. So on a recent trip to London I popped into my favourite makeup store and treated myself to a brand new matte lip duo.
First I picked up the Everlasting Colour Precision Lip Liner in 409 Cherry. To be honest, I wasn't expecting to fall in love with a lip pencil this much. Before trying this formula, I thought 'it's a lip pencil, how great can it be?' but after seeing the way it made my lips look, I was hooked. I have never tried a lip pencil that glides on to the lips so smoothly, yet is so long lasting. I used the lip liner as a base for my lipstick and found that it lasted all day, even through eating and drinking.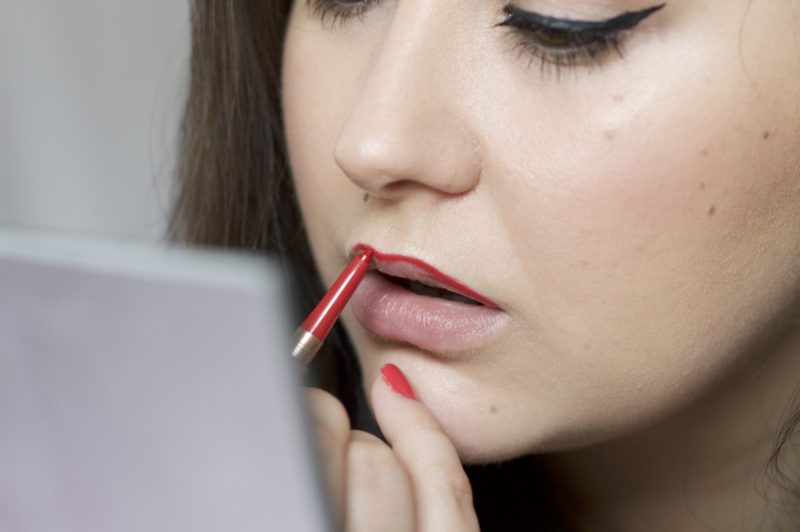 I also brought the matching Velvet Passion Matte Lipstick in 311 Poppy Red. I have been very impressed with this formula, it is matte without being uncomfortable and is easily applied. Although I found the Everlasting Colour Precision Lip Liner to last all day without touch ups, I did find with this lipstick it did wear away slightly when eating. The best way I've found to wear this lipstick is to apply in light layers, blotted and with a base of the Everlasting Colour Precision Lip Liner underneath – tat way it lasts for at least four hours without the need for a touch up.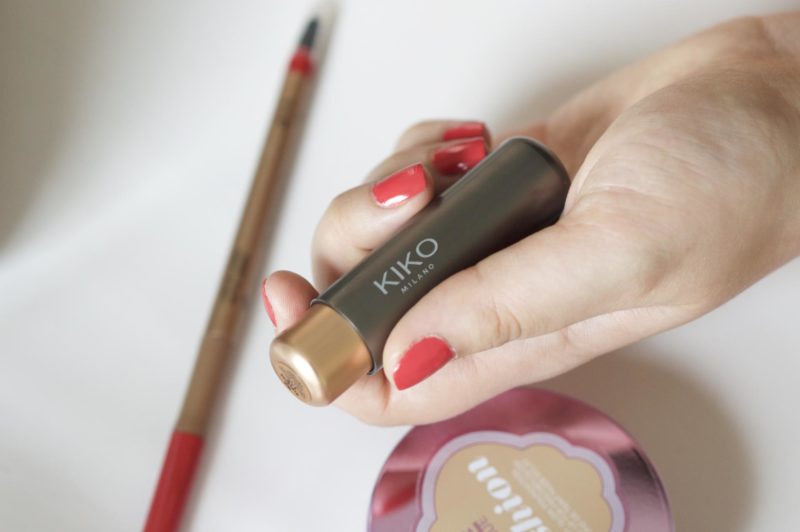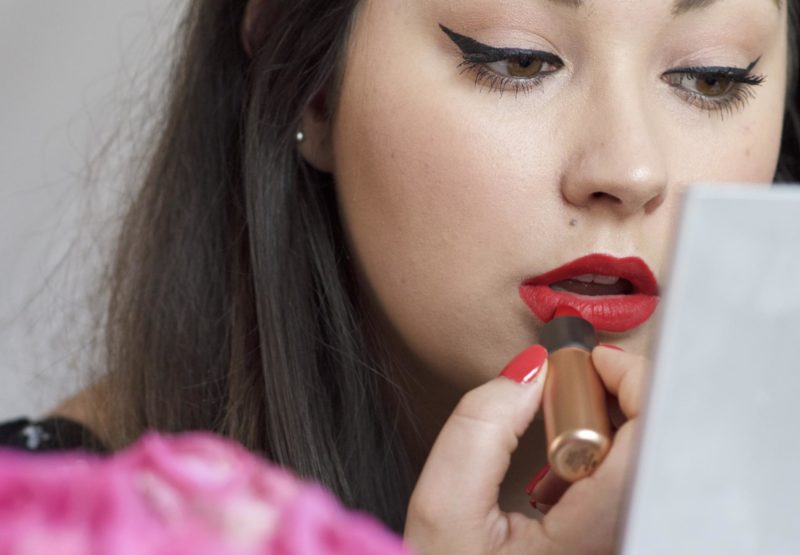 The shade of both products are so similar I struggle to see the difference. The shade I picked is a beautiful classic, blue toned red which brightens the complexion and can be worn day or night.
So ave you tried the KIKO Everlasting Colour Precision Lip Liners or the Velvet Passion Matte Lipsticks? Or any lip products from KIKO? Let me know in the comments below!
Sam