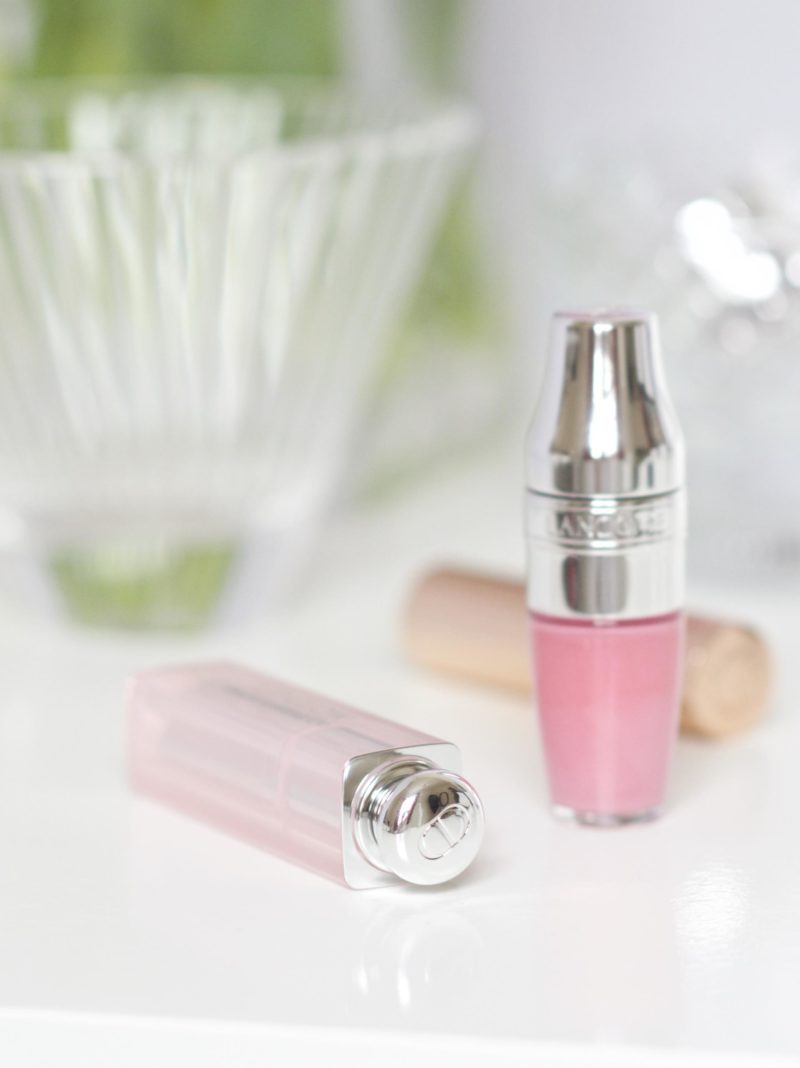 A lot of people keep their most expensive products for 'best' and only use them on special occasions, which I can understand…but I look at it a little differently…I like to use highend products add a little touch of luxury to my everyday. This will hopefully explain why I am about to dive into a post chatting all about my favourite highend everyday lip products..
The first of which has to be the Dior Addict Lip Glow. I have been eying this up for many, many years and finally decided to take the plunge when I had a gift card to spend in West Quay. It is actually the first full sized Dior product I own (you can check out the beauty minis Dior gifted me HERE) and boy god is it beautiful!
The colour reviver technology inside this sleek silver and pink bullet reacts with the moisture levels of your lips to give a slightly different flush of flattering, natural pink every time you wear it.
I've found this gorgeous product to be the perfect addition to my makeup when I'm unsure what do to with my lips. It's subtle, yet seems to bring everything together and is very moisturising throughout the day.
Lancomê Juicy Shaker in Boom Meringue*
If I'm feeling particularly luxurious, I will top the Dior Addict Lip Glow off with a slick of the Lancomê Juicy Shaker in Boom Meringue. I reviewed this oil based, super nourishing product a little while back (you can read it HERE) and I am still as in love as I was the day I first laid eyes on it. Lancomê have really hit the nail on the head here, this product is beautifully packaged, is fun because of the little shake you have to do to get the product ready, and gives lips a plump, luscious look.
Charlotte Tilbury K.I.S.S.I.N.G Lipstick in Bitch Perfect
This is another lip product we have seen on Made From Beauty before; the Charlotte Tilbury K.I.S.S.I.N.G lipstick in Bitch Perfect. Bitch Perfect has to be the only product with a traditional lipstick formula I have been reaching for recently, because it gets that formula oh so right! Think smooth, moisturising colour that is pigmented, long-lasting and yet really comfortable to wear all day long. I won't keep going on about this one because you can read the full review HERE if you'd like, but it's a keeper, trust me!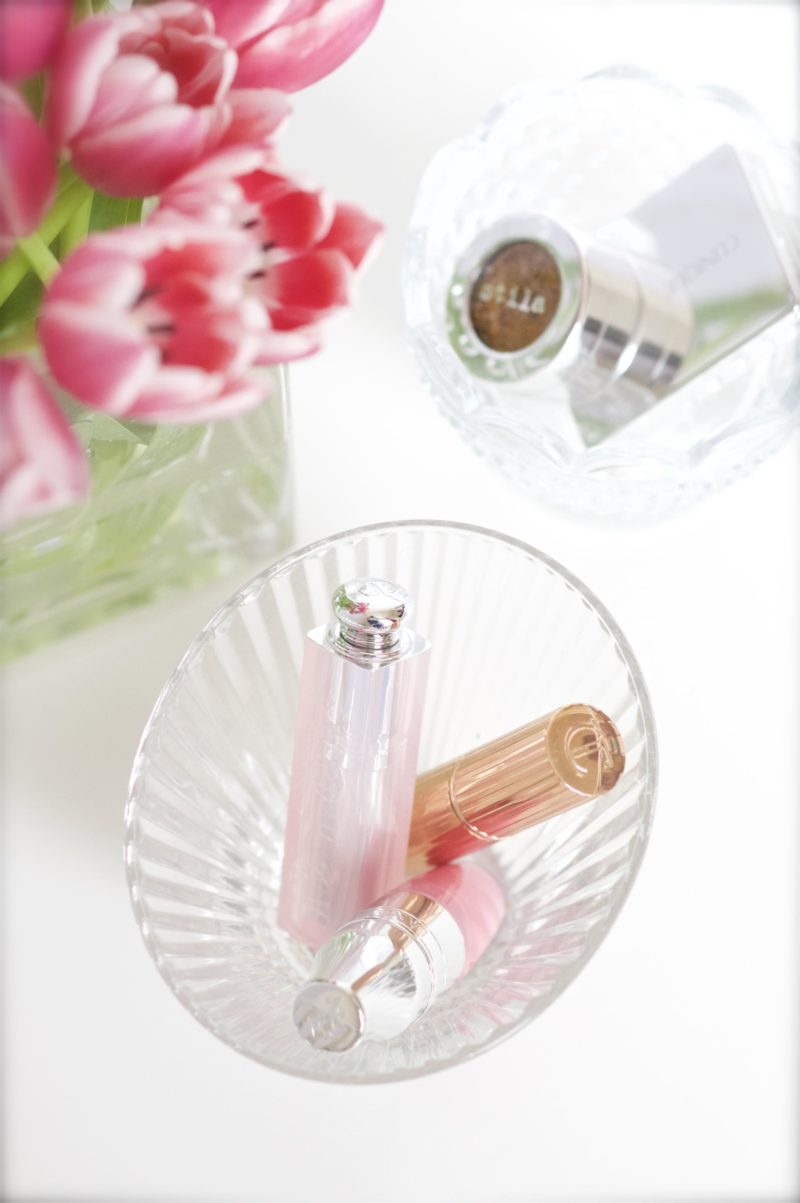 So do you keep your more expensive products for special occasions? Or do you like to pop them into your everyday makeup bag like me? Let me know in the comments below!
Sam
Follow Made From Beauty on Bloglovin'
*This post contains items that are PR samples/gifted